5 Most Beautiful Dotters in the World – How Does It Work? – Blogs
Team for winning hearts.
There is a widespread stereotype that cybersportsmen spend all their time at the computer, do not take care of themselves at all, suffer from excess weight and have problems with their appearance. If you ever hear something like this, just show this post.
Team Secret – Zai
None of such ratings can do without Zai. The Team Secret offlane appeared on the scene in 2014 and immediately attracted attention. Not only a game, but also a perfect Nordic appearance.
OG – Topson
In 2018, Topias would definitely not be included in this collection, but in 2 years he turned from a person Pavel Volya laughs at, into a person Pavel Volya envies. 100% winrate on Int and flawless appearance.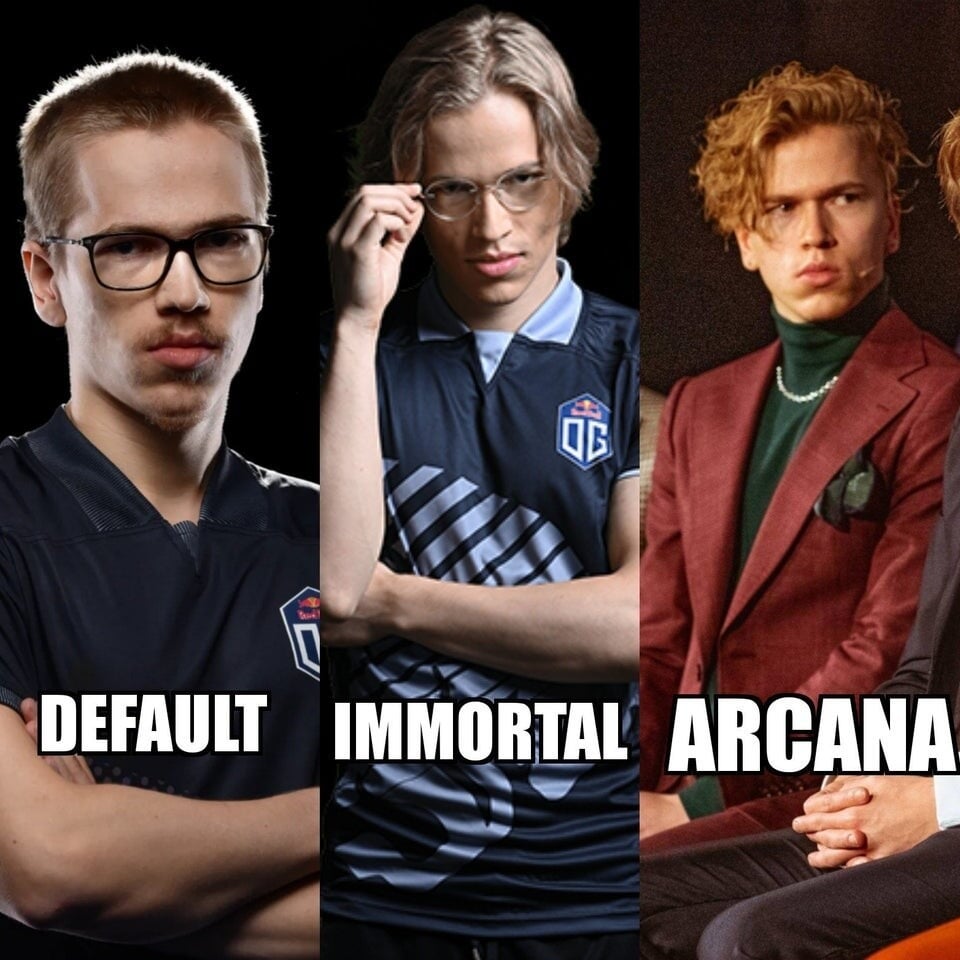 Team Aster – Sccc
A handsome man from China who even received a Scccuh perfume in his honor. If you don't look as good as Sccc, you might at least smell.
OG – Ceb
The main motivator of Dota looks no worse than it says. After two wins at TI, Sébastien makes the cover of the main French sports newspaper L'equipe and the national newspaper "20 Minutes", but could easily have appeared on the covers of fashion magazines.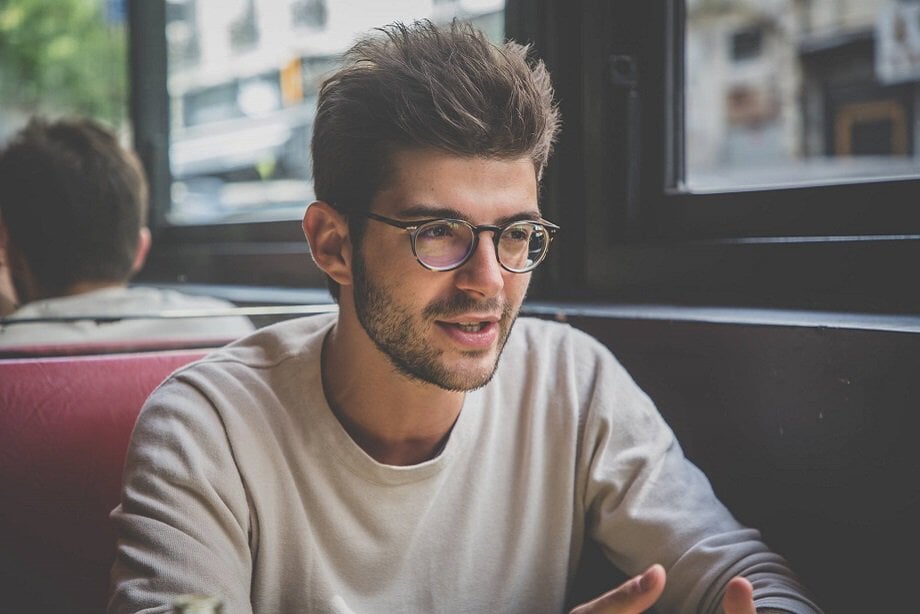 ? – Sumail
A 15-year-old boy from Pakistan became the youngest winner of Valve tournaments, the first doter to make the Times magazine's list of most influential teenagers, and then became one of the most stylish players in the world and was nicknamed "The King."