A new successful beauty is growing in Beltennis. She is the daughter of a famous football coach – Girl of the Day – Blogs
Oleg Kubarev is a well-known Belarusian specialist, a former footballer, champion and cup winner of the BSSR with Metallurg from Molodechno, as a coach, winner of the Belarus Cups with Gomel and Moldova with Zimbru, and also the champion of Latvia with Spartak Jurmala. Now he heads the Latvian "Jelgava" from the top division of the country, which he, despite the status of an outsider, last year led to the final of the national cup.
Latvia does not let go of Kubarev: in the spring he did not succeed with the champion, now he will raise an outsider
As is often the case, parental love for sports is passed on to their children. Oleg Mikhailovich's daughter Anna is a professional tennis player. Despite the fact that she spent enough time in childhood with her mother at the art school, her sports career still won. As it turned out, not in vain: at the age of 14, Anna became the absolute champion of Belarus at her age. Last summer she became the first in the history of the country champion of Europe U-18 – before her record was "silver" Vladimir Volchkov in 1995. Now Kubareva takes 485 place in the WTA ranking – the eighth result among Belarusian women. But he still sometimes plays with his dad, who shares his knowledge.
Anna Kubareva: "Dad sometimes suggests some things from his experience"
On February 6, Anna will turn 19 years old – her whole career is still ahead. Let's wish Anna success on the tennis court, and we ourselves will admire the beauty of Belarusian tennis.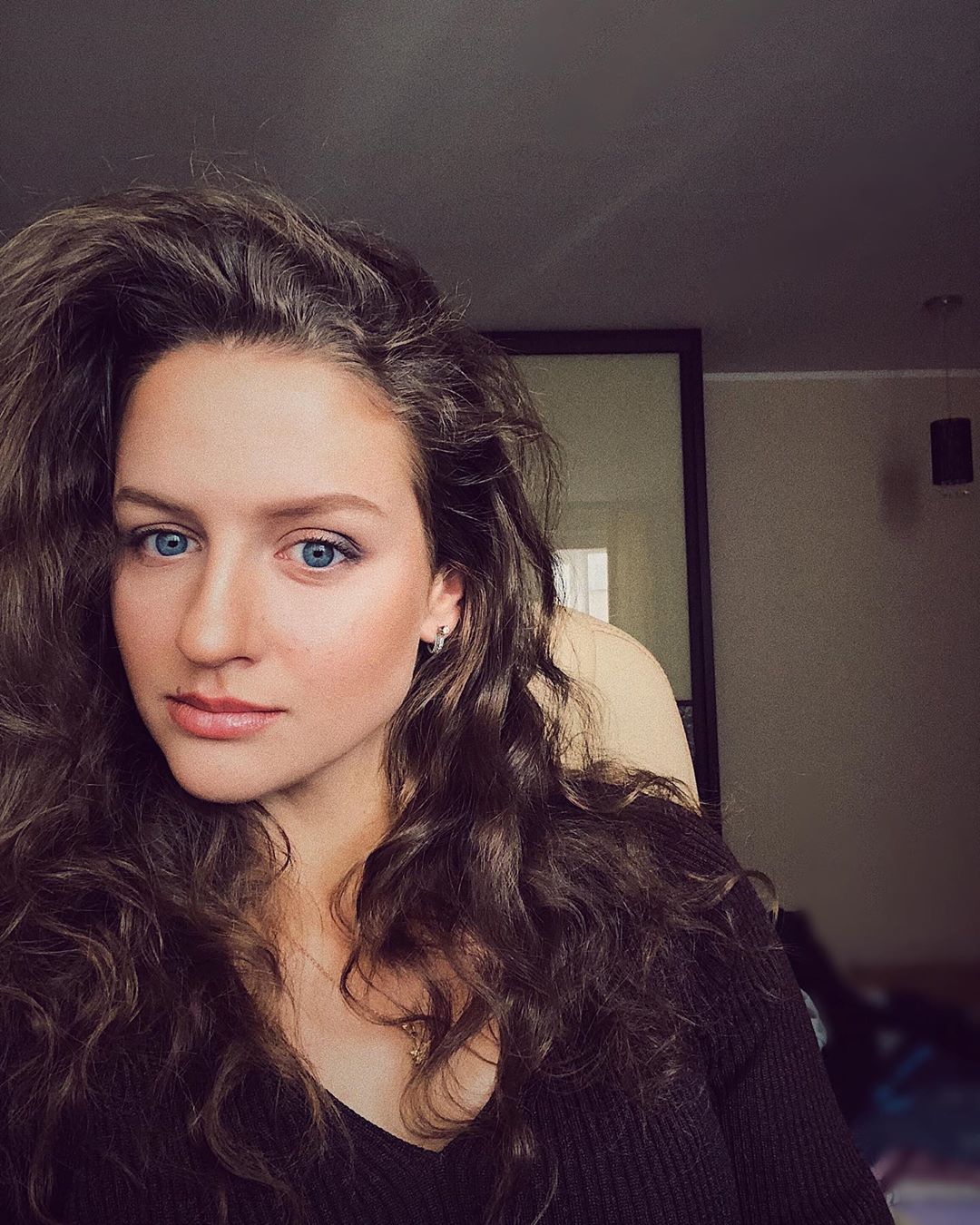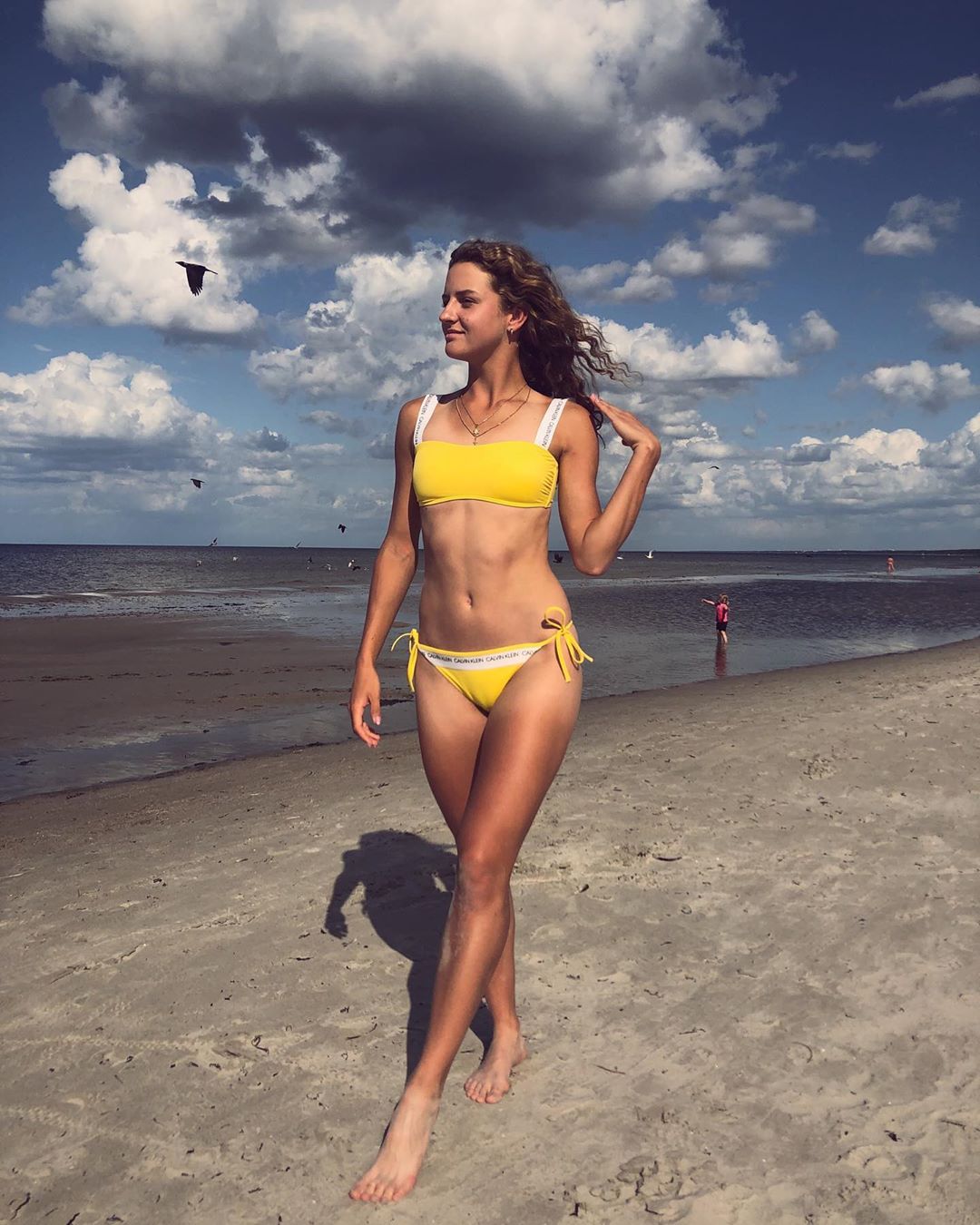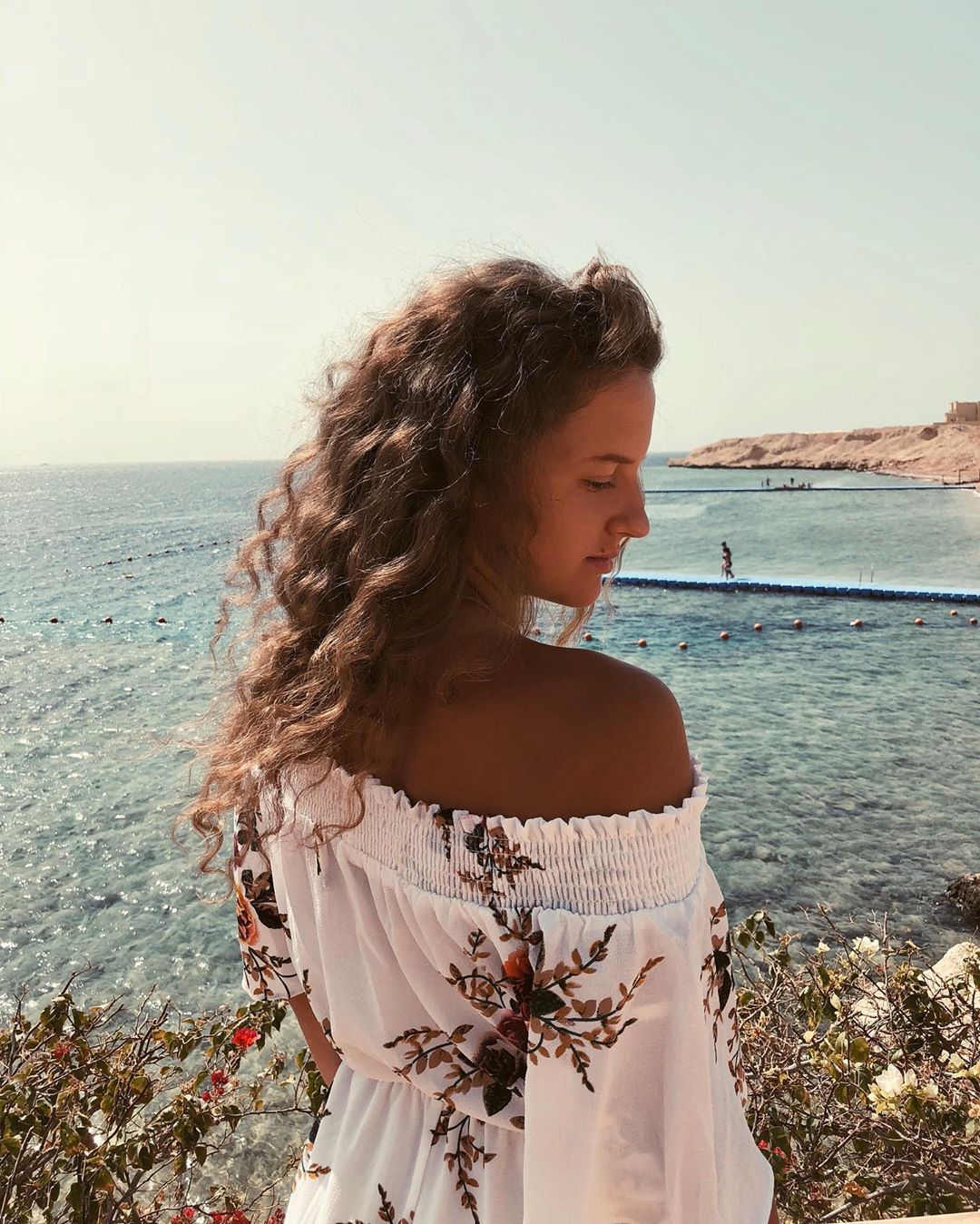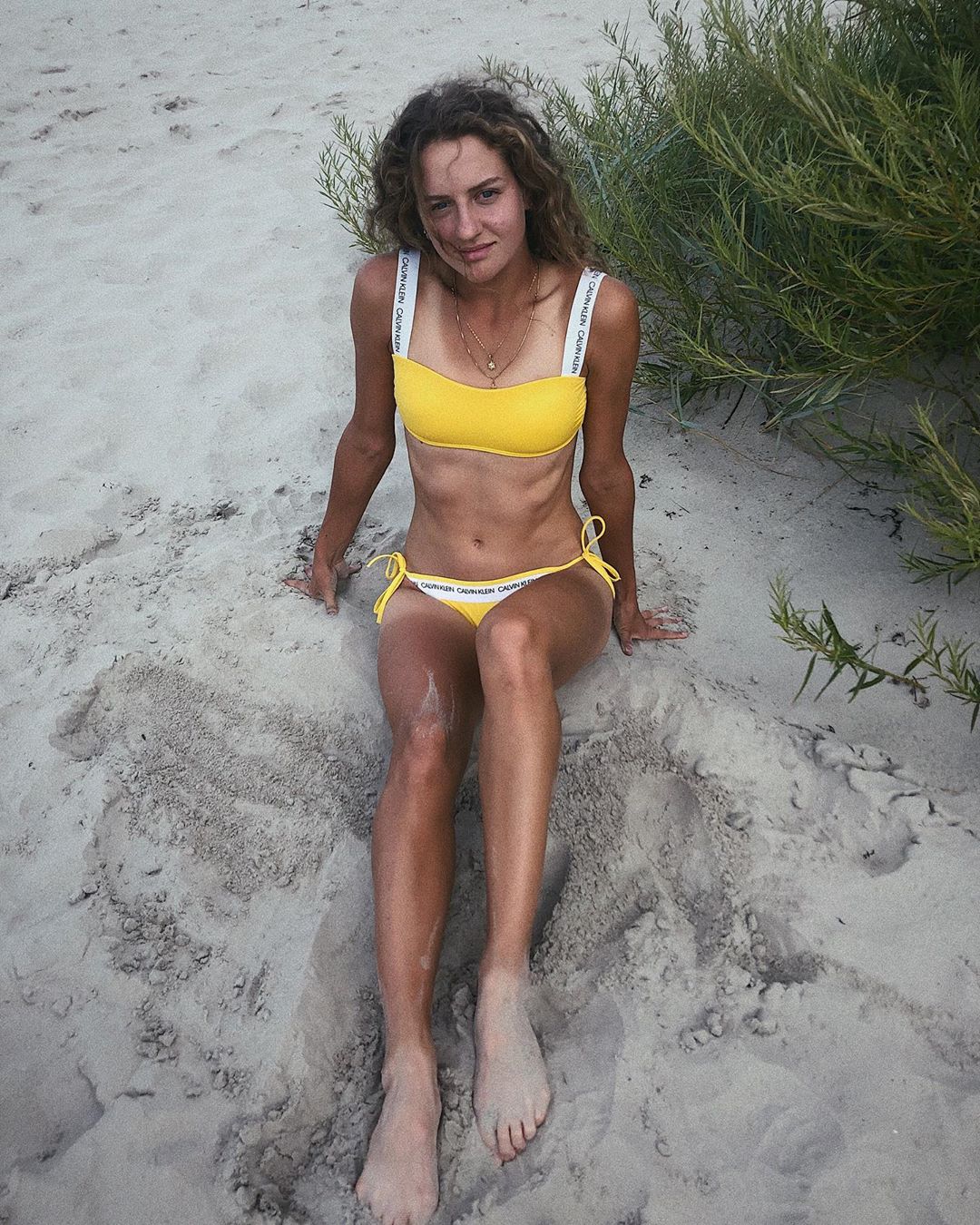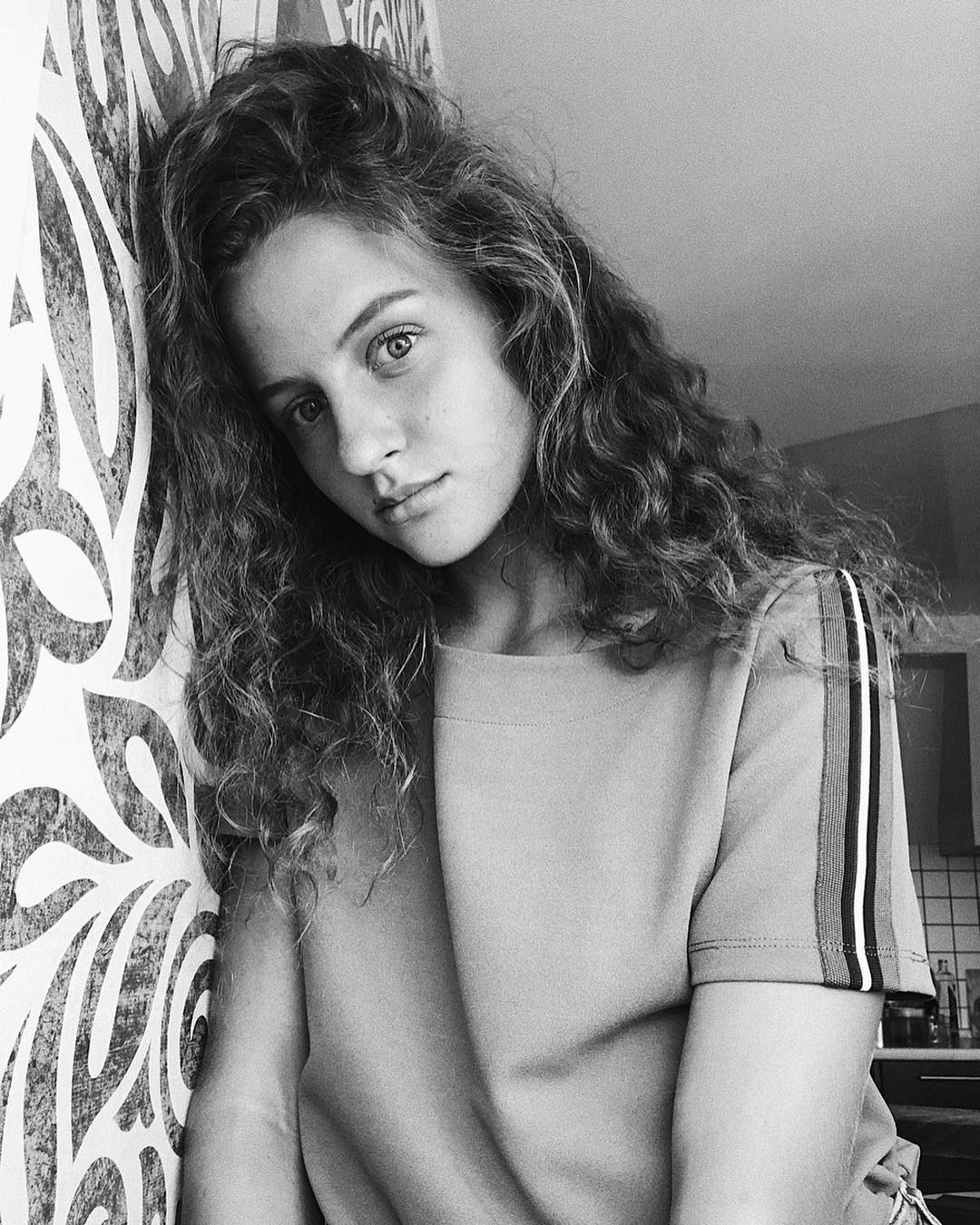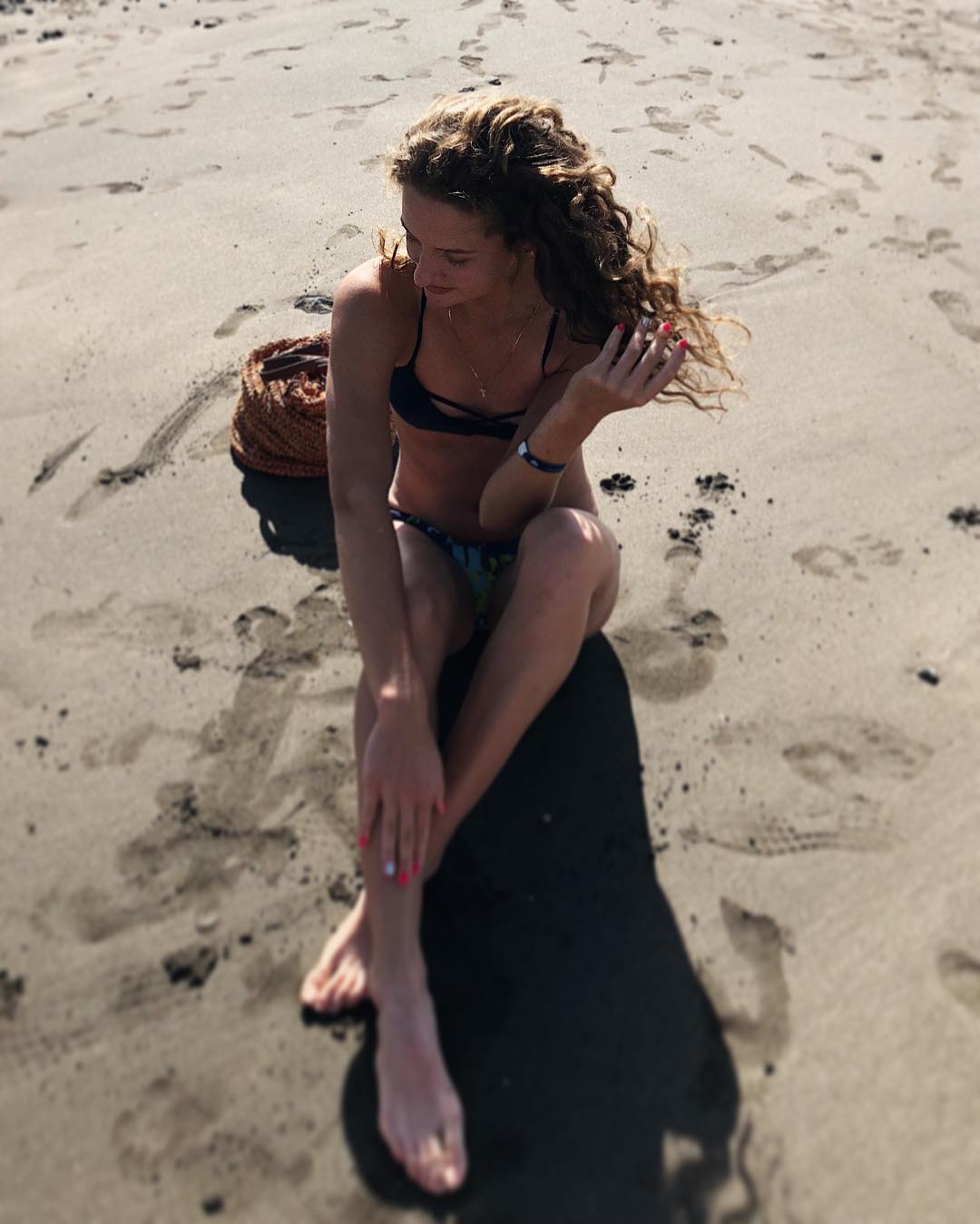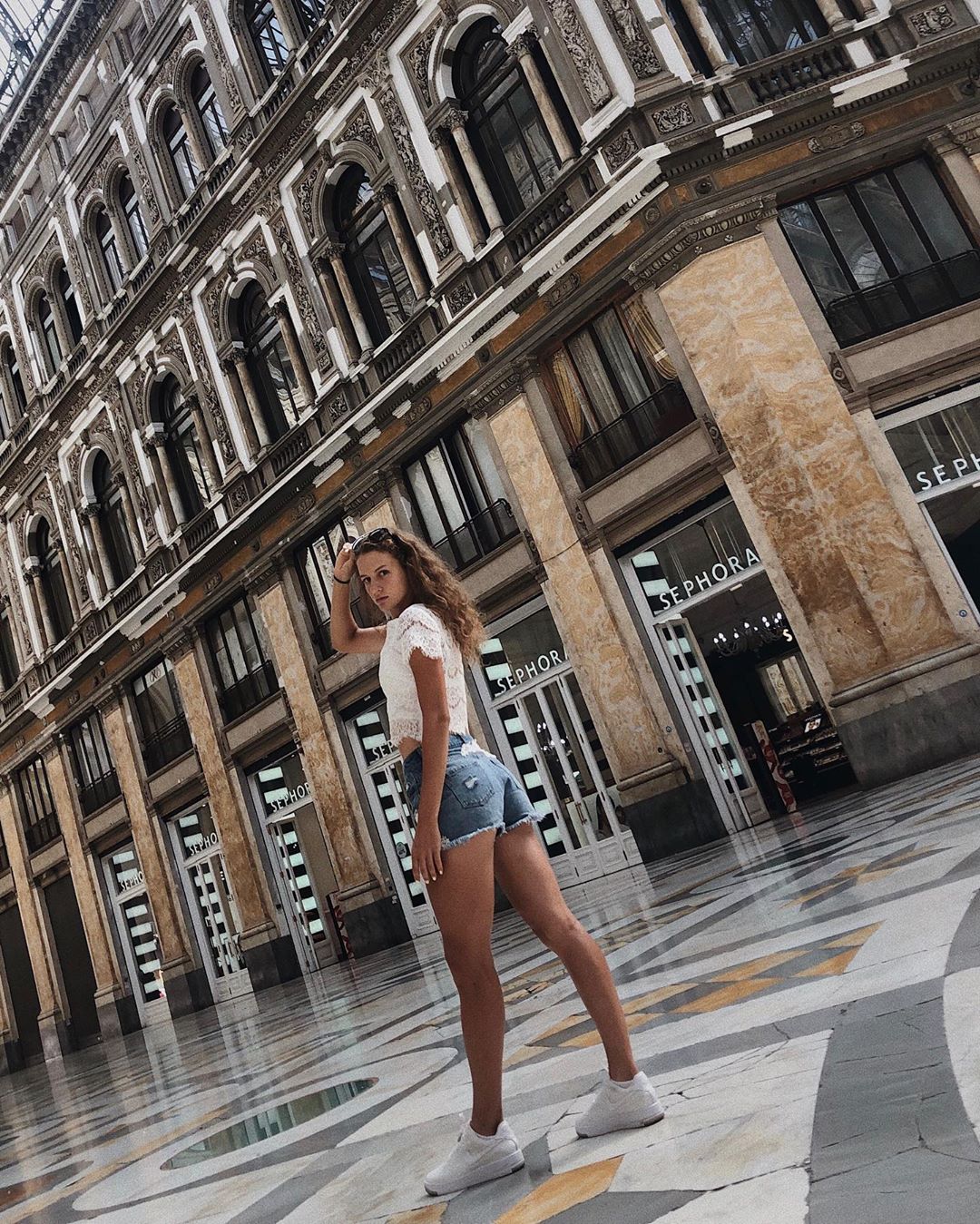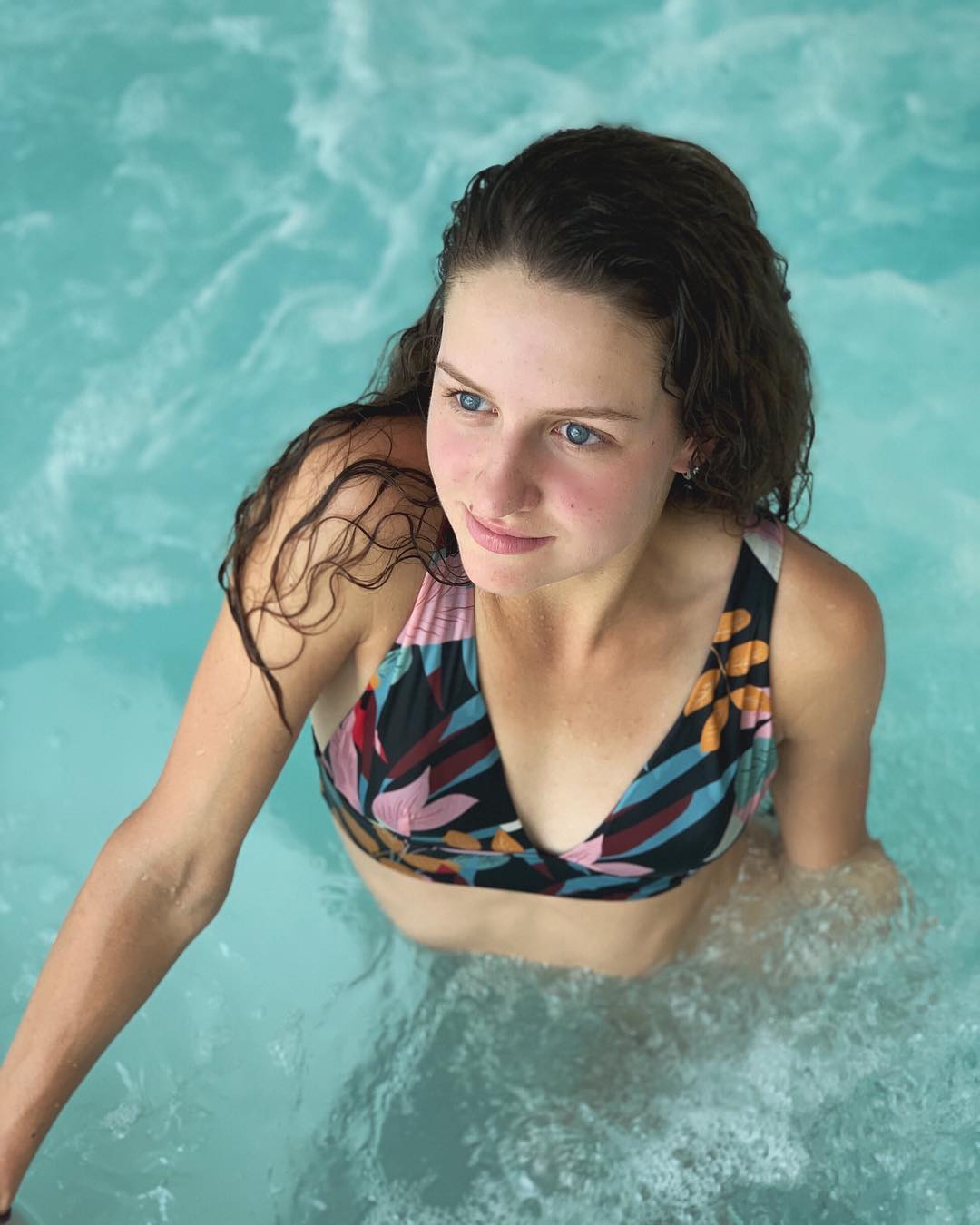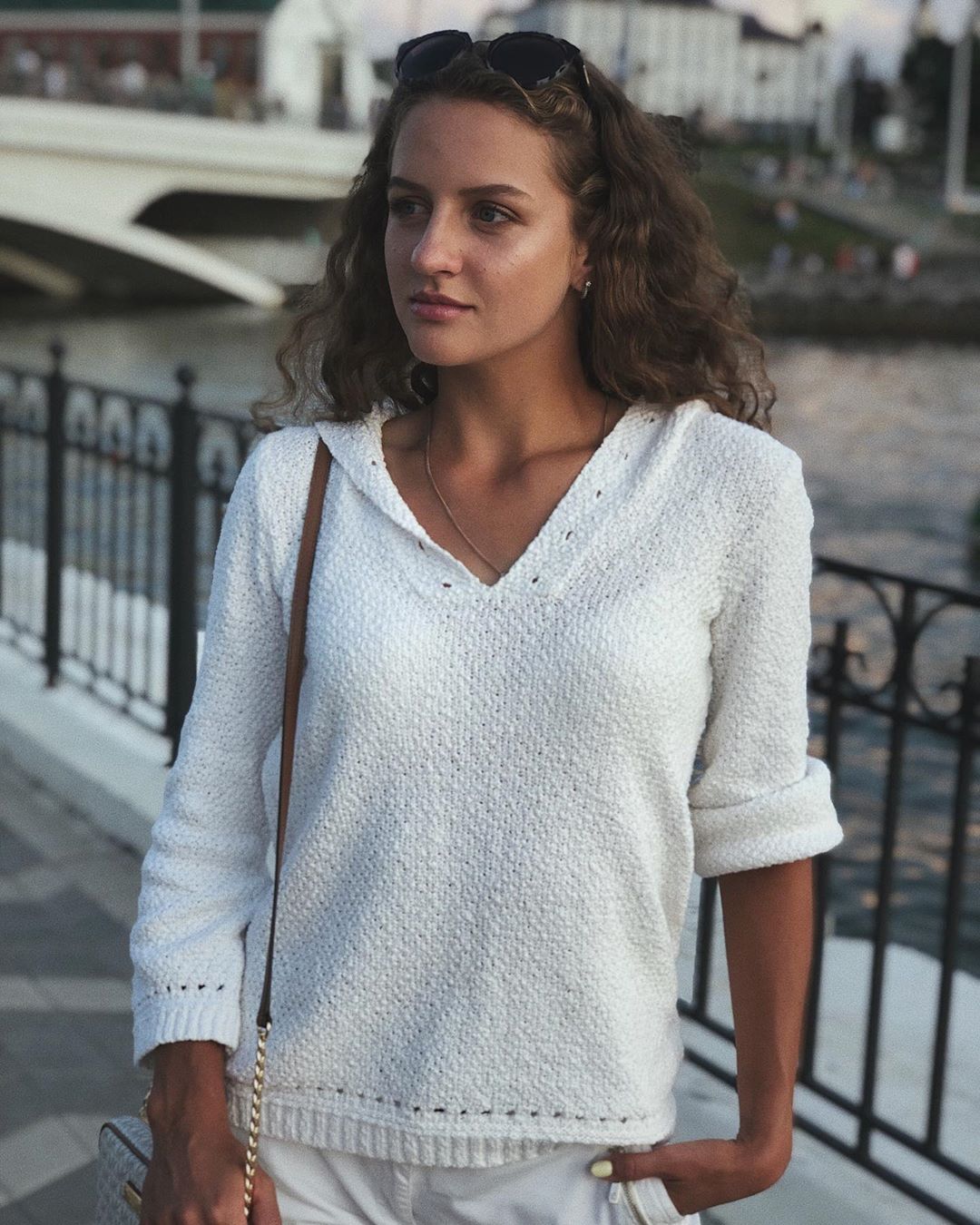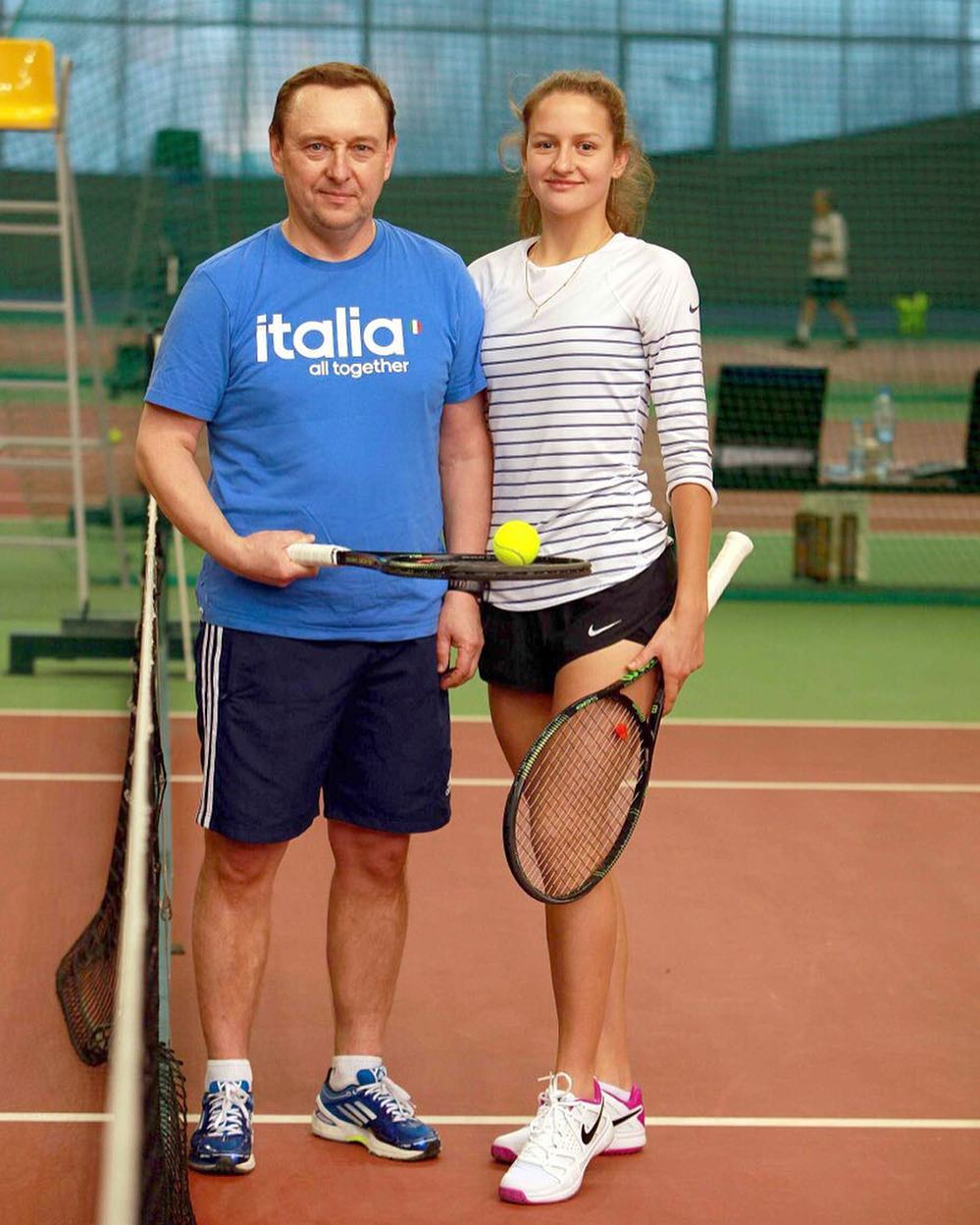 Source: @ann_kubareva