Brest has assembled a new support team. Looking for taller girls – Girl of the day – Blogs
The premiere is already on Thursday.
Dynamo Brest takes second place in the four rounds of the new championship. Ahead of the team is a home match with Slavia, which will take place on Thursday at Brestskiy.
Dynamo is in complete order in many aspects of football and football. For example, the premiere of a new team of cheerleaders is scheduled for the Brest dwellers before Thursday's match. The girls are going to work not only before the starting whistle and during the break, but also during the fight – between the stands.
According to the club, the idea to create a new support group belongs to the leadership of Dynamo. It wanted to raise the level of training of its cheerleaders by gathering an updated roster. We also paid attention to the style and appearance of the girls. A casting was held especially for this. One of the conditions was the high height of the girls – over 170 cm. However, this is not the final composition of the team. Now there are 11 girls in it, but over time their number will increase to 15. Dresses specially made for the dancers were made by Belarusian designer Anastasia Falkovich.
The girls will support the team at away matches. Note that not the entire train will go to visit. For the cheerleaders, they will sew a uniform that will be easy to distinguish in the crowd. But the girls will not get lost in it anyway. Just look at these beauties!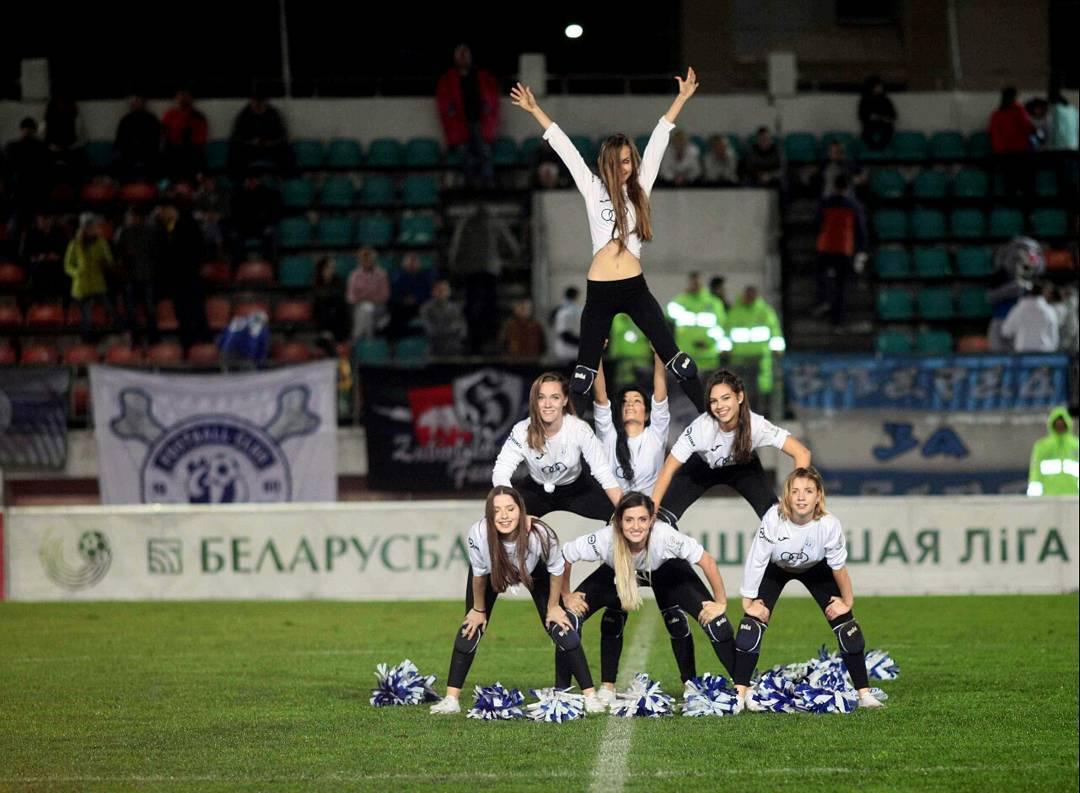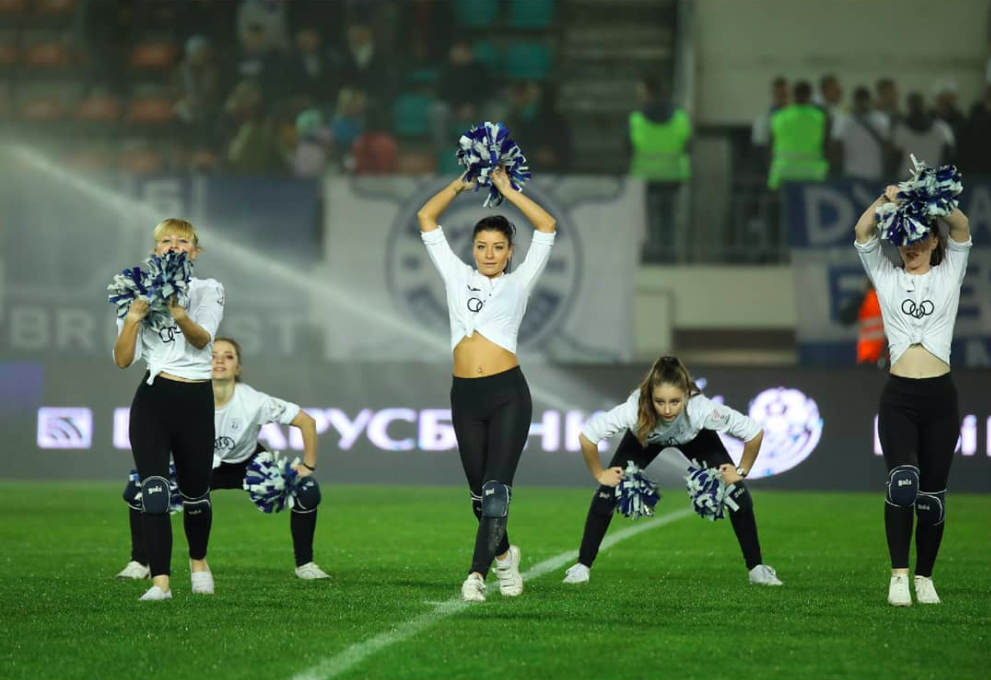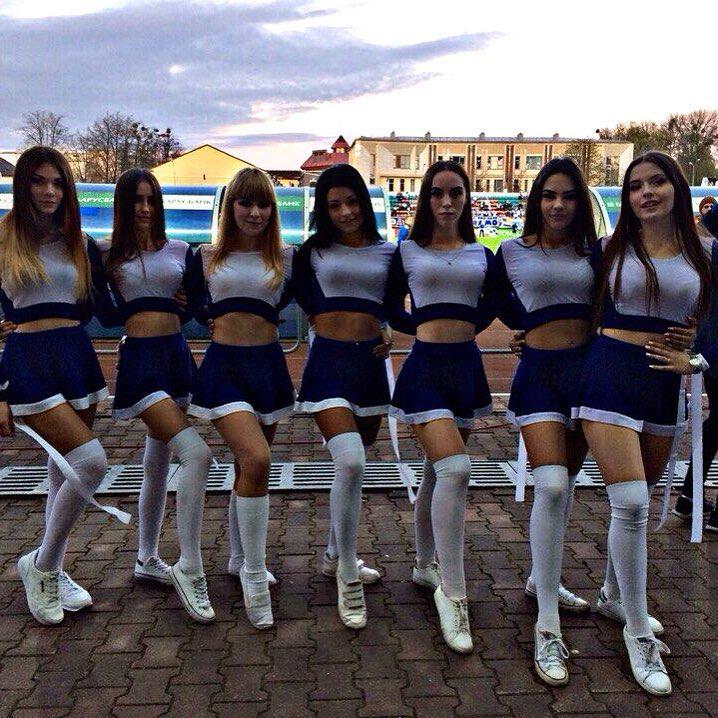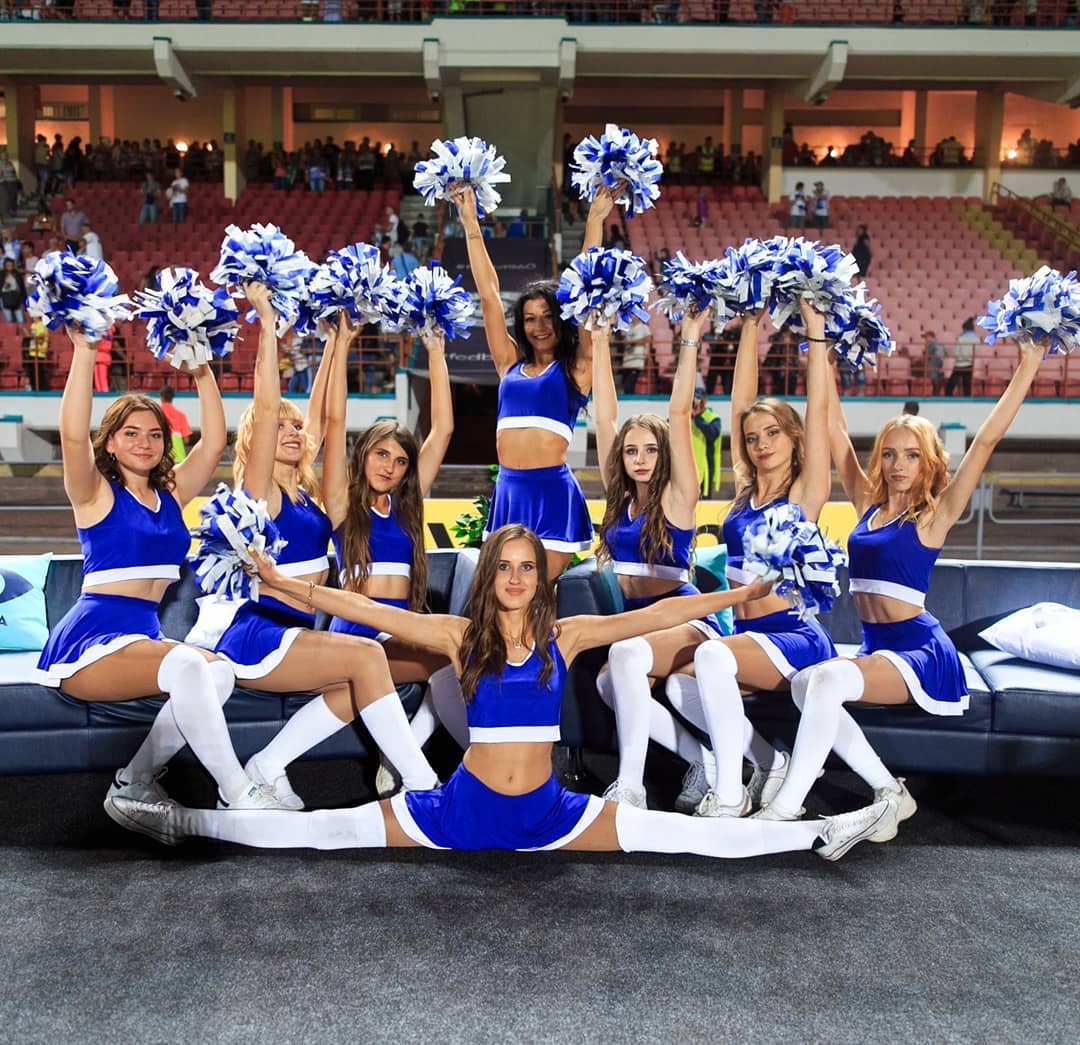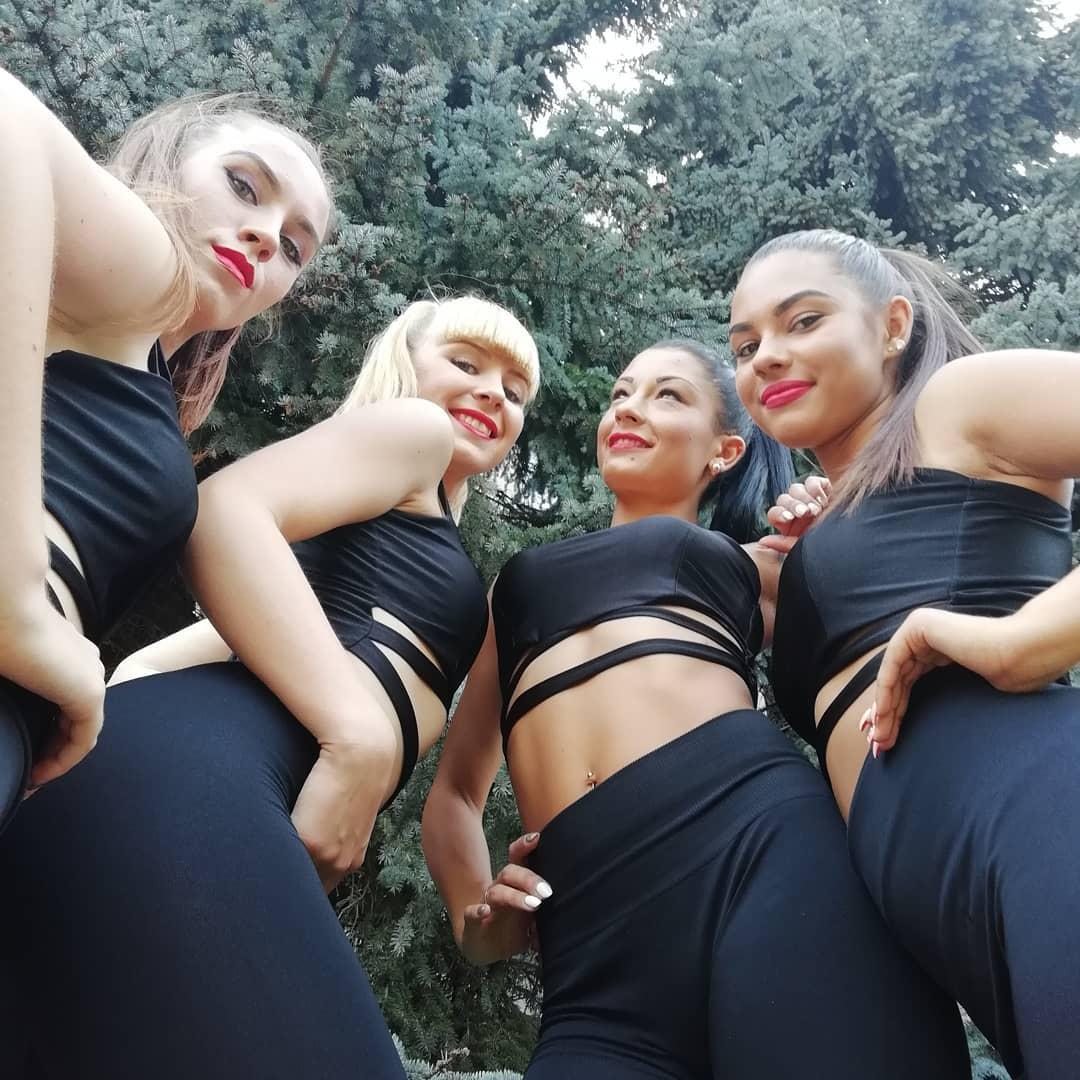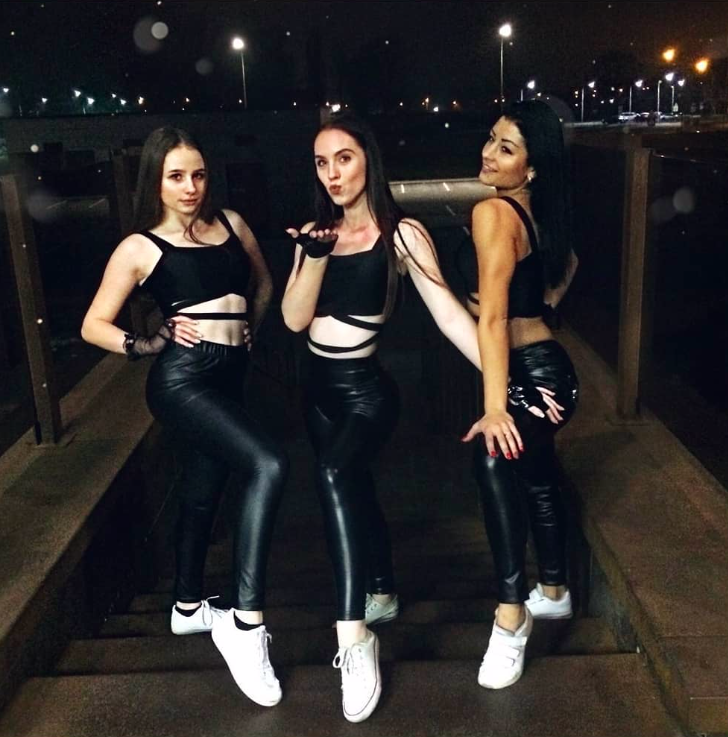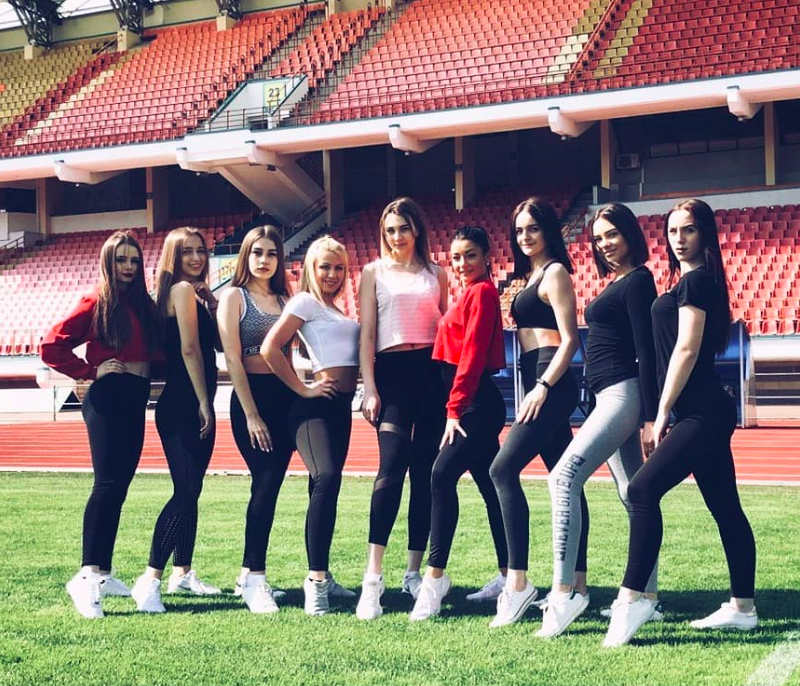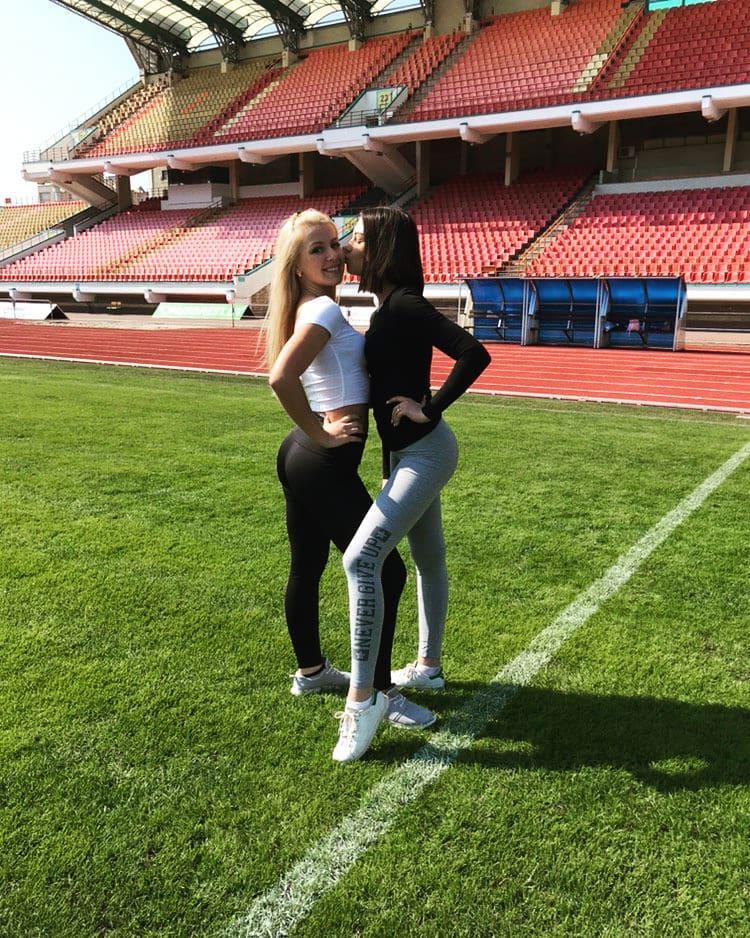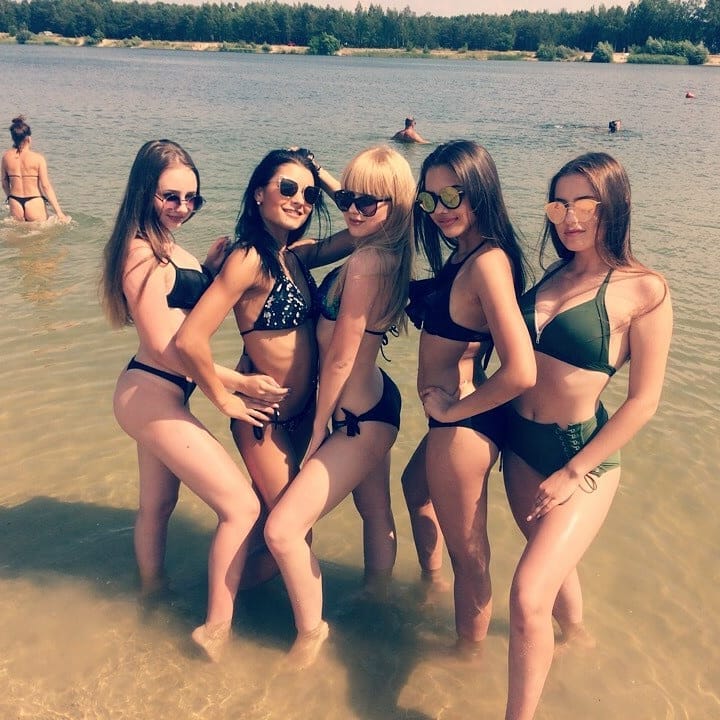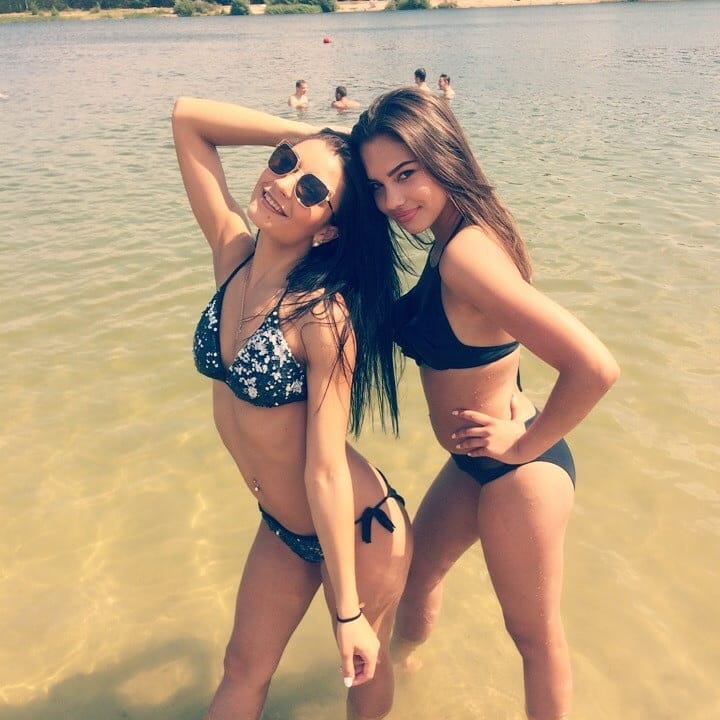 The girls got into the fourth episode of the MatchDay program on the Dynamo club channel. Nikolai Khodasevich told how the cheerleaders are preparing for the Thursday premiere (mark 5.54).
As it becomes clear from the plot, Anastasia Kazakova is leading the team of Brest girls. She is engaged in staging numbers. The girl runs her dance studio, is a fitness instructor, also brings up Timur's son, and in general she is just a beauty.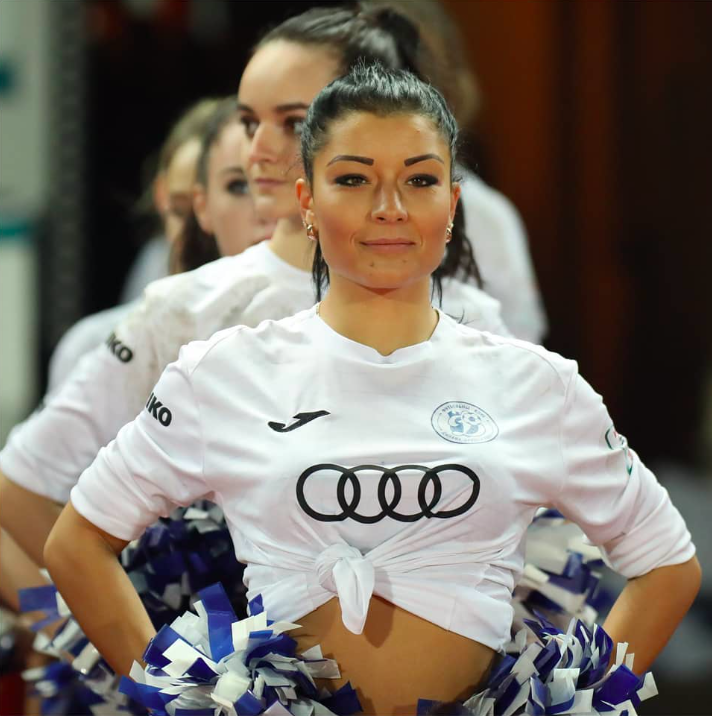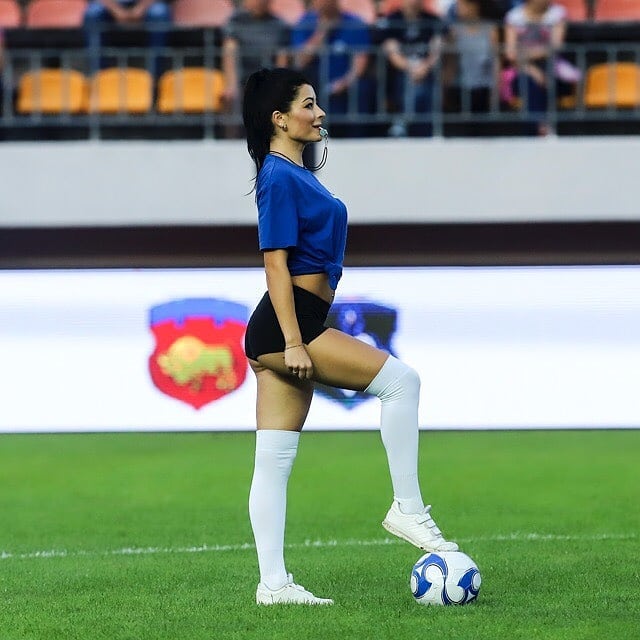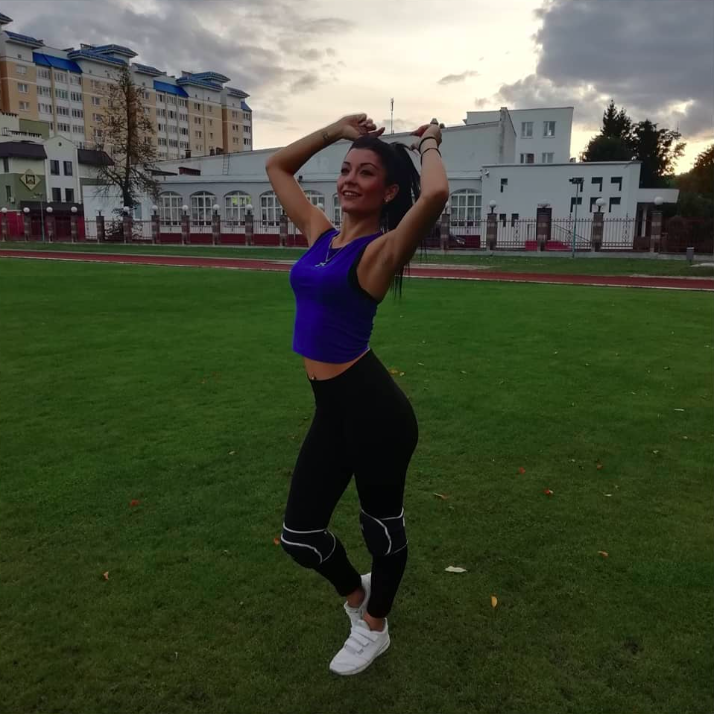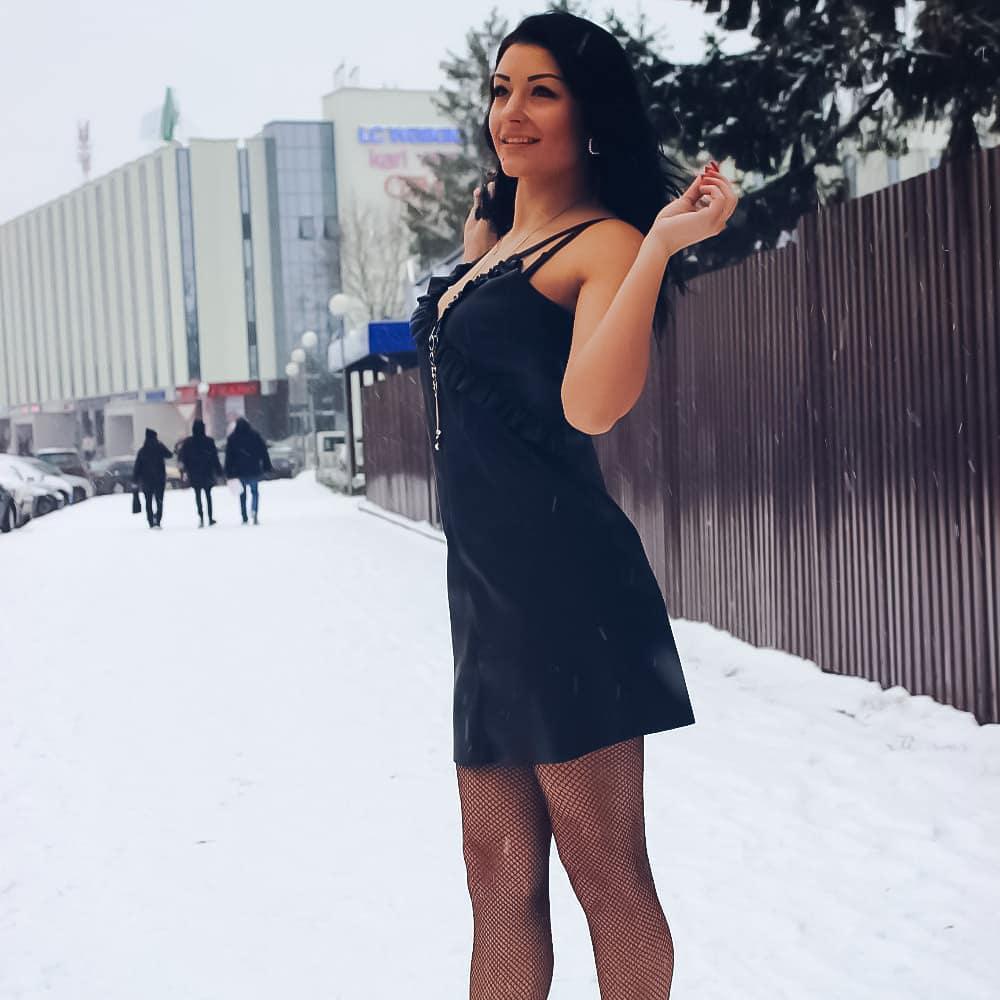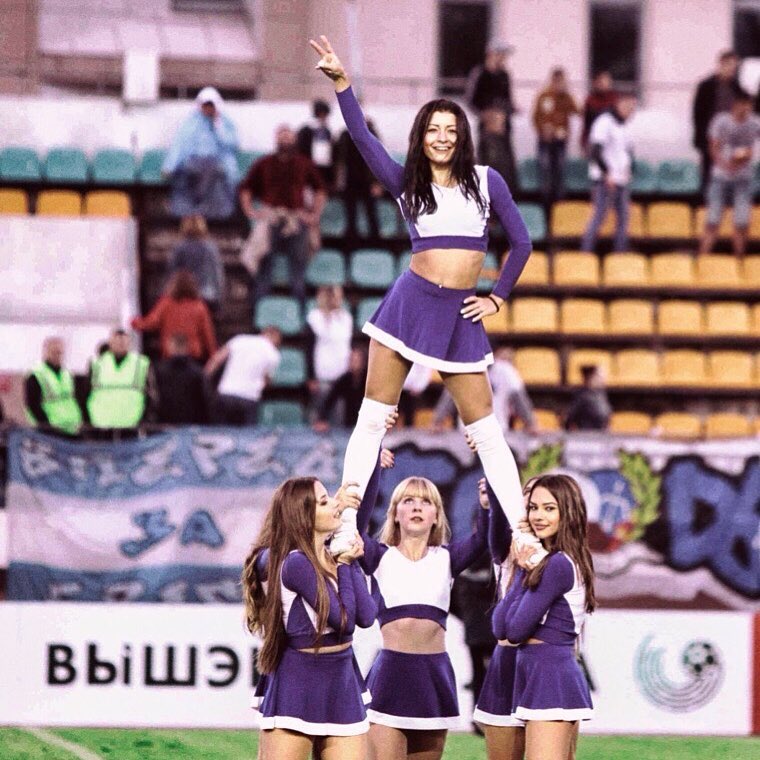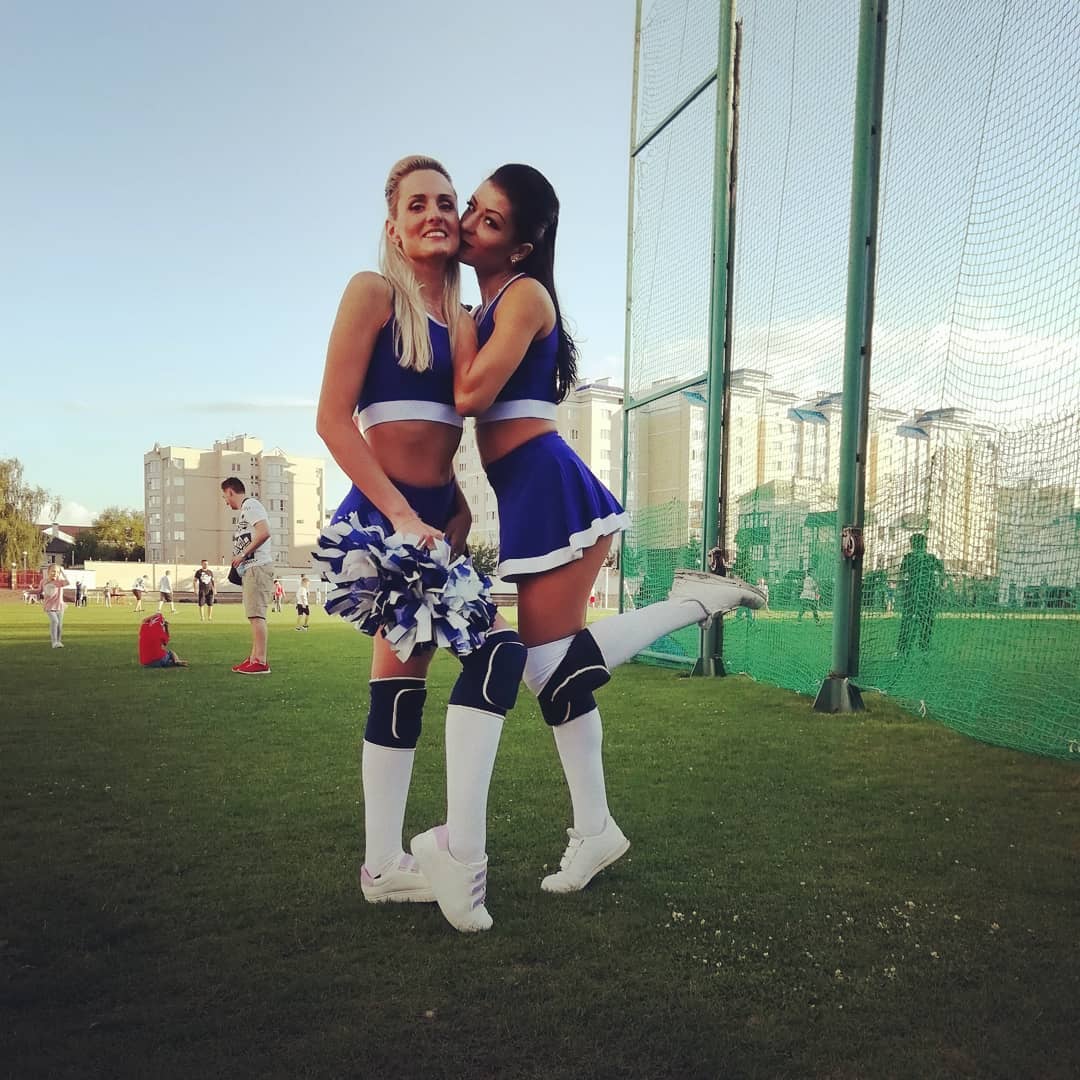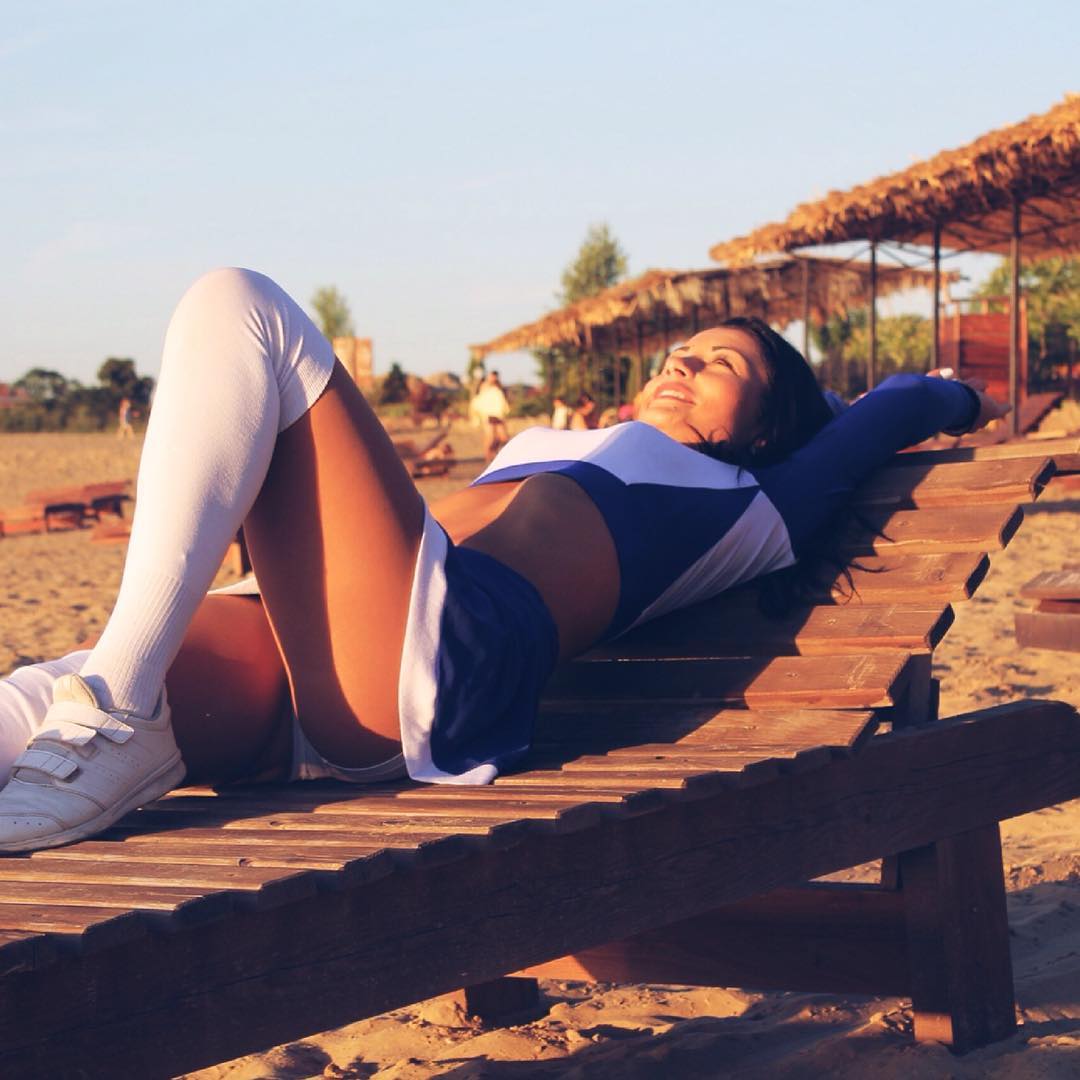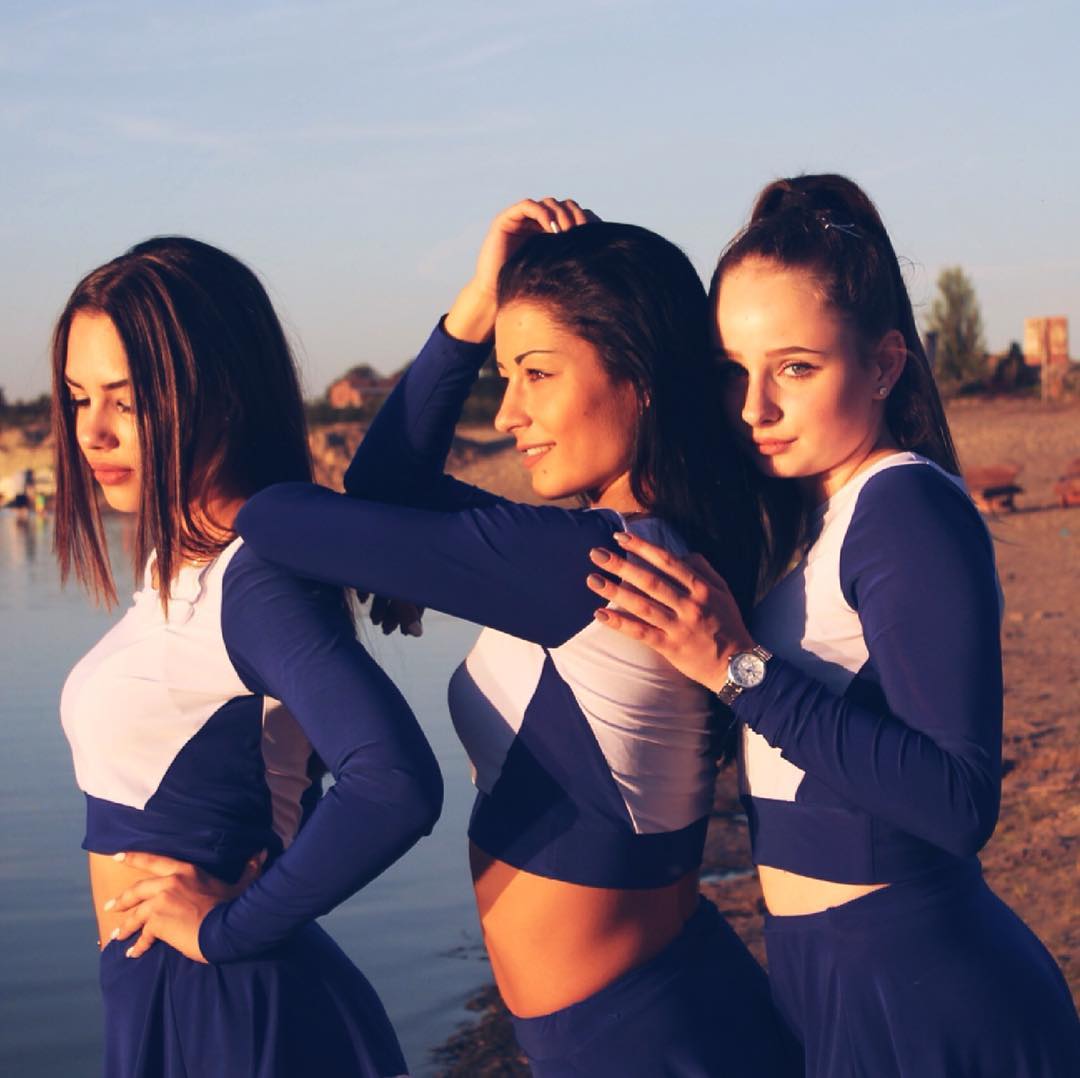 Photo: instagram.com/iamkazakova, instagram.com/masha_migdaleva_, instagram.com/dynamo_brest_girls, instagram.com/aleksandra_kntsv, instagram.com/dashagritsuk11