Girl of the day. Hot Belarusian athlete who works with "iron" cooler than you – Girl of the day – Blogs
Kristina Timanovskaya is one of the hopes of the Belarusian athletics. The 23-year-old runner already has a lot of awards: she has repeatedly won the Belarusian championship, took gold at the 2019 Universiade and silver at the II European Games, and also became the second at the 2017 U-23 European Championship. All this – at elite sprint distances of 100 and 200 m.
Now Christina is preparing for the 2020 Olympics in Tokyo. The girl even changed her coach and works under the guidance of the former coach Alina Talay – Austrian Philip Unfried.
And it looks like the new specialist is focusing on strength work. Just look at how fragile-looking Christina is actively working with "iron" 😳
Although, of course, the training process is in full swing on the treadmill.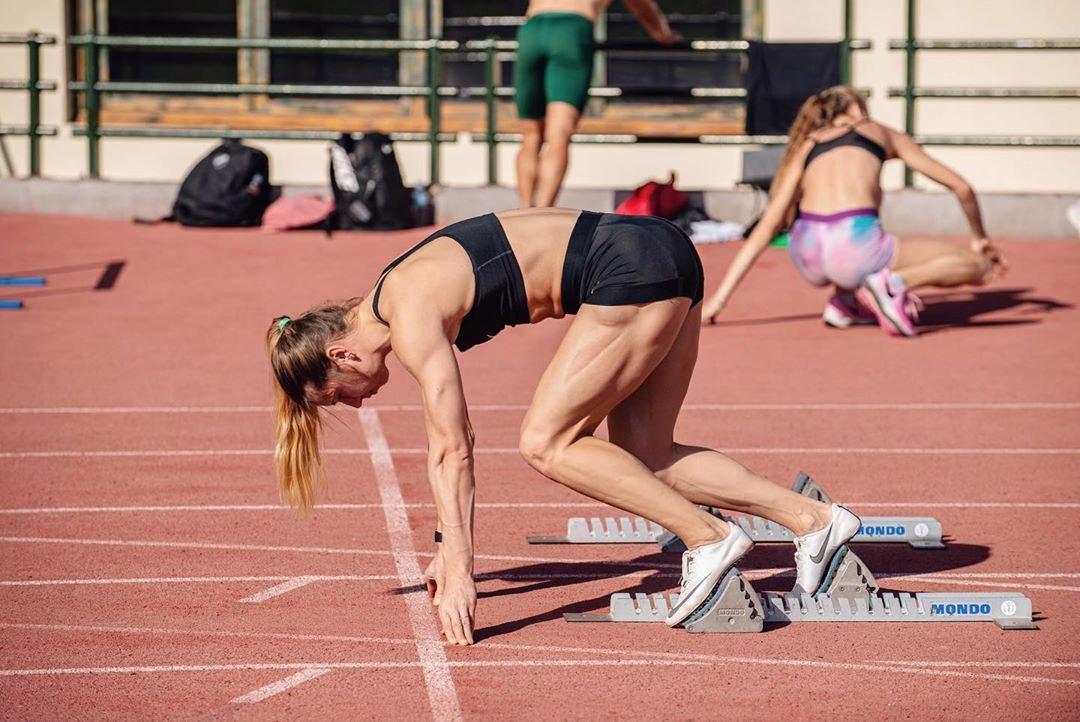 However, you can't just train – life is boiling in other directions. See, for example, how awesome a Belarusian woman looks in the format of a social event …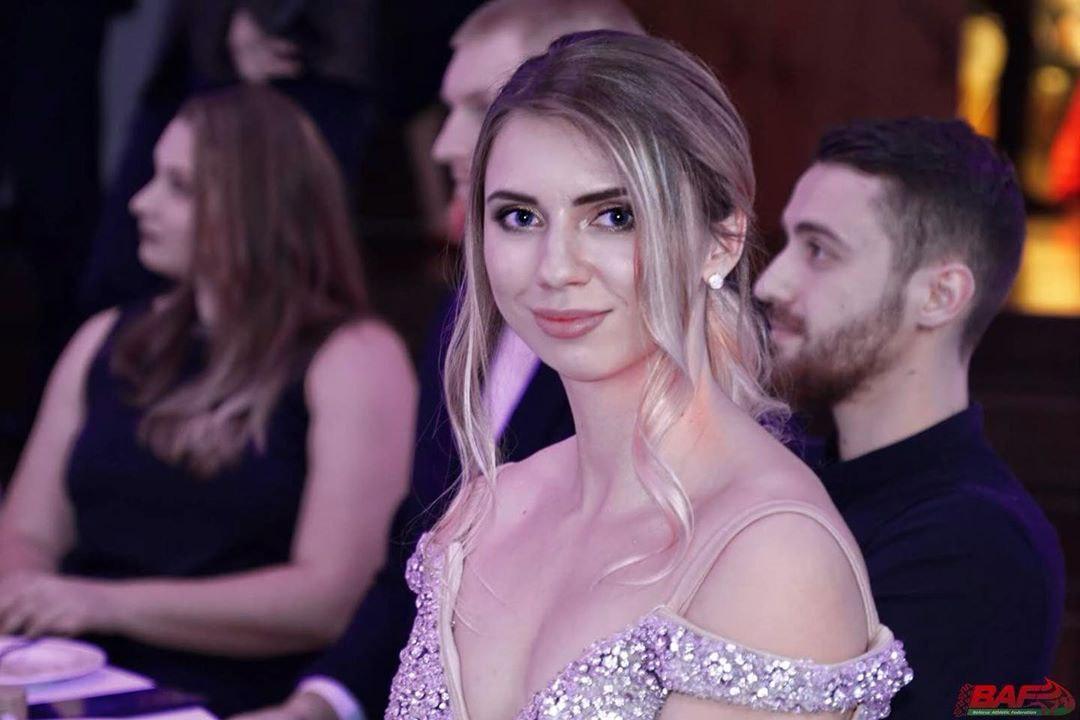 … and in everyday life.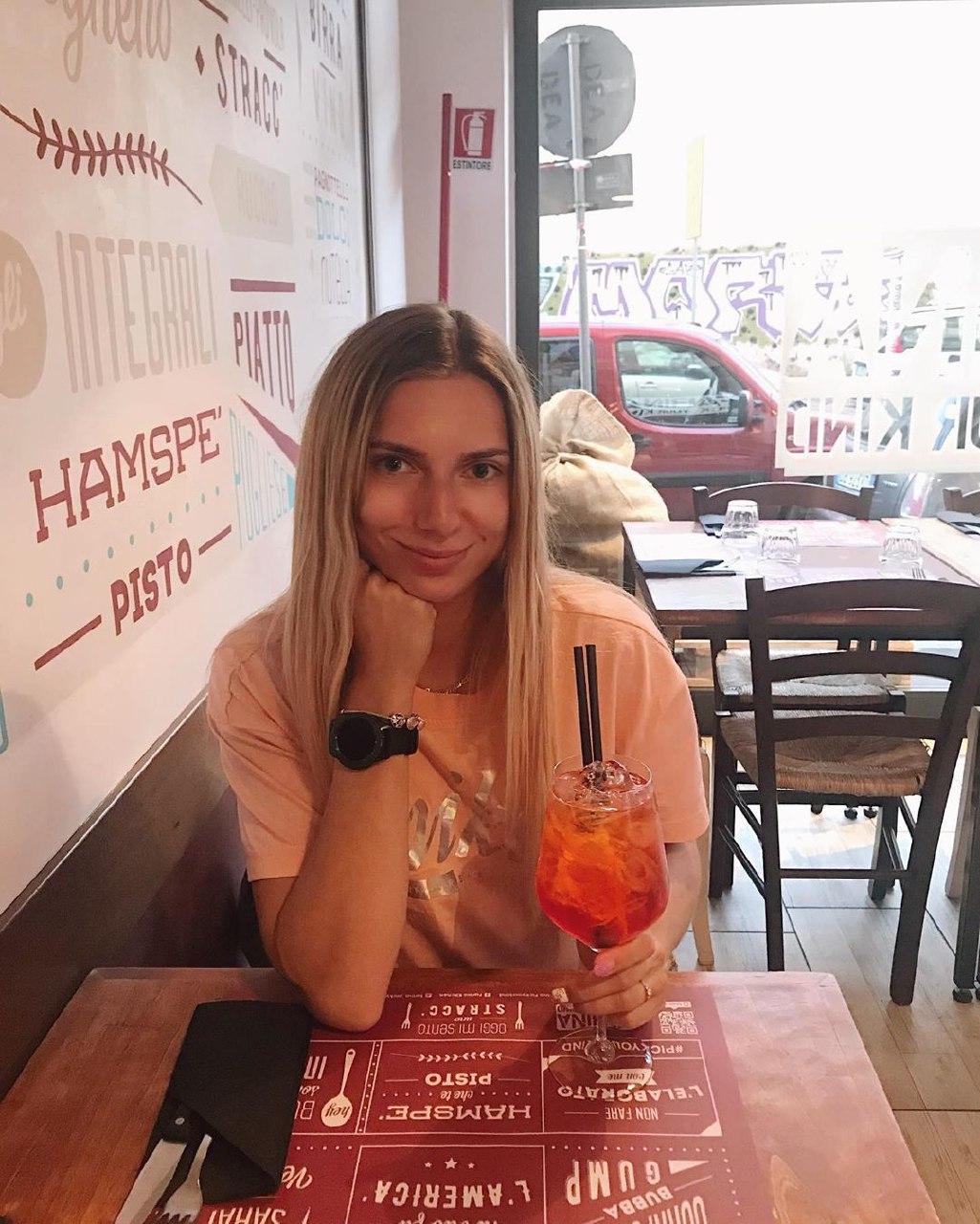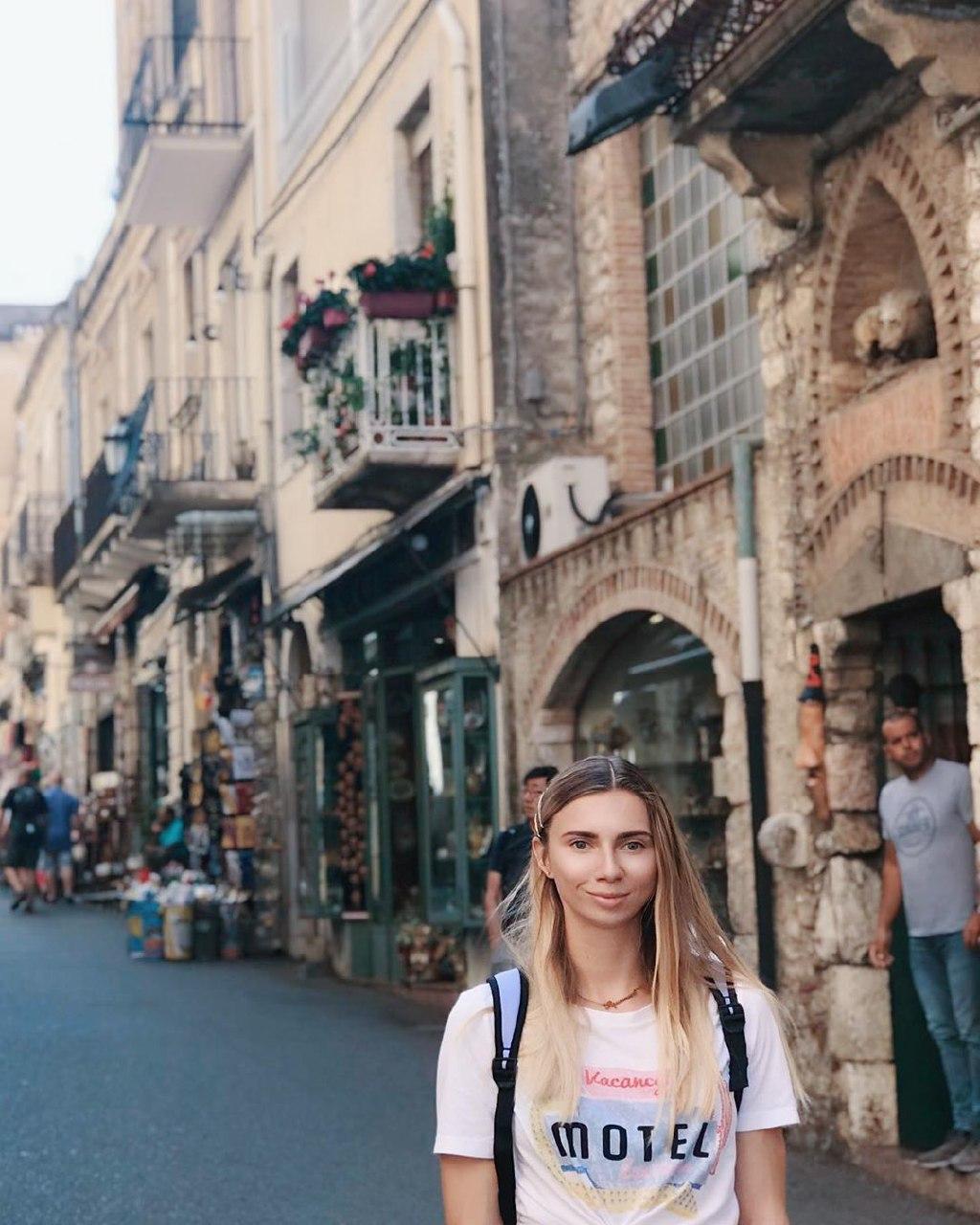 And, of course, on the beach. As you may have guessed, such photos "Tribune" definitely cannot pass by :).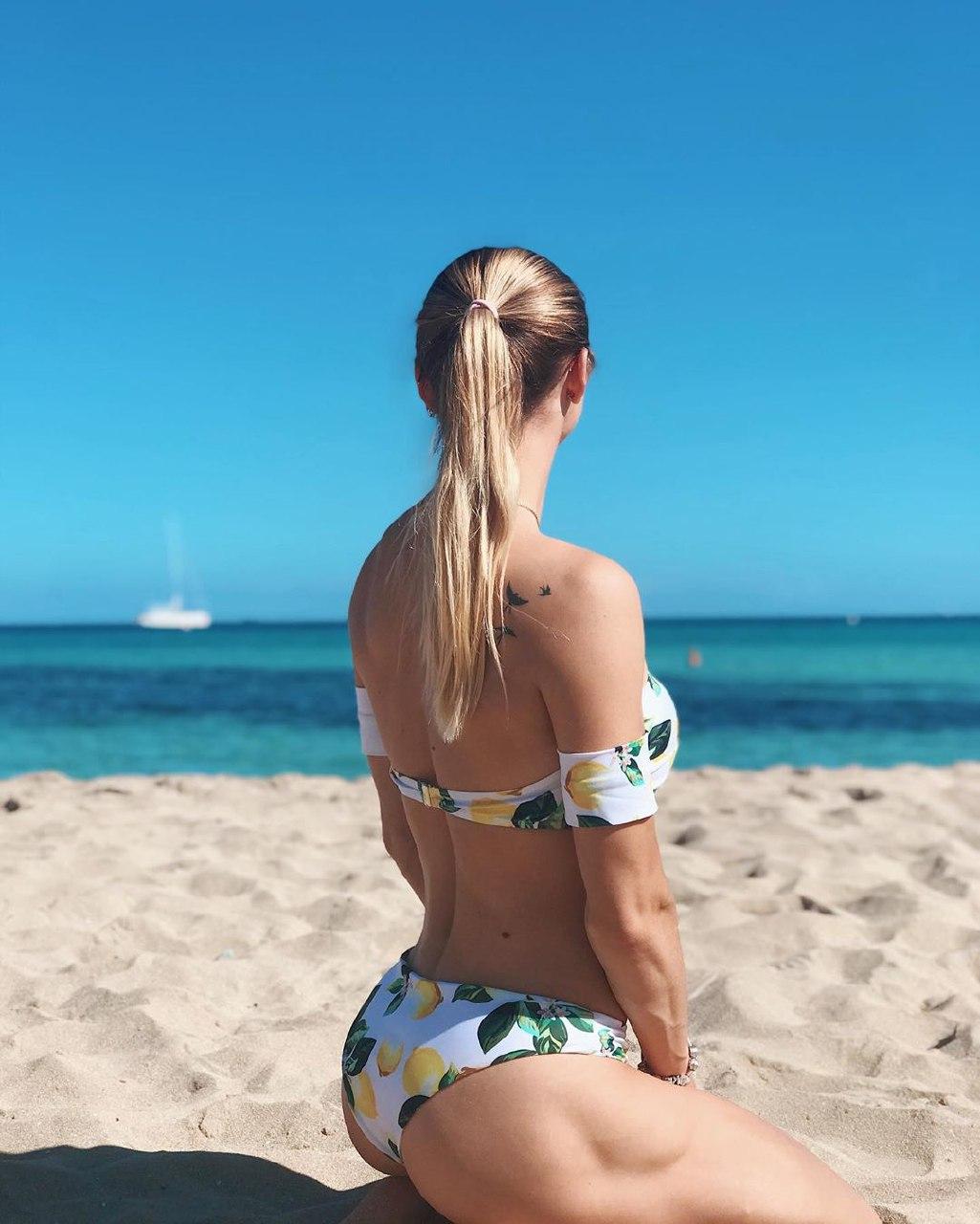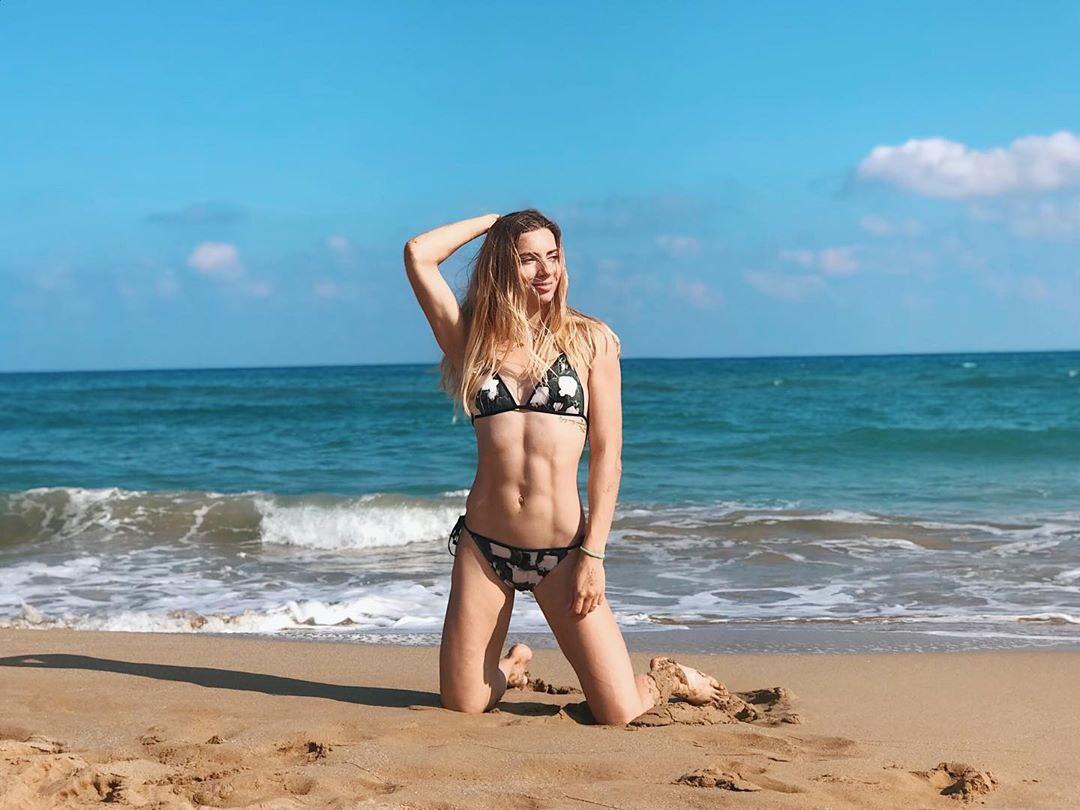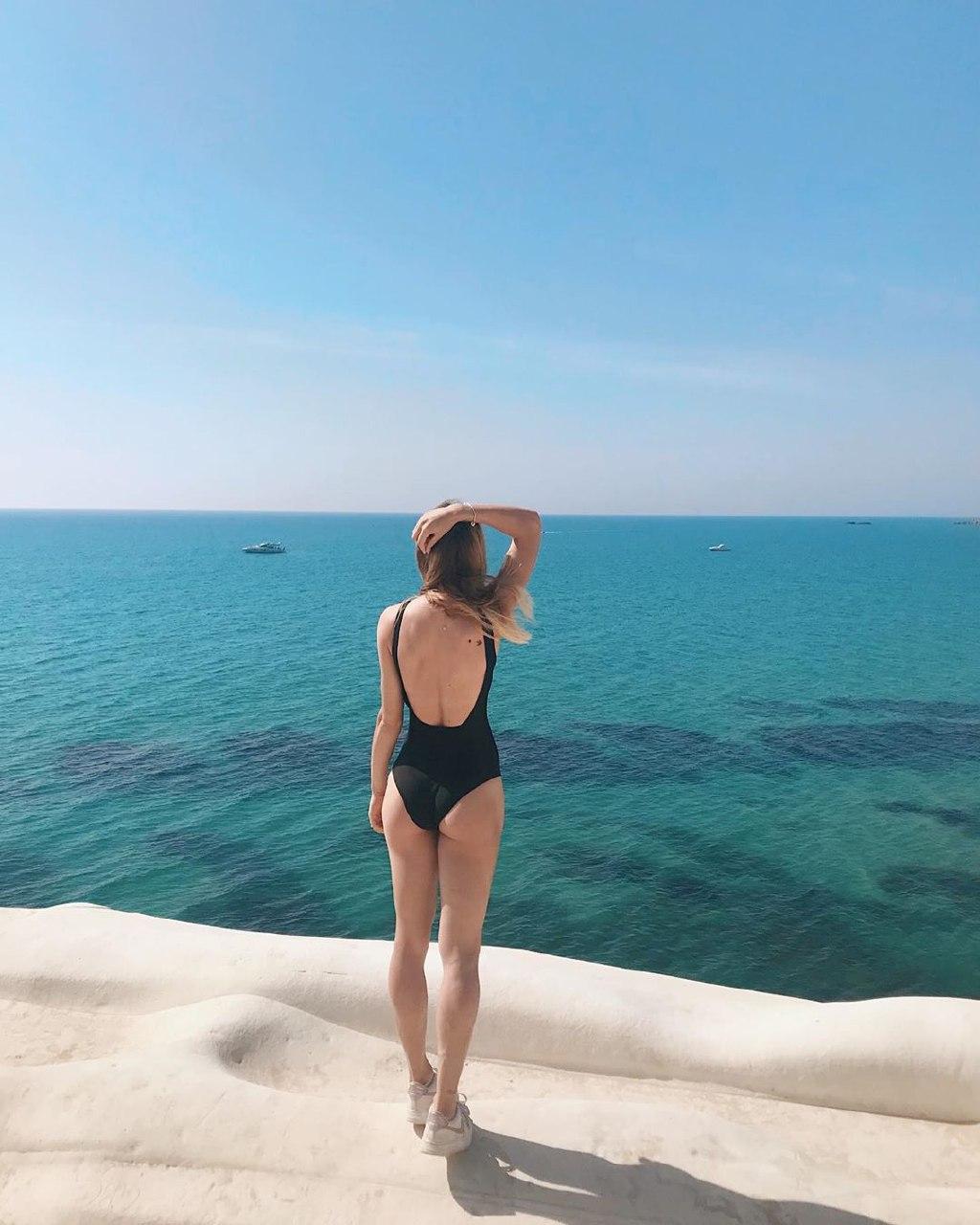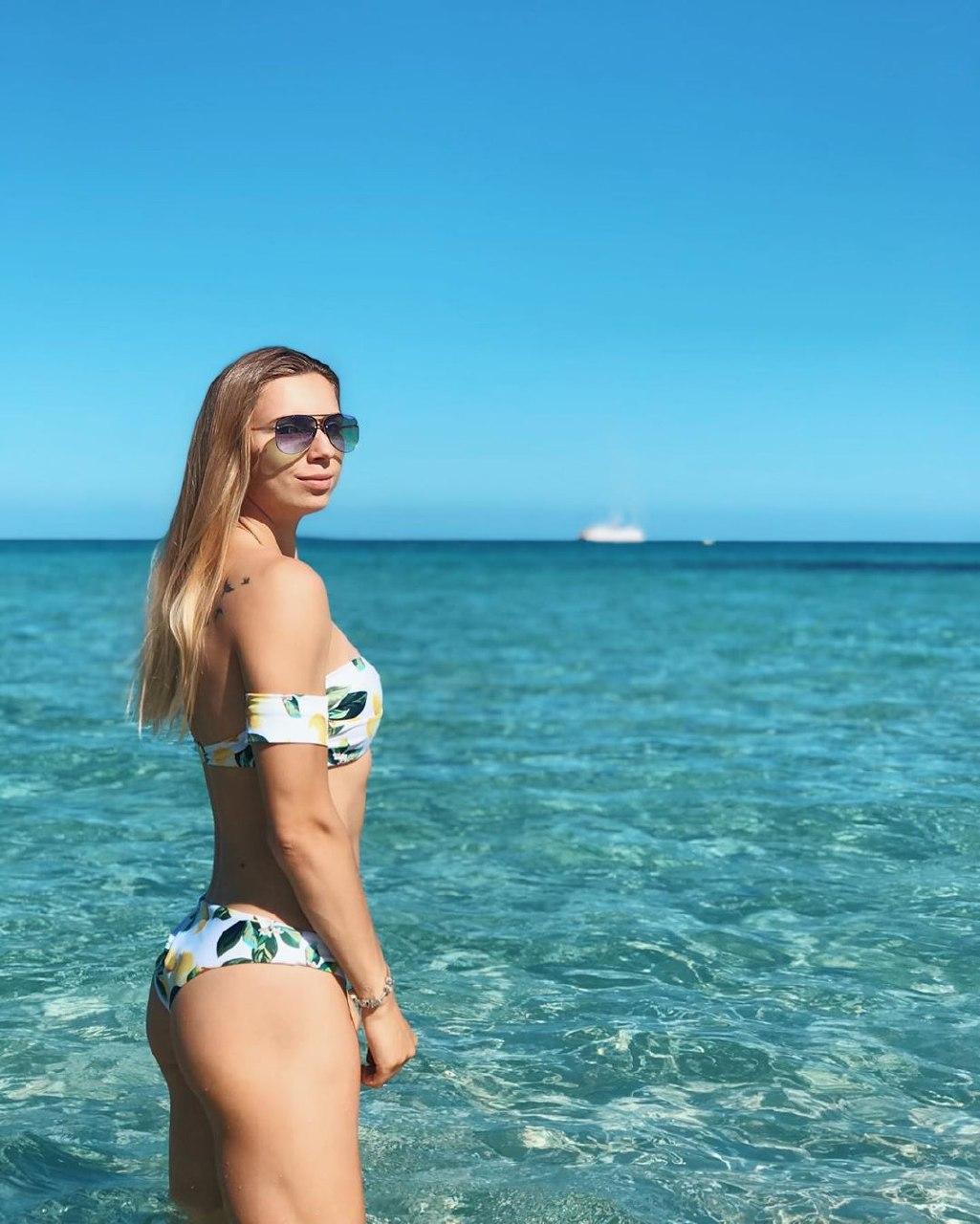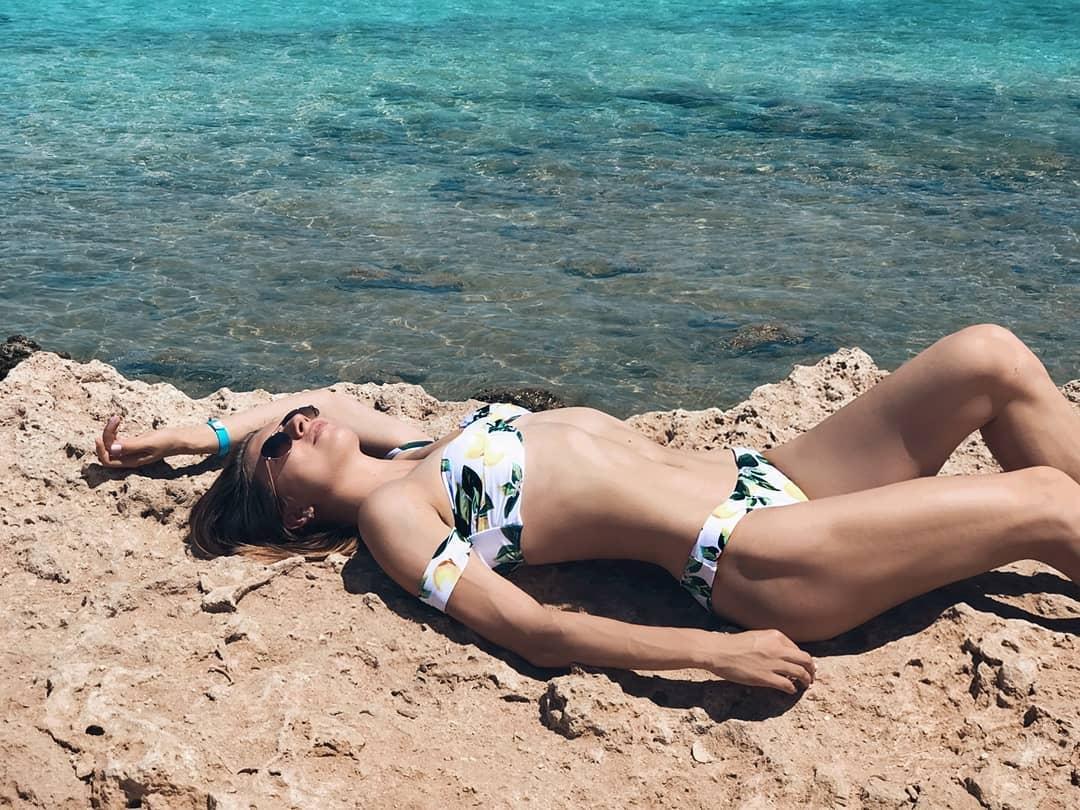 Photo: Instagram @kristi_timanovskaya