Girl of the day. Hottest Instagram Photos of a Girl Running onto the Field in the Champions League Final – Girl of the Day – Blogs
Kinsey Wolanski is an American model of Polish descent. After the Madrid final of the Champions League between Tottenham and Liverpool (0: 2), the whole world learned about Kinsey: in the 18th minute of the match, the girl ran onto the field in a black swimsuit.
For this trick, the model received a fine of 15 thousand euros.
Volanski makes a living advertising swimwear and appearing in Maxim, Sports Illustrated and FHM magazines. Needless to say, she has a stunning appearance.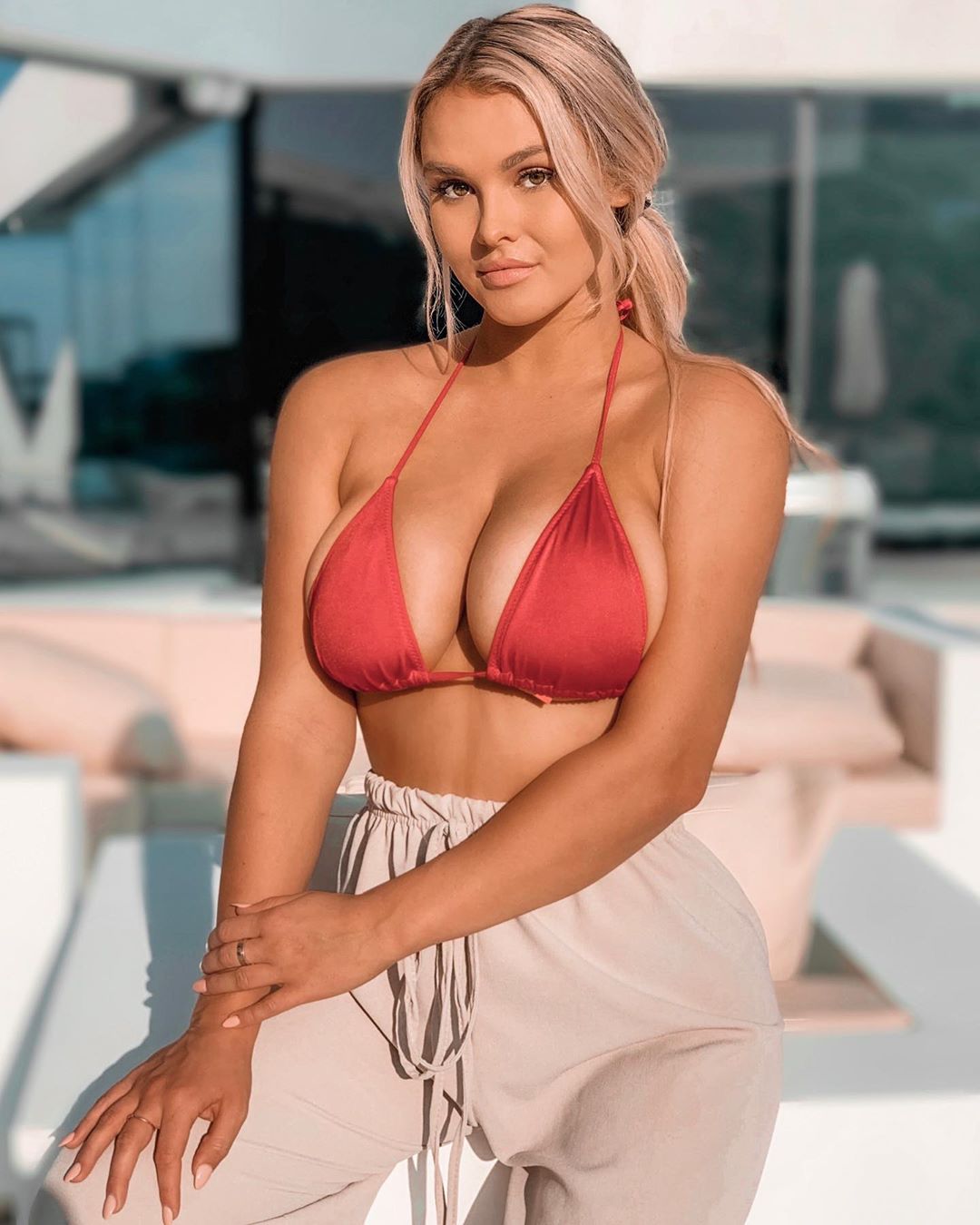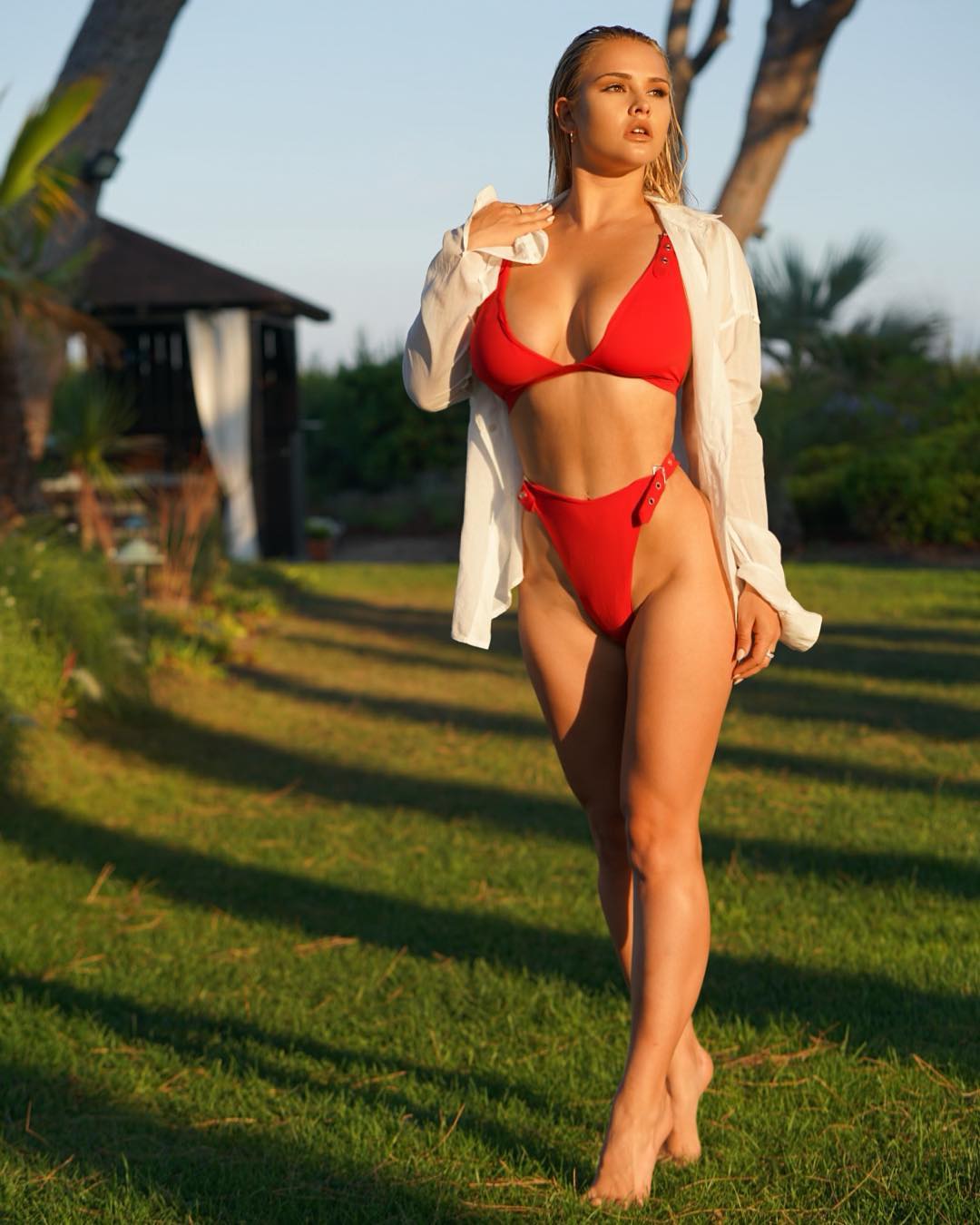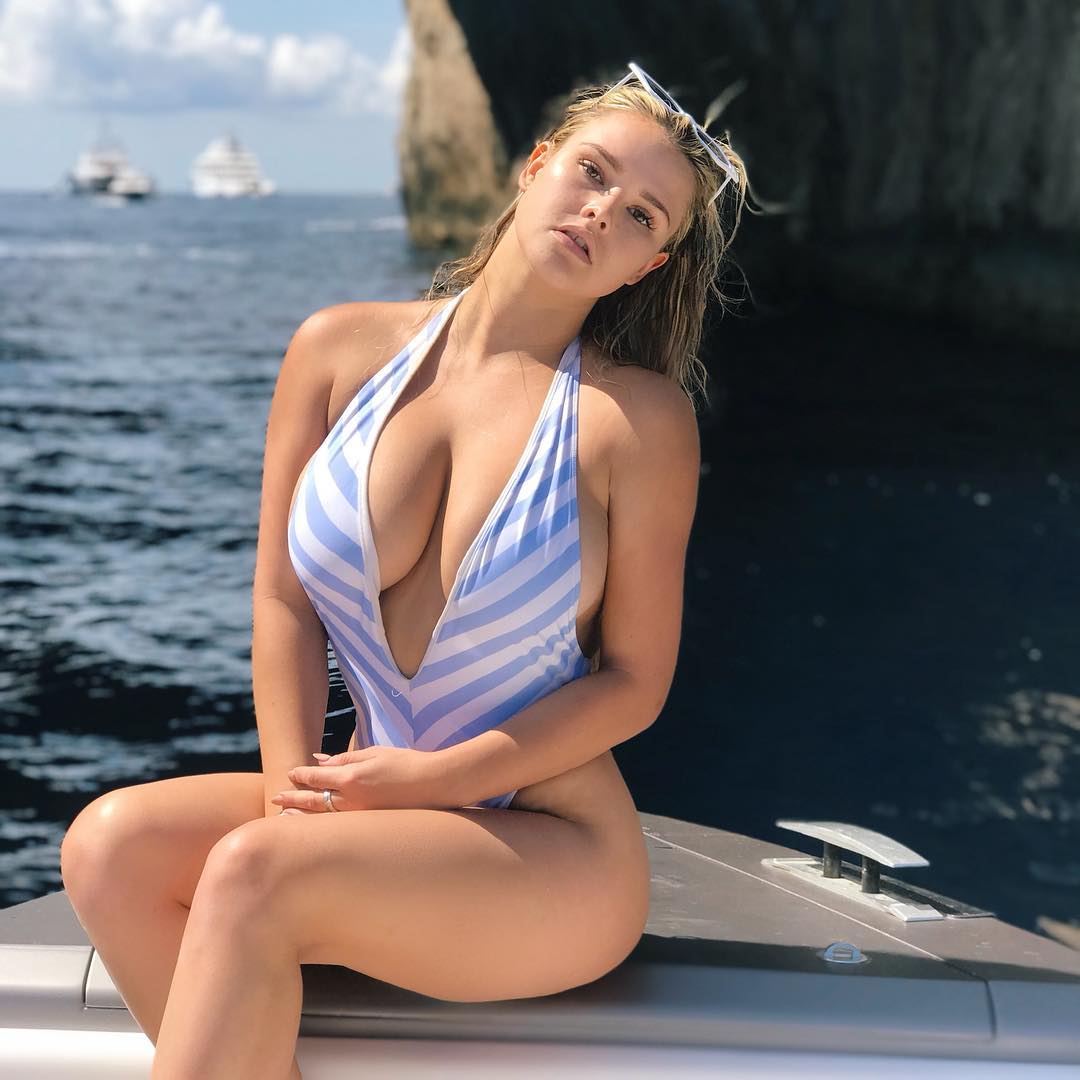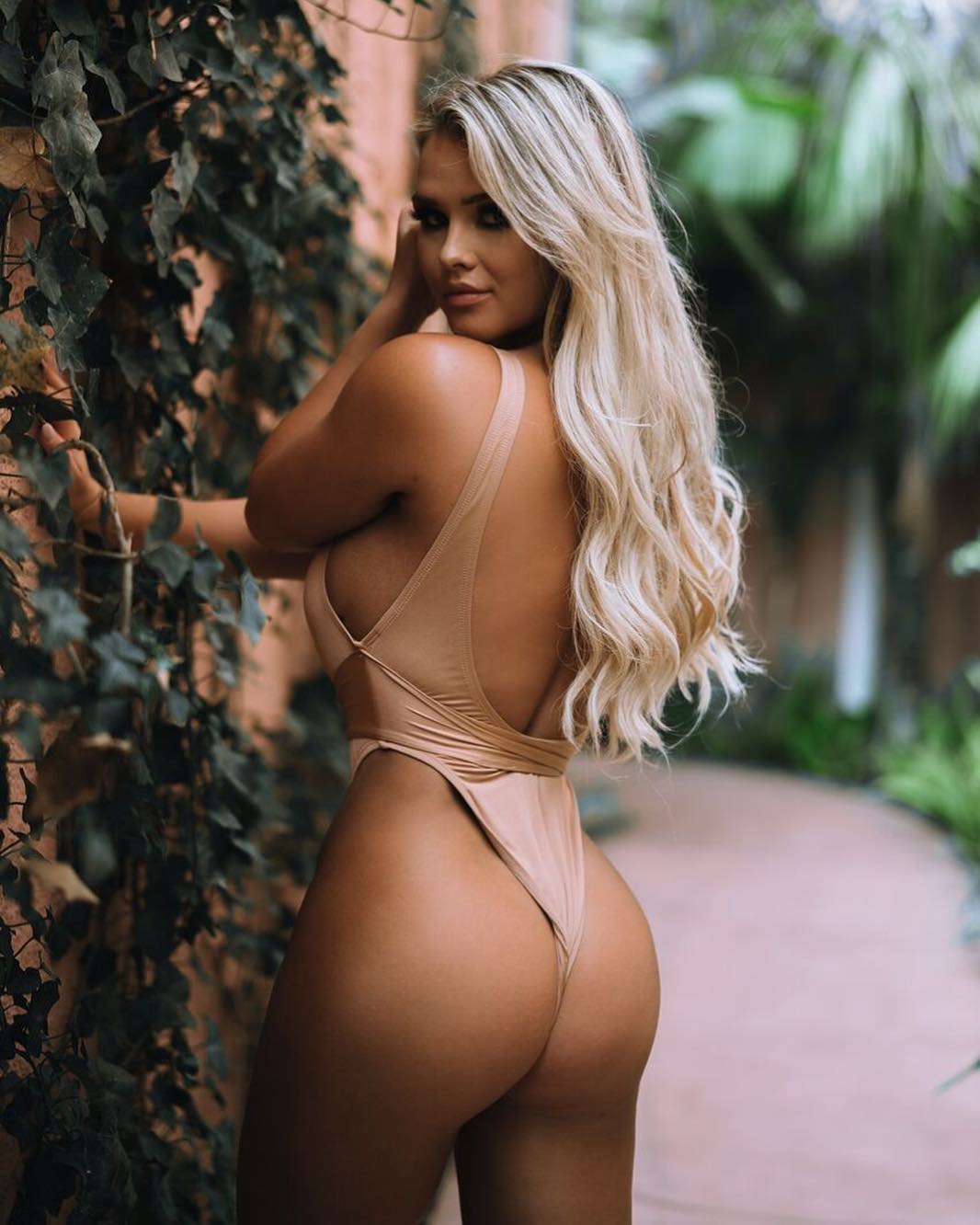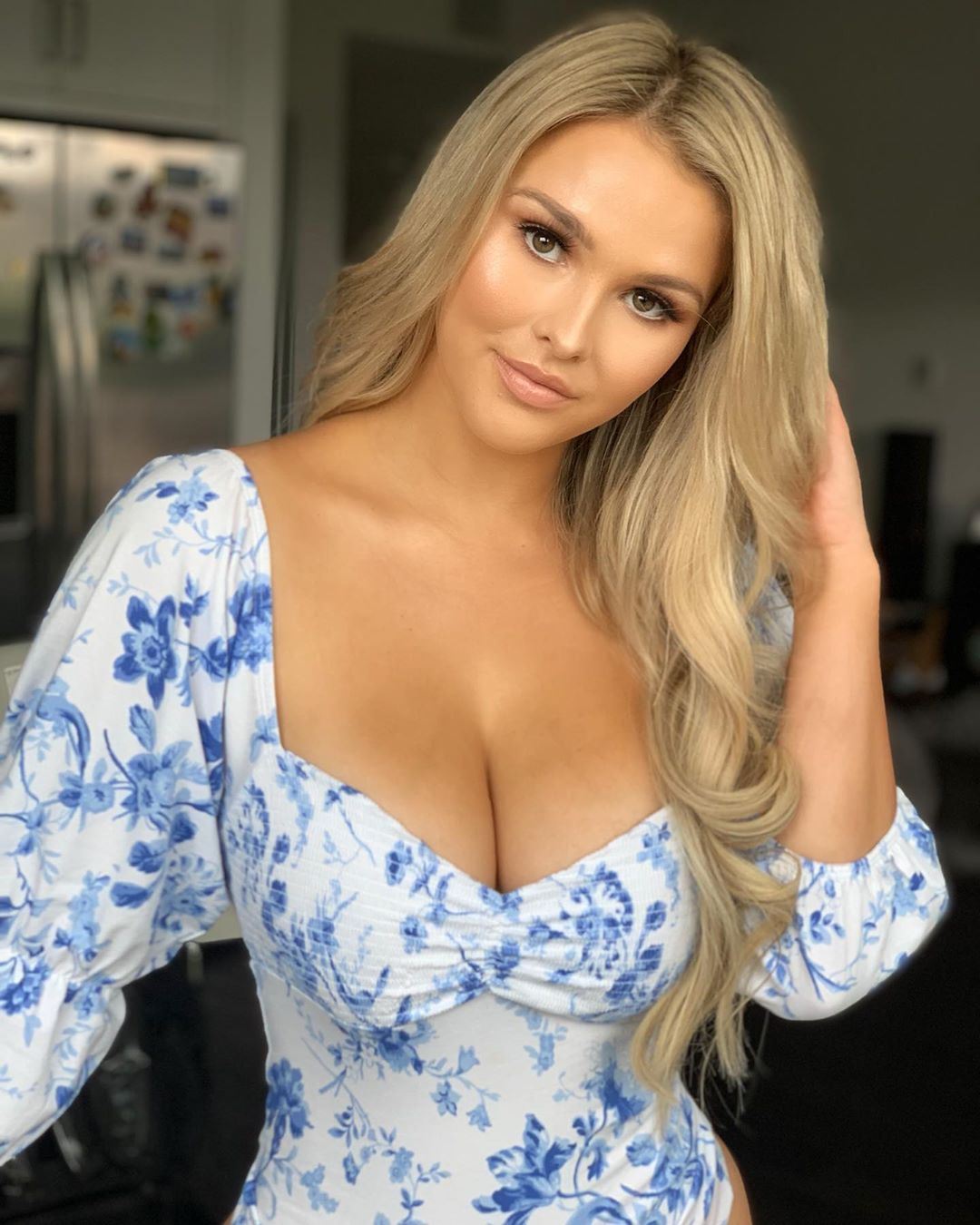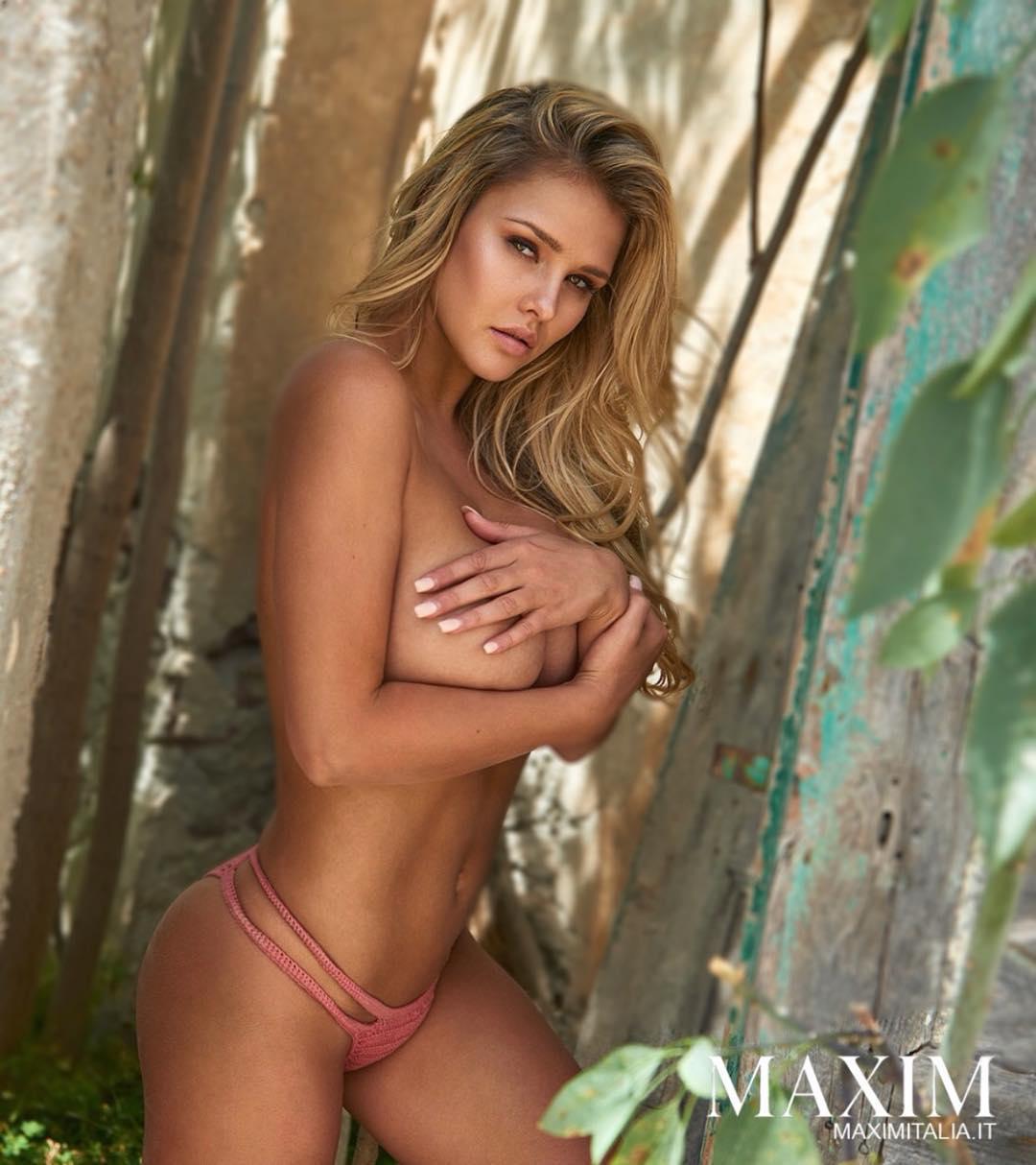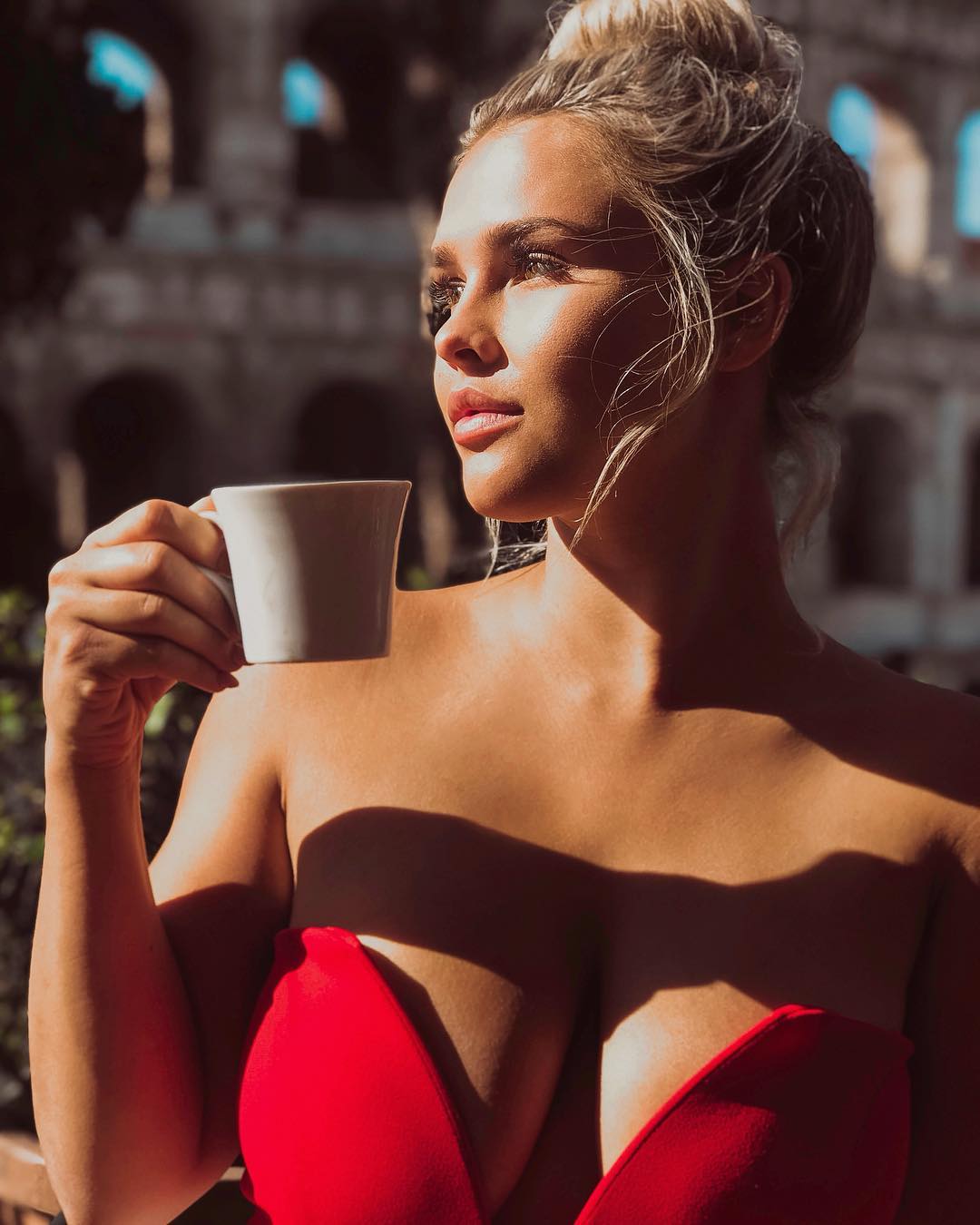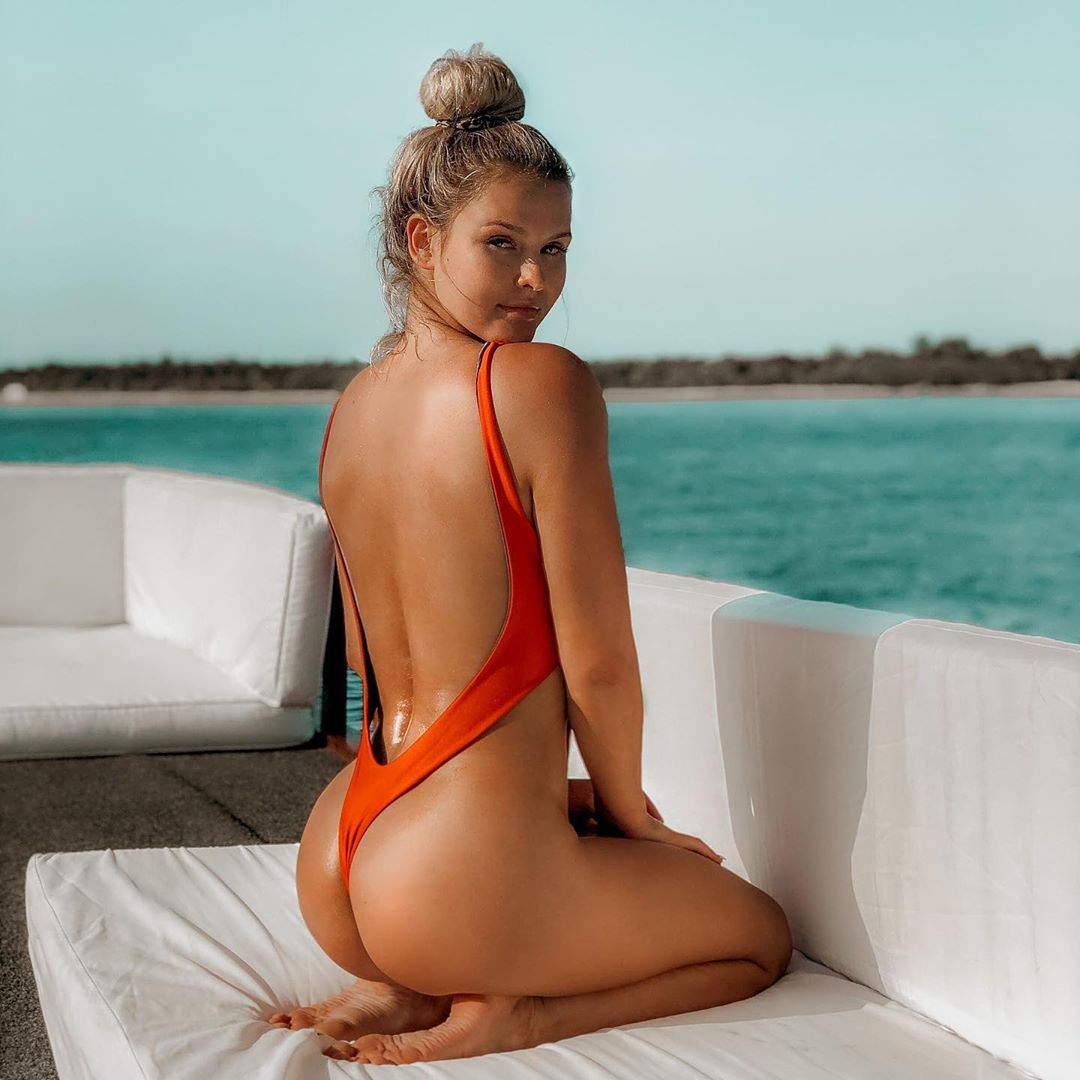 Kinsey plans to reappear on the football field.
Photo and video: instagram.com/kinsey_sue, GettyImages, twitter.com/Vitalyzdtv