Girl of the day. The bride of the newcomer of Brest Dynamo Yevgeny Shevchenko – Girl of the day – Blogs
Striker of the national team of Belarus and Minsk, Yevgeny Shevchenko, officially moved to Dynamo Brest – 29 matches, 4 goals scored and 1 assist during the last season prompted the club bosses to give the player a two-year contract.
Shevchenko moved to Dynamo Brest
On this occasion, we propose to meet the bride of the forward, who should really to strengthen the attacking potential of Dynamo – Daria Kislinskaya.
This couple has been together for almost 6 years – at least their first joint photos are dated in the spring of 2014: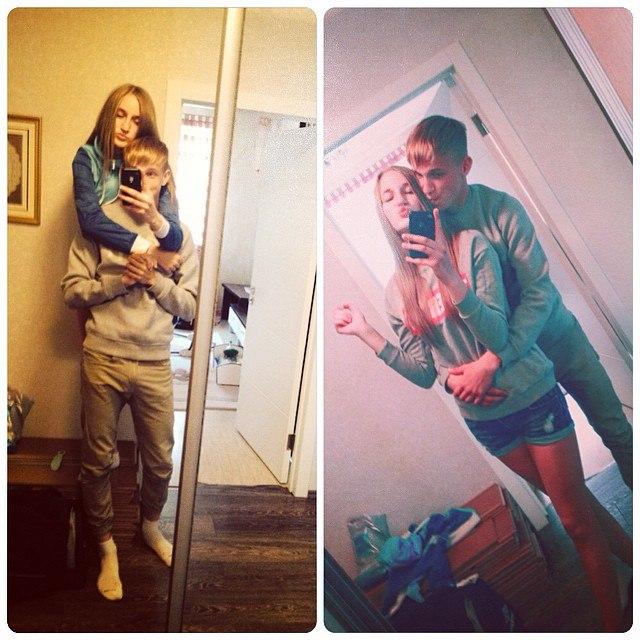 And in October 2019, another important milestone in their relationship took place – an offer from Eugene and "Yes!" from Daria: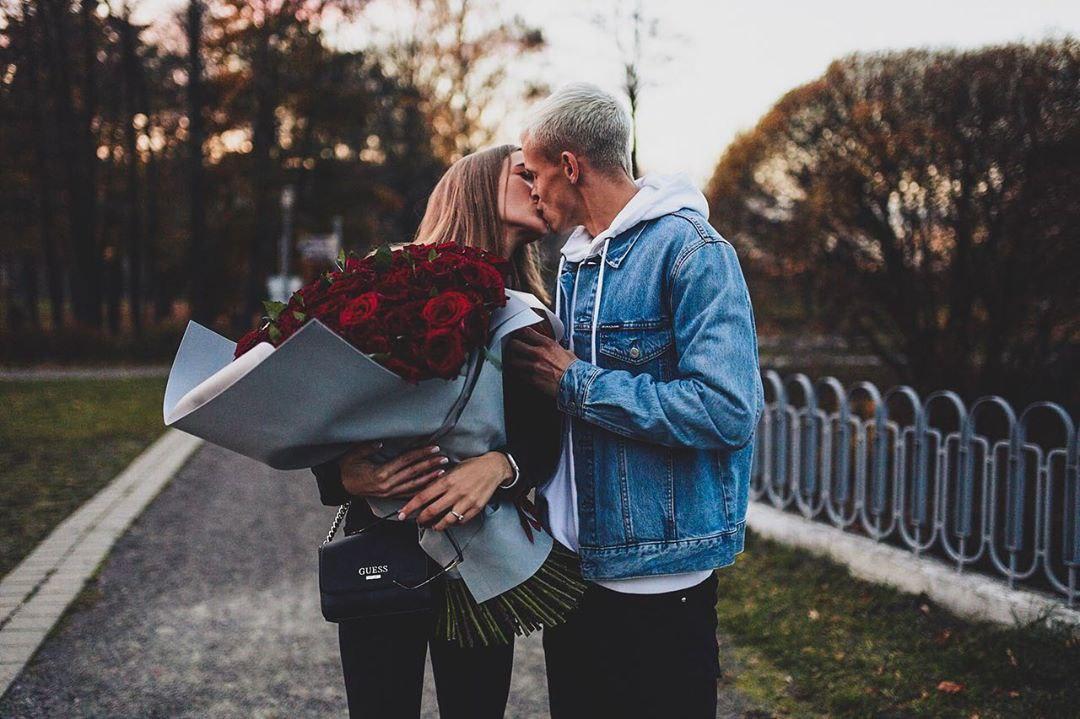 Congratulations guys and let's take a closer look at this couple (and at Daria separately too 😉):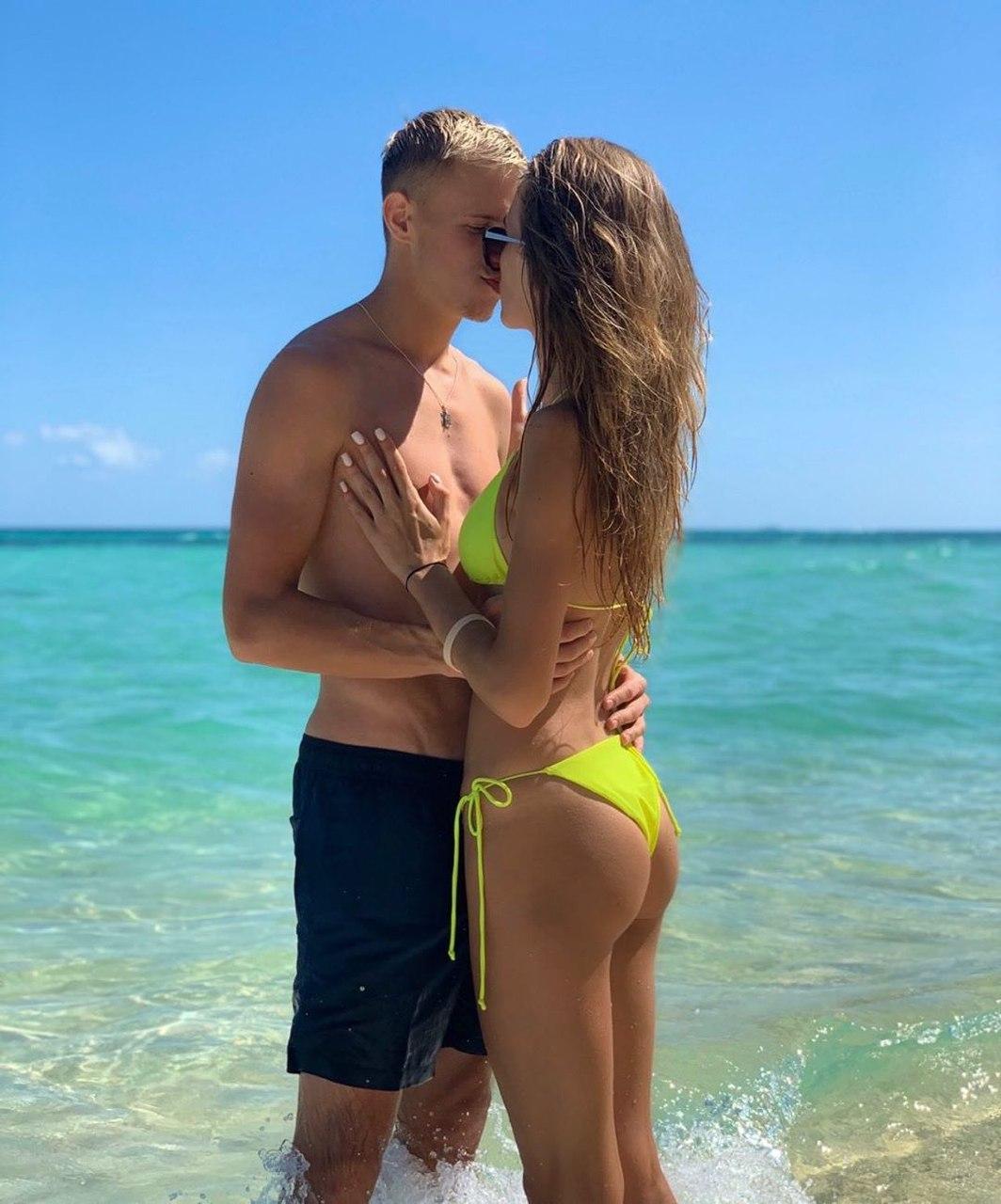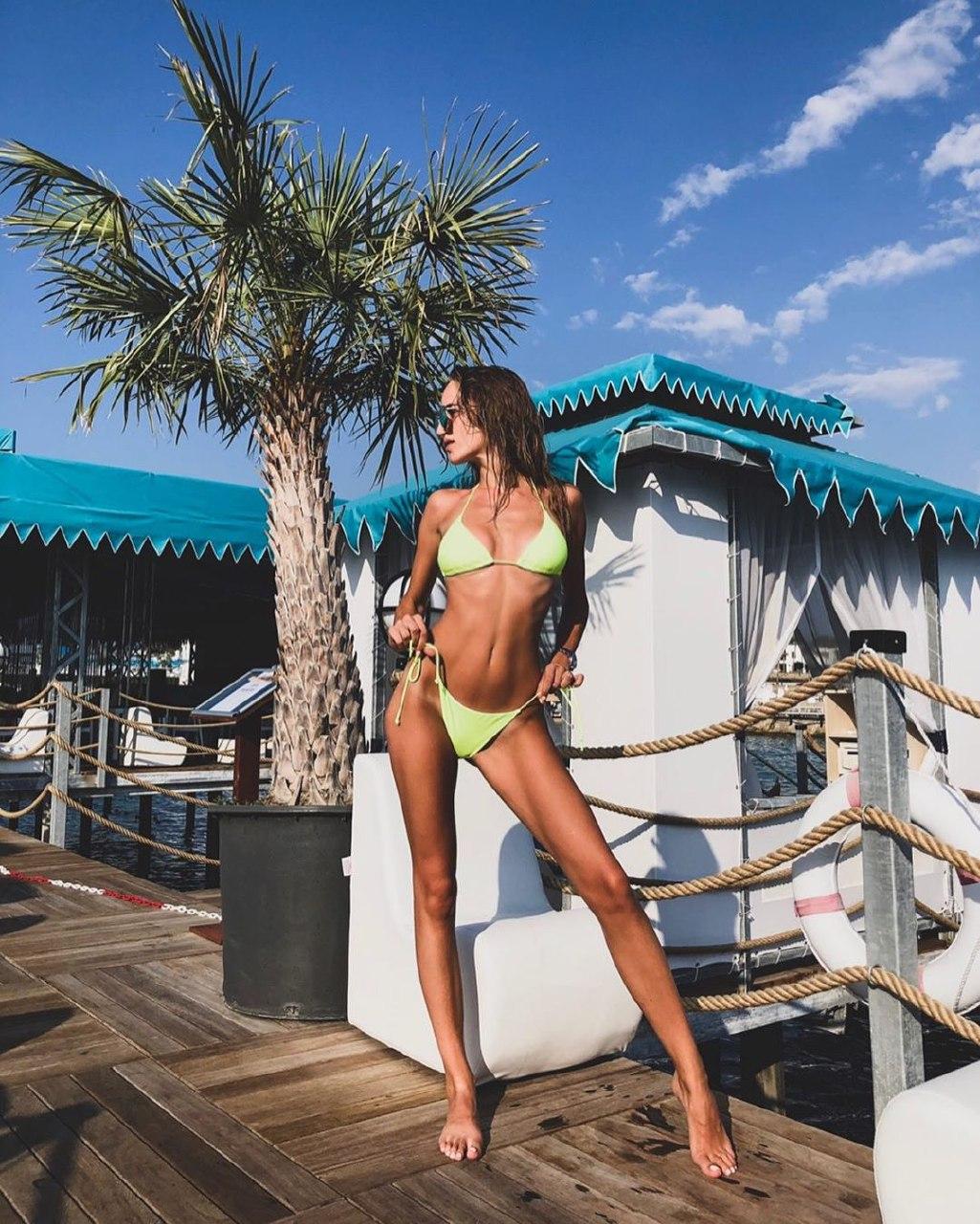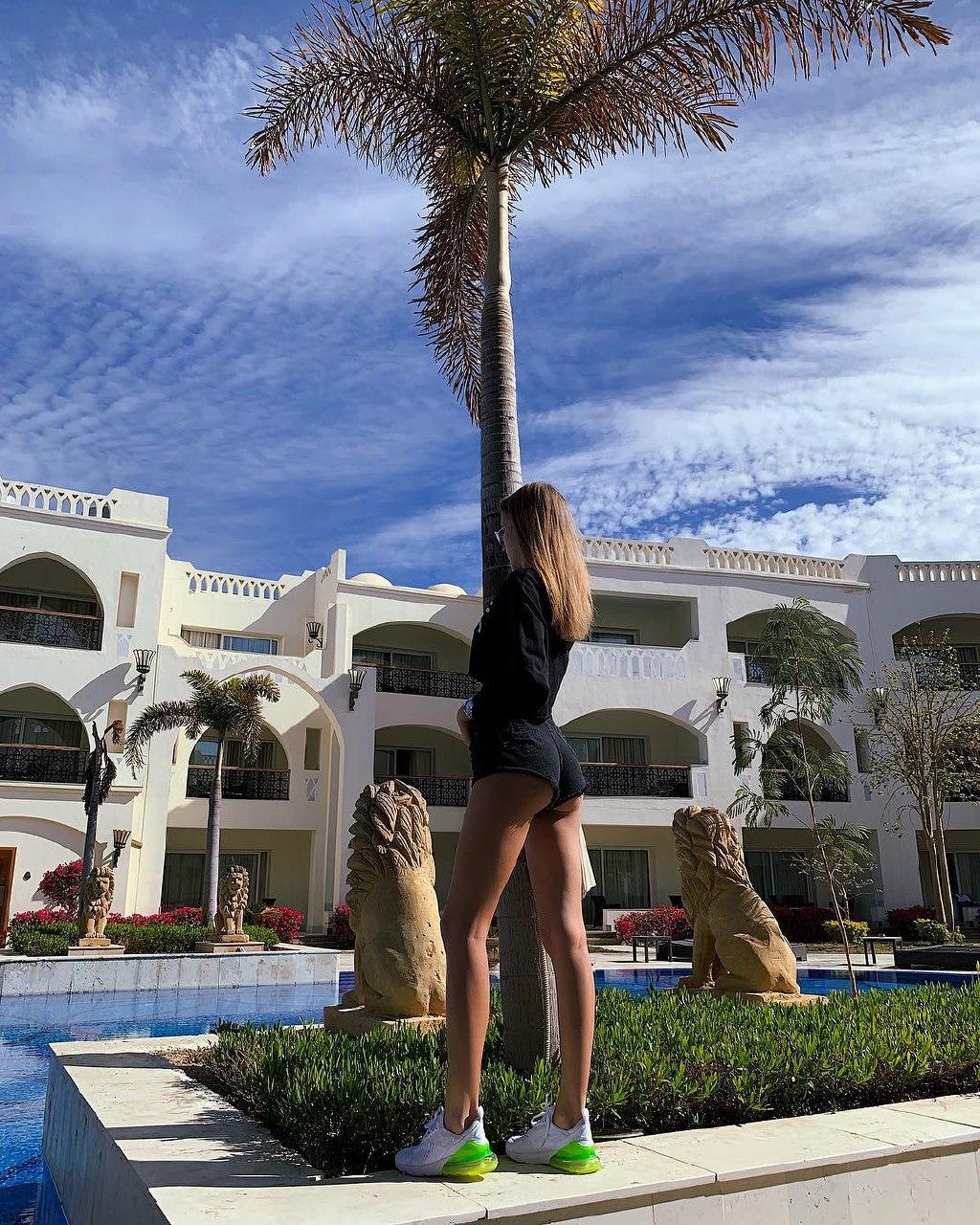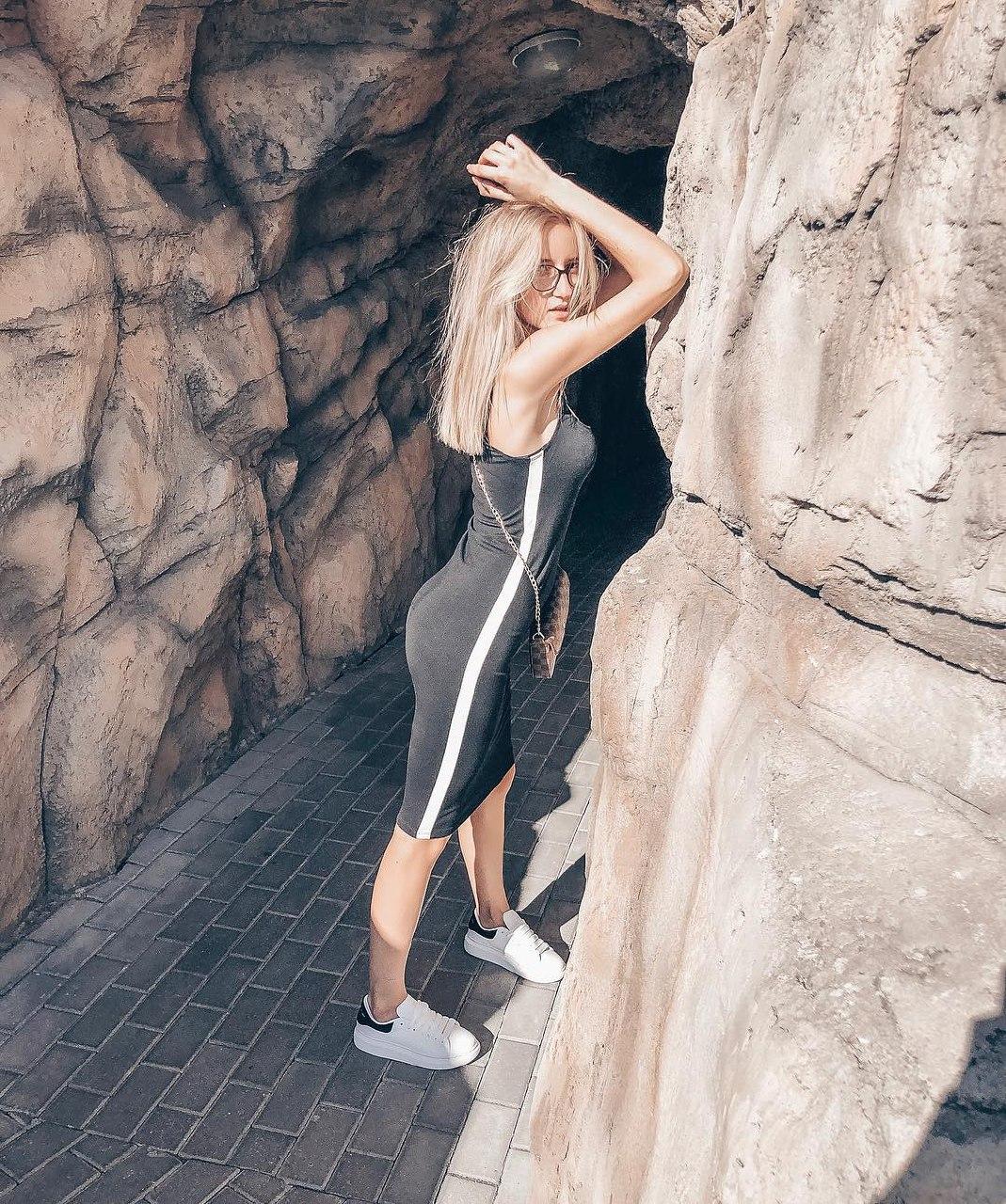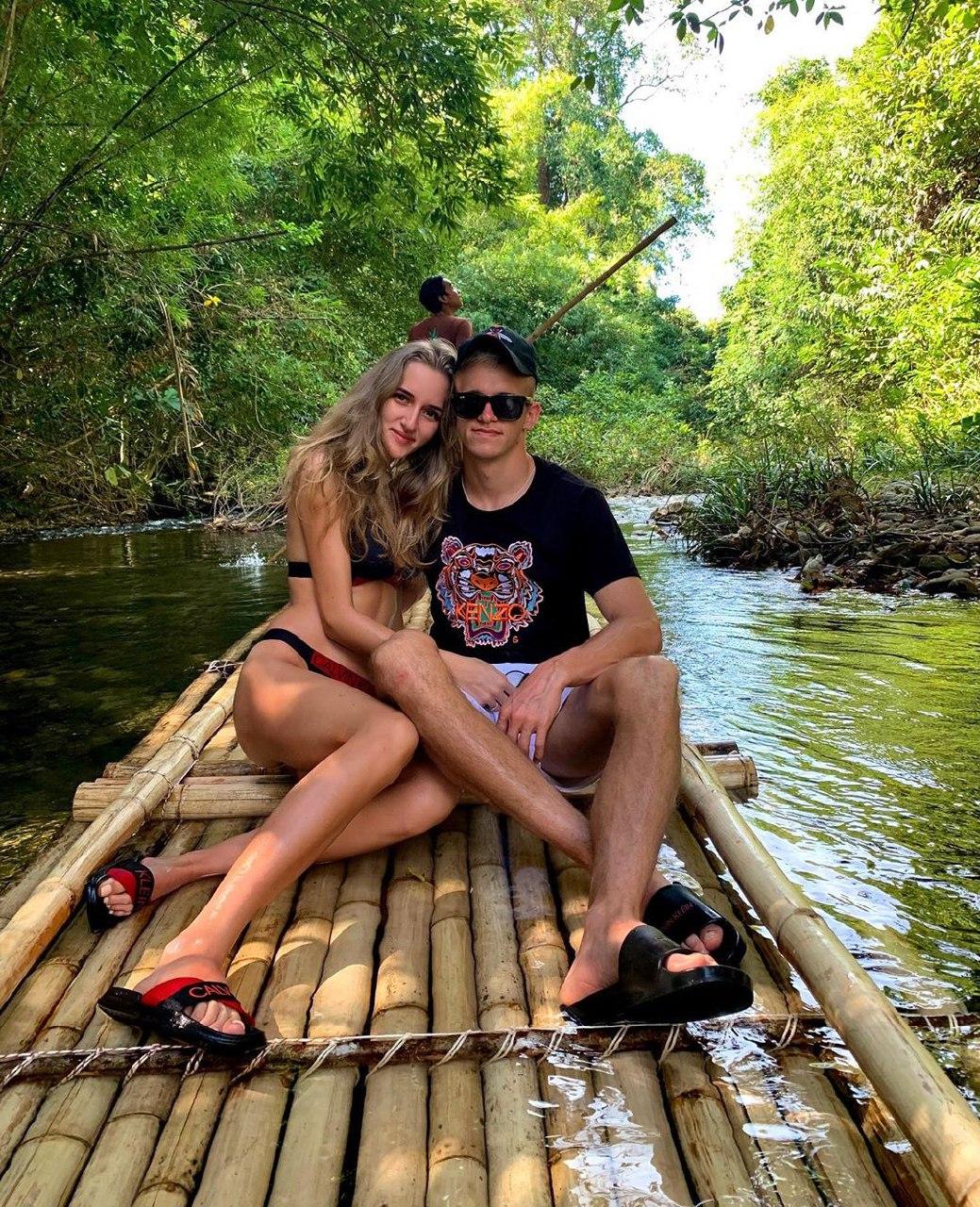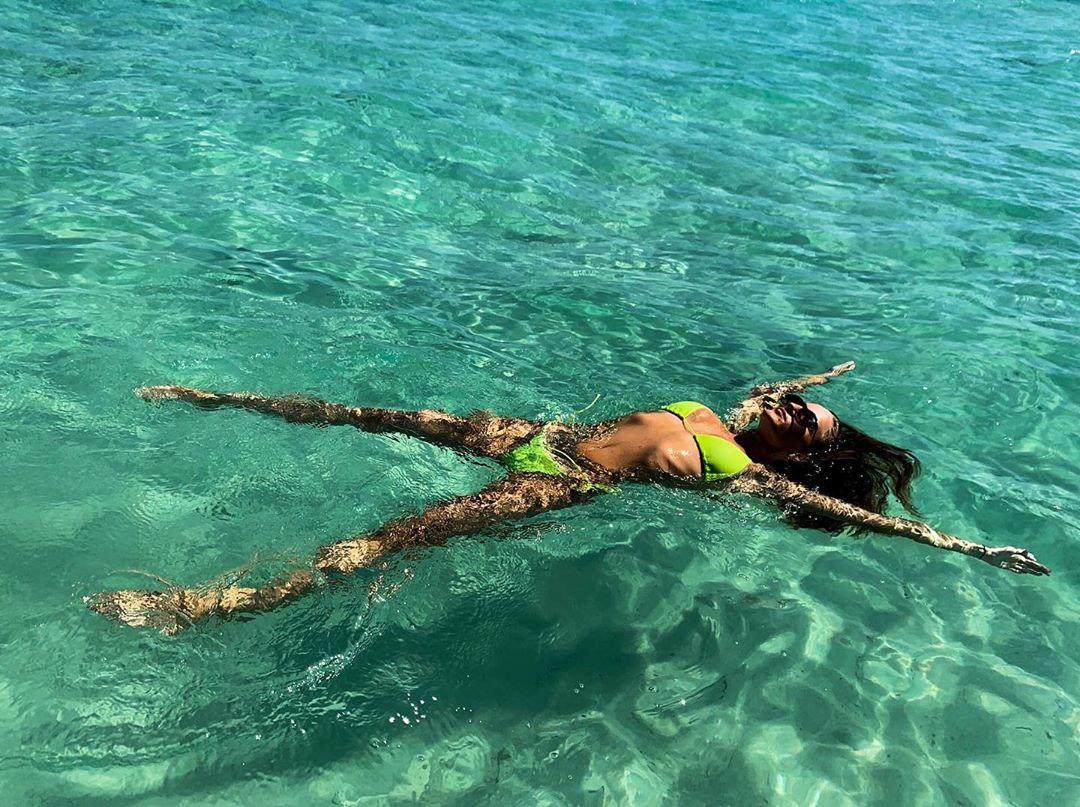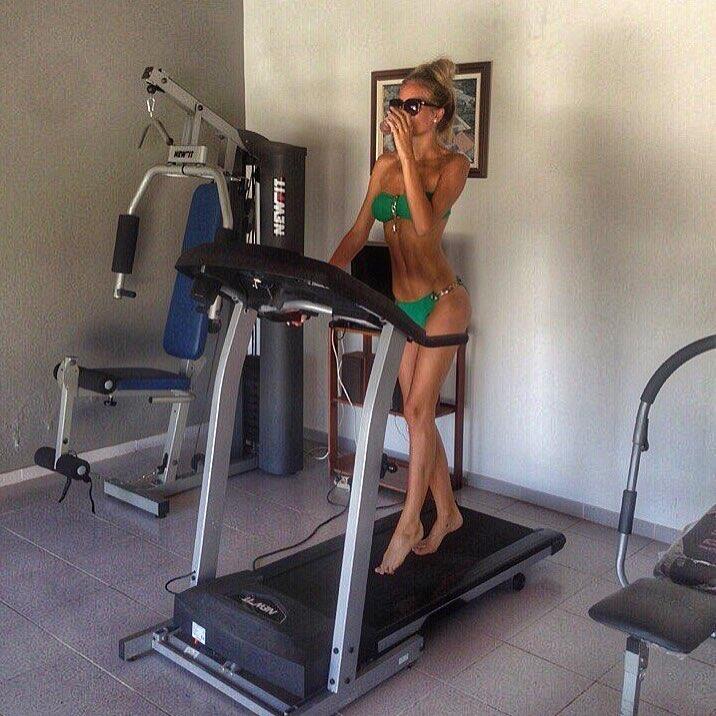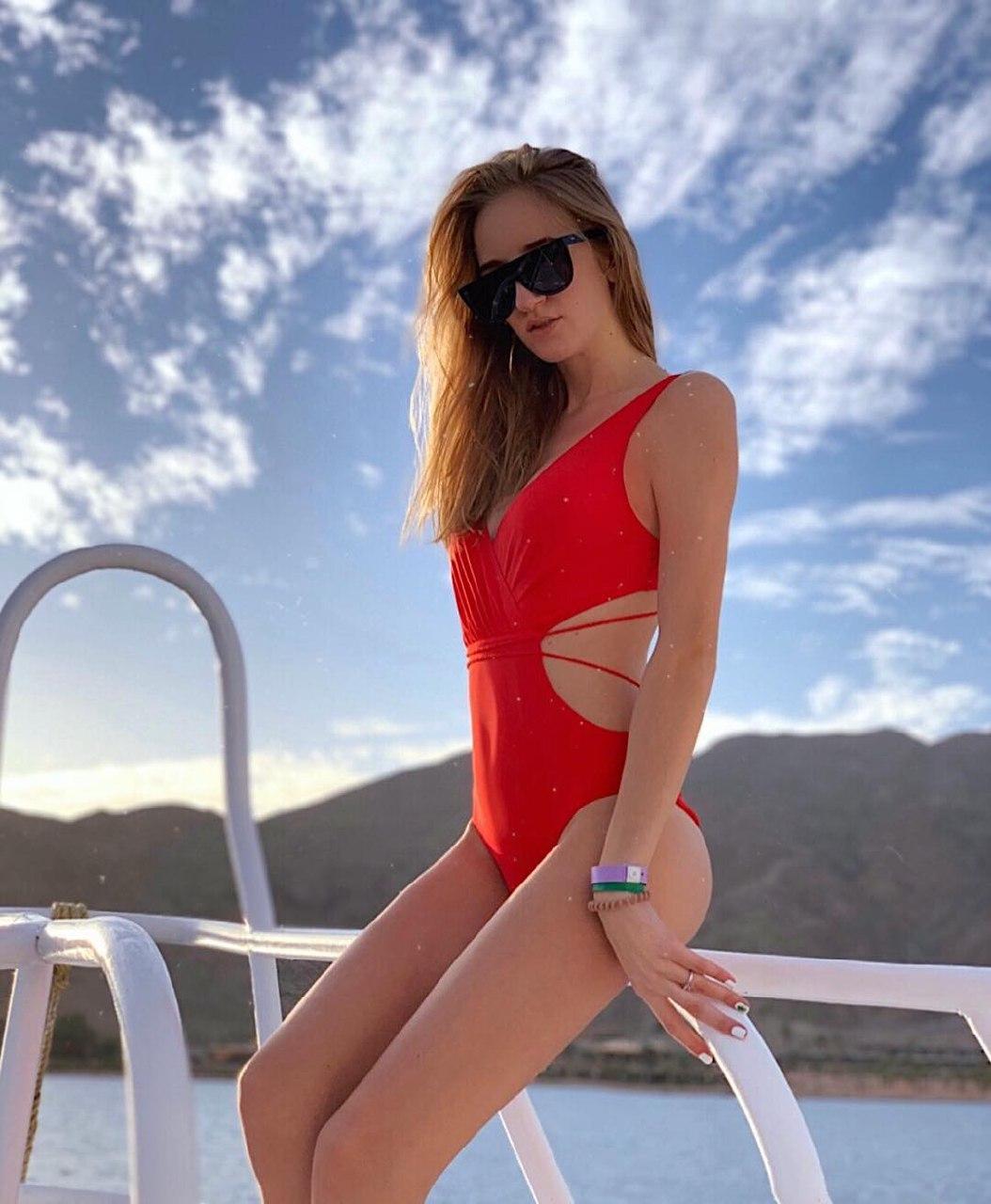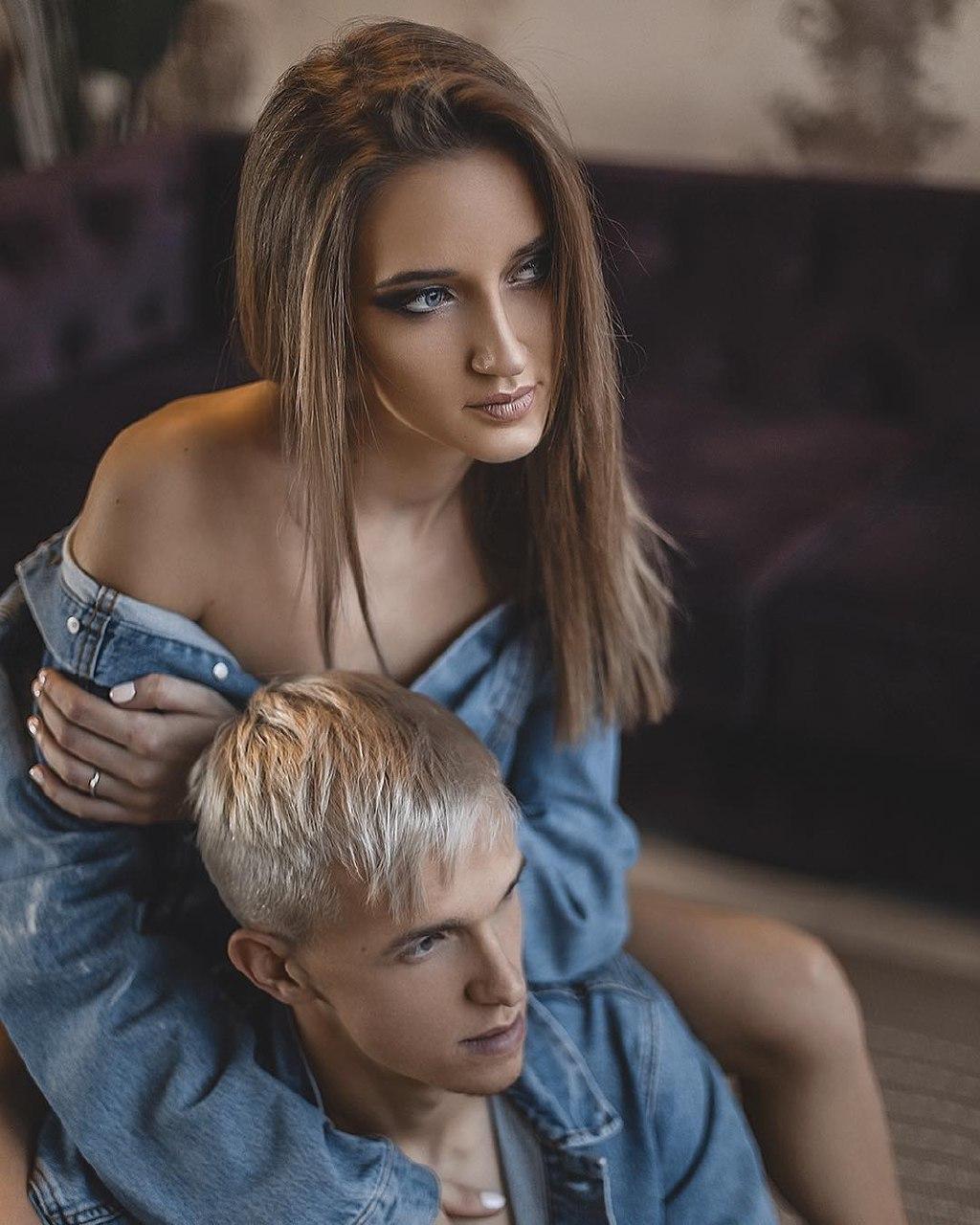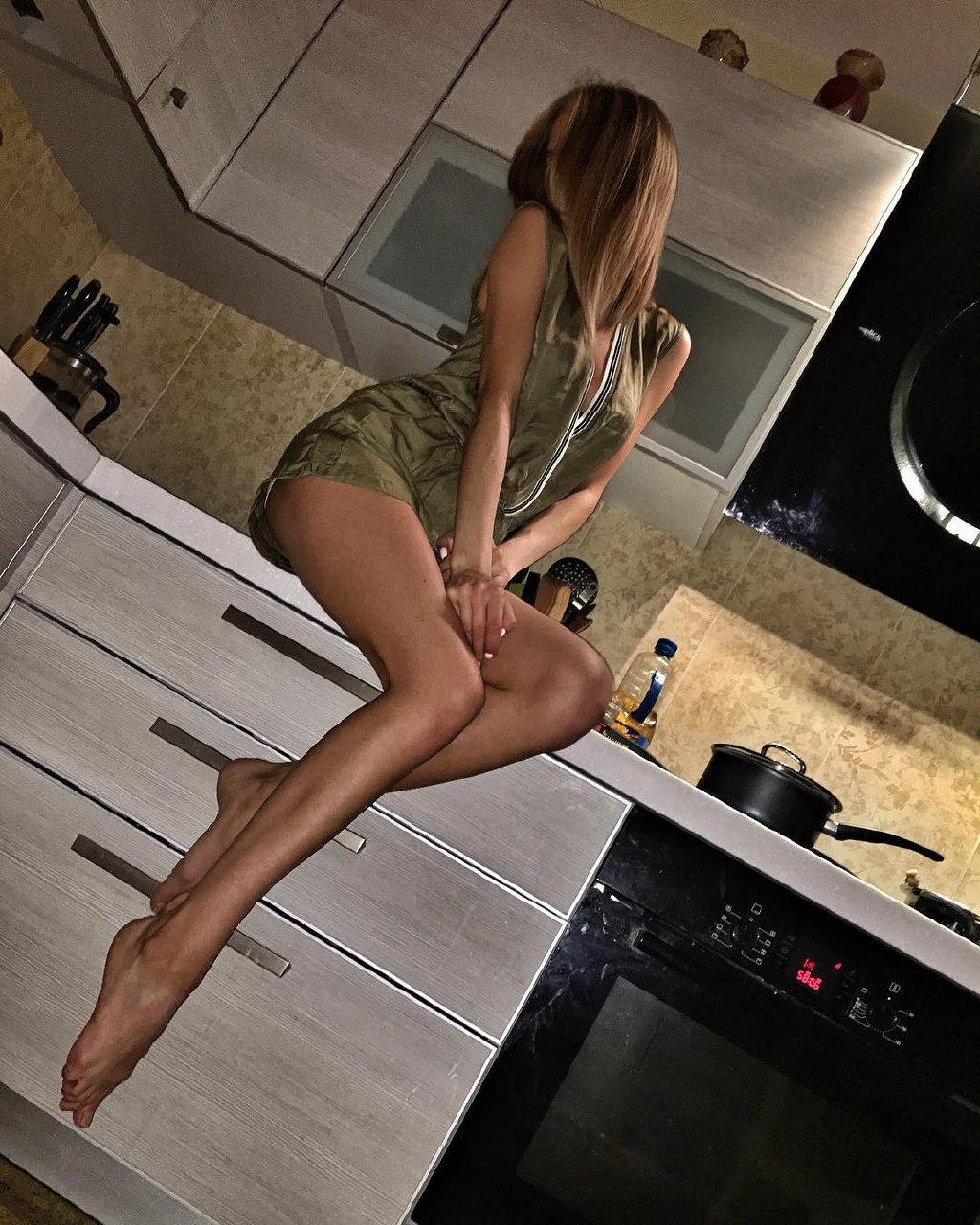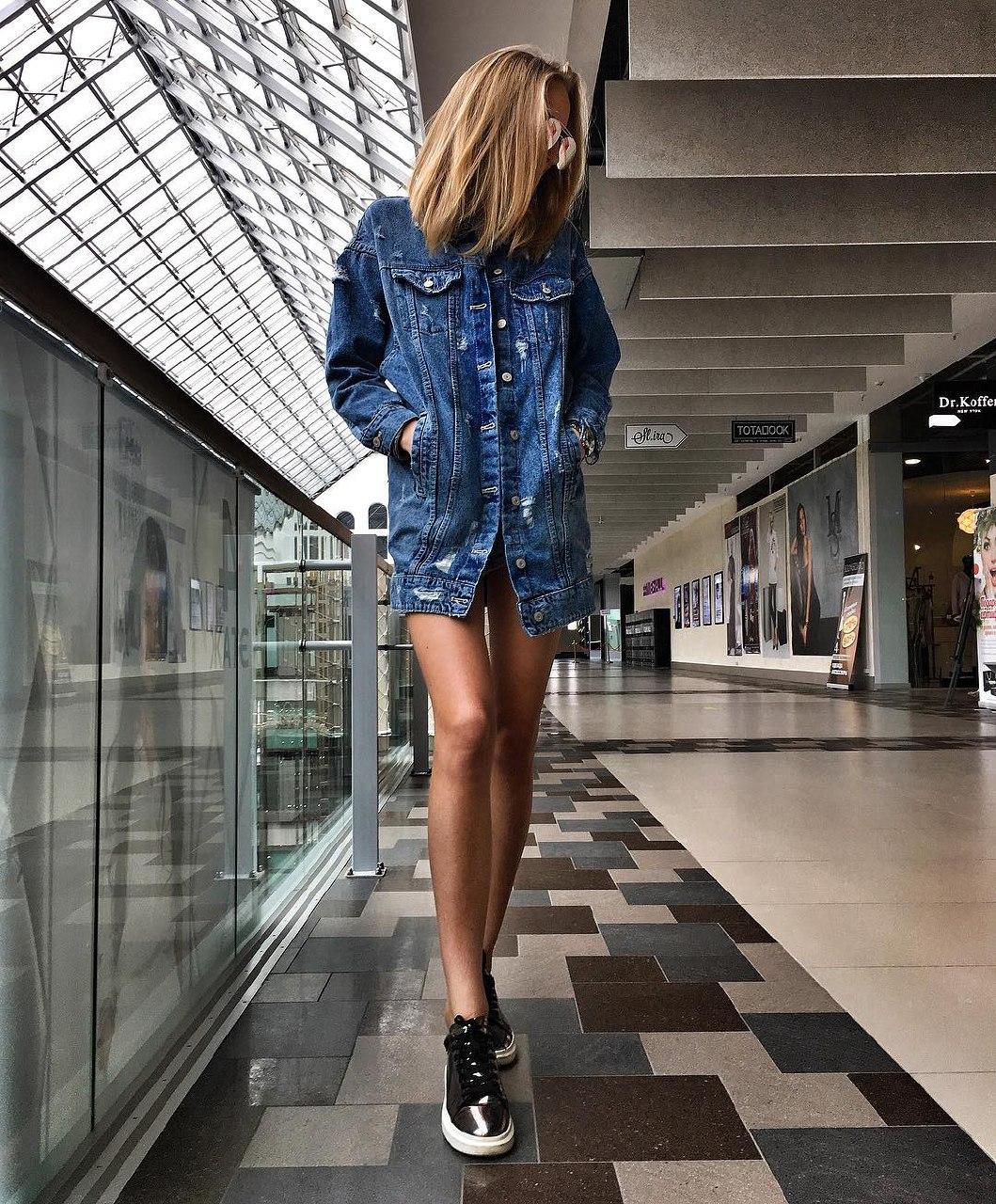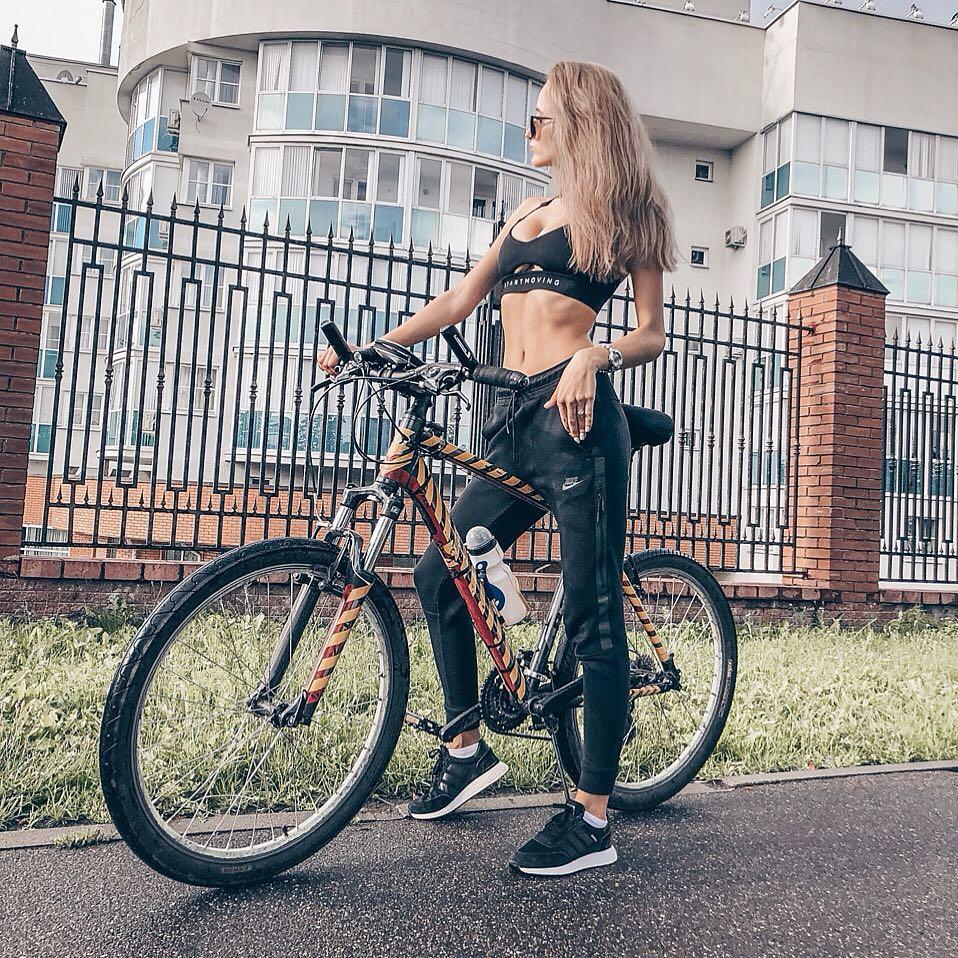 😍😍😍
Photo: Instagram @darykislinskaya / @ evgeniyshevchenko96