Govortsova is still stunning: she effectively wins tournaments and strikes with beauty on the spot – Girl of the day – Blogs
Recently, Belarusian tennis has been replete with good news: the women's national team of Belarus has an epic victory in the Federation Cup match against the Netherlands and broke into the decisive stage of the tournament, and Yegor Gerasimov broke through to the first-ever ATP final and occupied 71st line in the men's rating (Belarusians have not climbed so high for 13 years).
Sobolenko and Sasnovich put the squeeze on the Netherlands: 8 hours on the court, injuries, tears and two comebacks ❤️💪🏻
Young Belarusian tennis players are also pleased with worthy results (and beauty).
There is a new young hope in Beltennis. She is incredibly cute (but dominates the courts!)
A new successful beauty is growing in our tennis. She is the daughter of a famous football coach
In general, in order to keep up with young colleagues, more experienced girls need to try. And Olga Govortsova does it well! The 31-year-old tennis player played very confidently at the American Kentucky Open tournament – in five matches she did not give a single set to her rivals.
The result is the first title in 2020 and a whopping 49 positions in the WTA rankings. Olga is already ranked 139 in the classification.
We believe in the return of the Belarusian woman to the top 100 (and maybe even higher 😉), and we also admire her beauty – Olga is still fighting on the spot! We invite you to see this together 🙂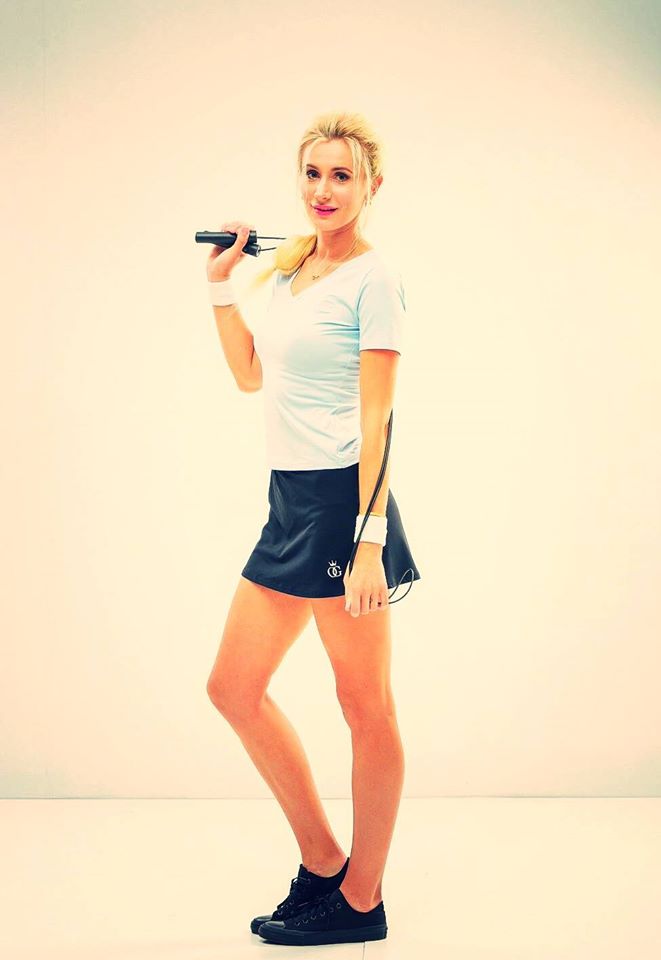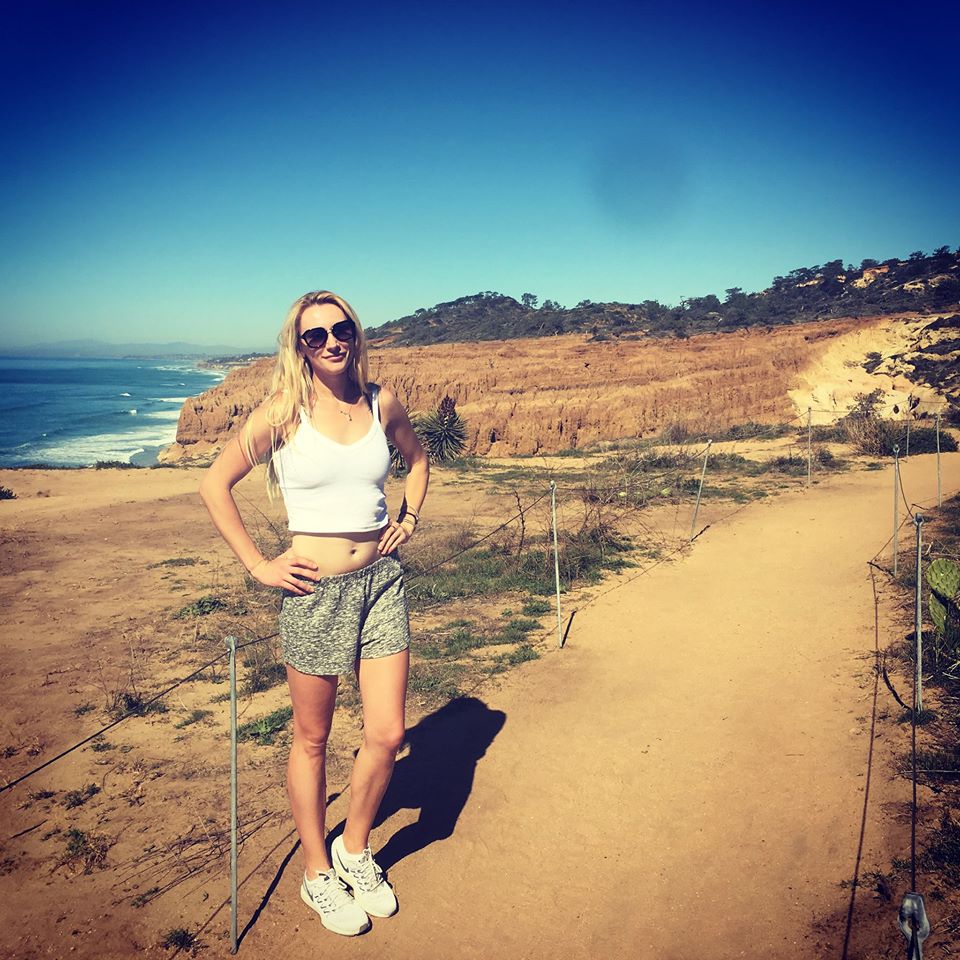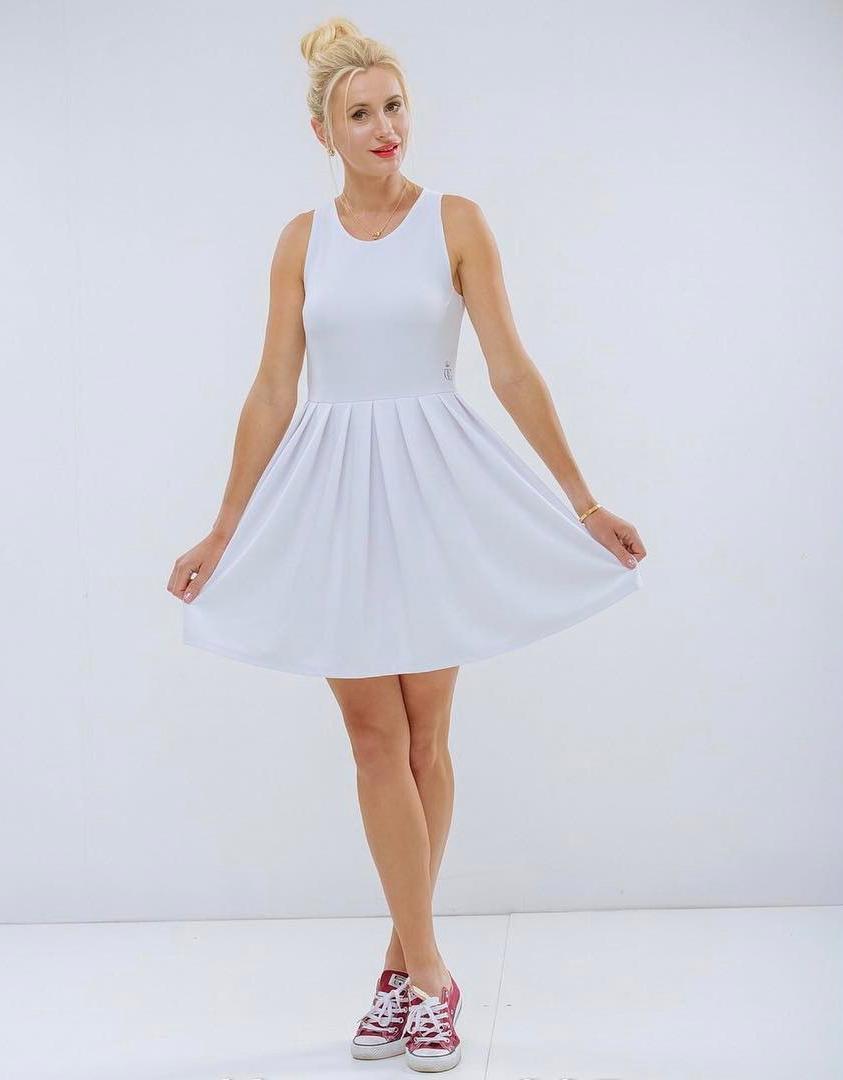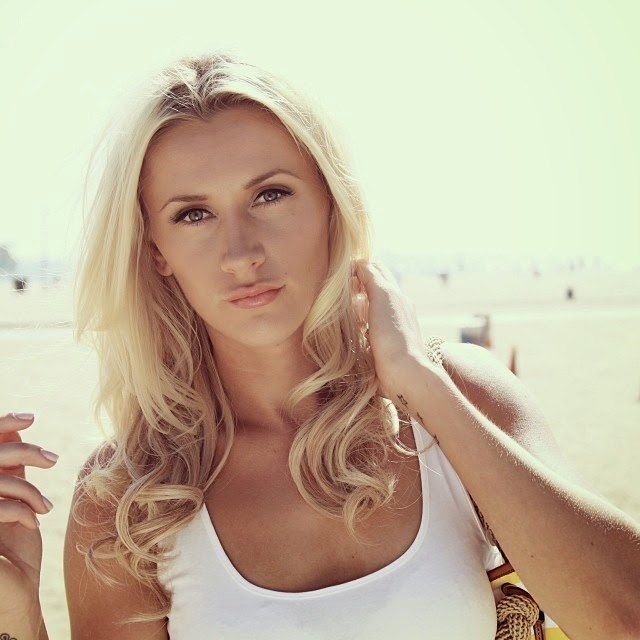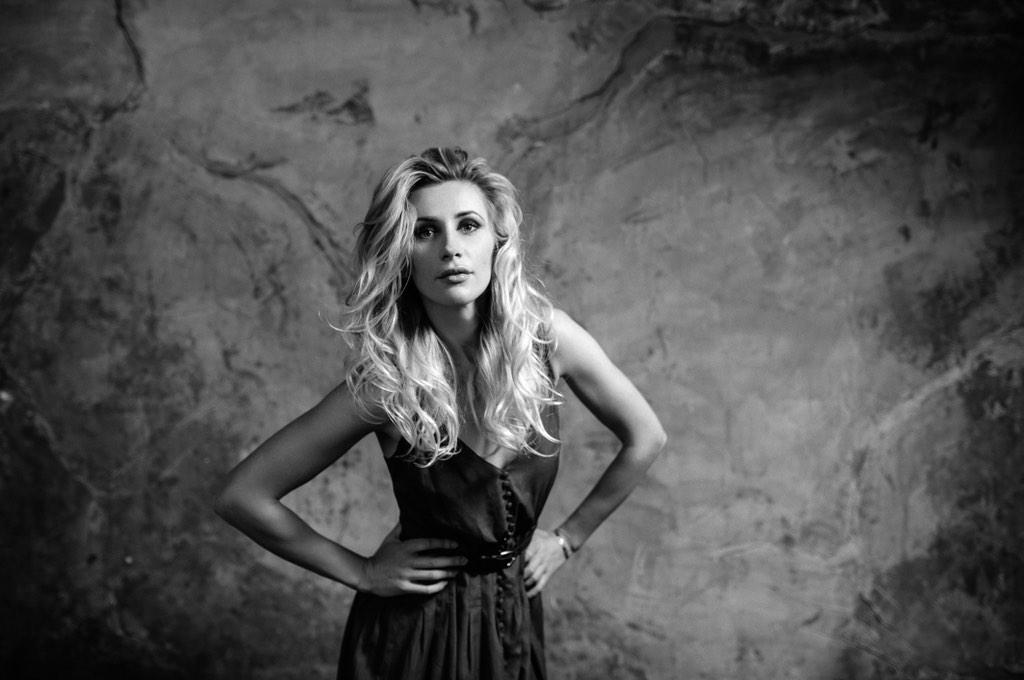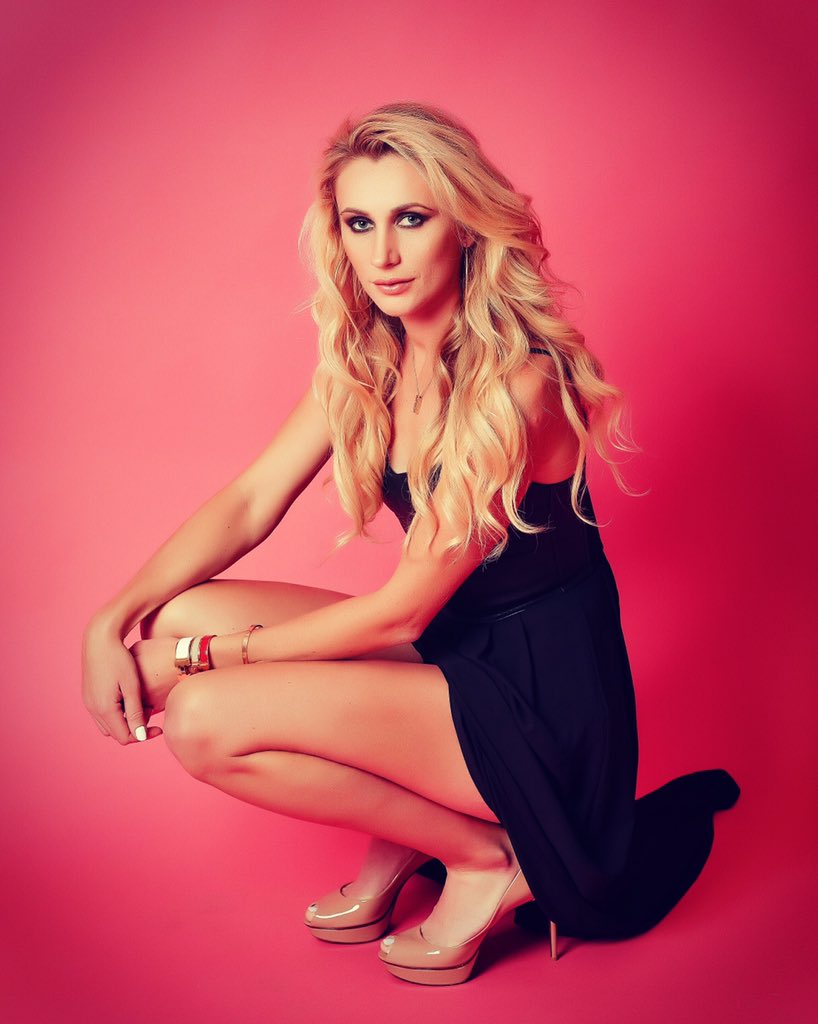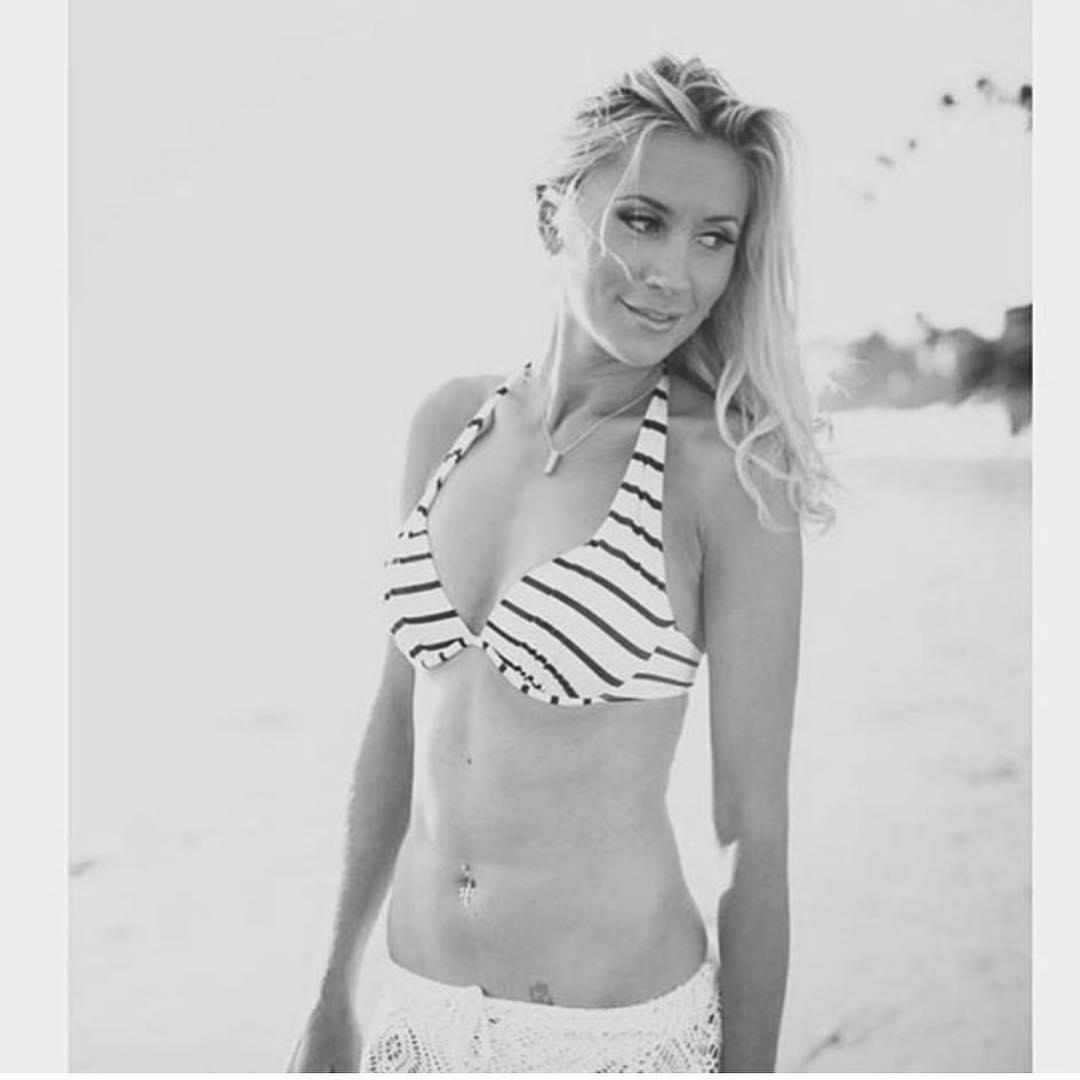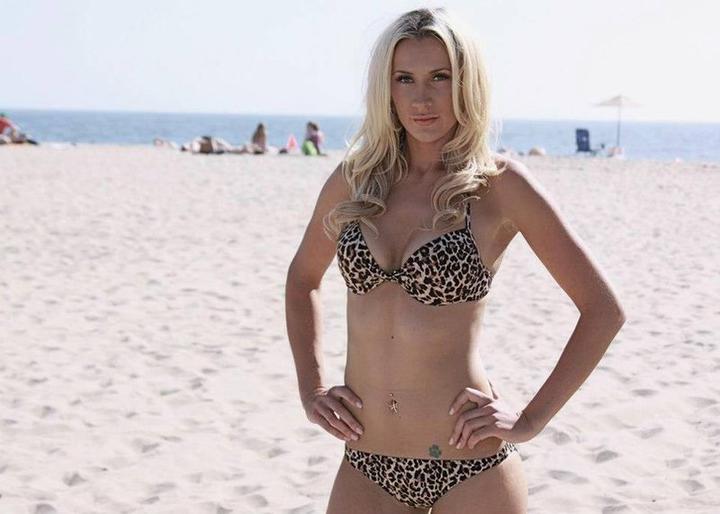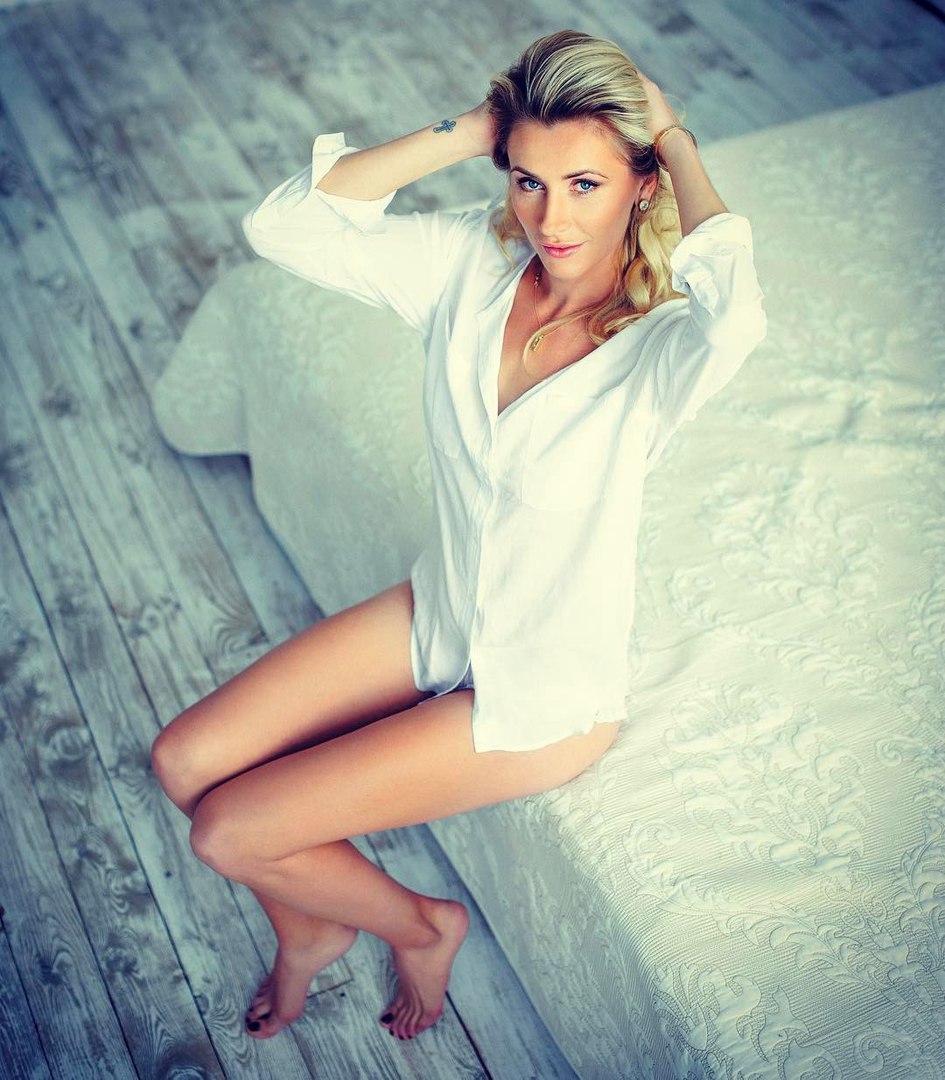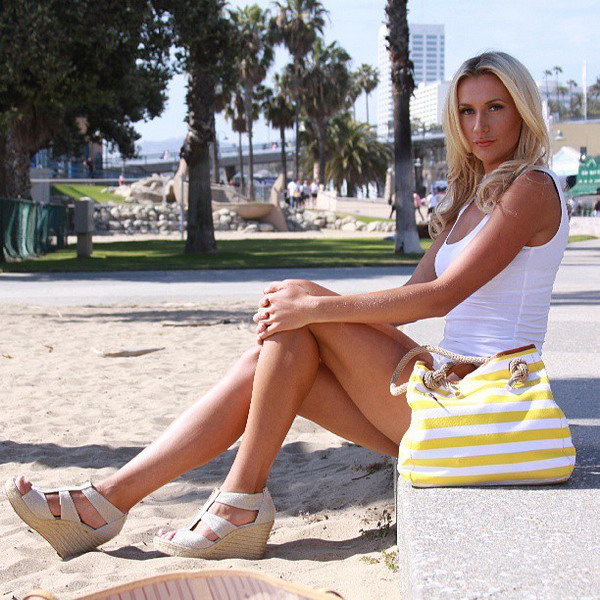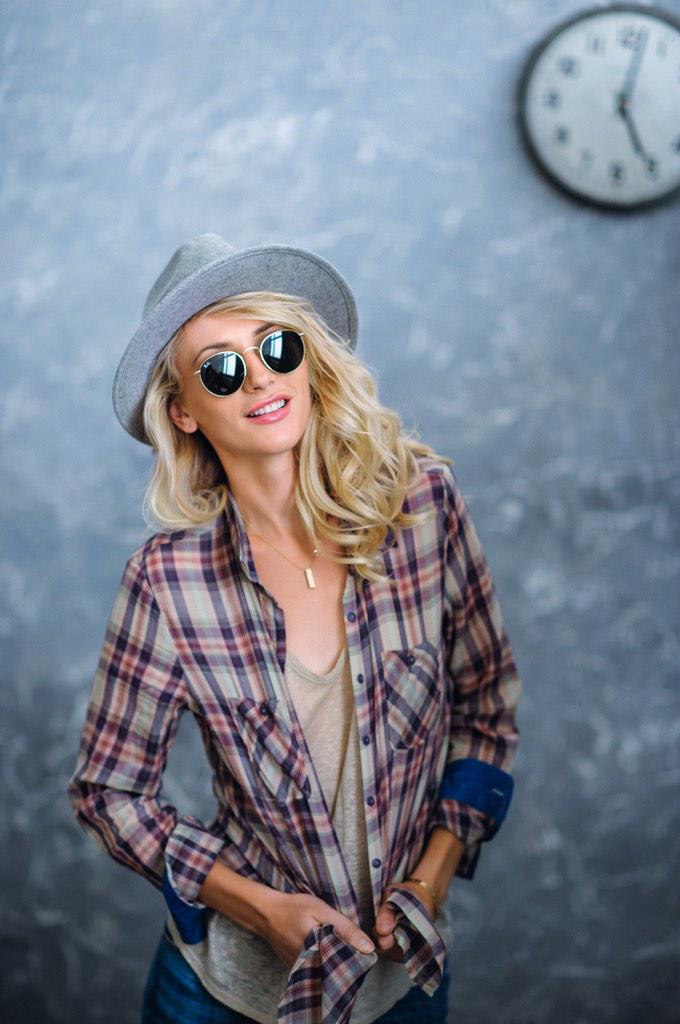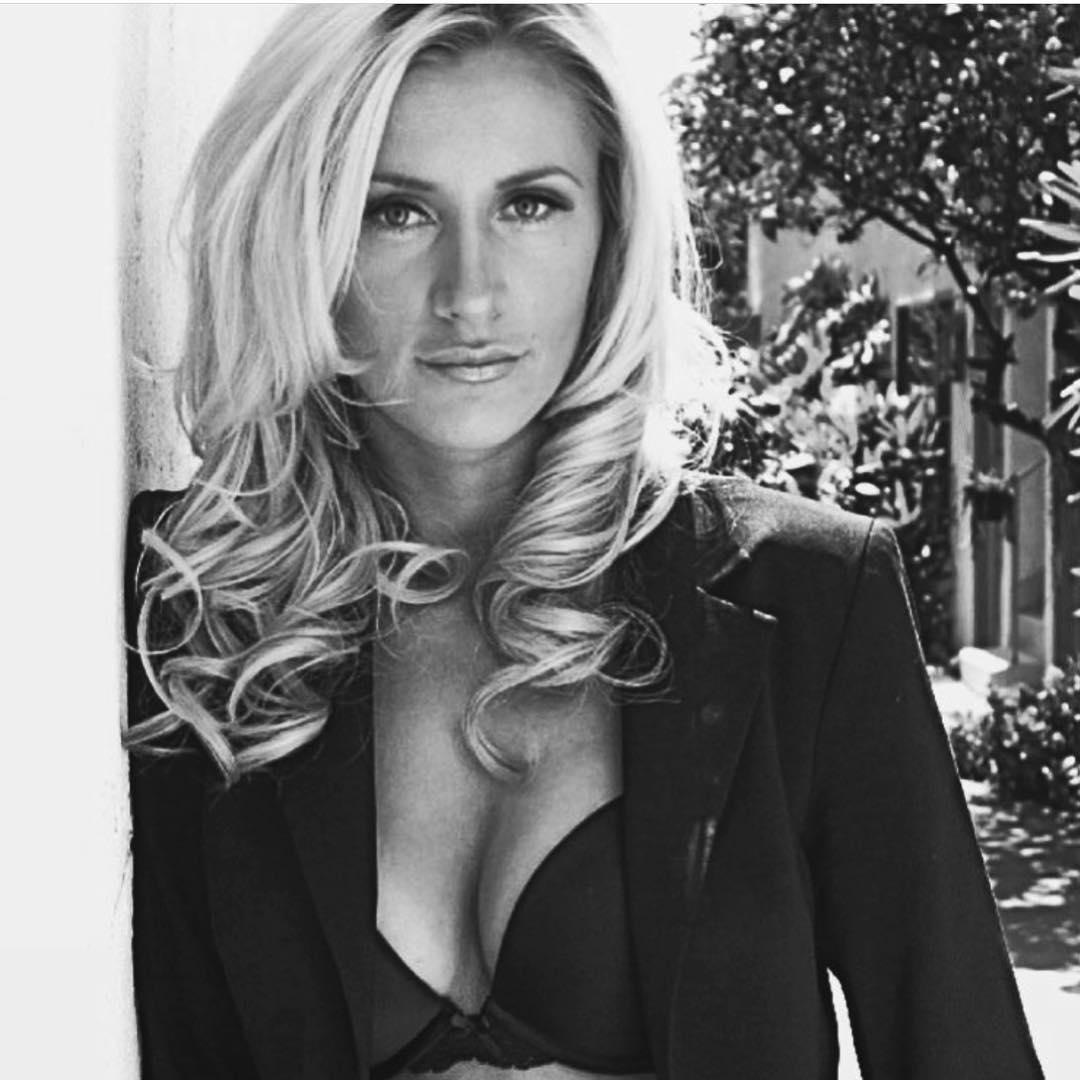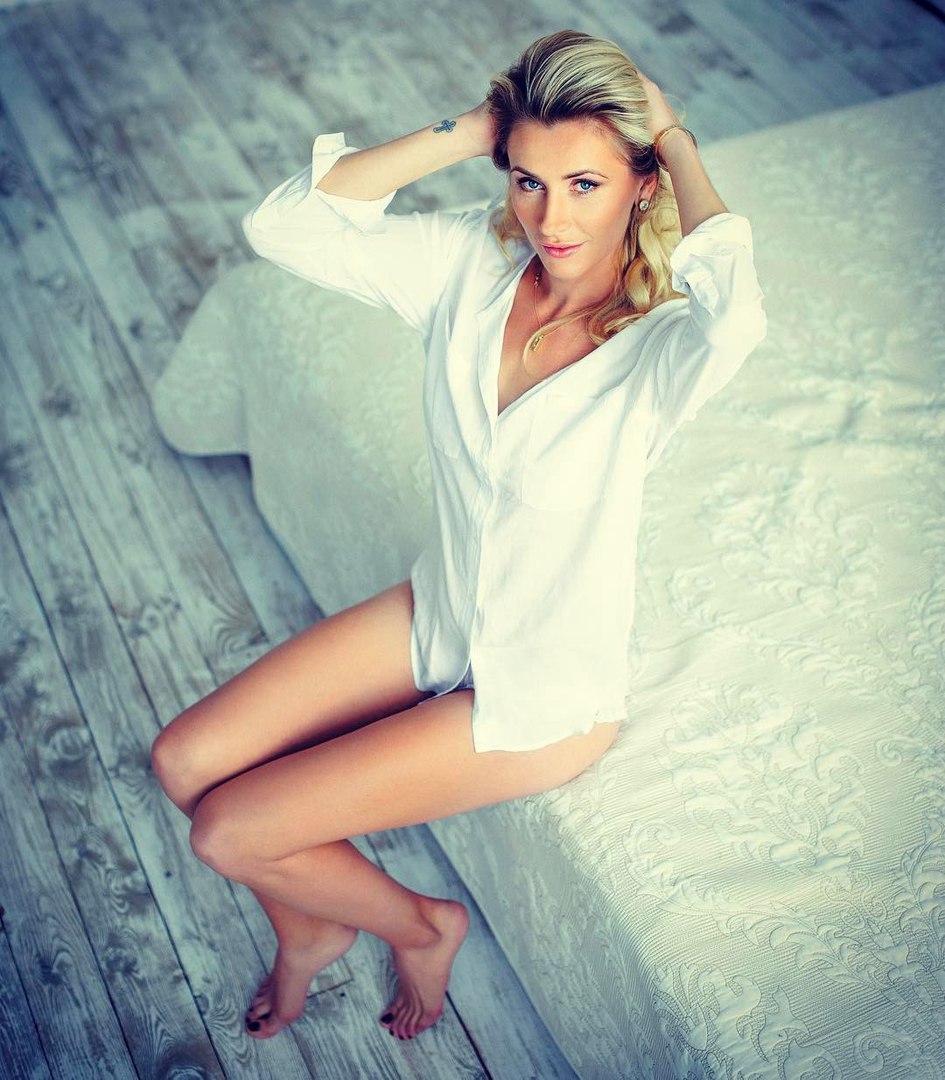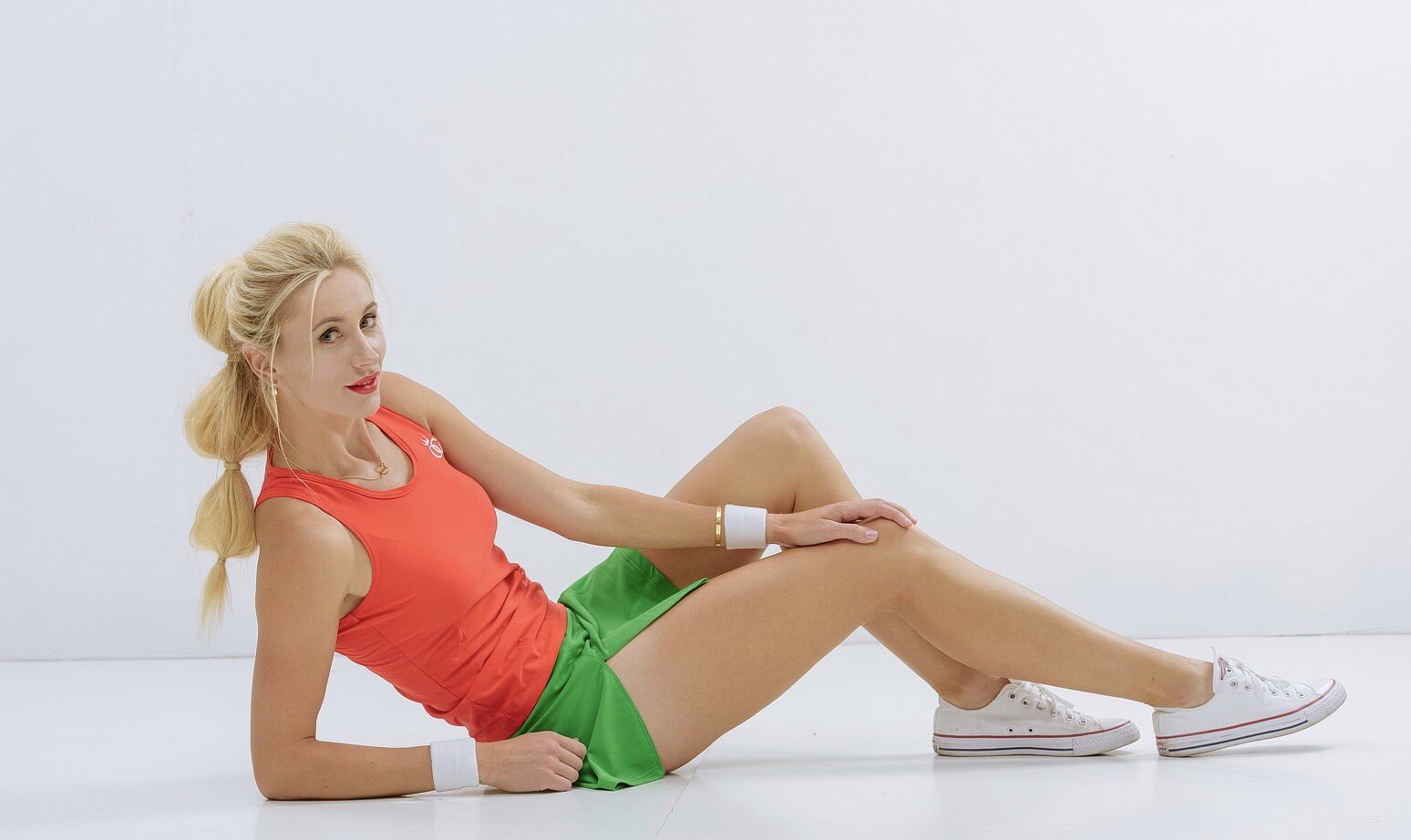 Photo: instagram.com / ctv.by / tut.by / udf.by / pressball.by / Olga Govortsova's Twitter / Olga Govortsova's Facebook