Immortal Treasure II released. Baby Ursa – ❤️ – How does it work? – Blogs
The new treasure is already in the game.
Valve has finally added Immortal Treasure II. It includes 10 Immortal items: Sven, Magnus, Slardar, Troll Warlord, Witch Doctor, Silencer, a rare immortal item for Jakiro, very rare items for Slardar and Witch Doctor, an incredibly rare bear cub for Ursa, and an extremely rare emblem.
Sven
Magnus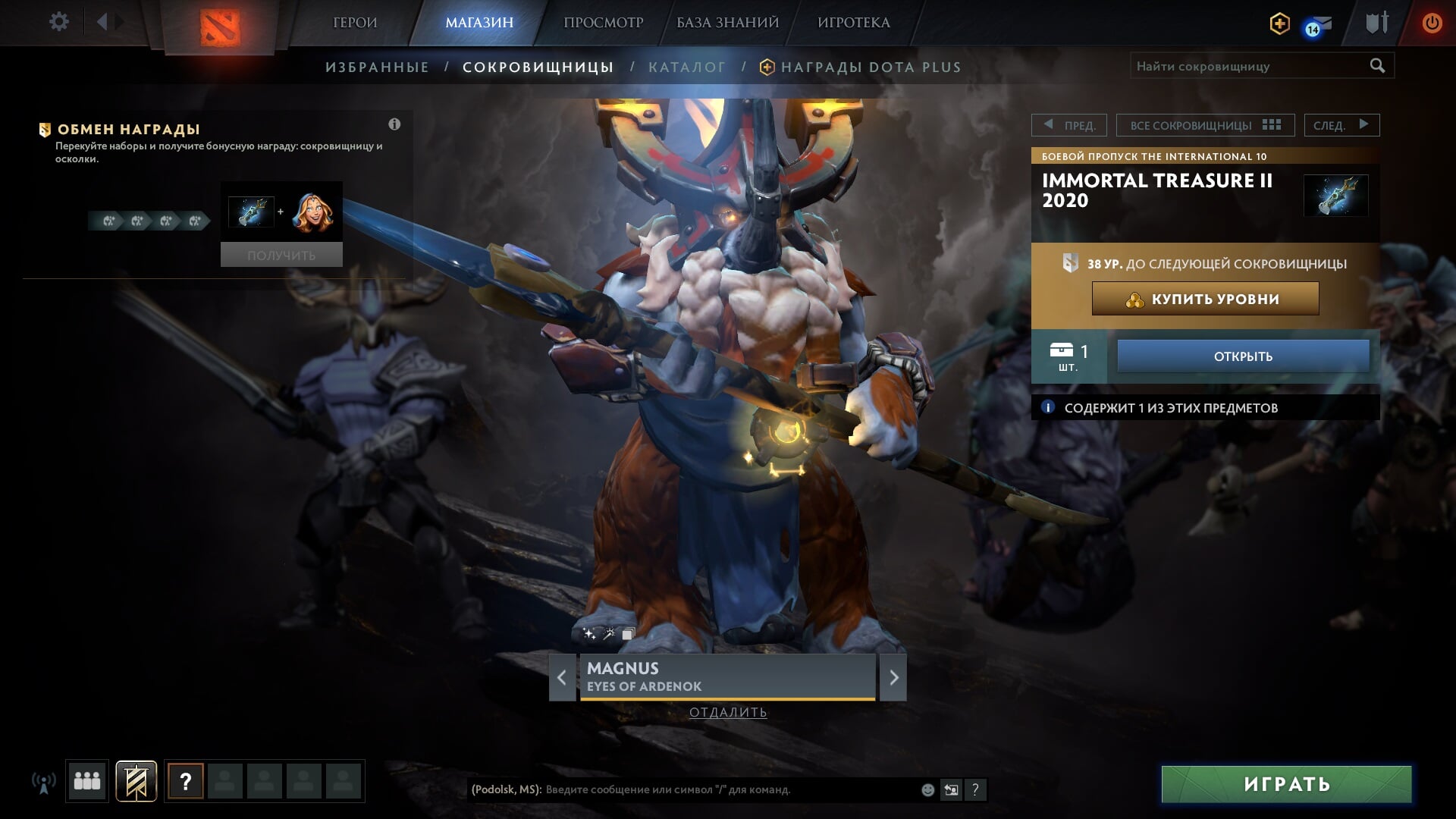 Slardar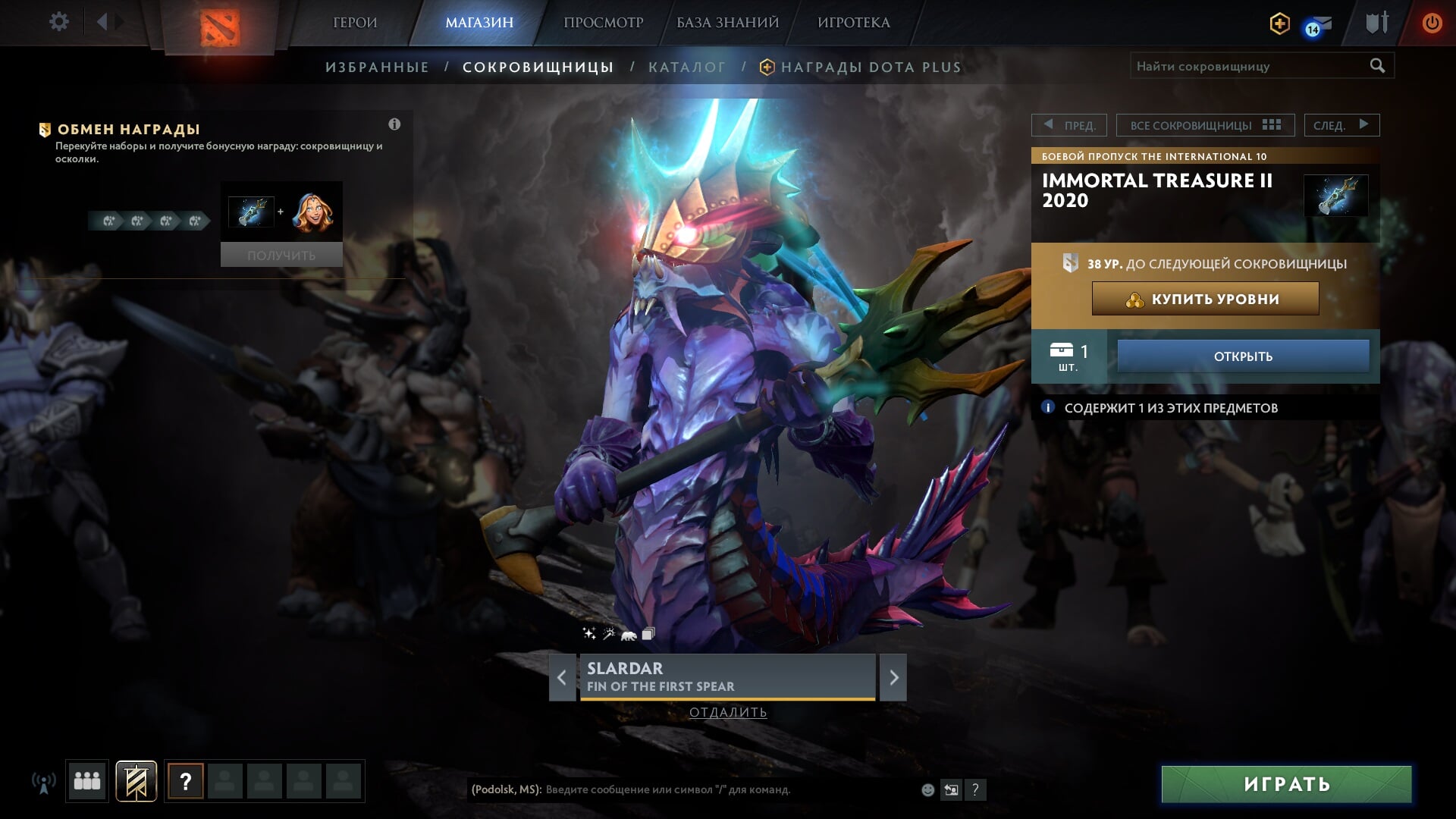 Troll warlord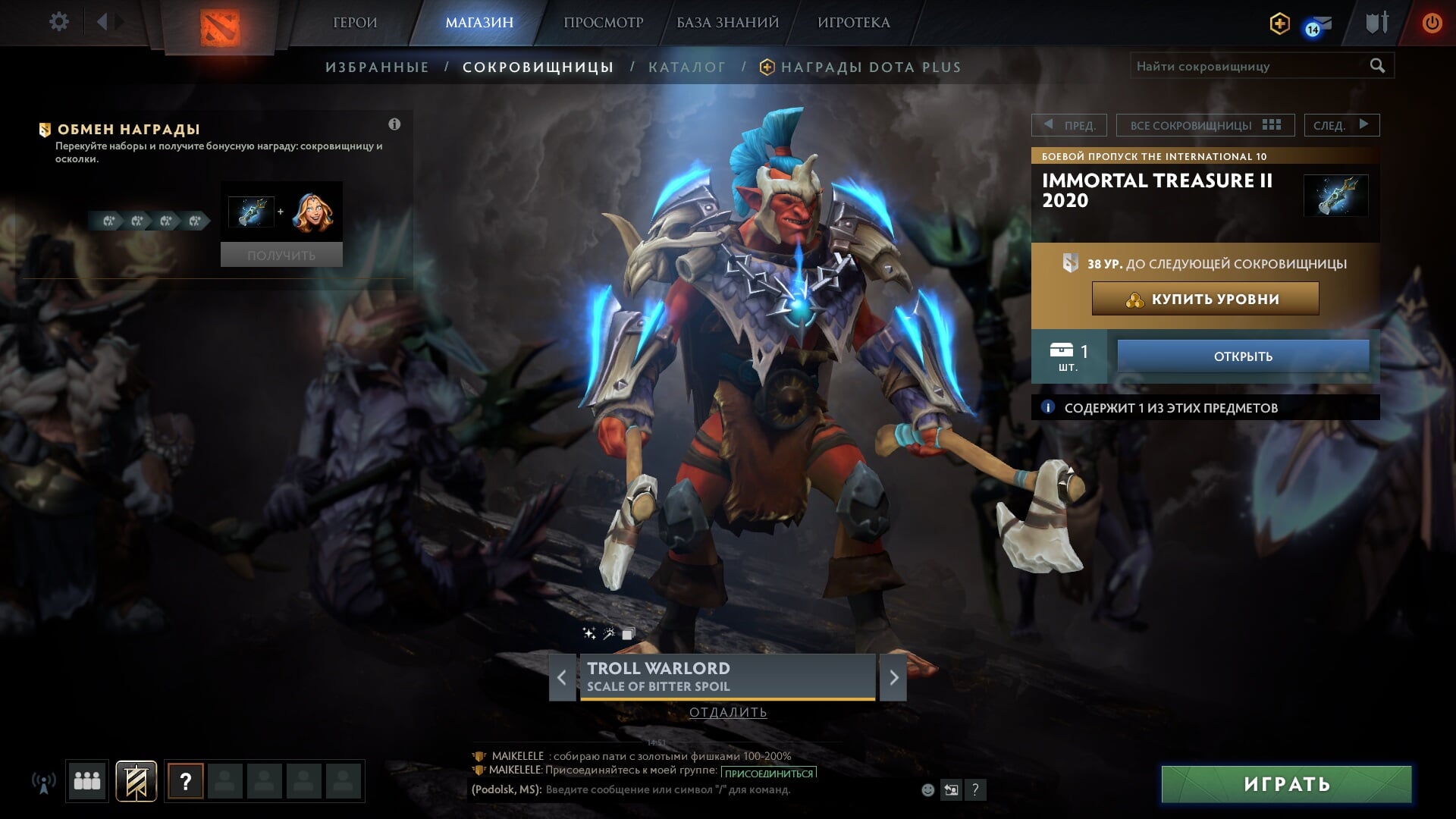 Witch doctor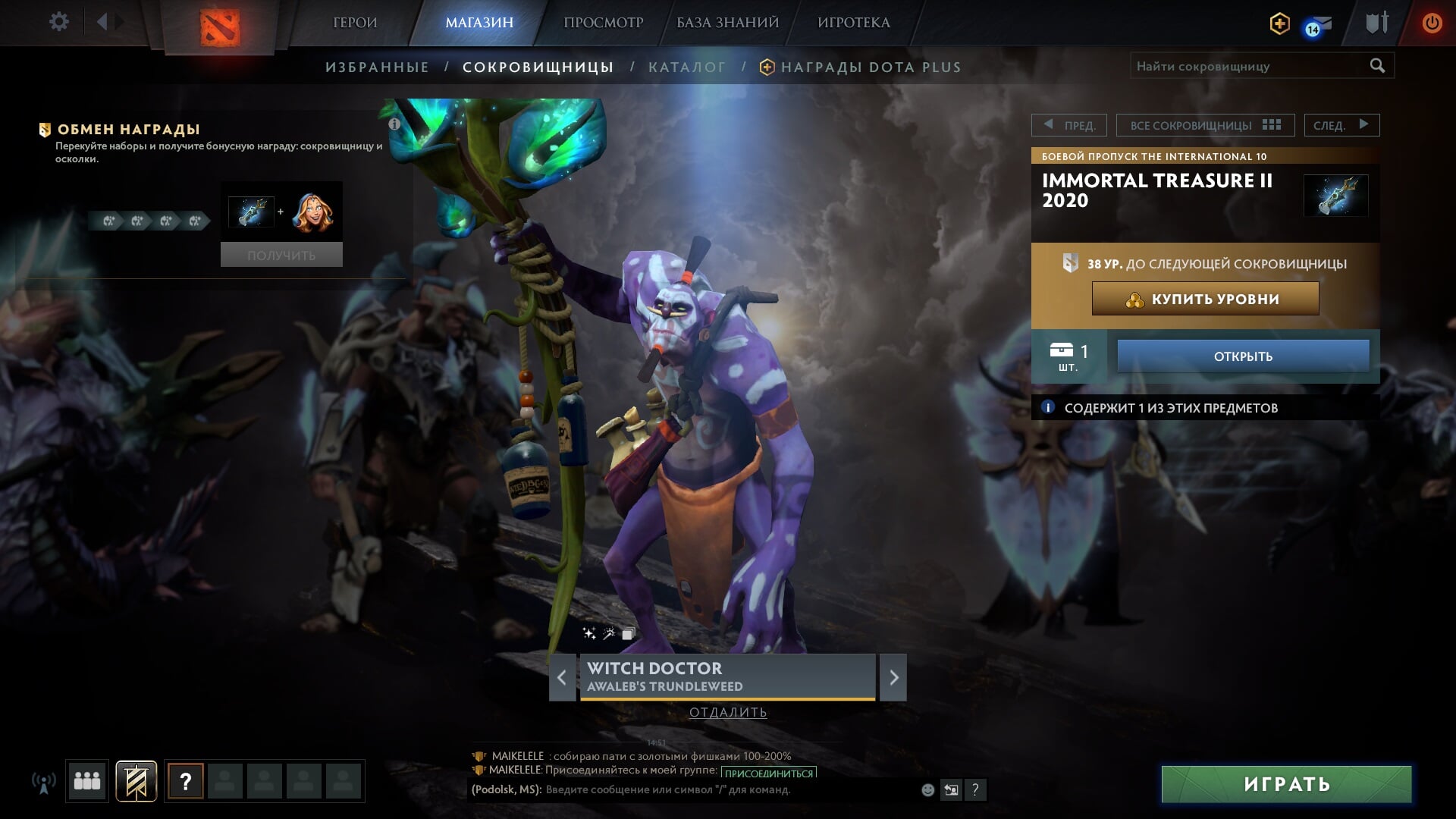 Silencer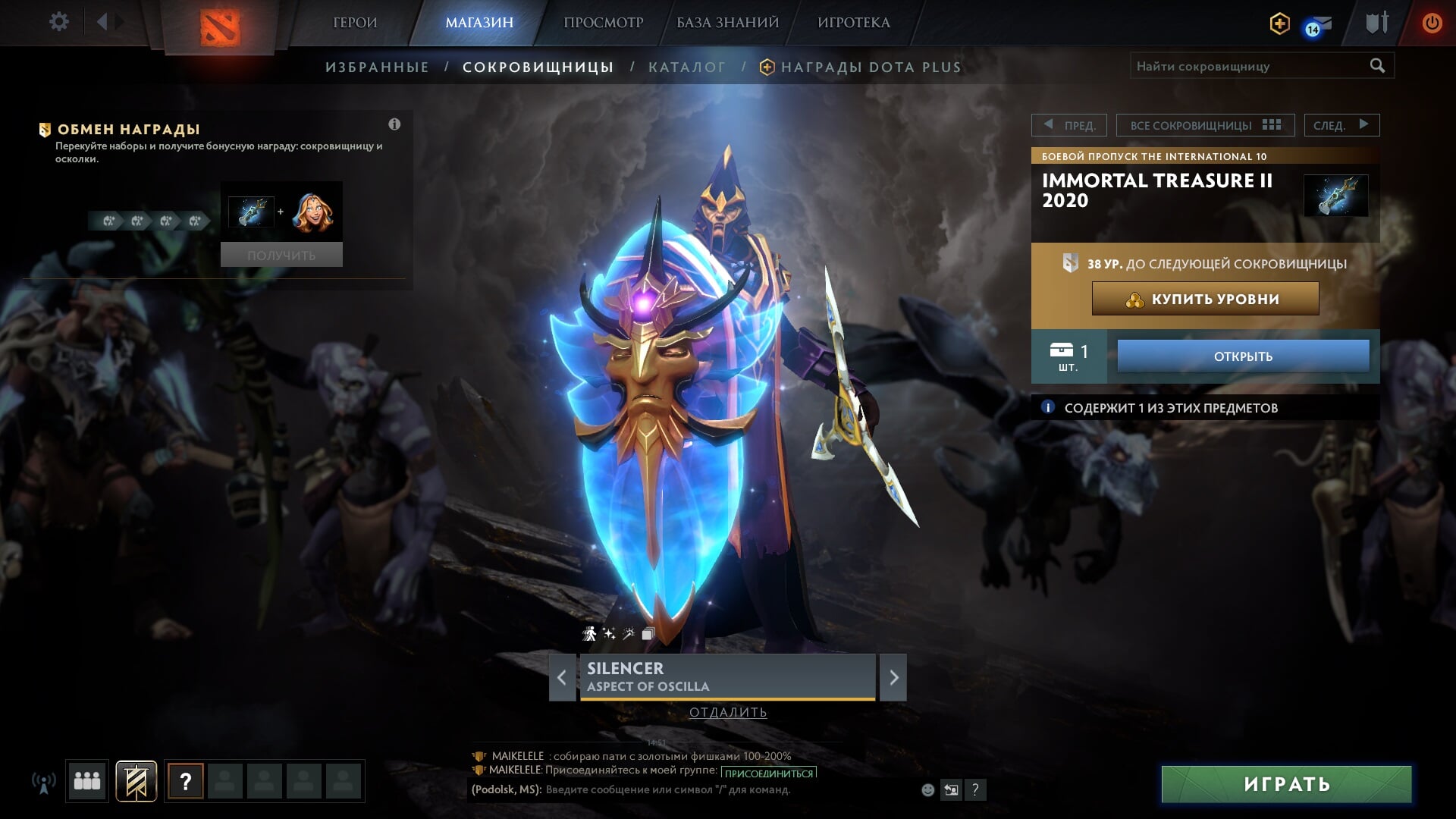 Jakiro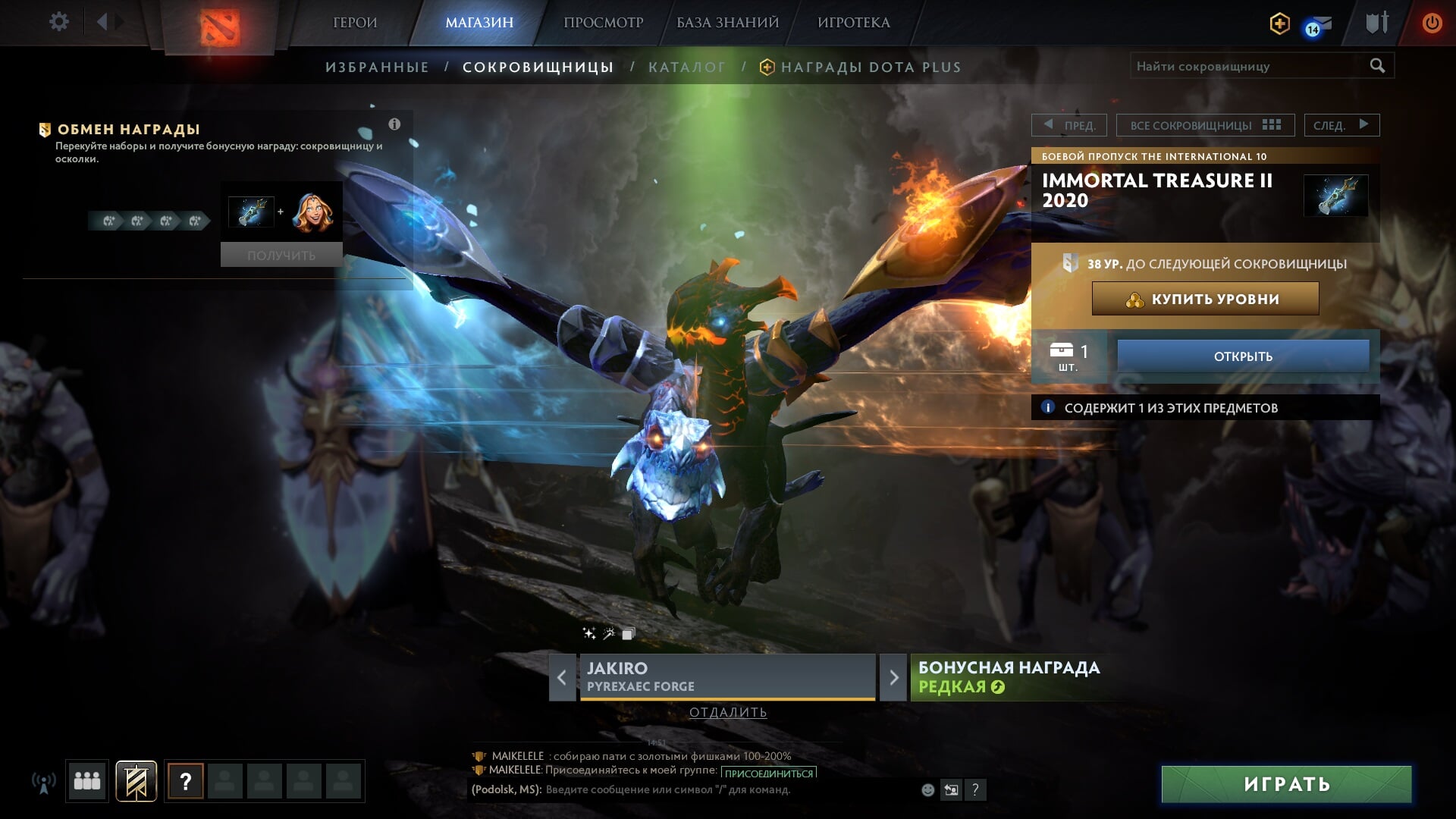 A very rare item on Slardar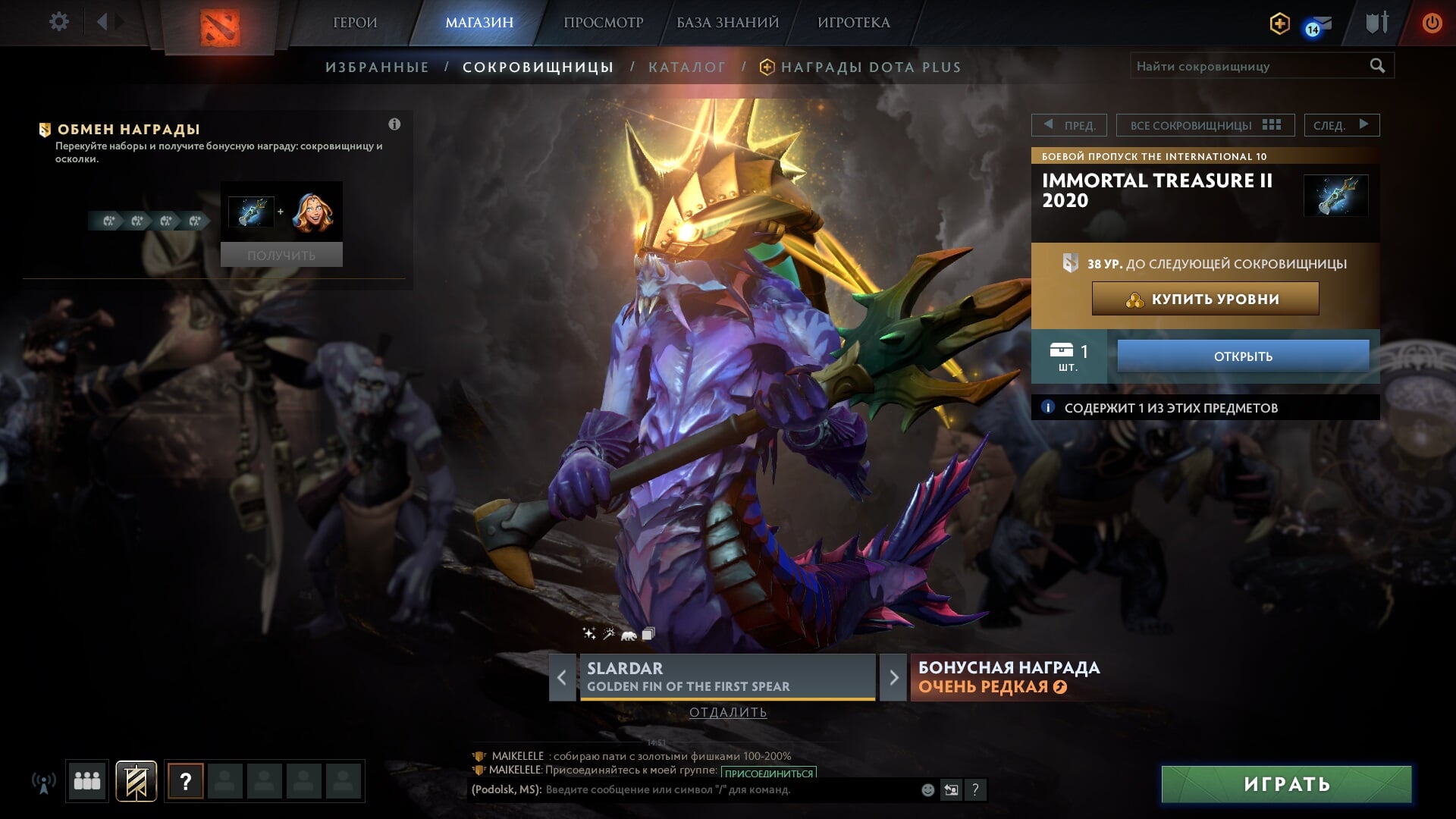 Very rare item on Witch Doctor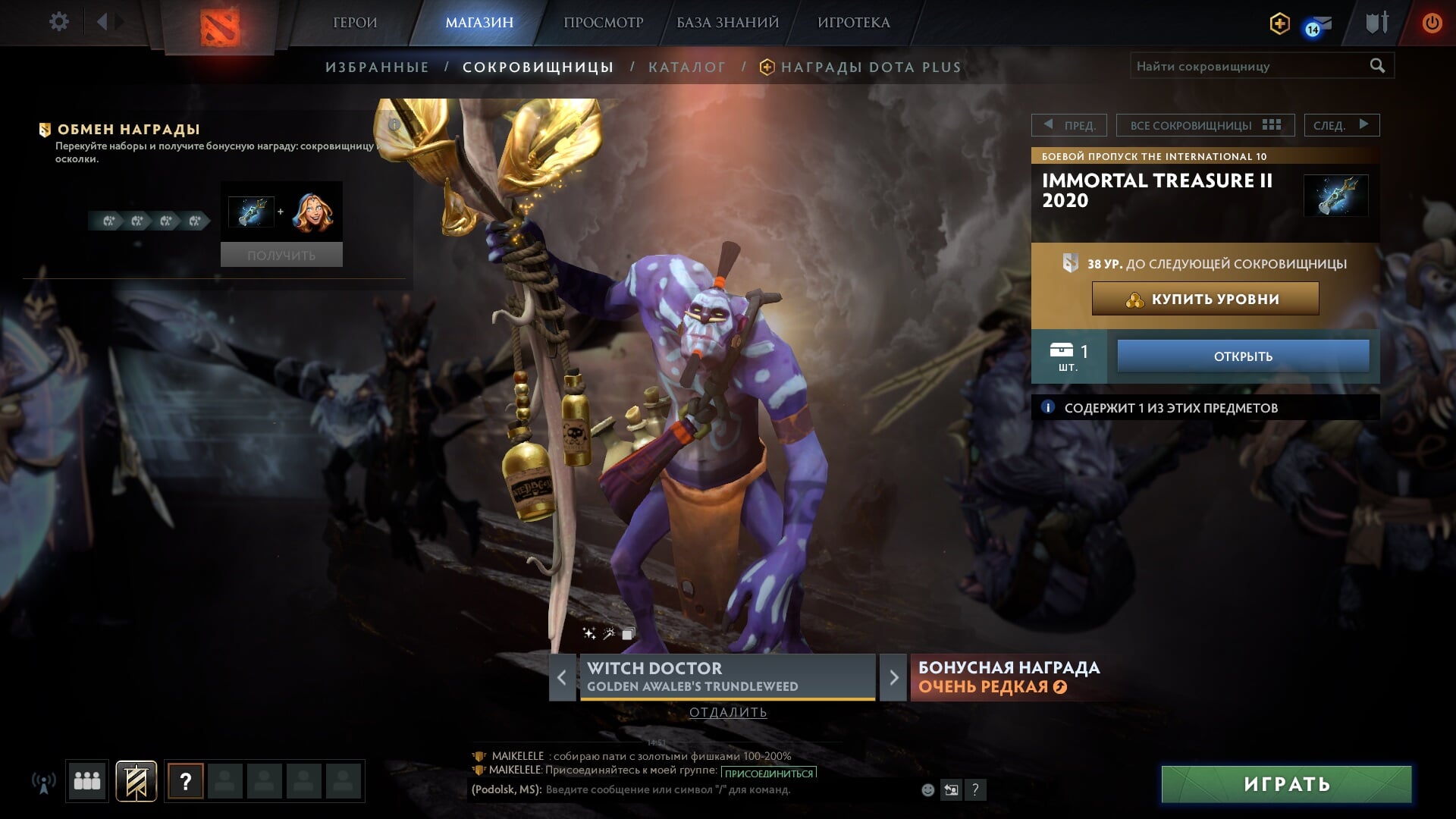 Incredibly rare bear cub at Ursa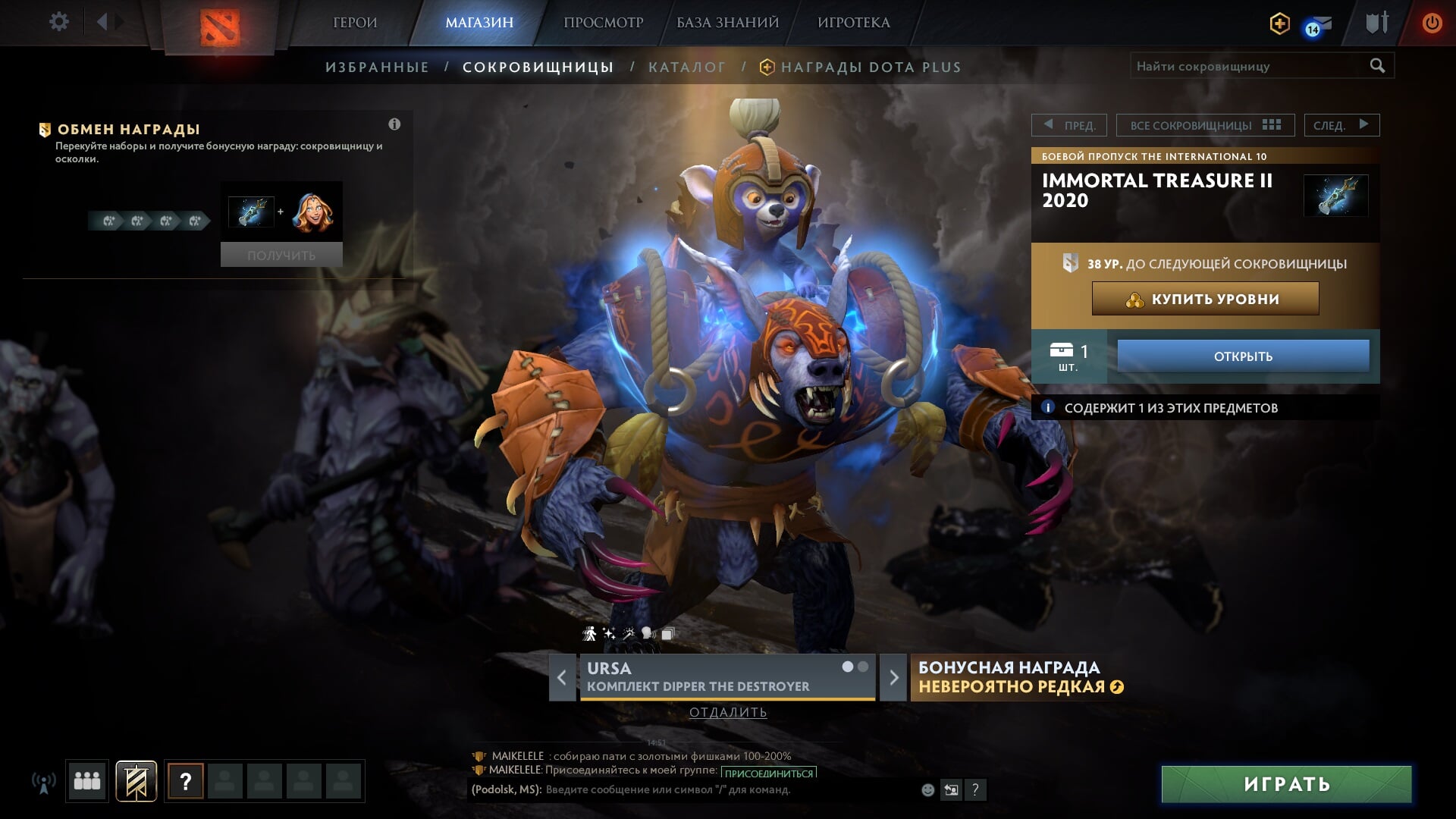 Legendary extremely rare emblem