Indoor Hockey European Championship starts in Minsk: there are many beauties in our national team – you should cheer for them – Girl of the day – Blogs
Will compete for medals.
From January 24 to 26, the Minsk Sports Palace will host the European Women's Indoor Hockey Championship – a winter version of field hockey, only in the hall and five to five. Belarusians, led by Dutch coach Herman Kruis, are among the contenders for medals. And this is not surprising, because at the last eight EUROs our six times got into medals – two "silver" and four "bronze". In 2018, Belarus also conquered the podium of the World Championship. The girls took third place, beating the Ukrainian women in the match for the "bronze" (2: 1).
The format of the European Championship has remained the same. Eight teams are divided into two quartets. Austria, Holland and Switzerland will play against Belarus in the group. Belgium, Germany, Czech Republic and Ukraine will compete in parallel. Two teams will advance to the semifinals from the group. The schedule of matches of our team in the group stage looks like this:
Belarus – Austria. January 24, 12:20;
Belarus – Holland. January 24, 19:35;
Switzerland – Belarus. January 25, 12:35 PM.
The semi-finals will take place on the evening of January 25, the final and match for third place on January 26.
***
The status of one of the favorites is not the only reason to cheer for the Belarusian hockey players. Our team pleases not only with their results, but also with their beauty.
Krestina Popkova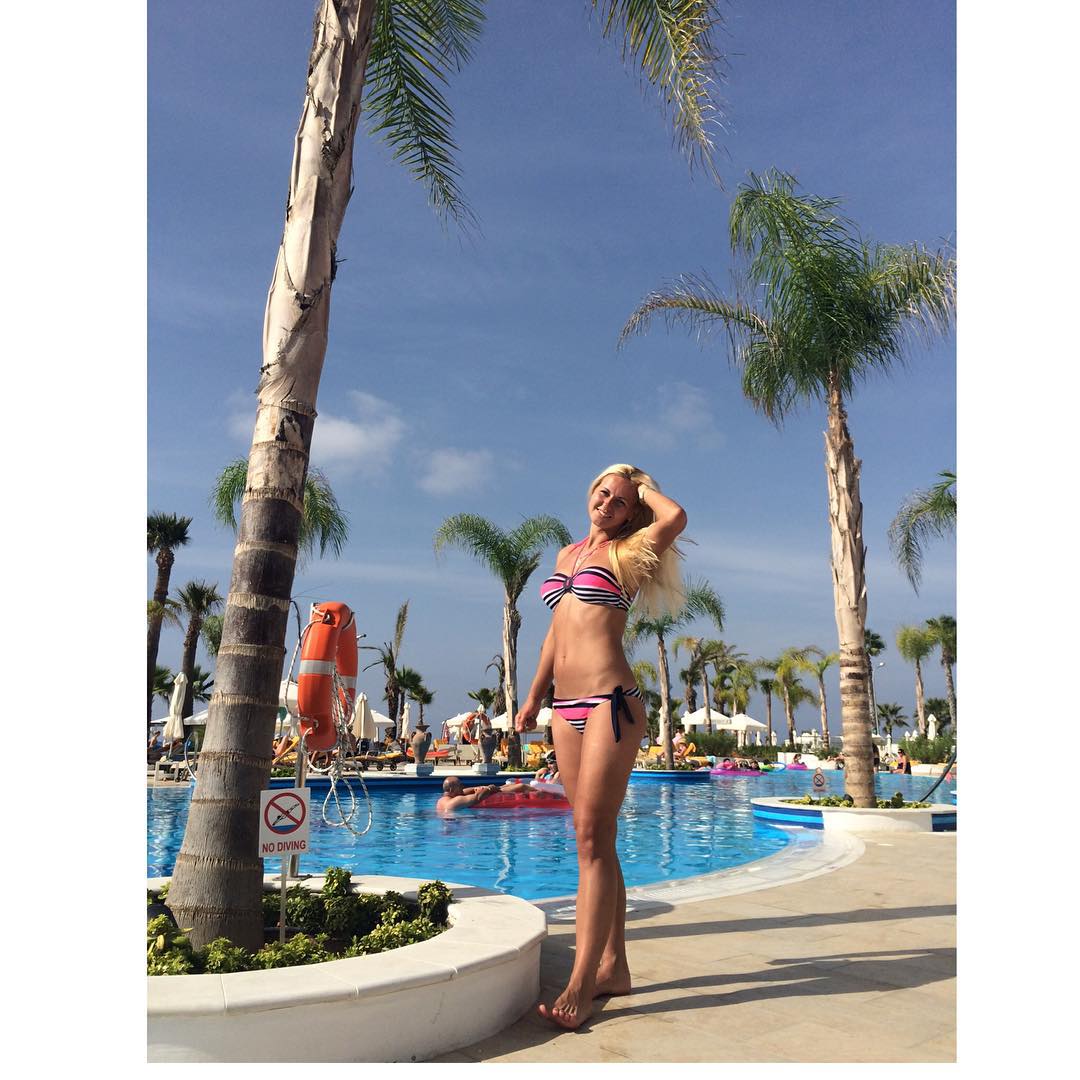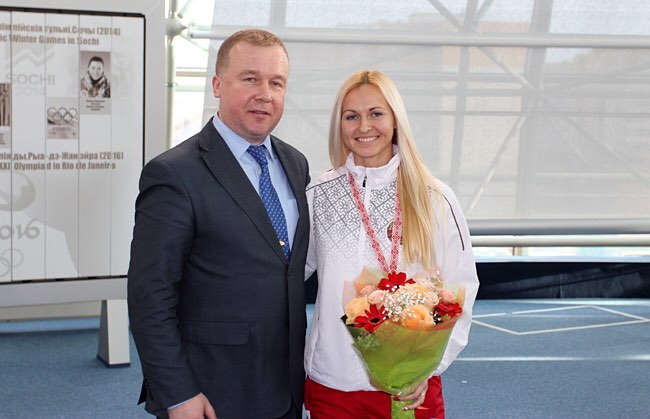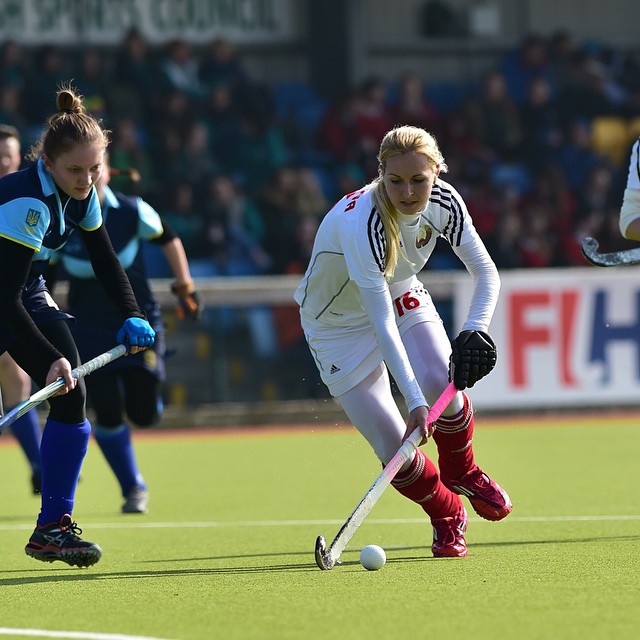 Daria Belousova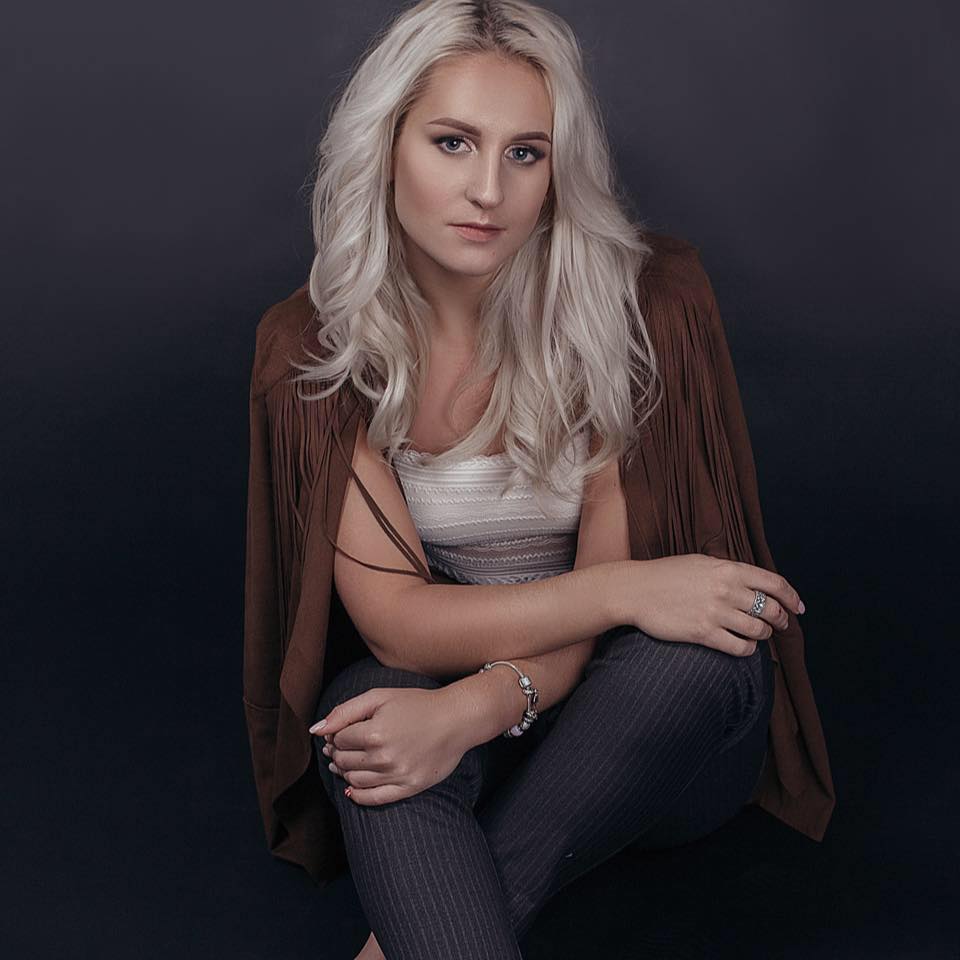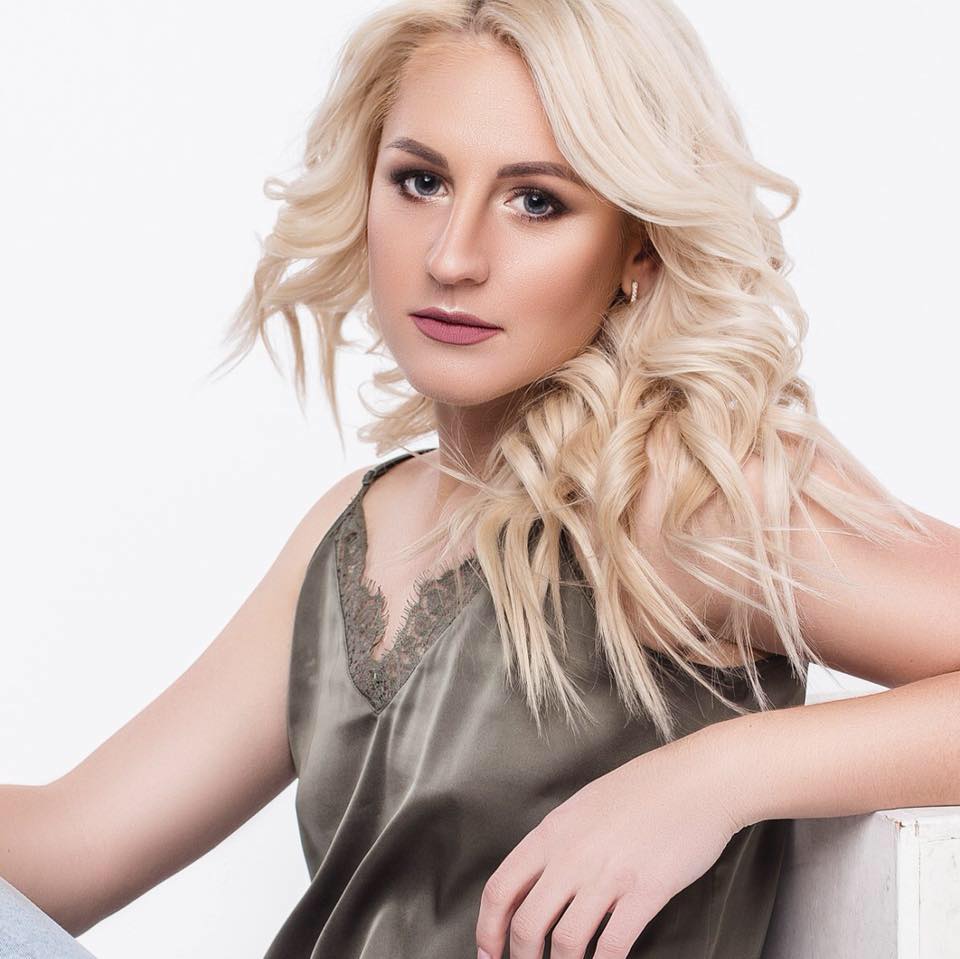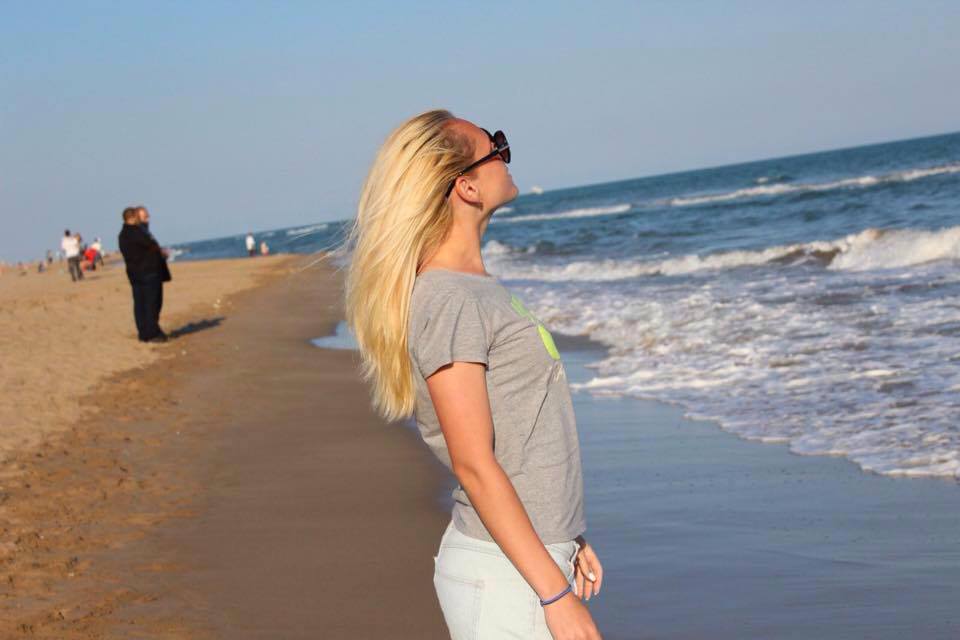 Svetlana Bogushevich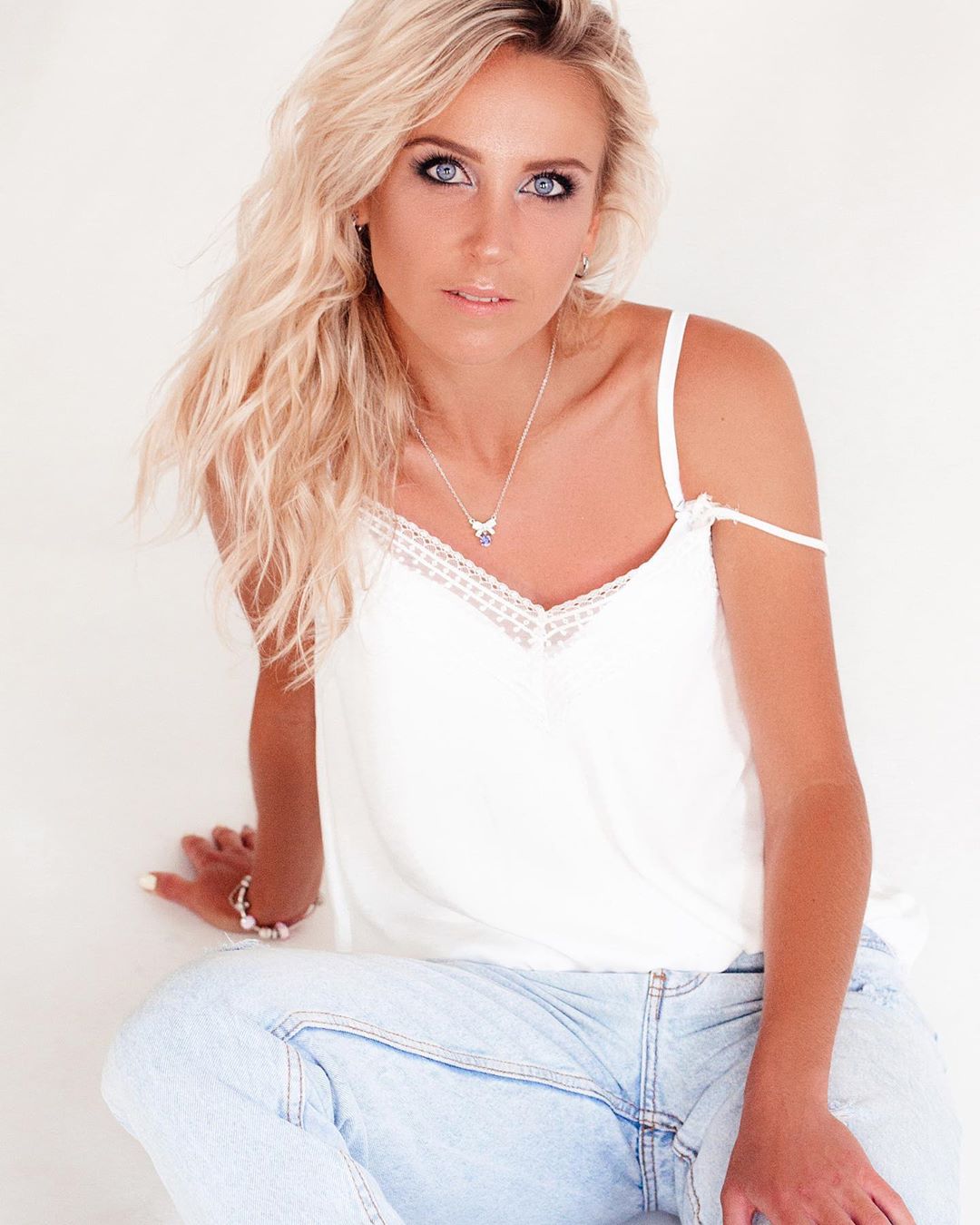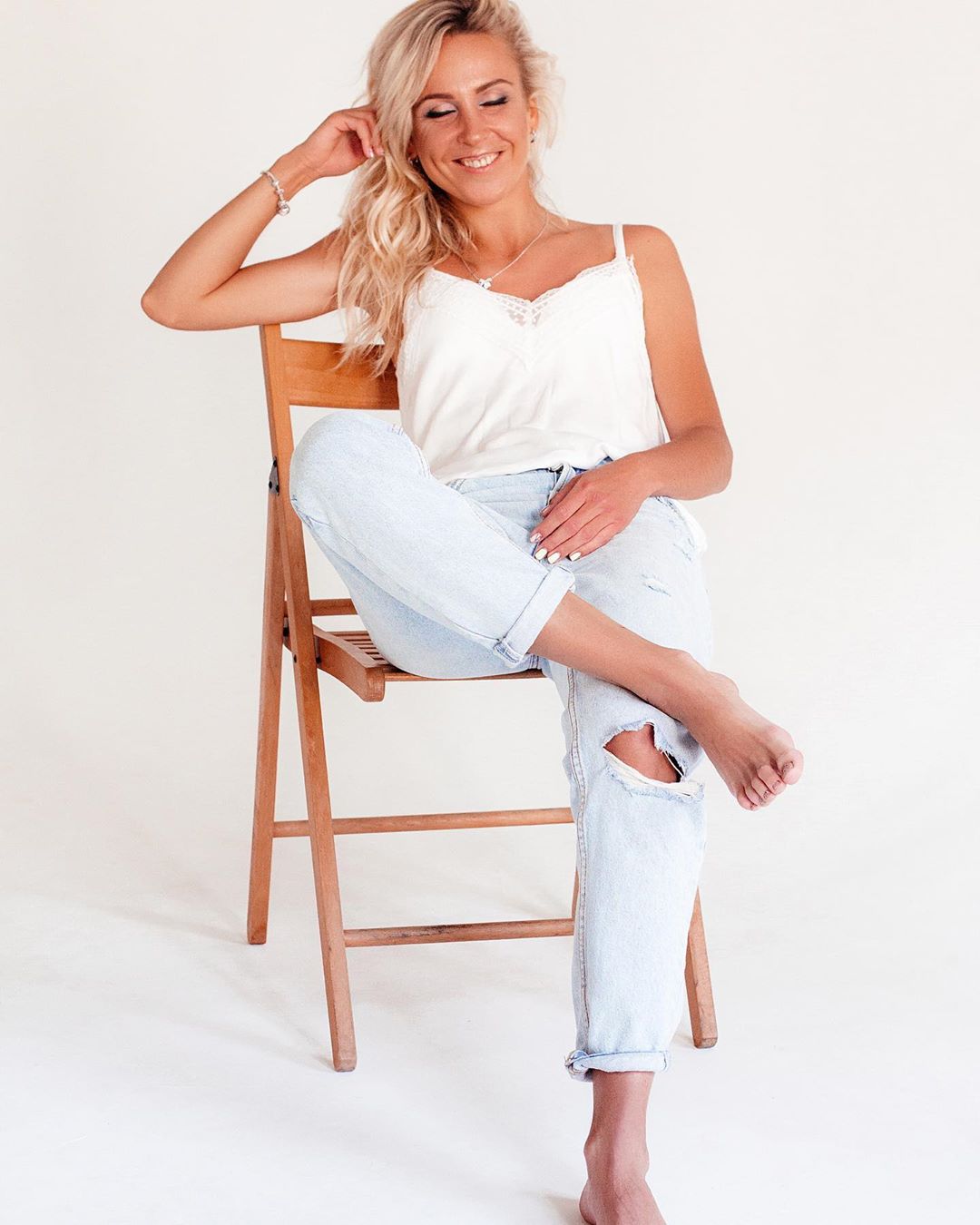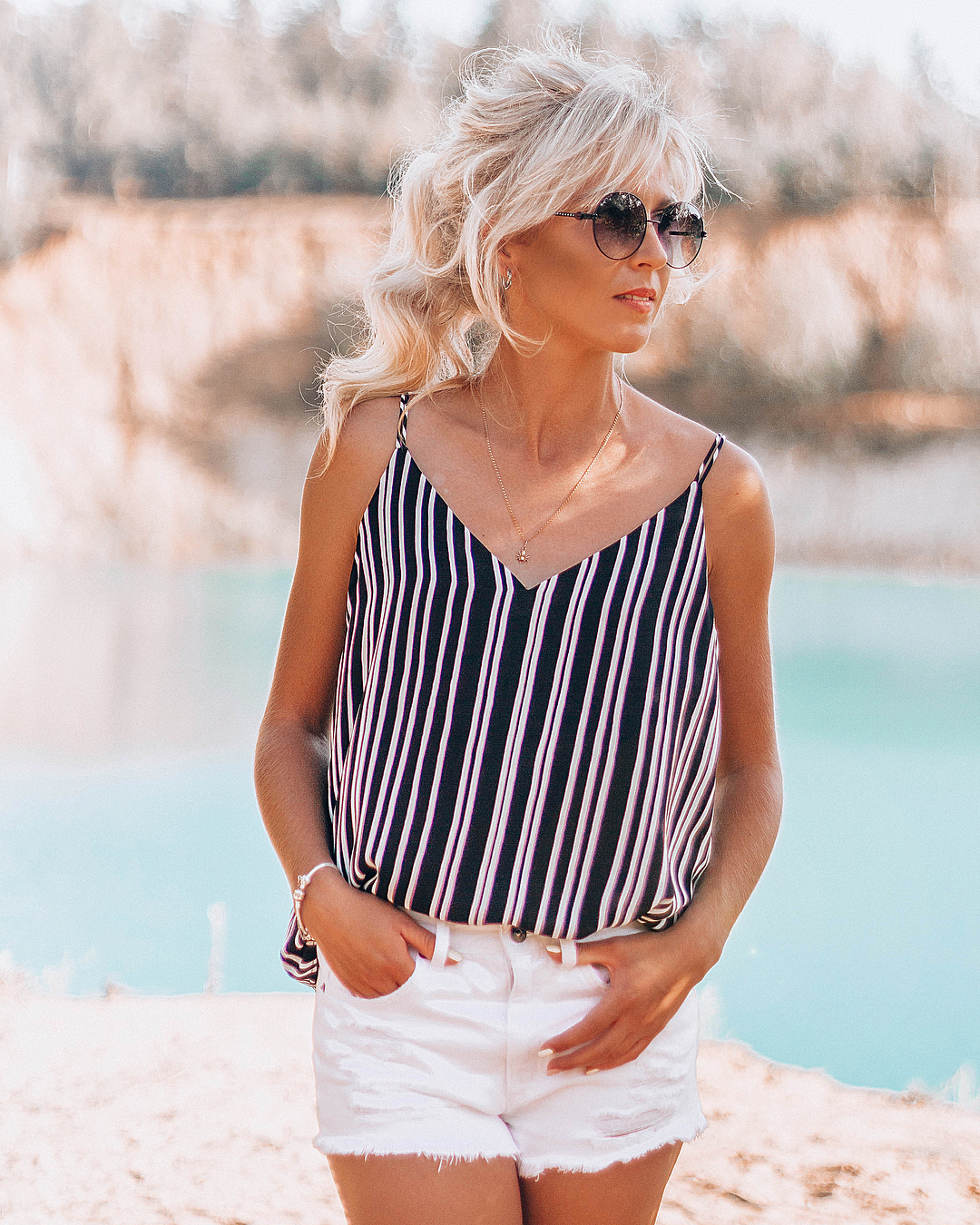 Nadezhda Silitskaya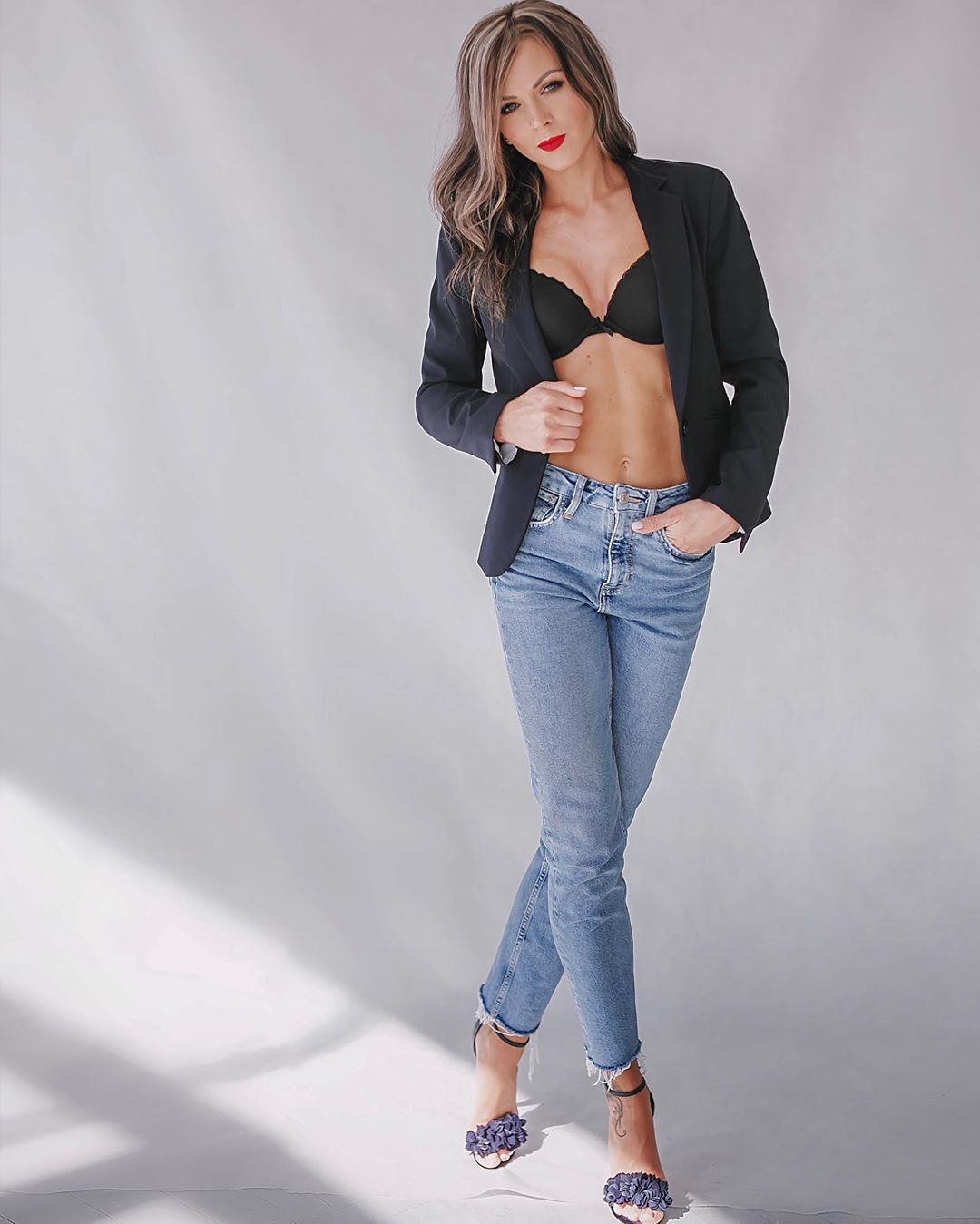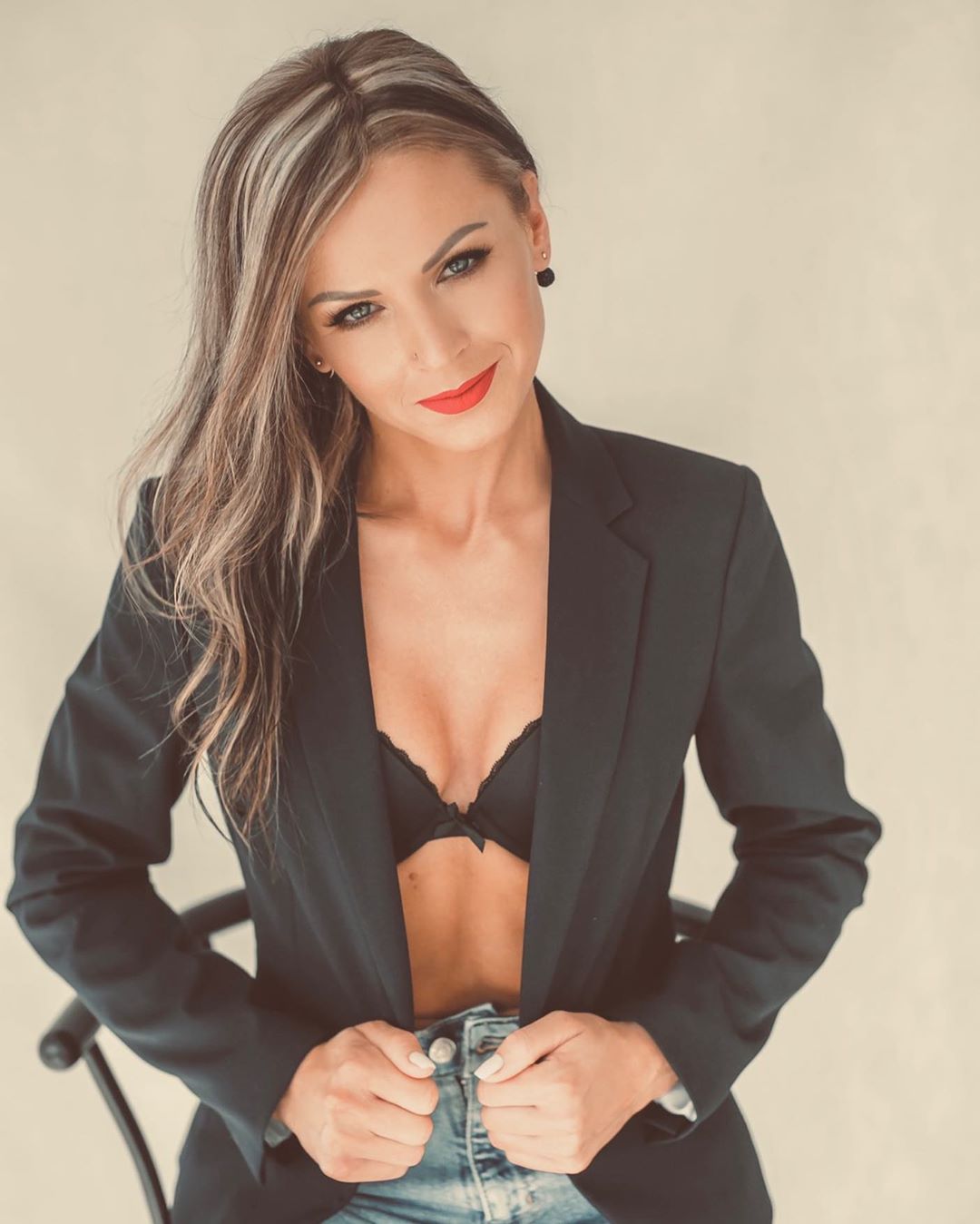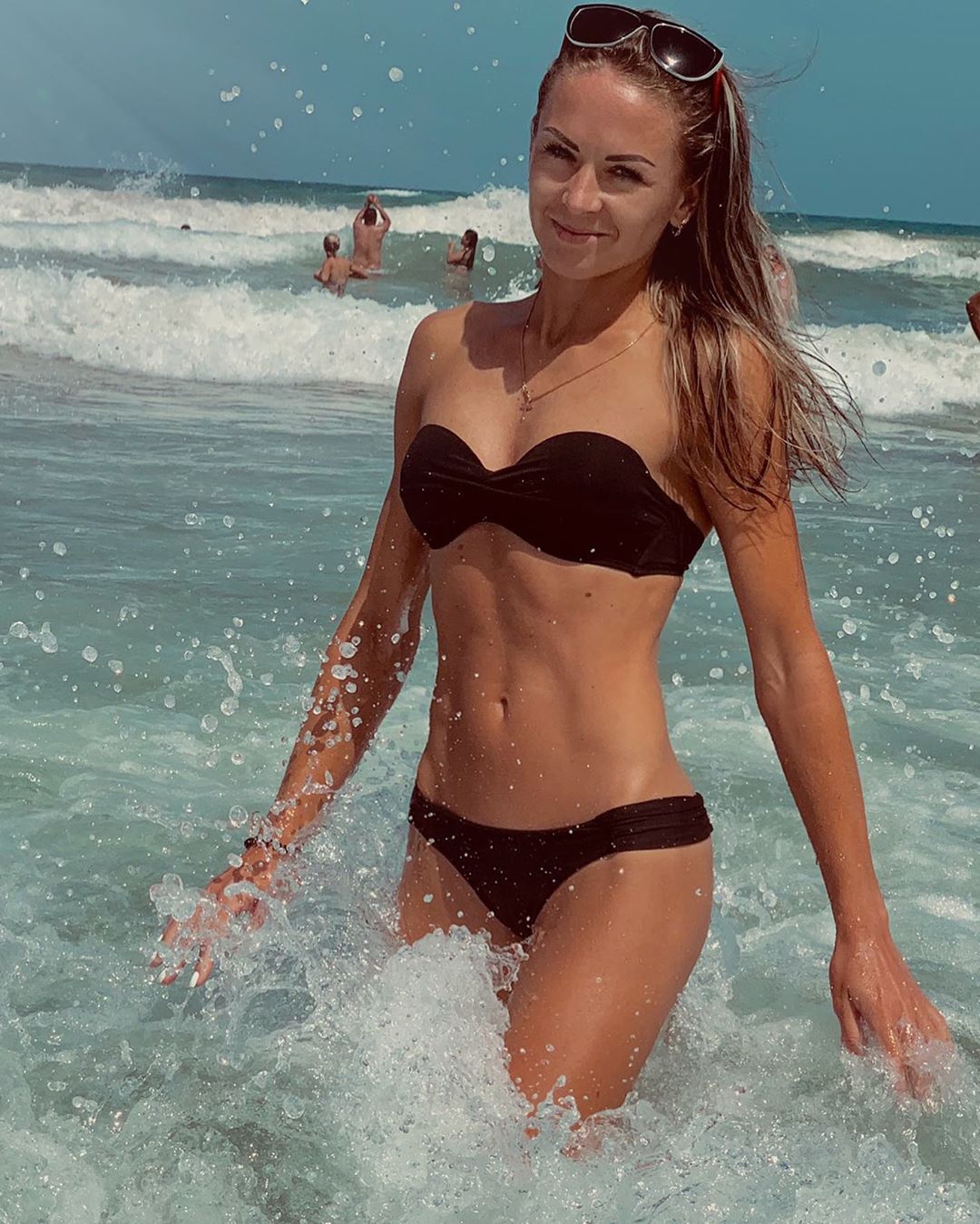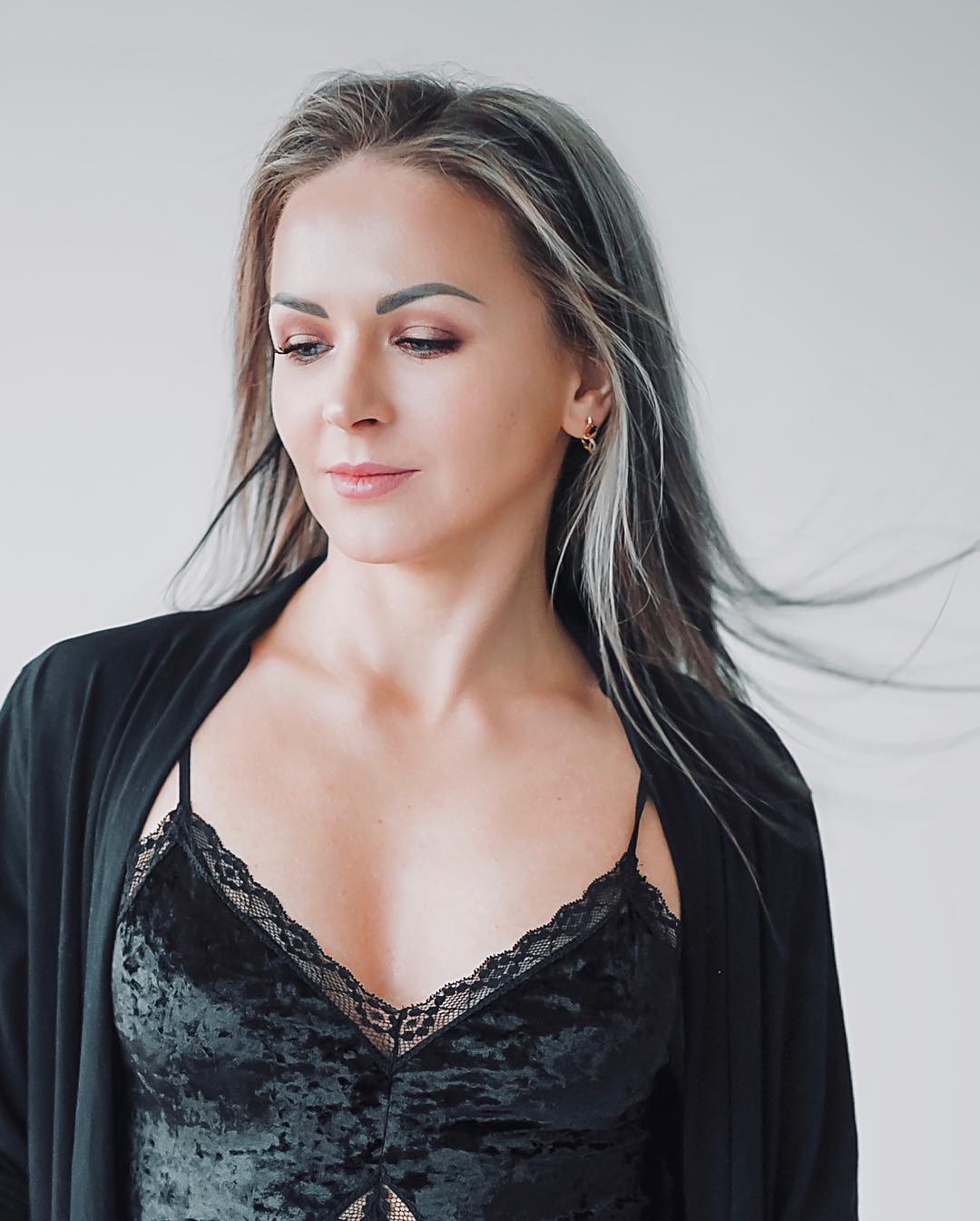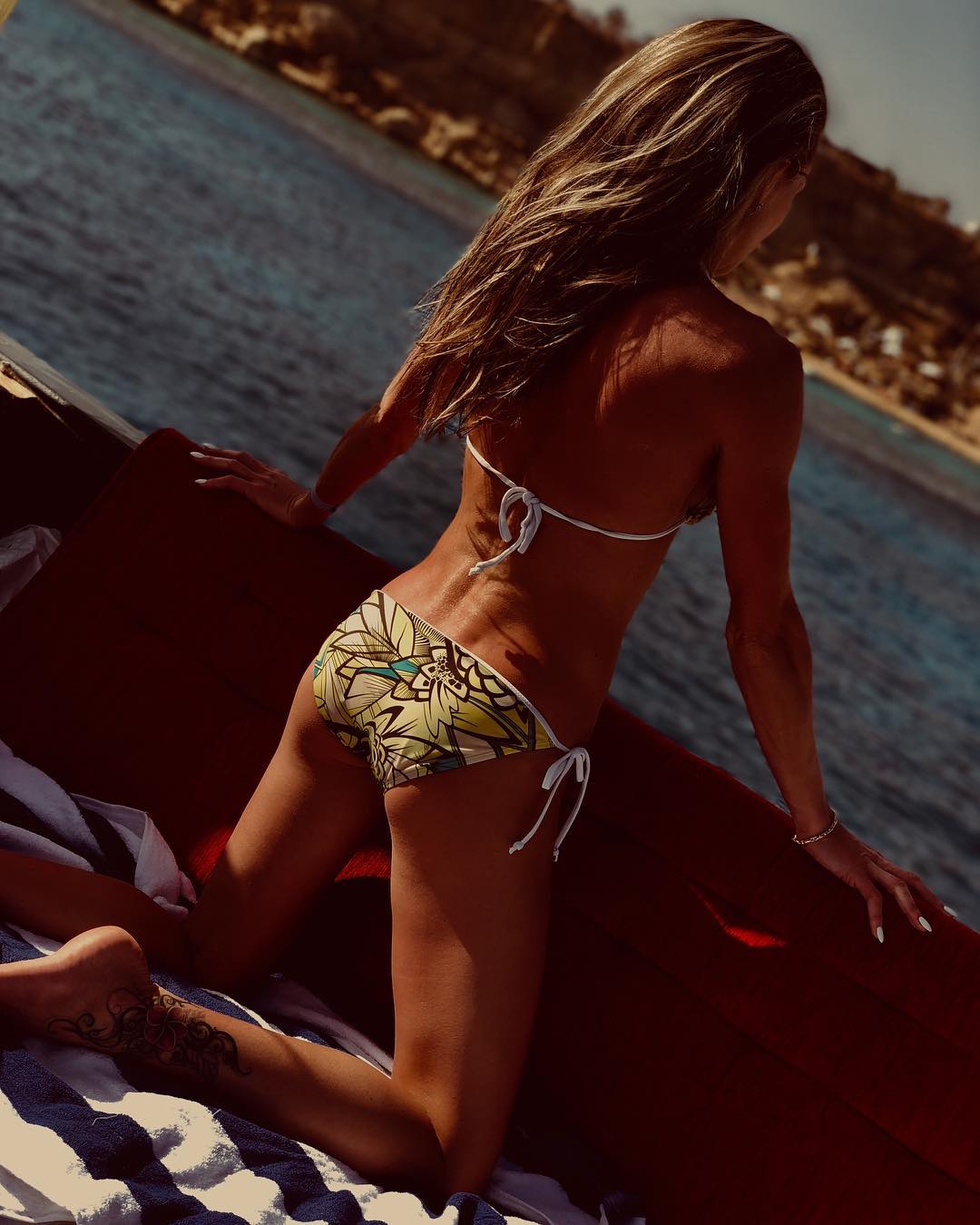 Anastasia Syroezhko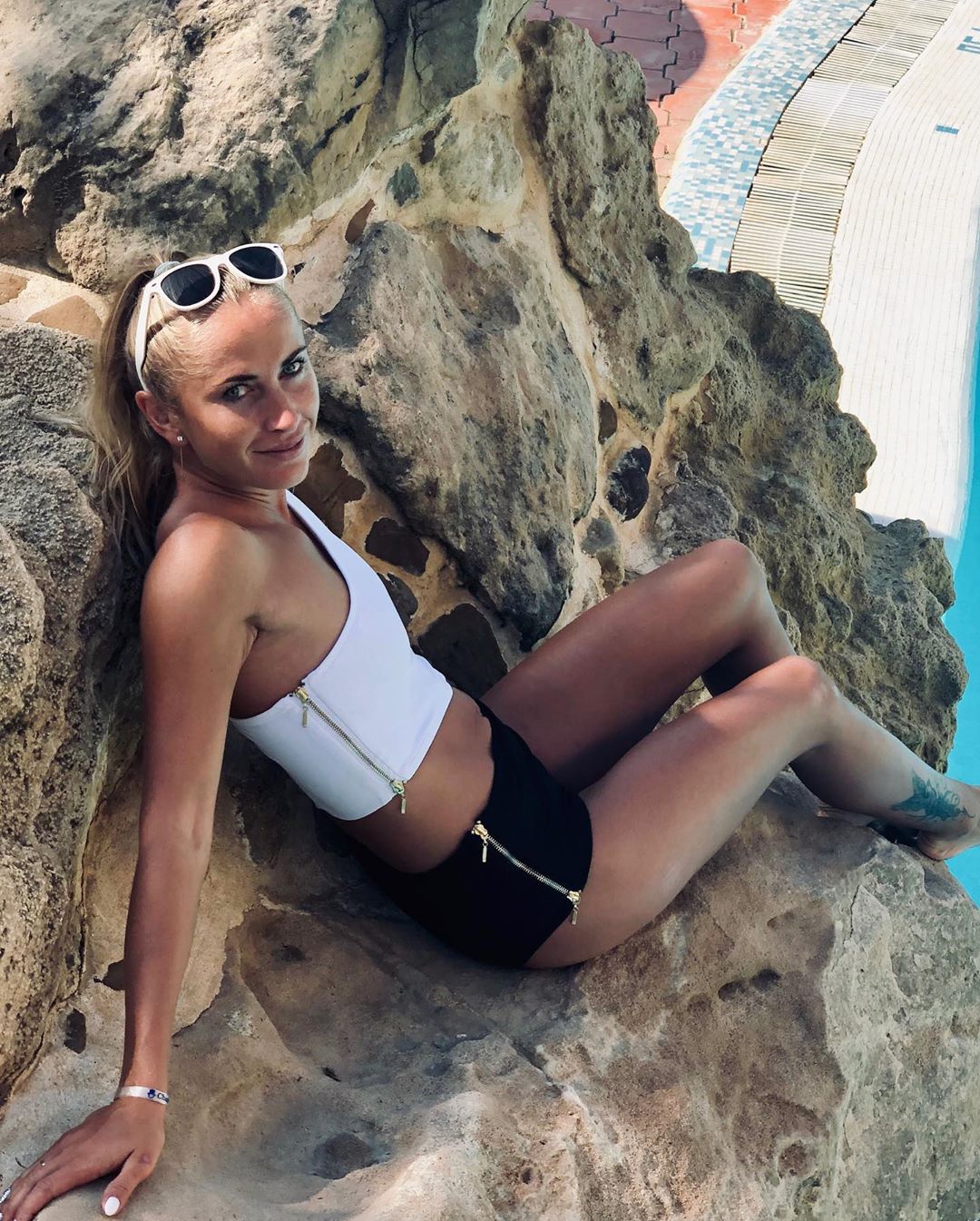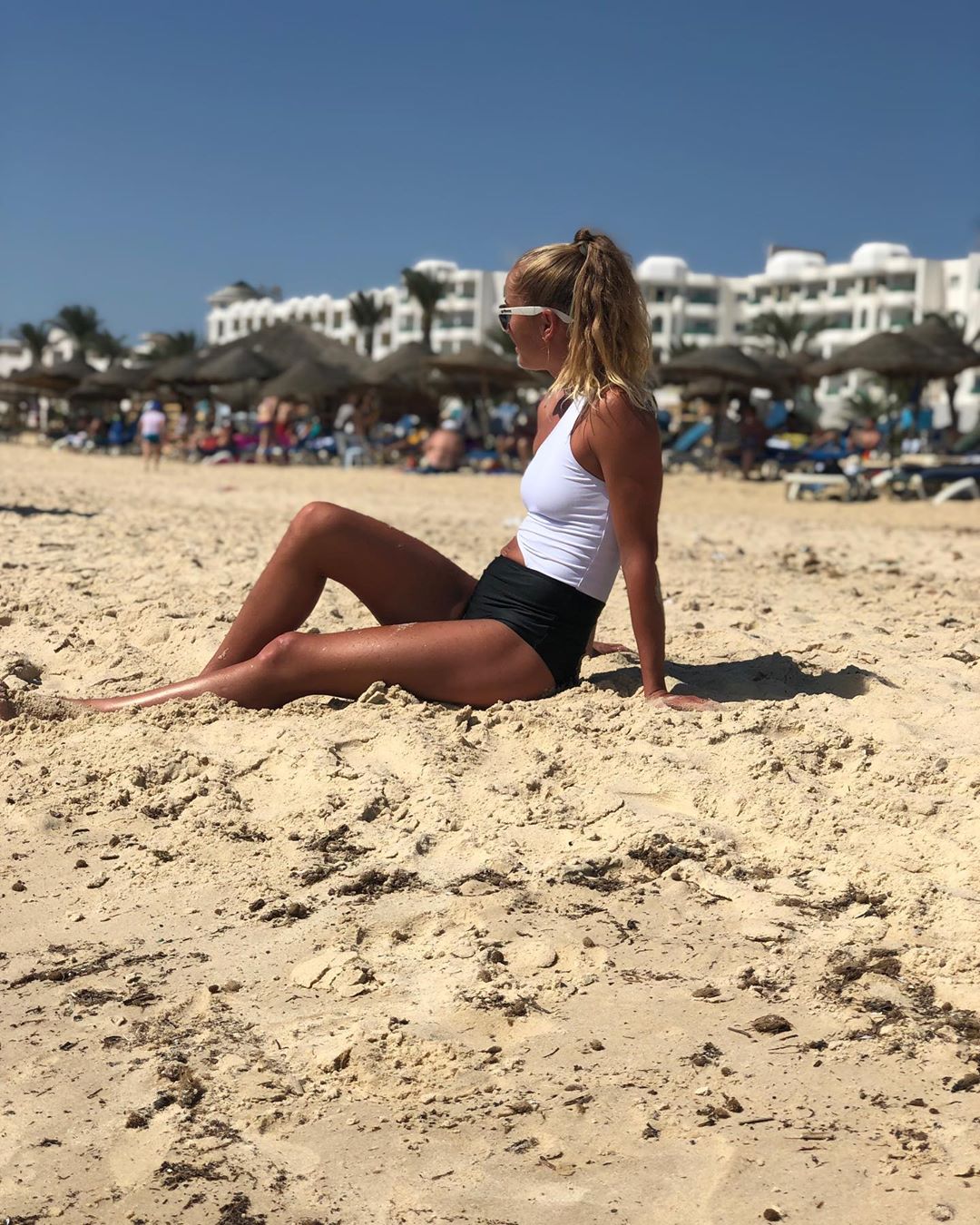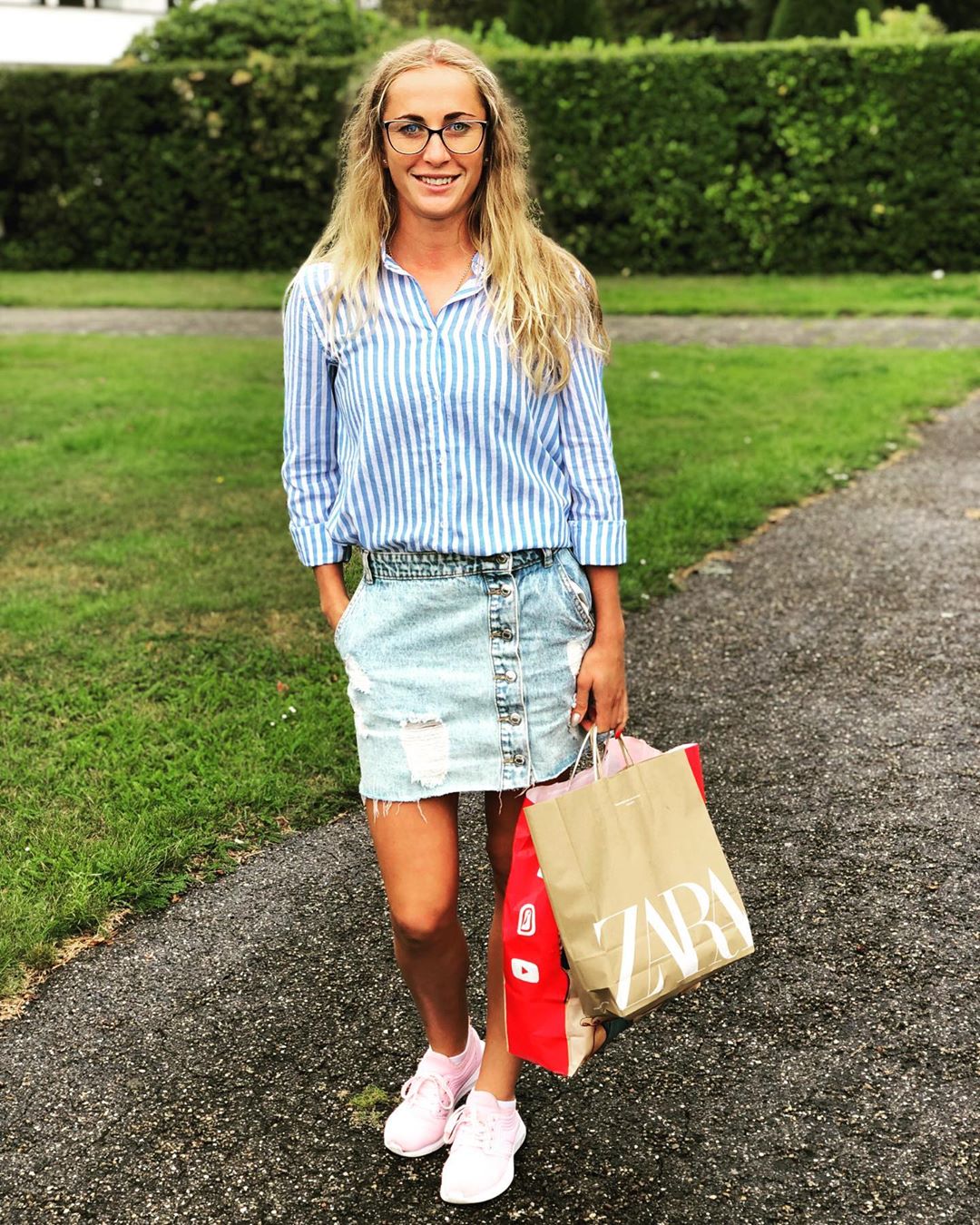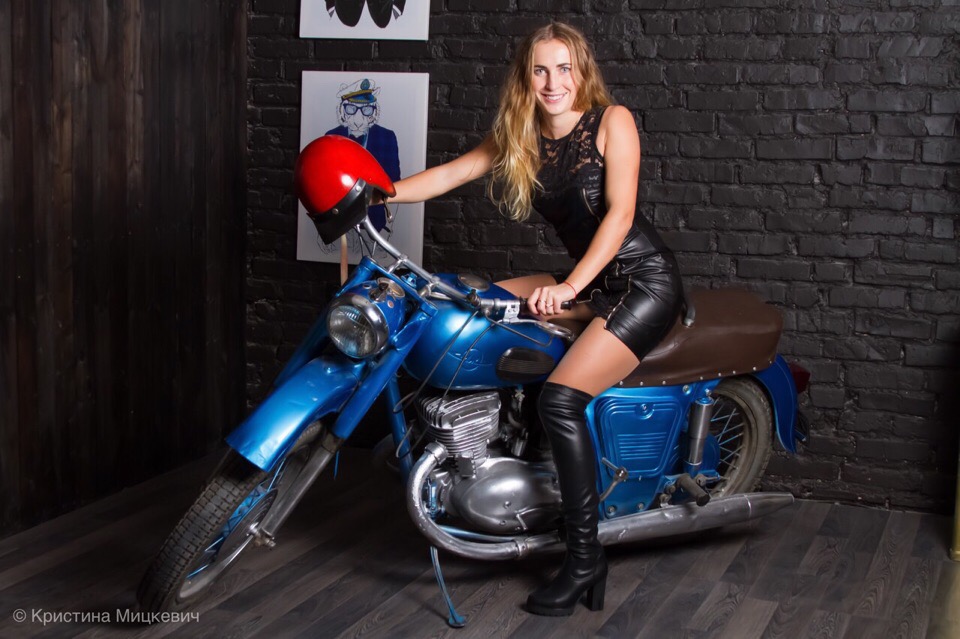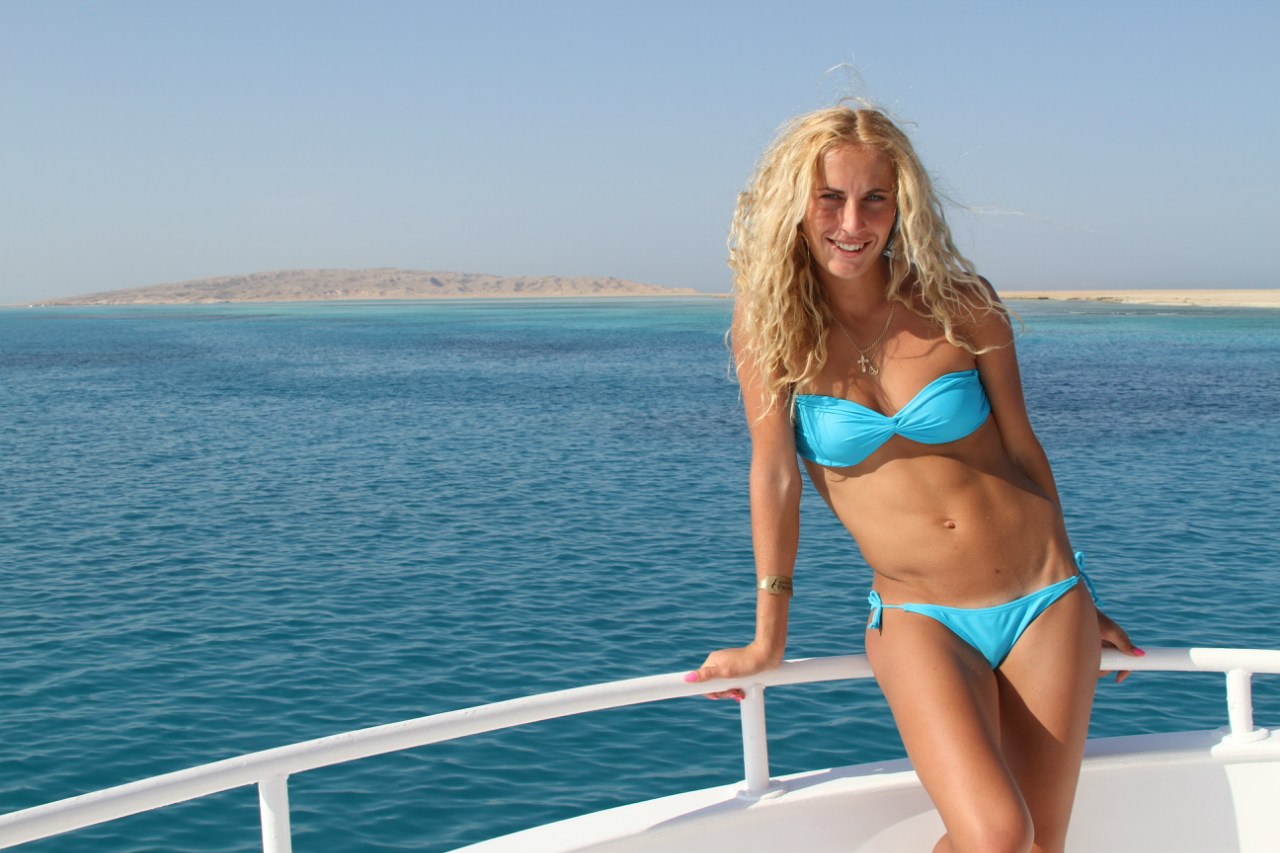 Marina Nikitina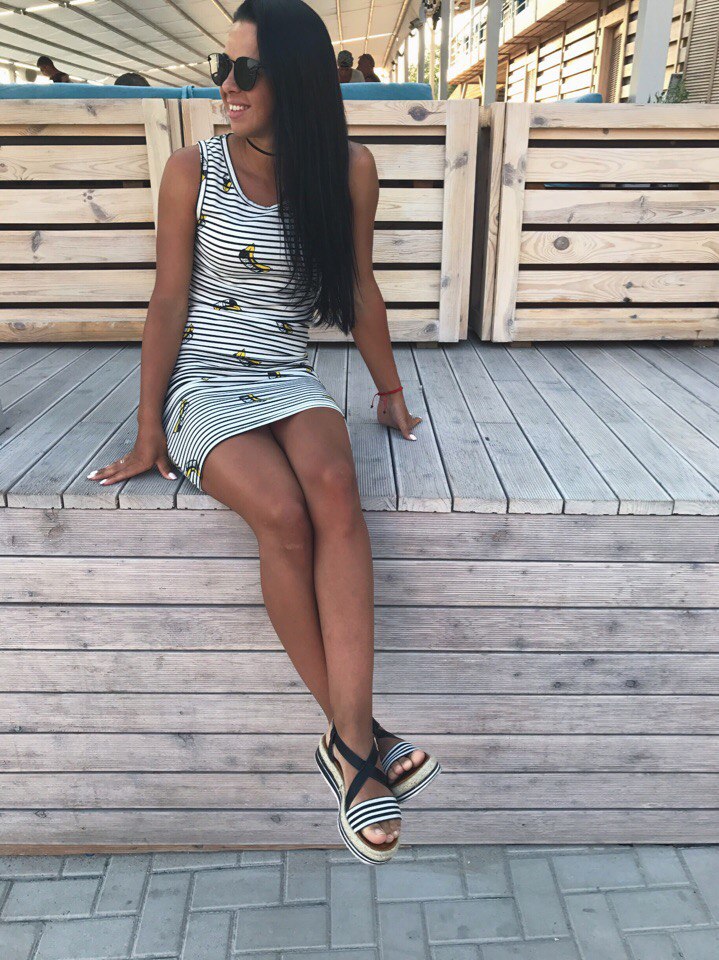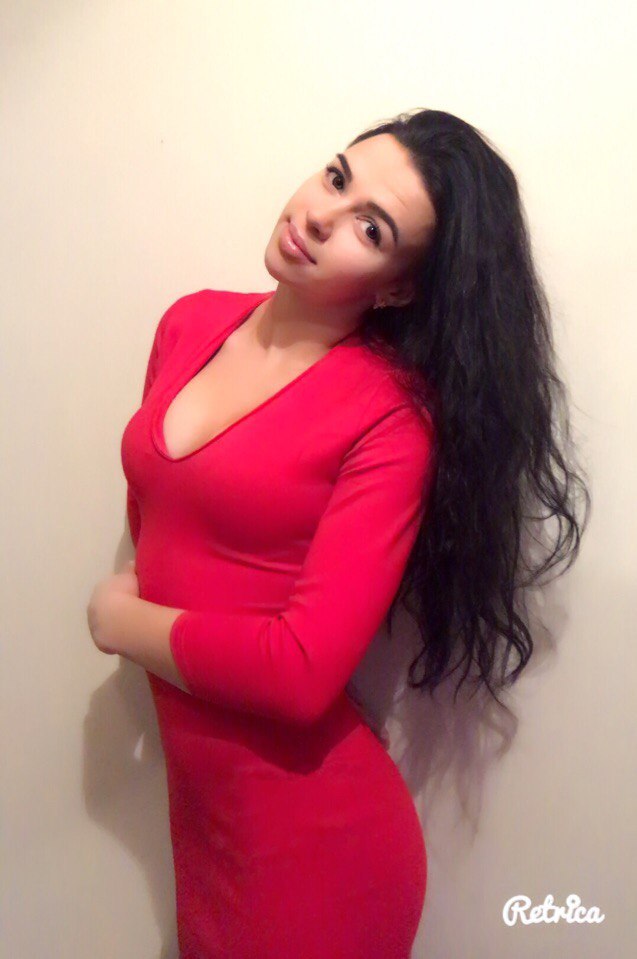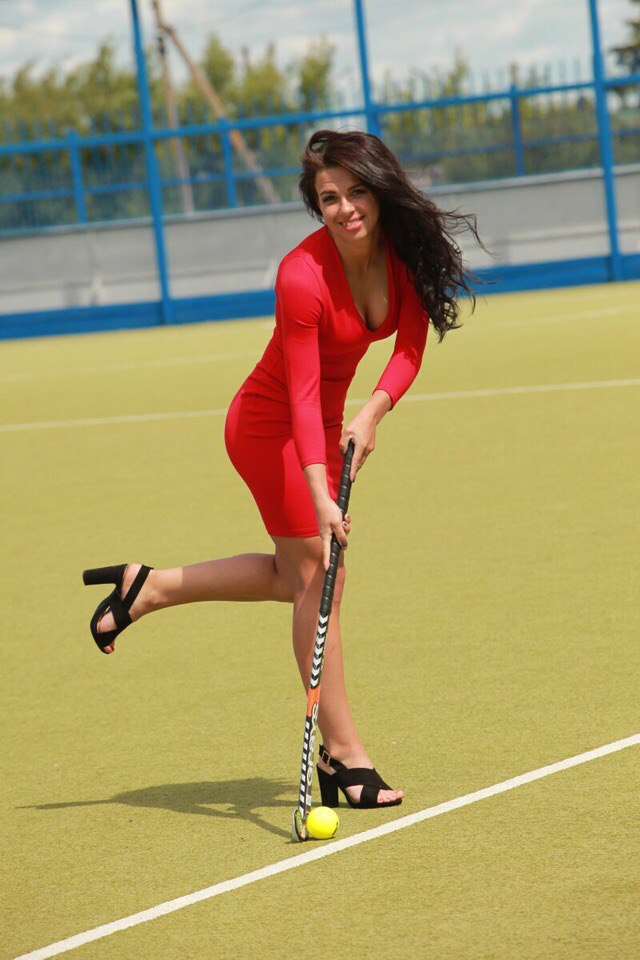 Christina Mitskevich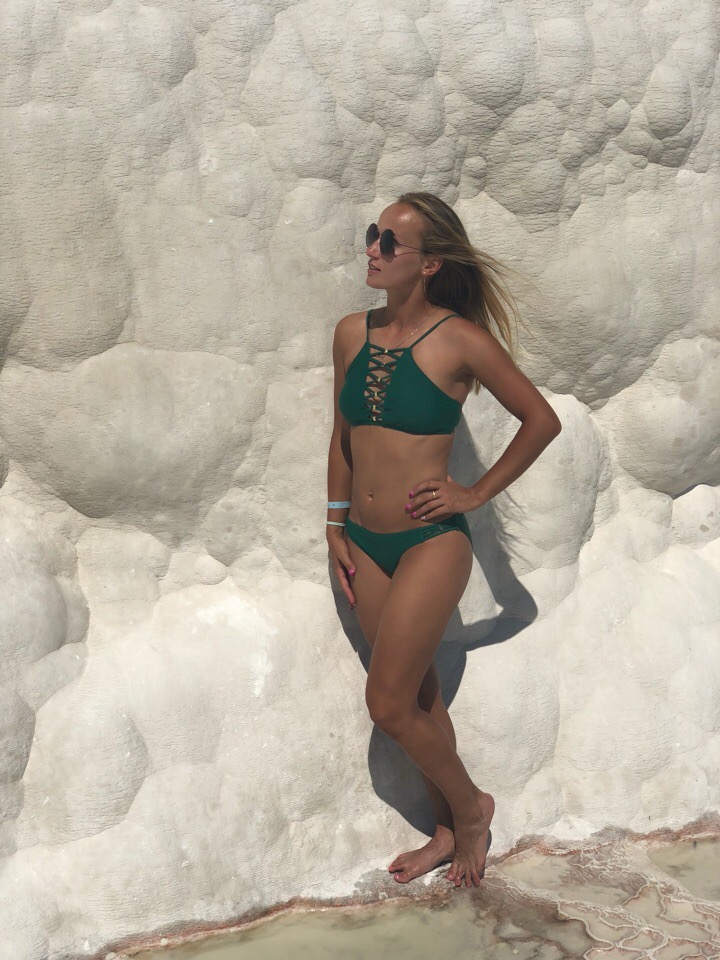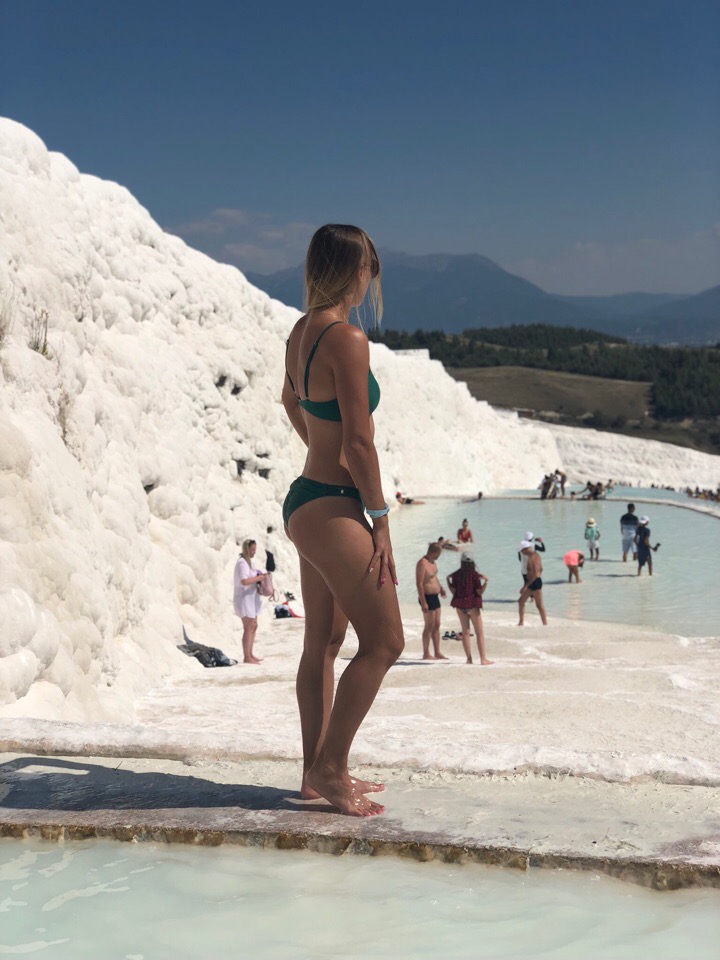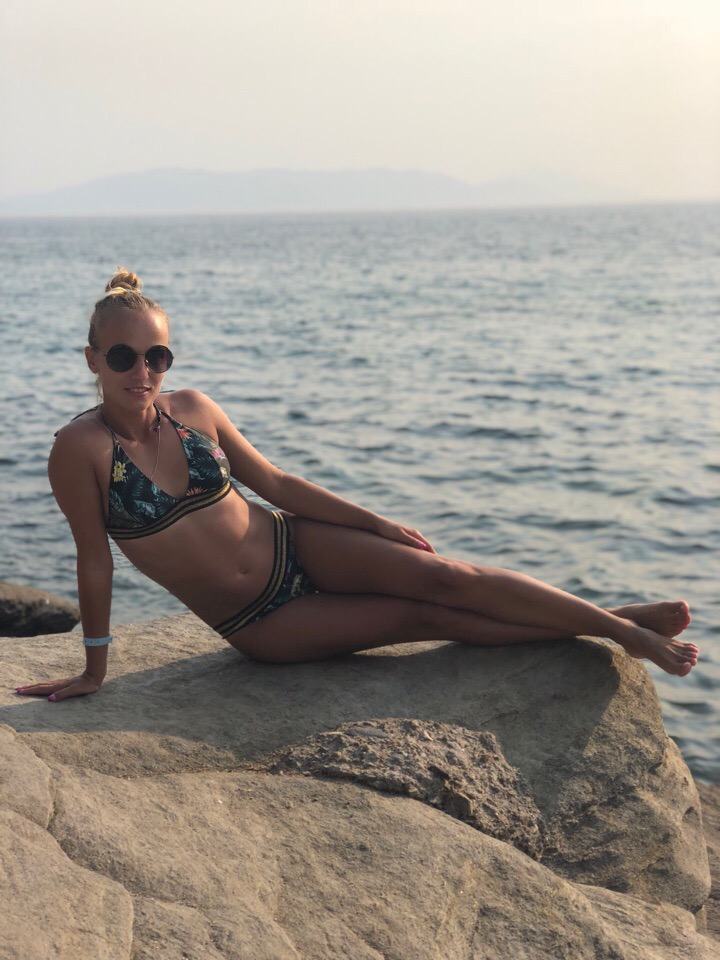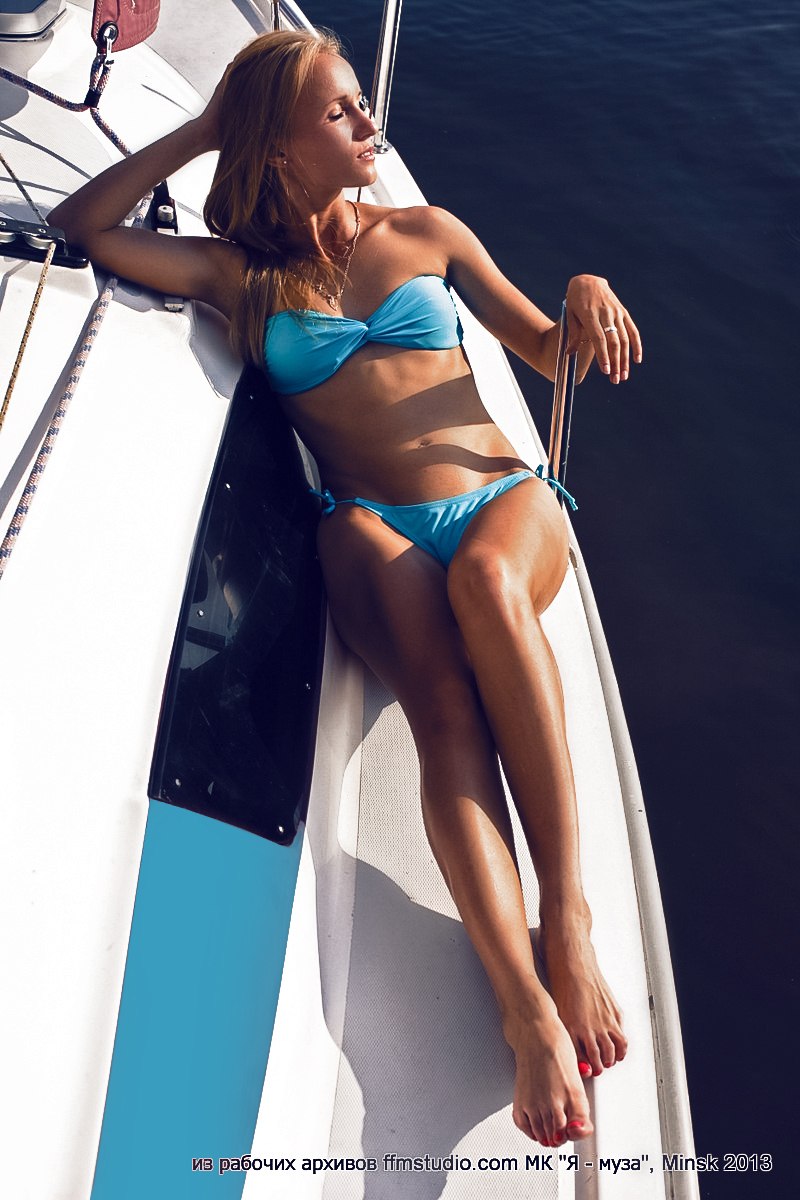 Photo: fih.ch, instagram.com/krestsina_papkova/, vk.com/id24805598, facebook.com/profile.php?id=100009424227923, instagram.com/svetik_bogushevich/, vk.com/id46019921, instagram.com/nadzeya_silitskaya/, vk.com/id142981020, instagram.com/anasteisha15/, vk.com/id21895145, vk.com/id74933650, instagram.com/kristina_mitskevich3/, vk.com/ne_angelok , http://ffmstudio.com/,