Lucescu left Dynamo Kiev after 4 days. Can't stand the aggression of fans – About the spirit of the times – Blogs
The radicals offered to climb into the noose and post a severed horse's head (fake).
Mircea Lucescu's appointment to Dynamo Kiev immediately looked strange: a man who worked in Donetsk for 12 years and made Shakhtar strong even in Europe comes to coach the main competitor, shakes hands with Igor Surkis, whom he himself had run into, including for connection with the brother-president of the national federation and so on.
Naturally, immediately after the announcement of the contract, it poured out: the fans of Kiev cursed both Lucescu himself and the club's management – they did not understand how to entrust Dynamo to the enemy?
For example, a radical group of fans remembered a picture that was used many years ago when Mircea worked in Donetsk. The coach's face, the loop from the club scarf and the phrase "Head up Mister" are an unambiguous hint.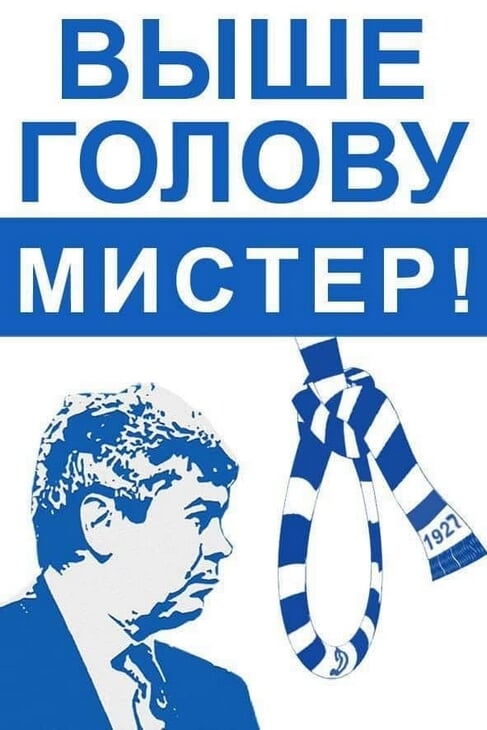 It's one thing when this applies to the coach of a principled rival: yes, it's also disgusting, but still to return it now in relation to already the coach of his team – one hundred percent overkill…
The fans published the following post: "The appointment of Mircea Lucescu is the loss of the last crumbs of self-respect and dignity. When things like this happen in the club, you can't stand aside! We will resist! "
Yet again the position itself is okay, but it was accompanied by a picture of a severed horse's head (again, a transparent hint of a Romanian-Gypsy connection) – too… Even though it really is just a mask smeared with something red.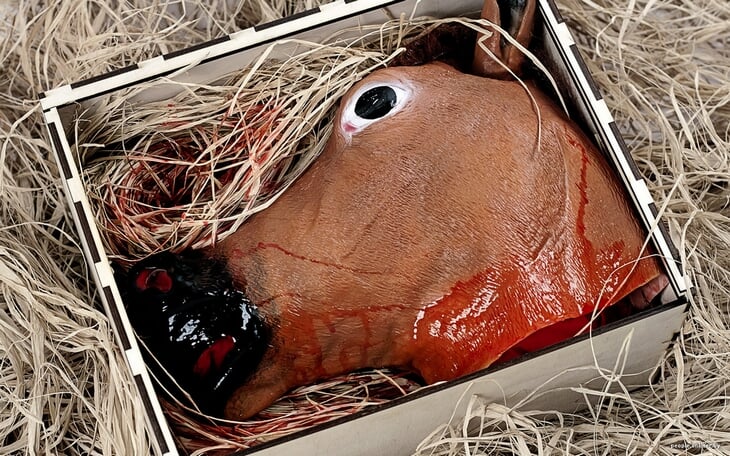 Moreover, these are examples not just from fan chats, such posts appeared in the Ukrball community with more than 200 thousand followers on Facebook.
***
It is not yet clear what prompted Lucescu to leave Dynamo: fans' dissatisfaction in general, specific threats, or something else. But Mircea clearly articulated the main reason for leaving after four days – a hostile atmosphere…
"I want to thank the Surkis family for their trust and invitation, but it is impossible to work in such a hostile atmosphere. Especially when the ultras are hostile, the support of which the team needs.
I have never been a coward and took up sports challenges. The proofs are the transitions from Galatasaray to Besiktas or work in Dynamo Bucharest and Rapid, where there is great tension between the rivals, but fair. I was greeted with hope and open arms and managed to win trophies in these countries.
But I I cannot accept that fans are acting against the interests of their own club… I thought it was time for a change, challenge, motivation and an attempt to return the team to the traditional and historical level.
It was not about money, it was the last thing that worried me. I just wanted to return to Ukrainian football, where I liked it so much and where I wanted to feel the exciting atmosphere of football. I absolutely believed in the potential of young Ukrainians, I wanted to compete and energize the crowd of fans. Ukraine deserves it, "Mircea said.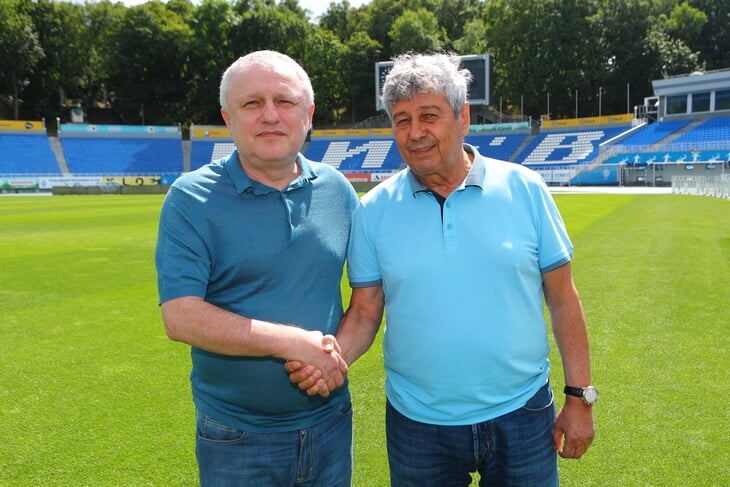 ***
Lucescu himself angered Dynamo fans. For example, he questioned the place of Valery Lobanovsky in the top club coaches of all time, which was France Football. Mircea was put there only in 41st place, and Lobanovsky – in sixth. Romanian emphasized that Valery had no European trophies and hinted that he himself should be higher than Lobanovsky.
A year ago, Lucescu was directly asked about the option to lead Dynamo, he sharply denied: "How is it possible after so many years at Shakhtar? And he changed his mind just as sharply.
Now someone else will revive Dynamo.
Photo: globallookpress.com/ Seskimphoto / imago sportfotodienst; facebook.com/UkrBall; twitter.com/DynamoKyiv