Marina Zueva is one of the main beauties of Belsport right now. You will definitely like her 😍 – Girl of the day – Blogs
The final stage of the World Speed ​​Skating Cup among juniors will be held in Minsk next week. This sport is gaining popularity in Belarus, and this is due to the fact that strong athletes appear in our country. Someone, like the twenty-year-old Anna Nifontova, is just beginning to appear on spectators' radars and gradually delight the fans with decent results.
Perhaps Zueva is no longer the main beauty in Belarusian skates. She has a young rival
For some of the leaders of the national team, such as Marina Zueva, we continue to closely follow for several years. Recently Marina took gold at the Republican Championship in the classic all-around. But even more valuable for the athlete was the bronze medal at the European Championship in the team race. Zueva commented on this success very emotionally 👇
Marina Zueva on the bronze of the team at the European Speed ​​Skating Championships: "To say it aloud was somehow even scary"
Belarusian beauty skater will run her crown at the Olympic Games
The main goal for Marina, of course, like for many athletes, is the Olympics. However, the athlete herself speaks about this very modestly, although she does not hide her intentions and ambitions.
Zueva about plans for the 2022 Olympics: "A medal, of course. But I won't shout about it "
If you try to describe Marina Zueva in one capacious phrase, then the classic of Soviet cinema comes to mind: "Student, Komsomol member, athlete and just a beauty." And if the first two definitions are a little outdated, the third is obvious in itself, then it will not be difficult to prove the fourth. See for yourself 👇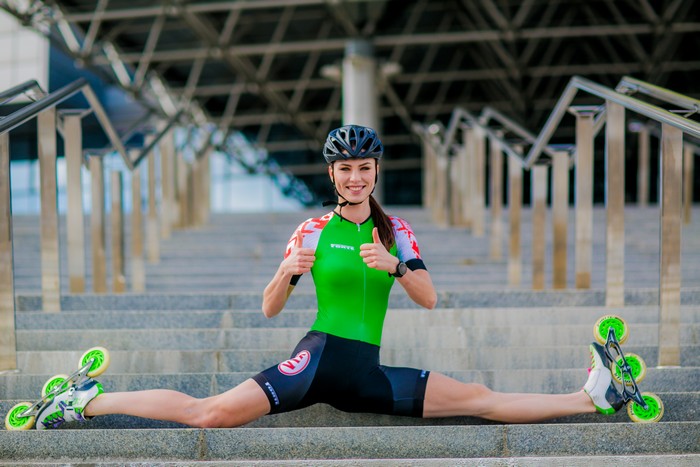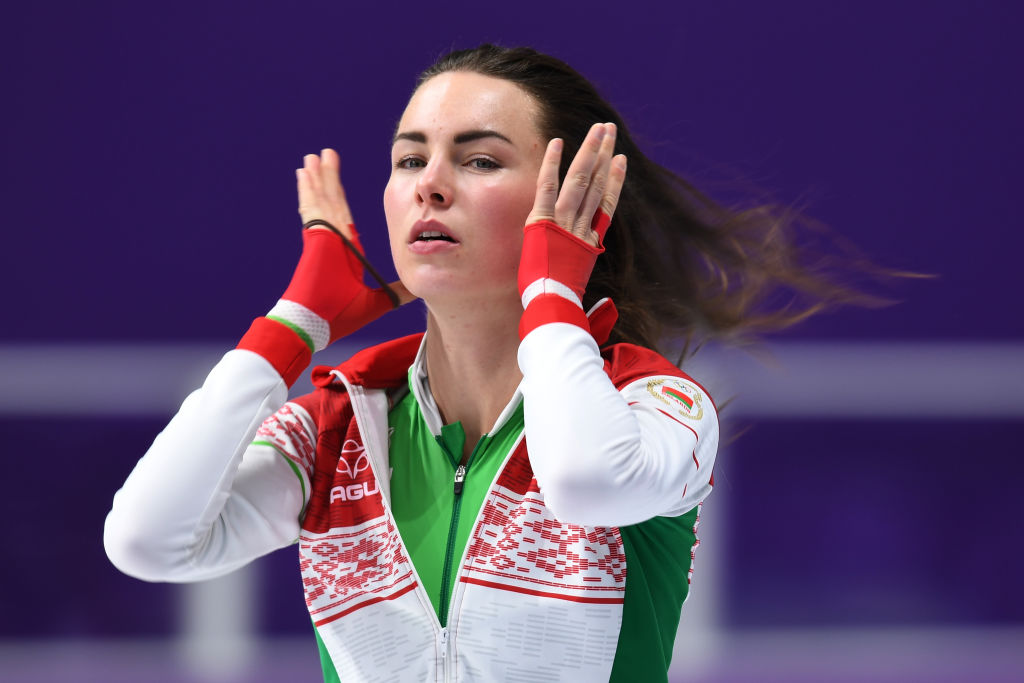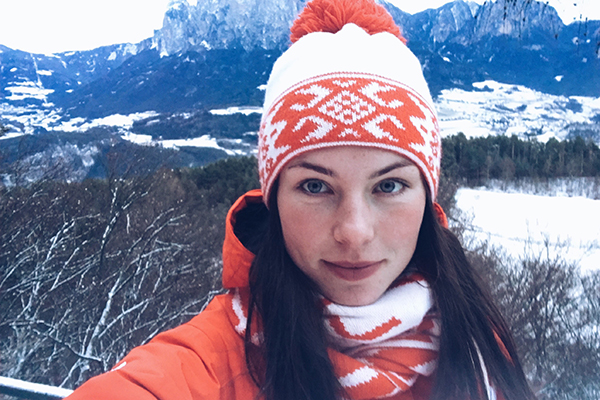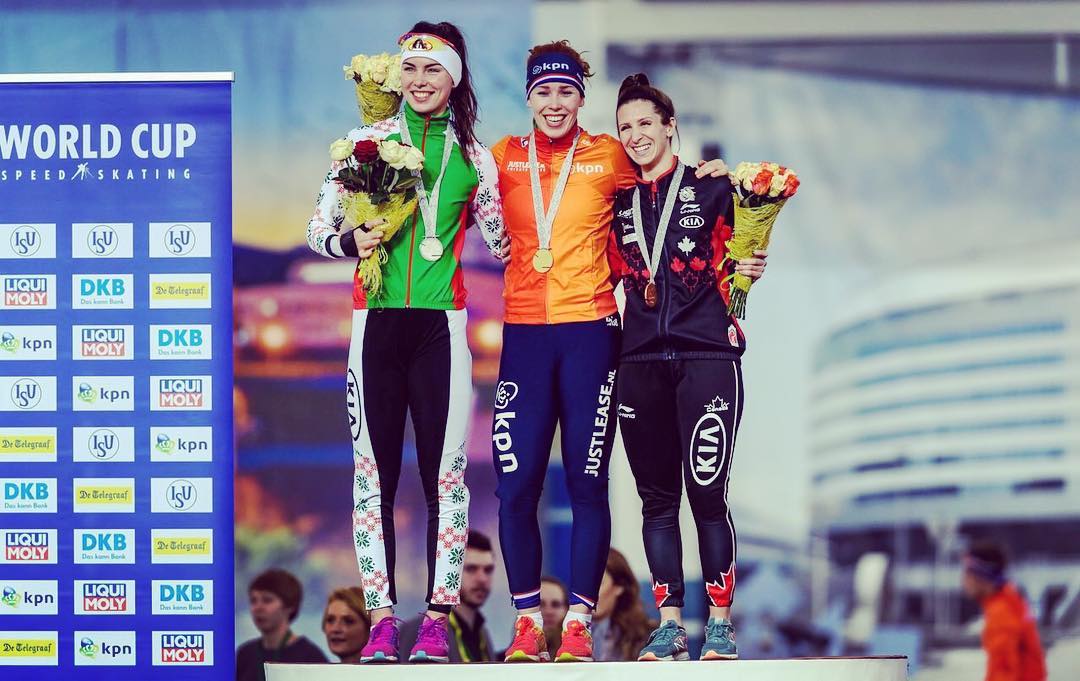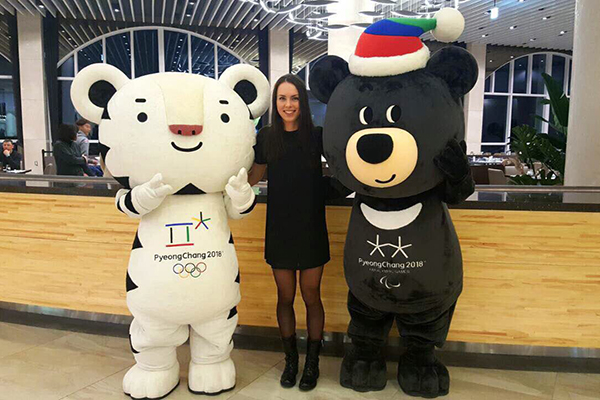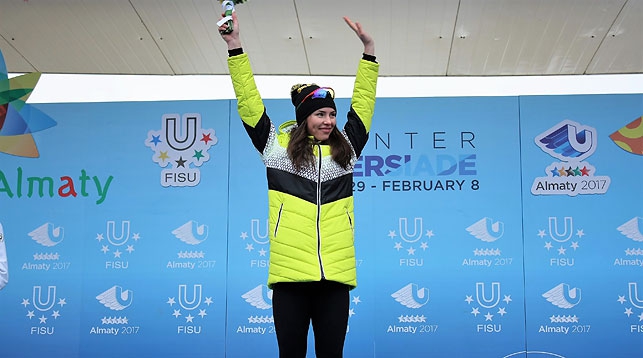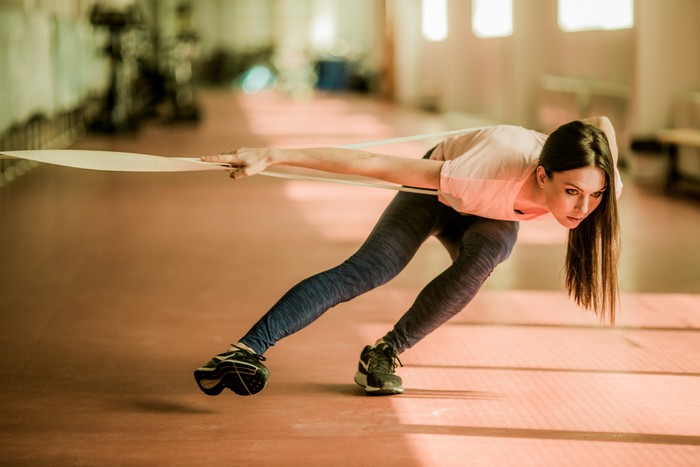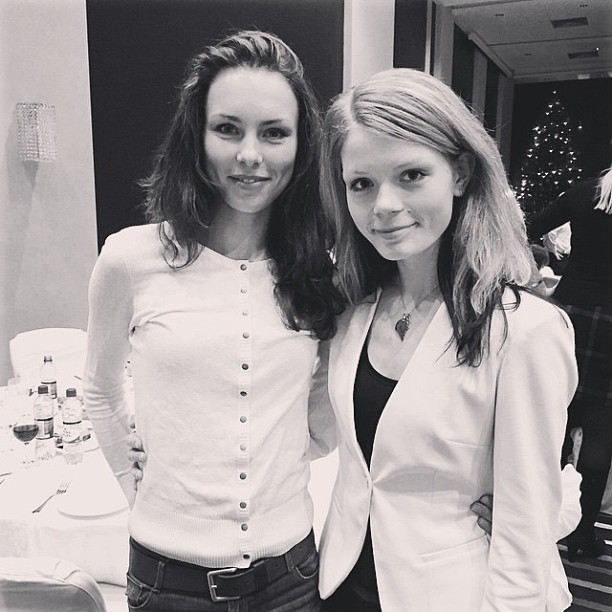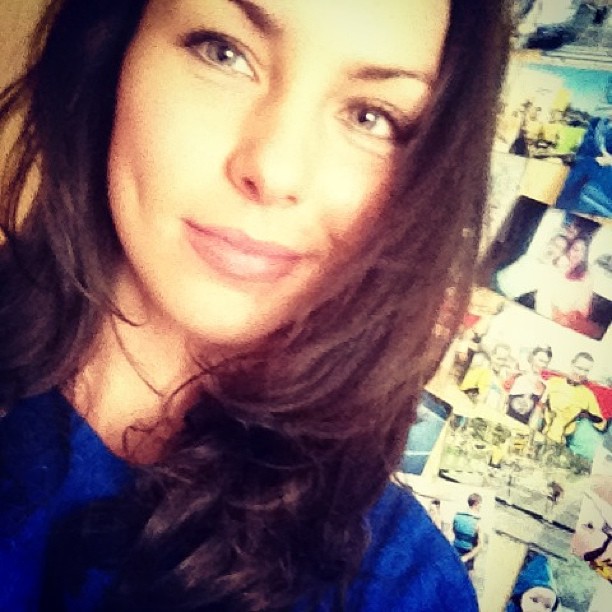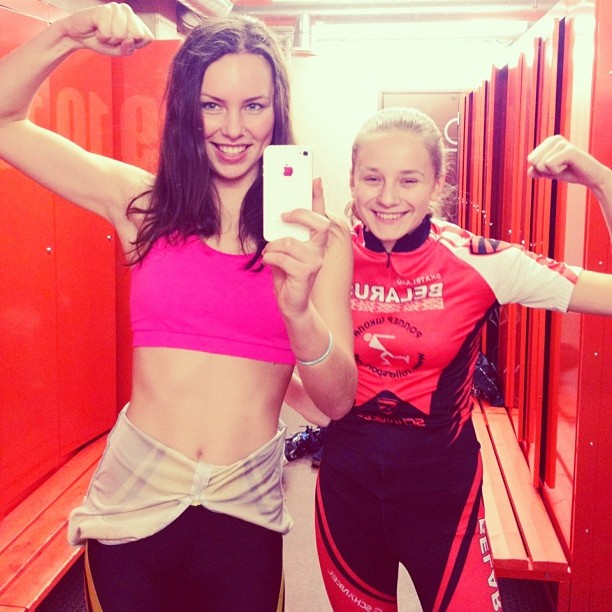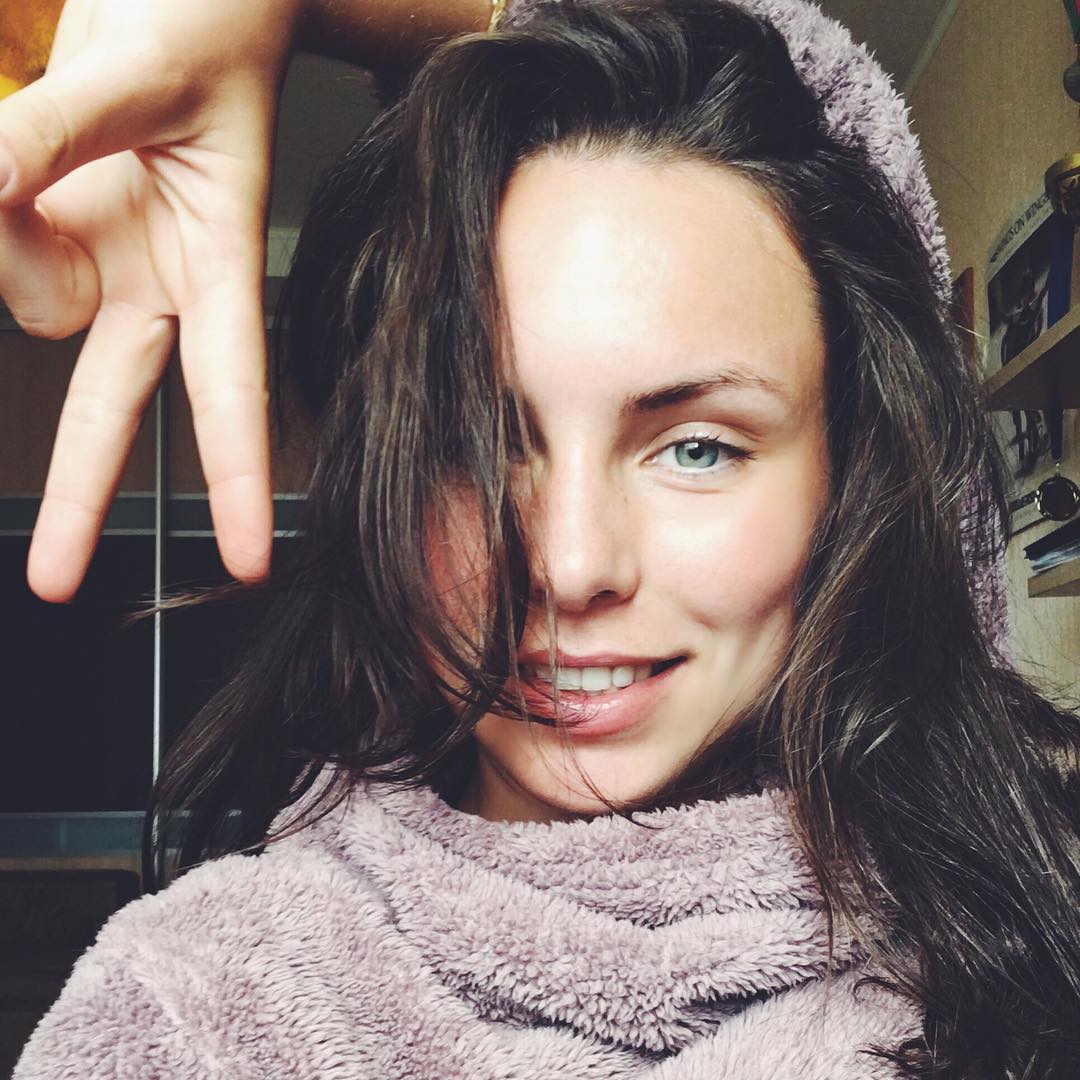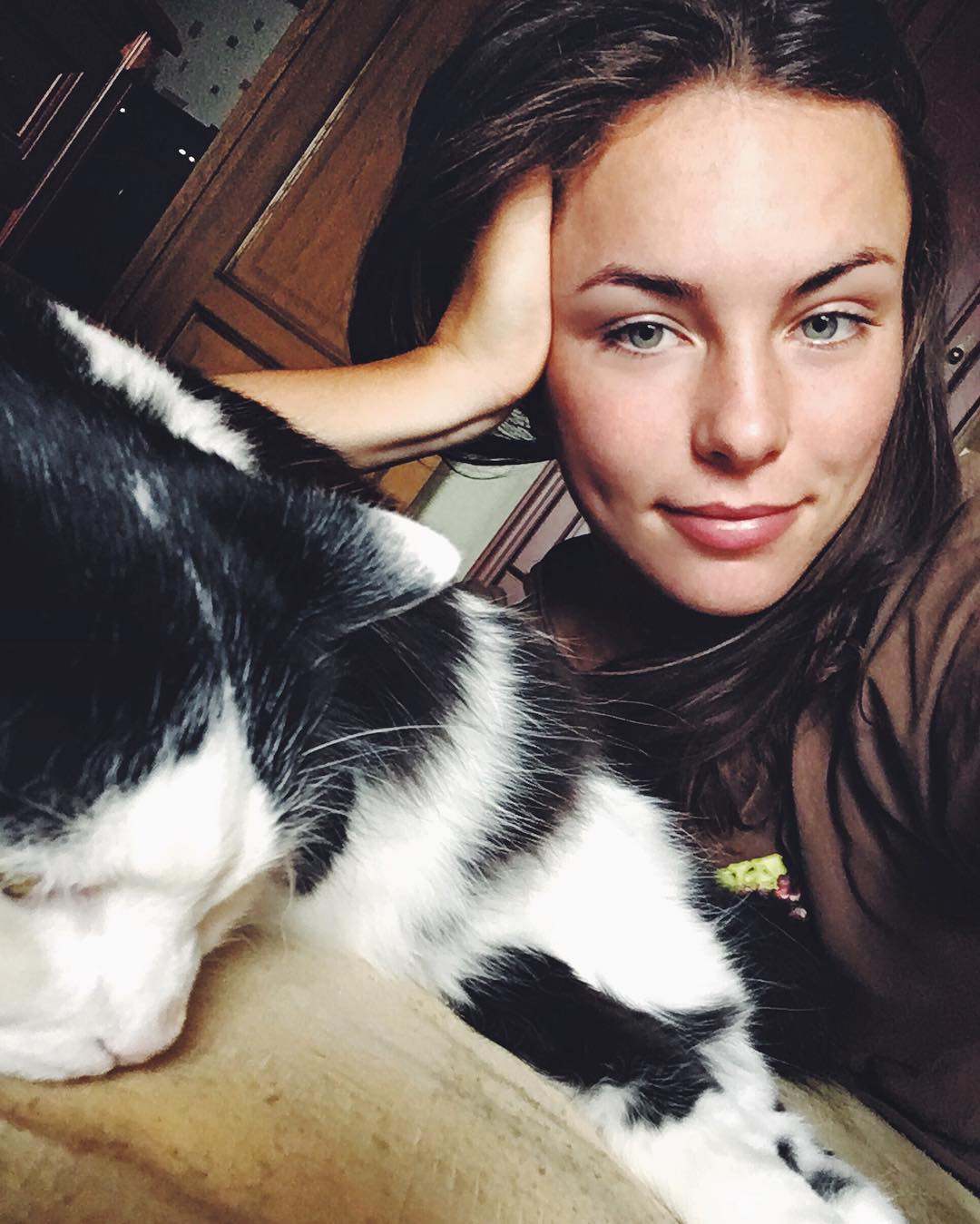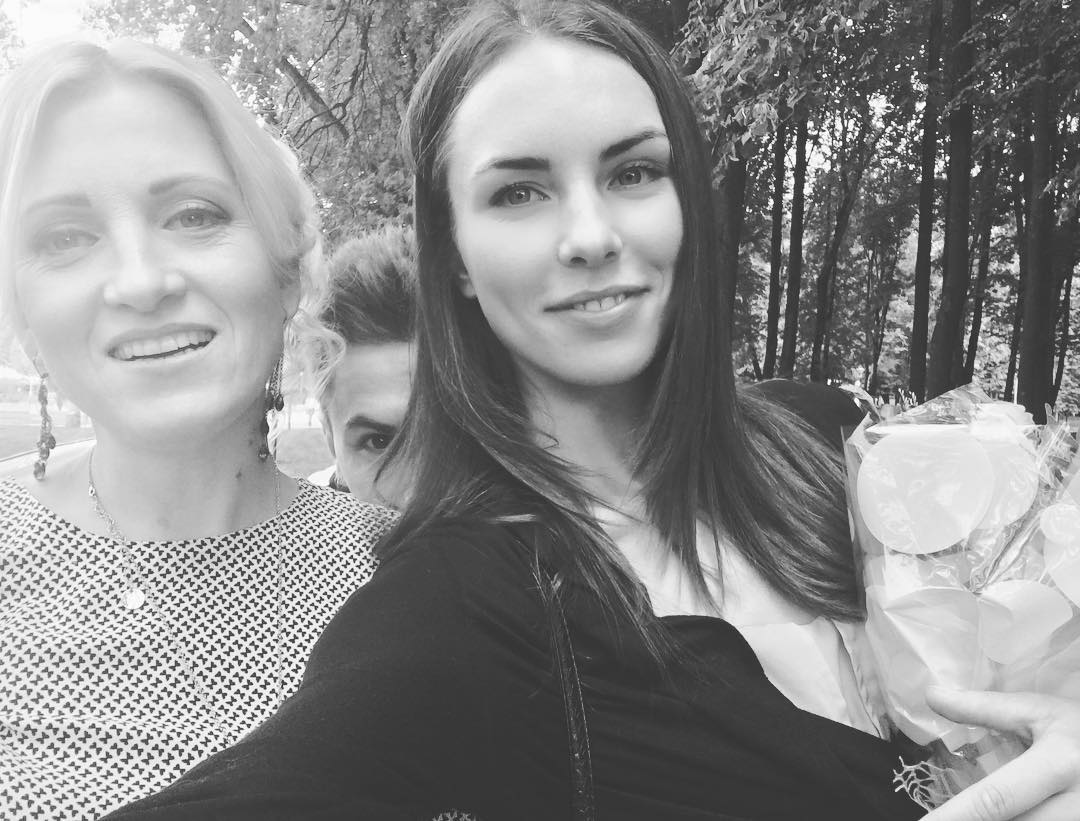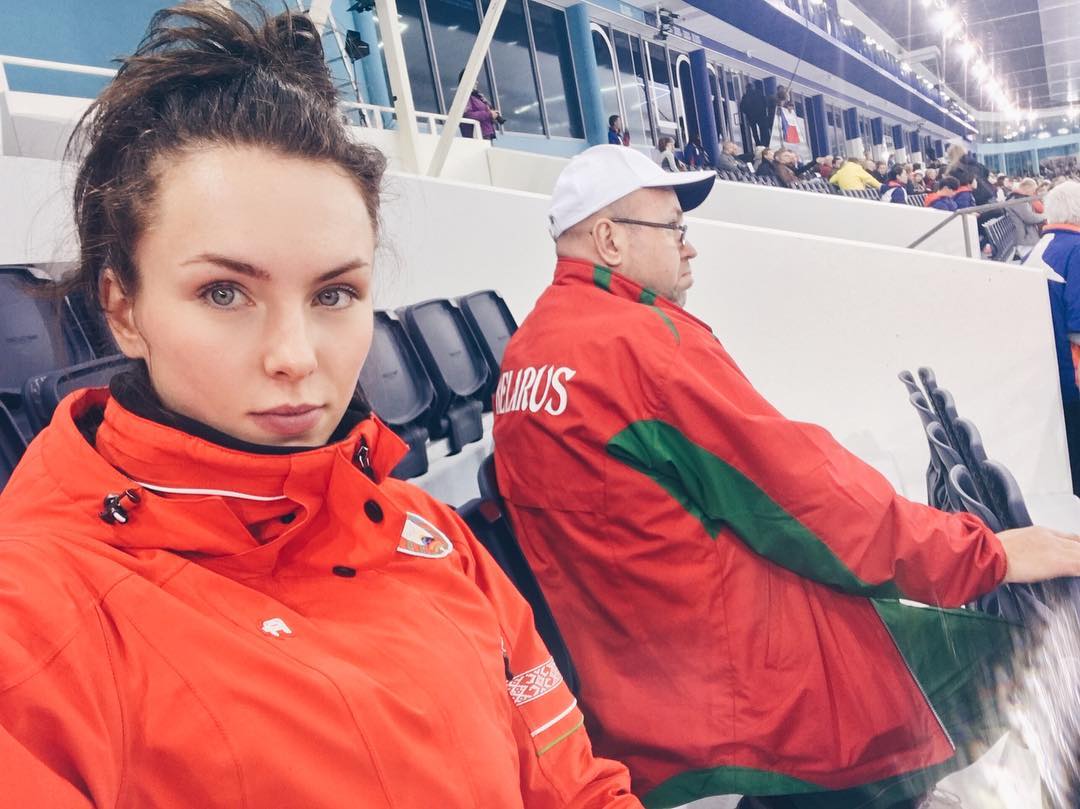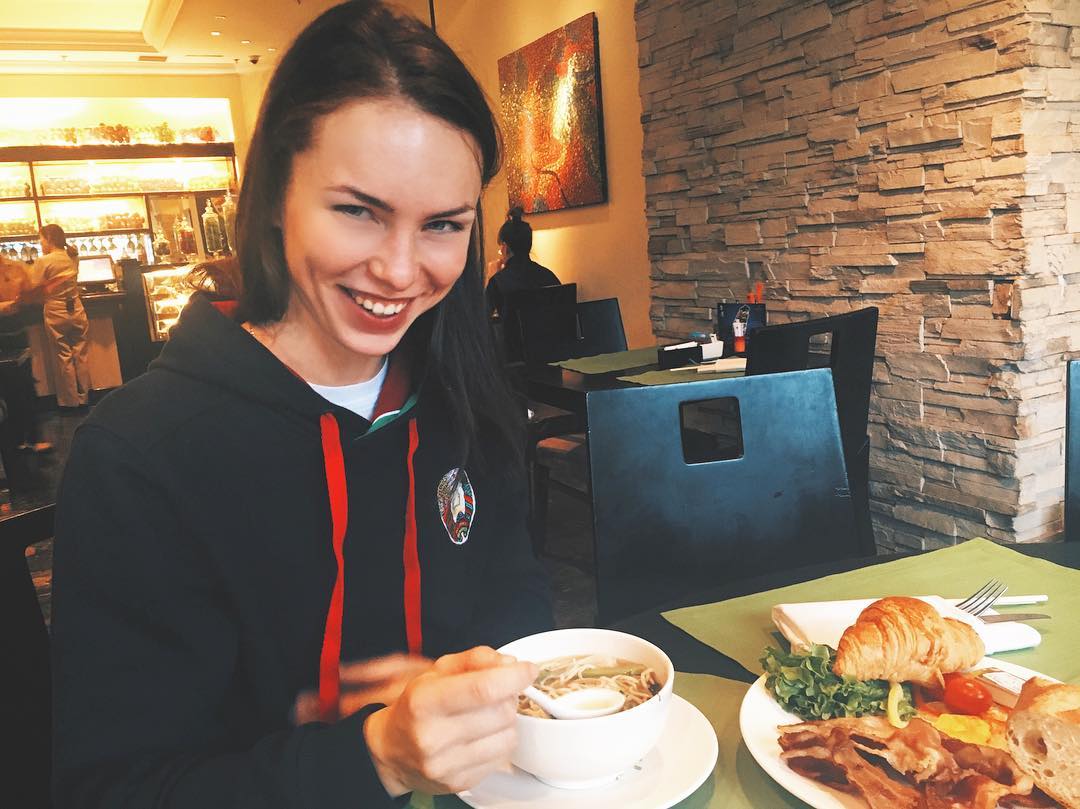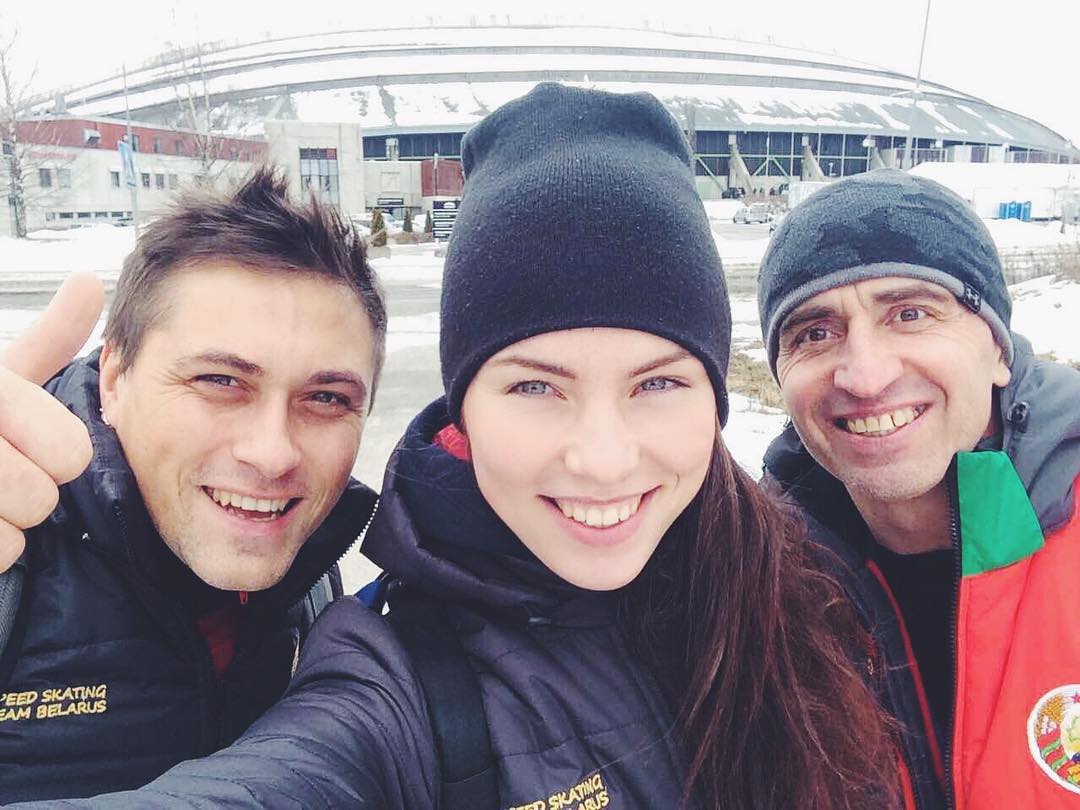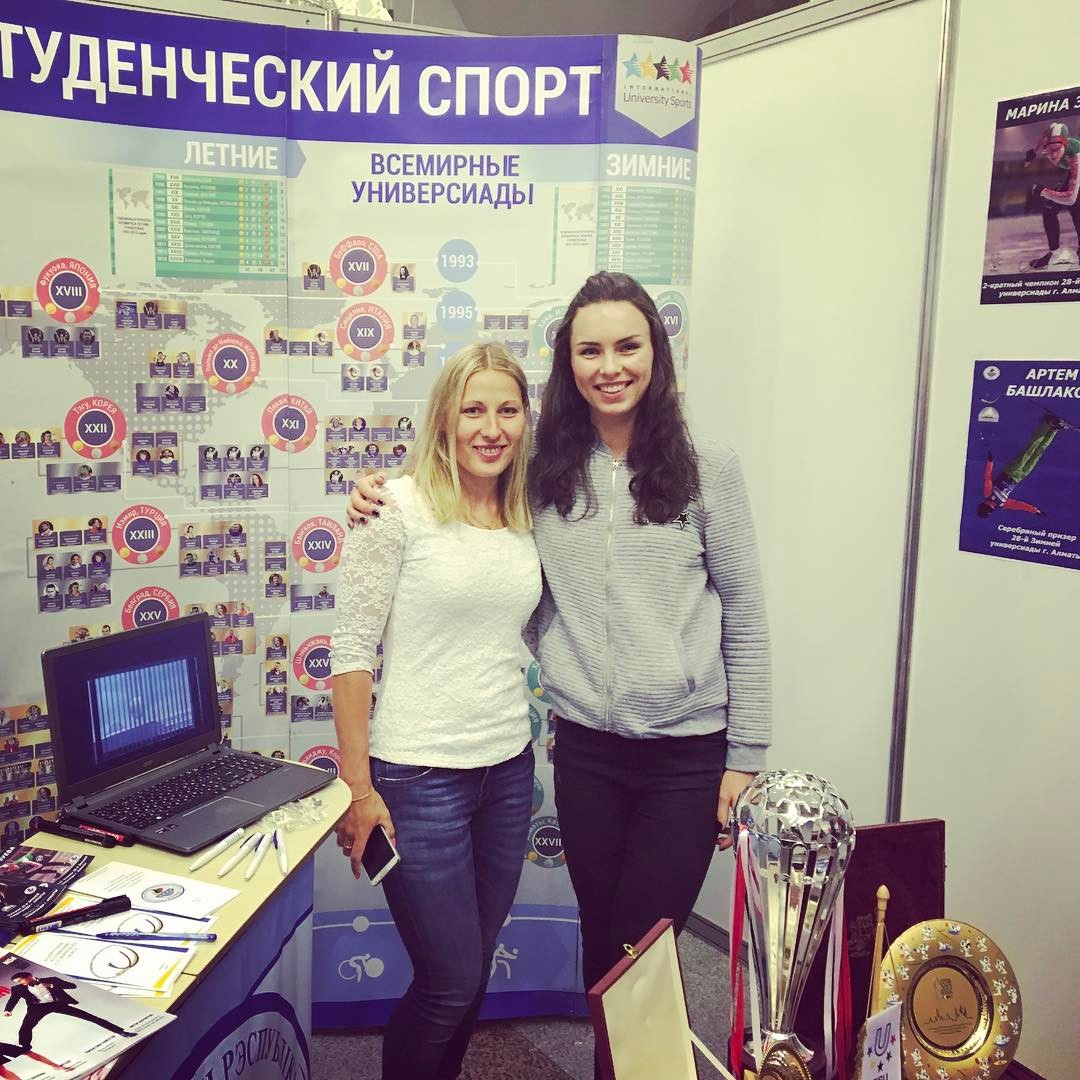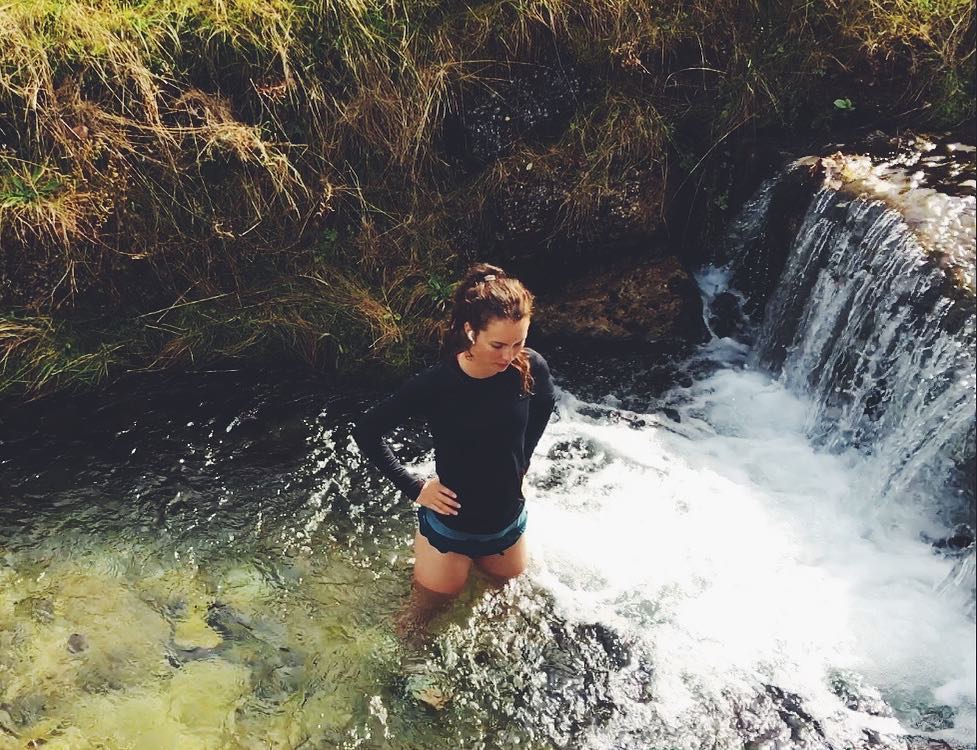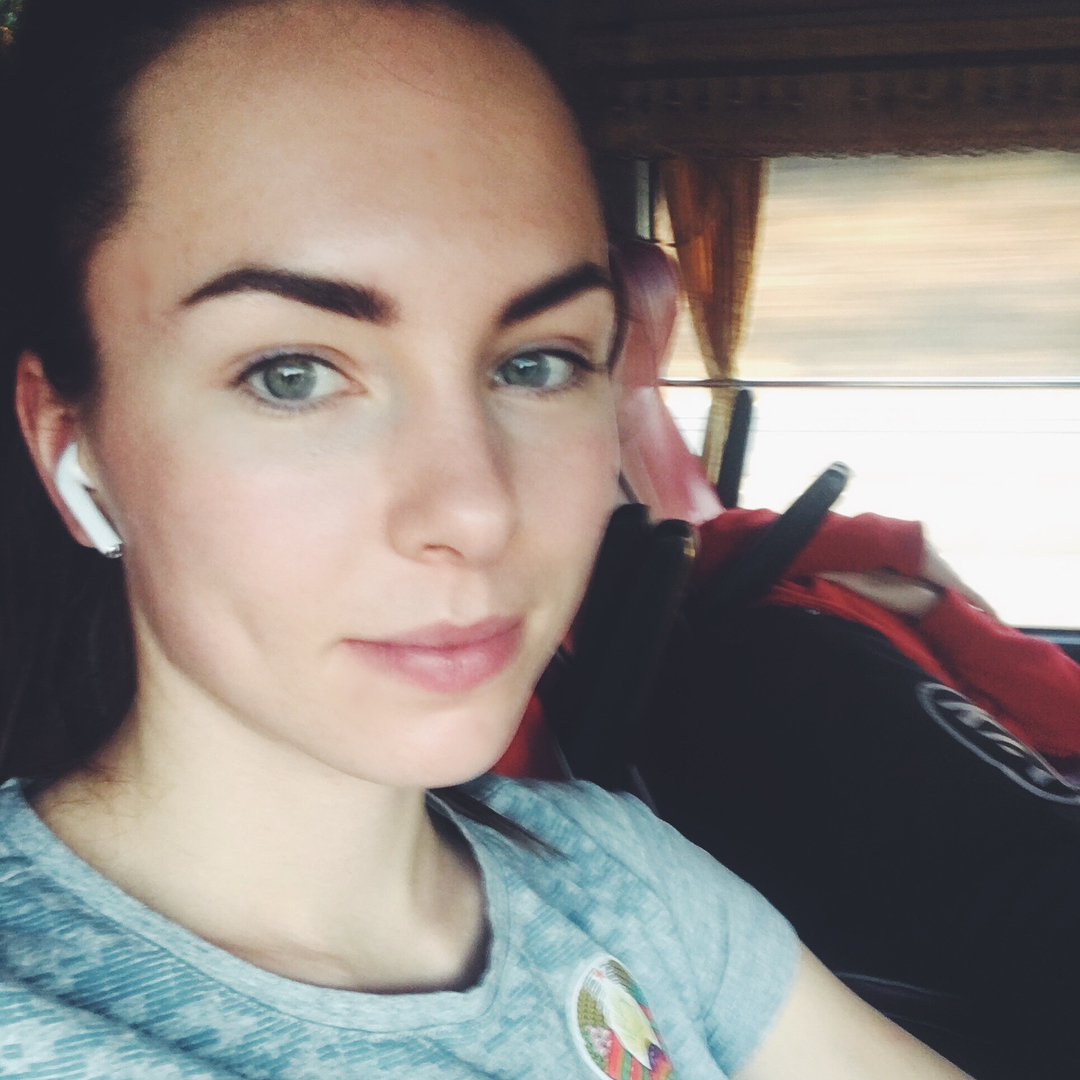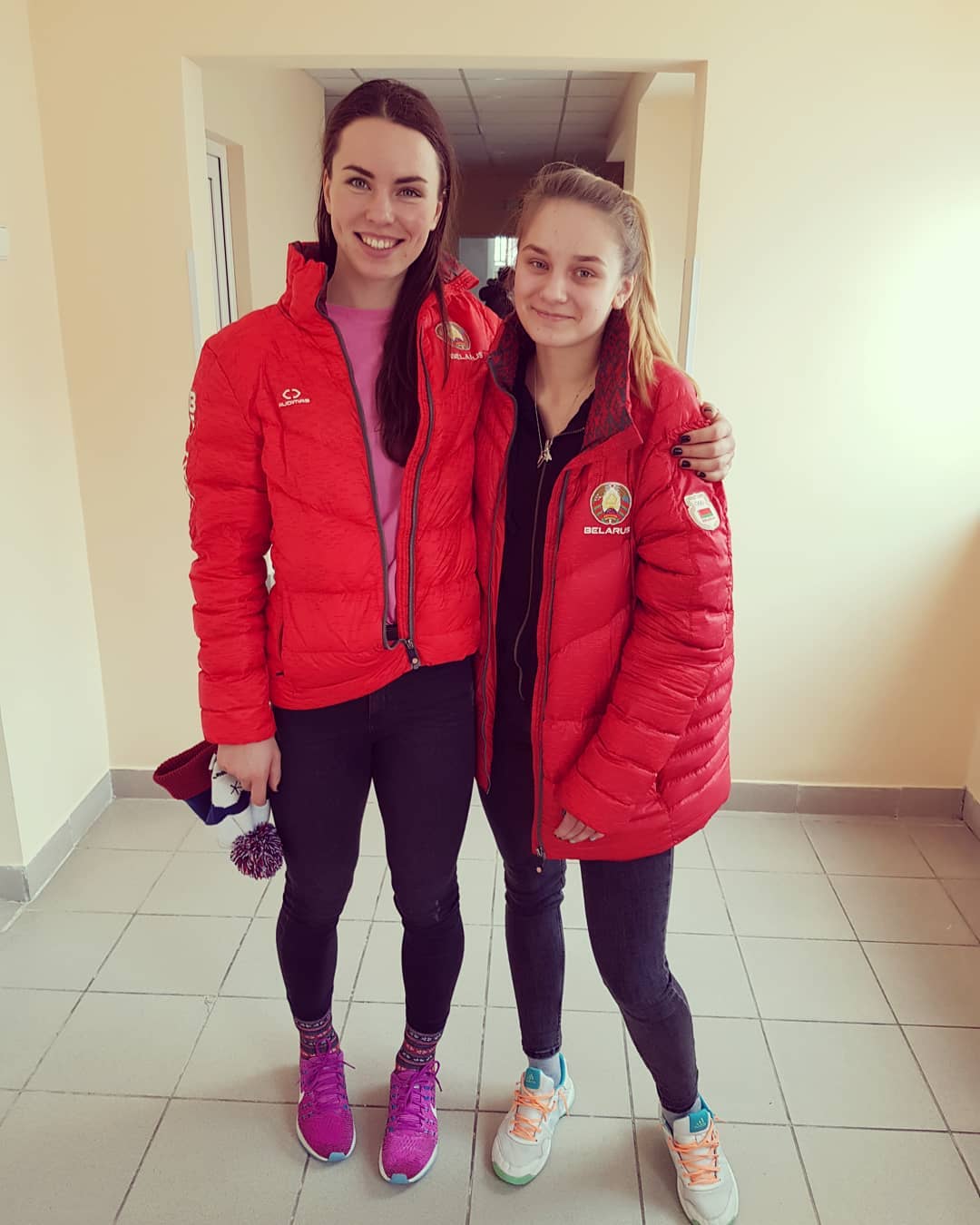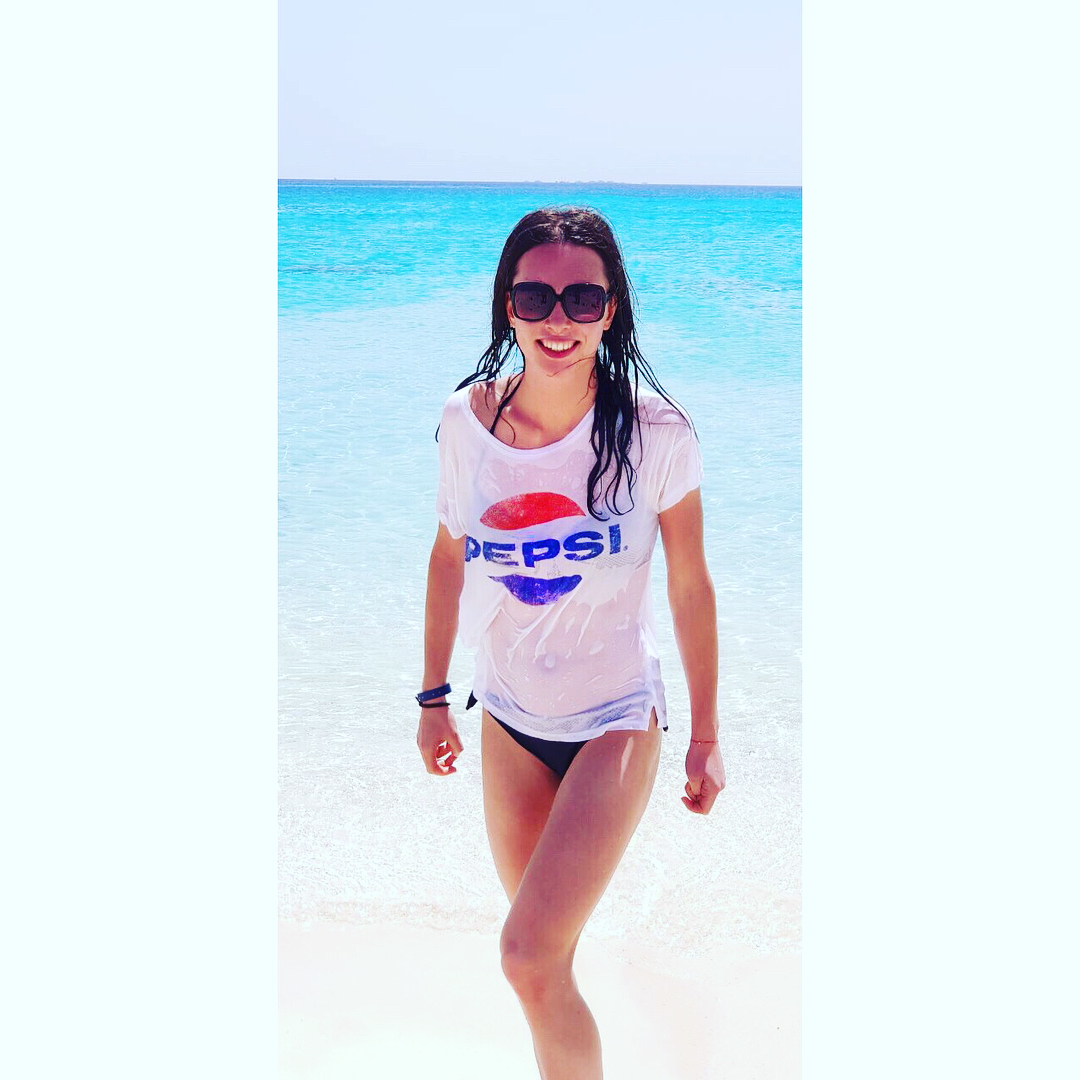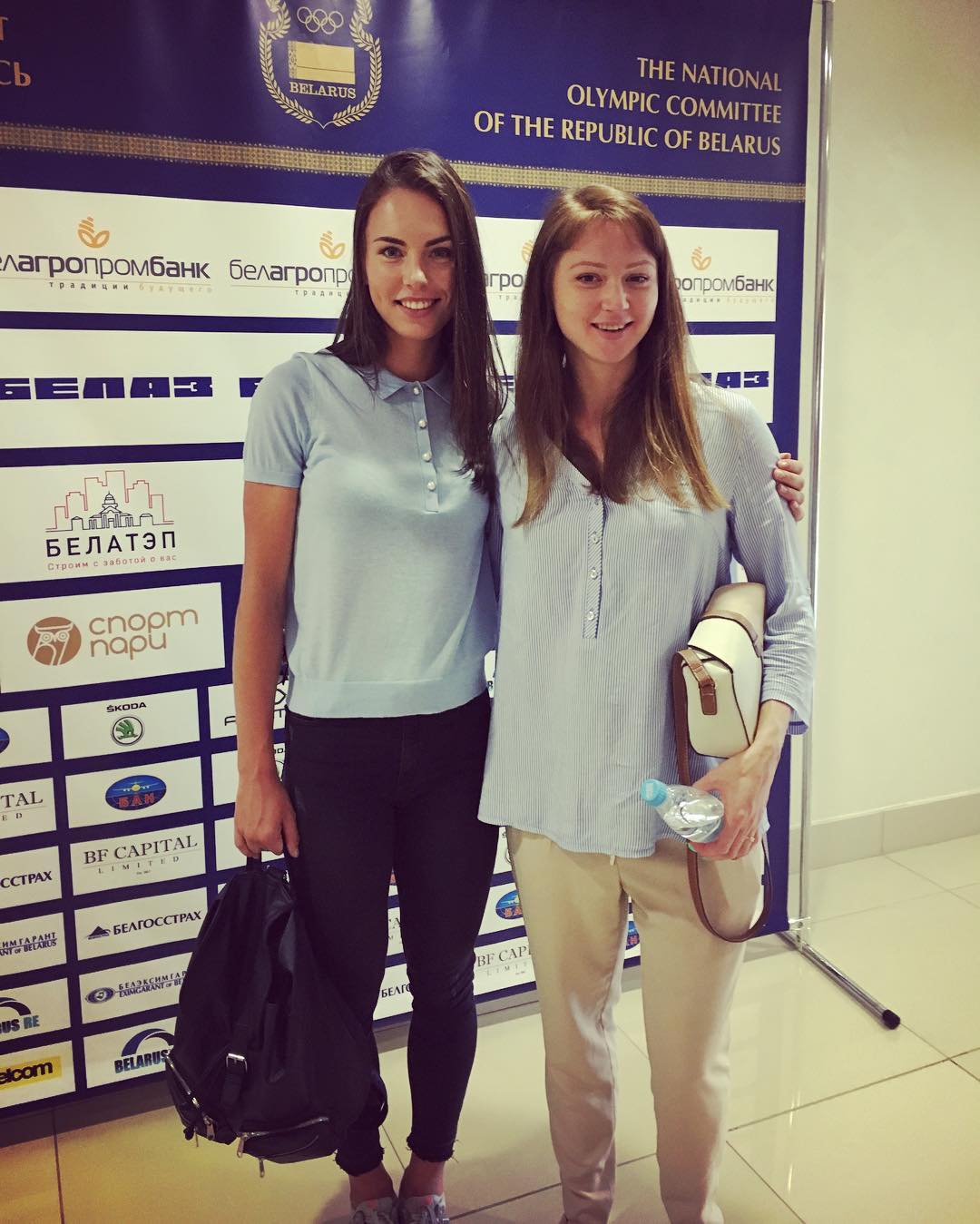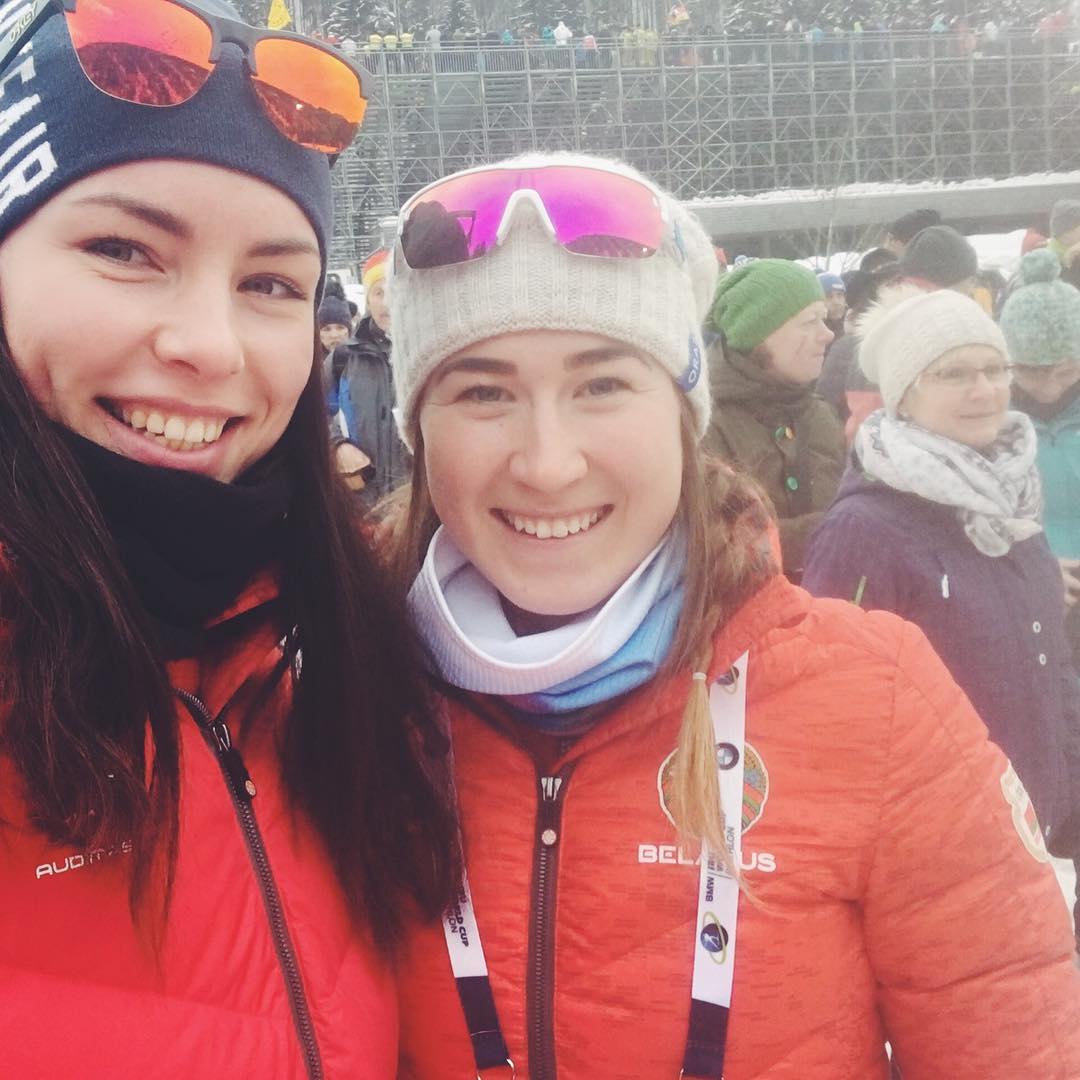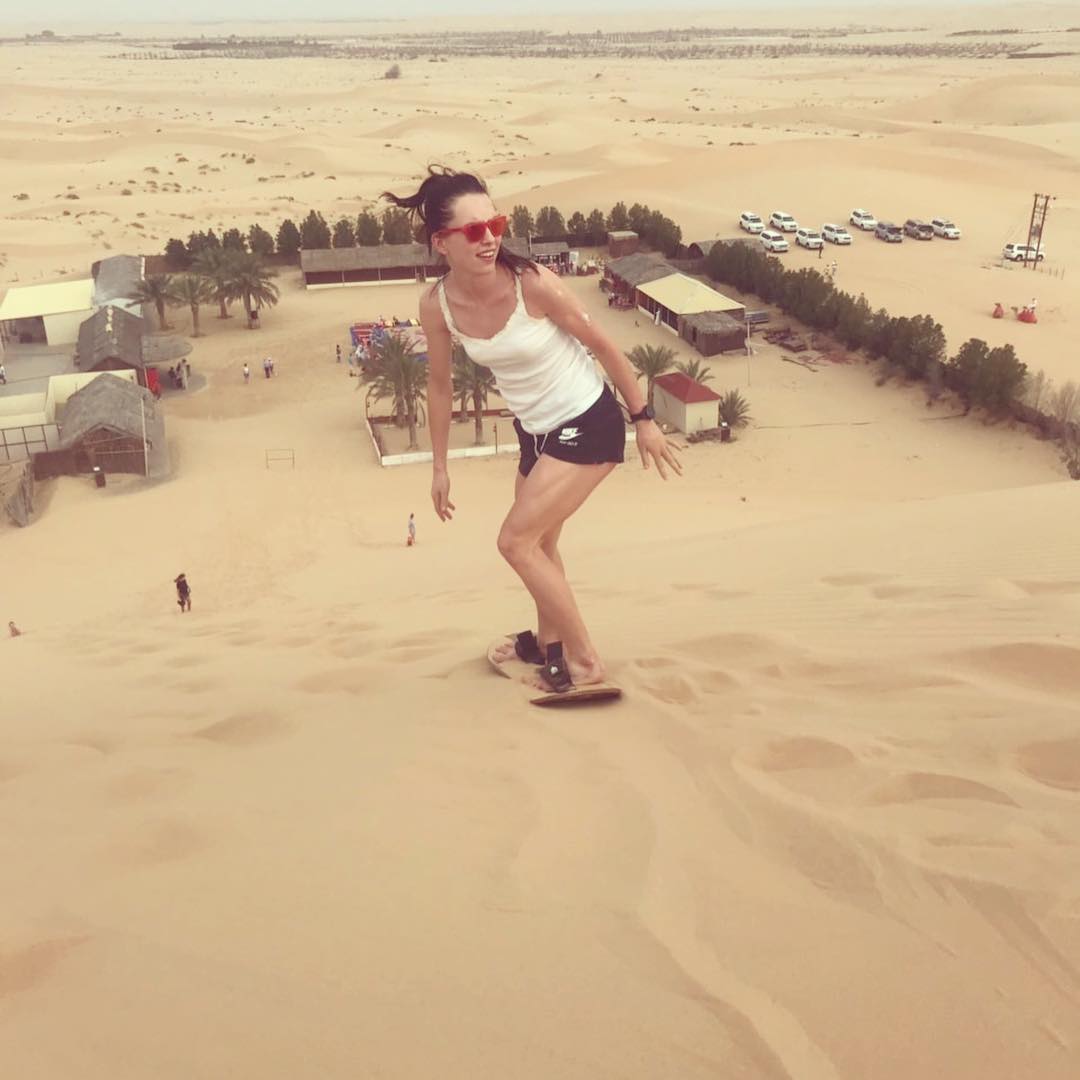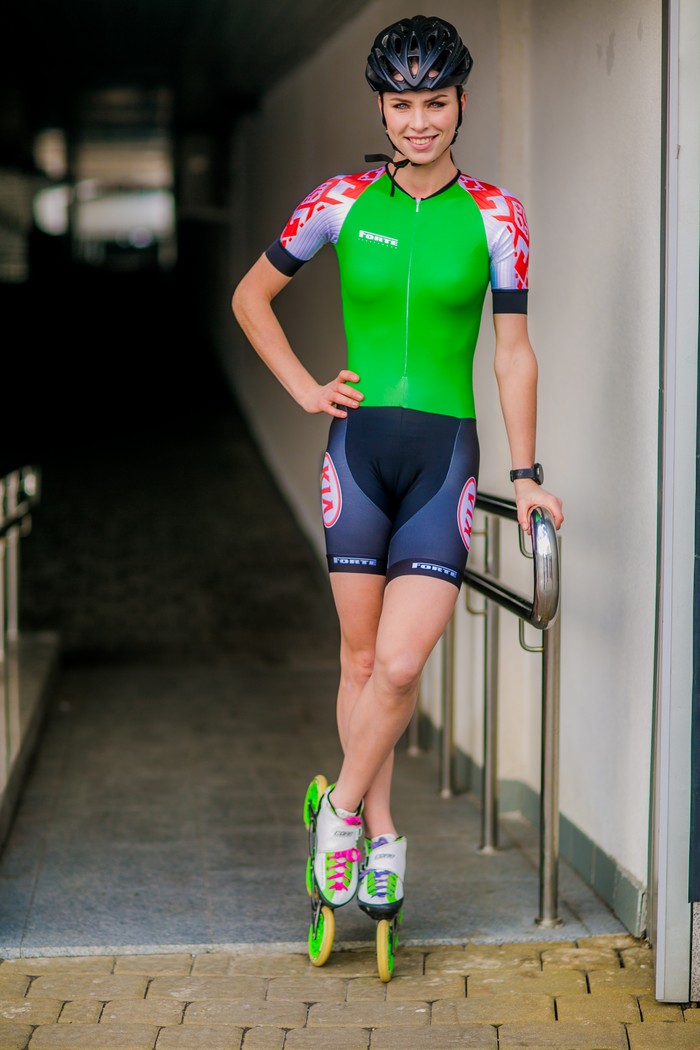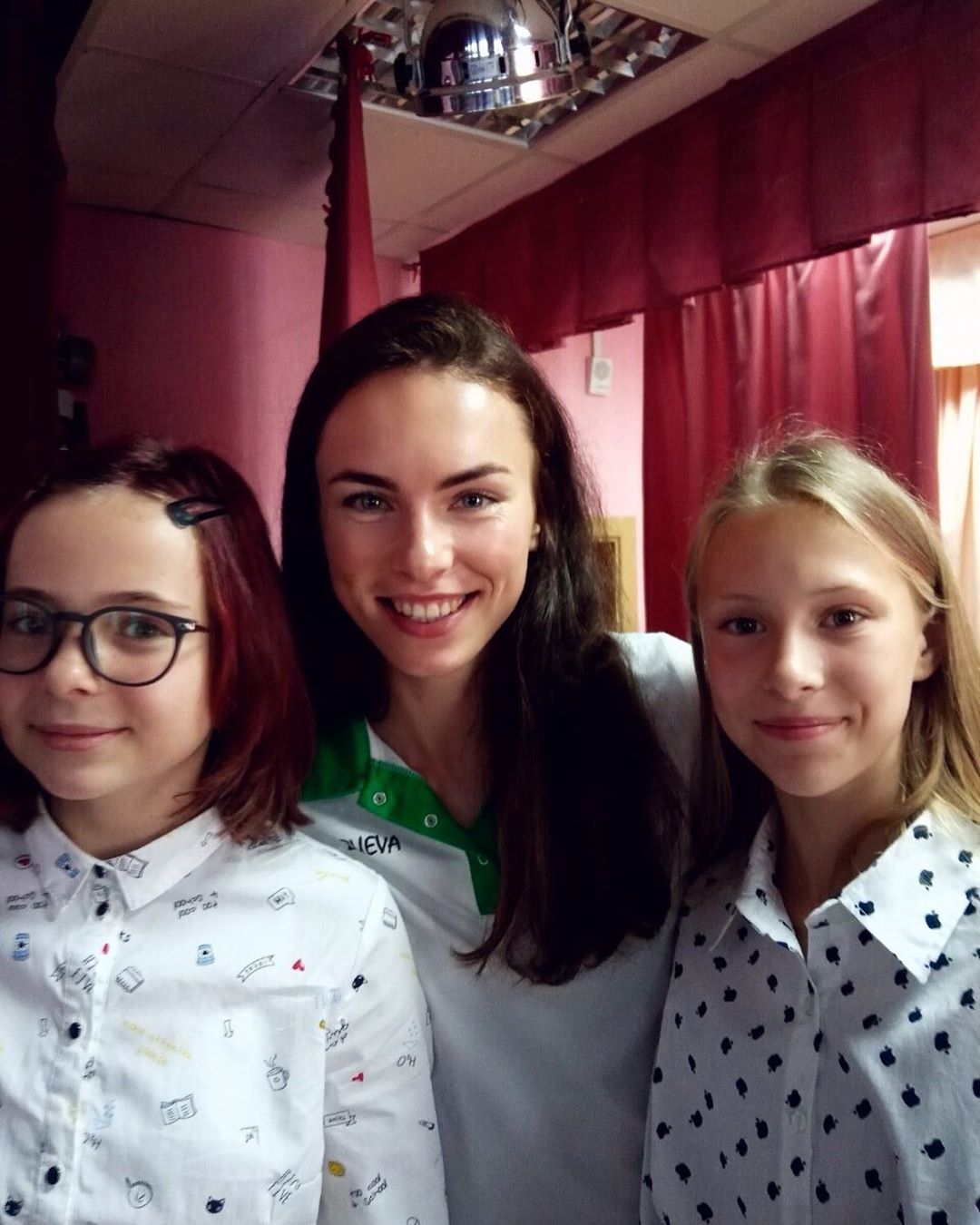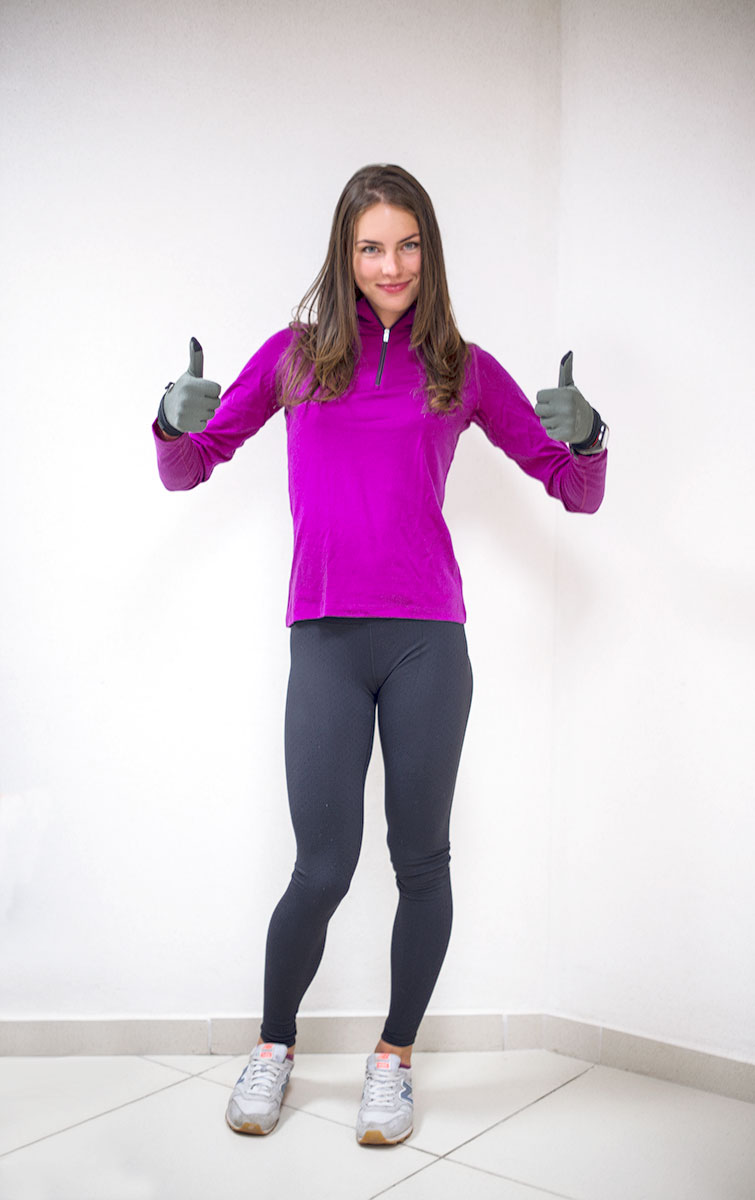 Sources: rollersport.net, @zuummm, pressball.by, gettyimages