our main task is to develop young Chinese hockey players
[ad_1]

The president
"ORGI"
Huang Yijun
within our
rubrics "Working in hockey"
talked about how he became interested in hockey, and about the main task of the club, and also shared his vision of the situation with determining the location of the team's home matches next season.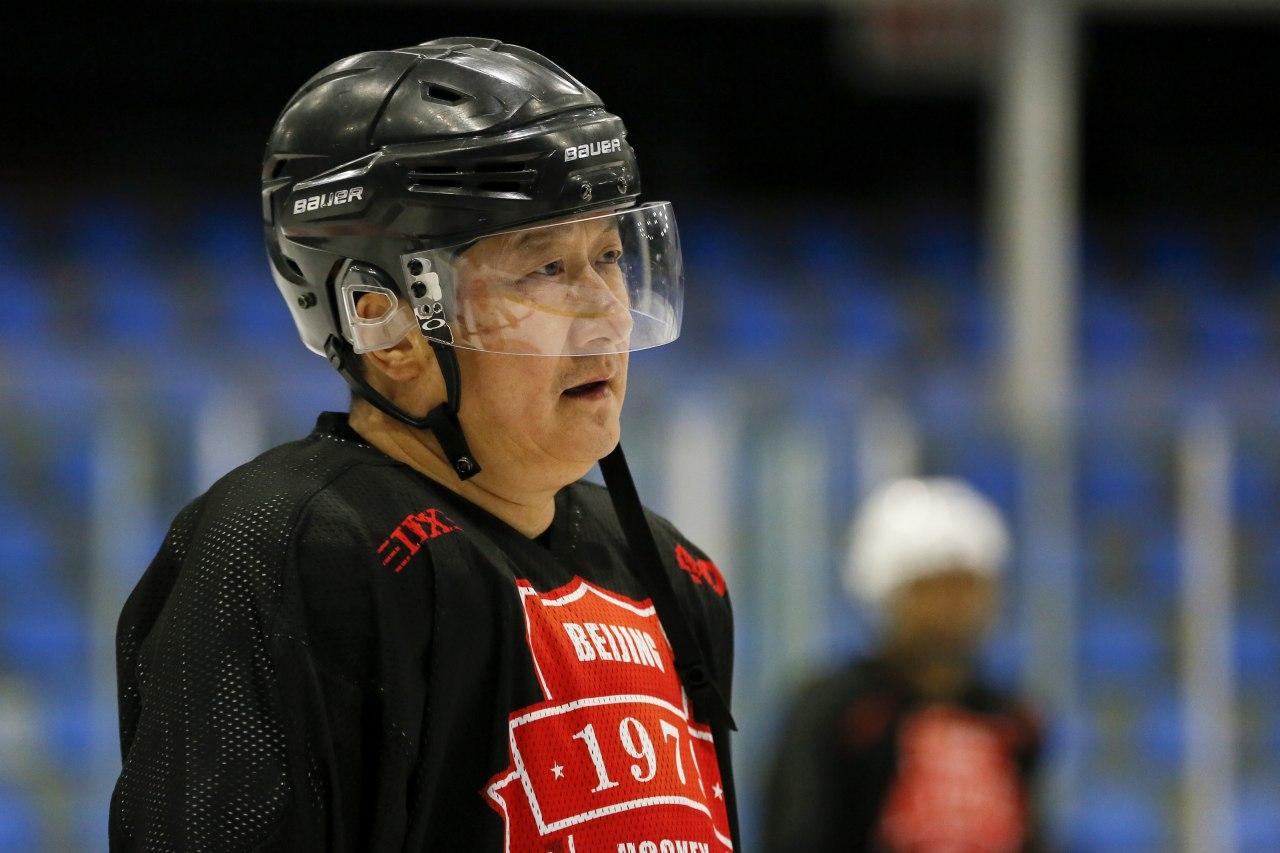 "My task is to unite the American, Chinese and Russian parts of the team."
– You are from China – not the most hockey country. How and when did you become interested in this sport?
– I started actively watching hockey two or three years ago. I watched the KHL and NHL matches on CCTV5 +.
– What did you do before you became the president of ORGI?
– I worked for ORGI and joined the club two years ago. First we built an ice arena in Beijing, and then we started watching Kunlun's matches. This is how my hockey hobby was born.
– Why did you choose hockey as your hobby?
– When I was little, I went to a sports school, and hockey was one of our disciplines. But in 1979 he was removed from our program. And we, by the way, were the only school in Beijing where children were taught hockey. Now this sport has become popular again, since in 2022 we will host the Winter Olympics. That's why I became a hockey manager!

– How did you get an offer to work at ORGI?
– I played hockey with our owner. It so happened that we have known each other since childhood, for over forty years. Actually, he invited me to this position.
– What is your functionality?
– I think that he is about the same as in other clubs. I am responsible for managing the team and organizing all the necessary processes. As president, I have to unite three parts of our team – guys from North America, Russians and Chinese, some of whom were born overseas. This is my main task.
– What difficulties did you initially face and how did you overcome them?
– The biggest problem was in establishing communication. Despite the fact that we play in the Russian league, I do not speak Russian. And I needed to figure out how to handle all sorts of things here. But I cannot fail to note the fact that we received very serious support from the VHL. The league understood our position. I would not say that we have many problems. There are small technical issues that our Russian friends help us with. So, we are all right!
– How did you form the staff and the team itself?
– Here I would like to thank the Kunlun Red Star club, which plays in the KHL. Under their influence, we played our first season in the VHL. In 2018, when our team was assembled, we worked together. That is why the club was called "KRS-OERGI". Kunlun already had some experience that helped us.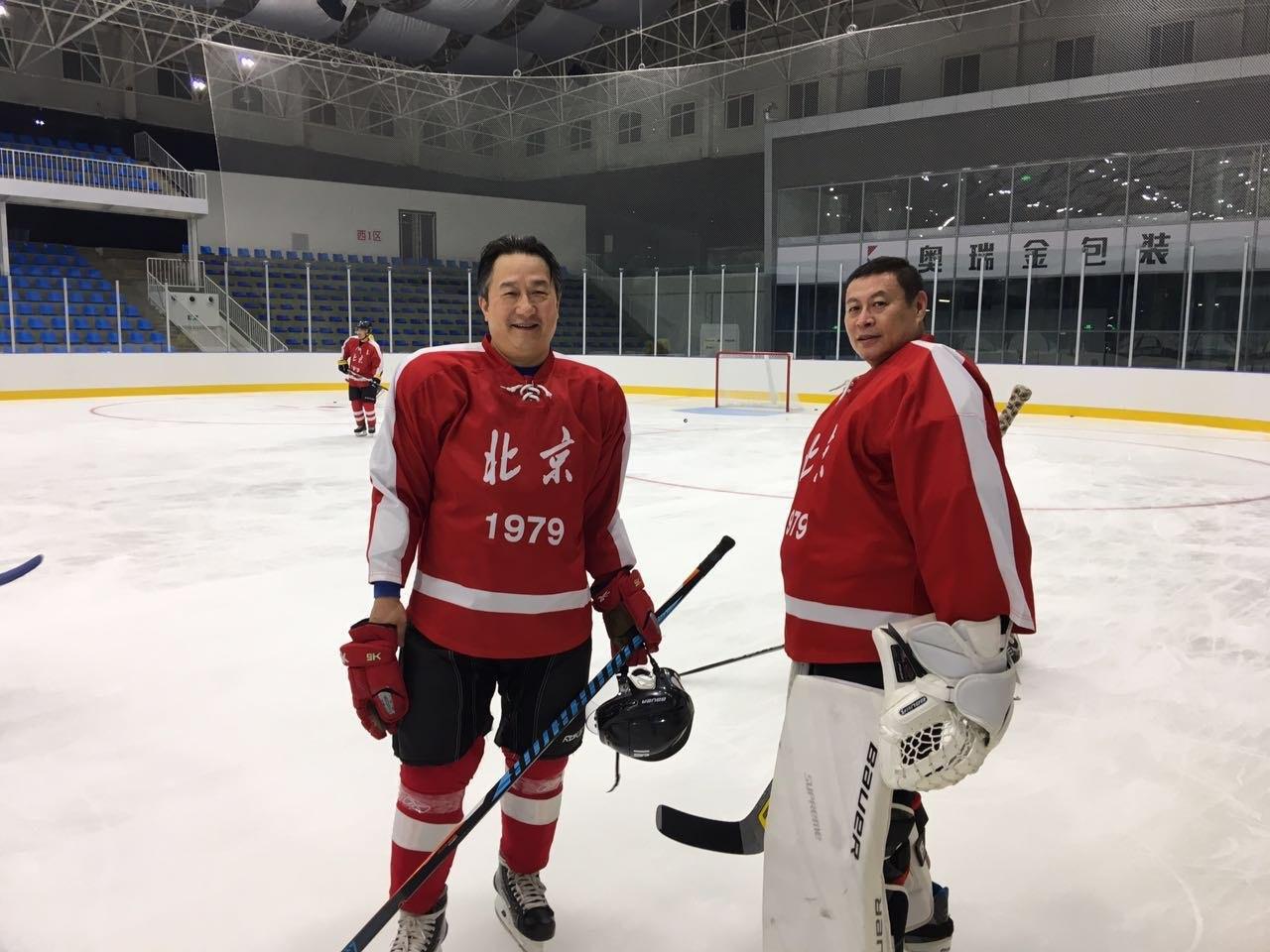 "When we played in Russia for a month, we had to hire translators."
– "ORGI" has been playing in the VHL for the last two years. How would you rate the team's performance?
– I'm glad to see our progress. In the first season, we were helped by Alexander Barkov, who knew the young Chinese players very well and understood how to work with them. This year, for the first time, we played with a large number of our guys in the squad, and the result was quite good. We also invited Gary Graham as head coach, who helped us attract North American hockey players. And the situation improved. I must say that Barkov and Graham are experienced professionals whom we trust. And they did a great job!
– Last season, the team broke away from the bottom of the standings, taking 26th place out of 34 teams. How did you manage to achieve this, albeit modest, but progress?
– During our first season, we were just getting used to everything. Let me remind you that KRS-OERGI decided to join the VHL only in August 2018. And the championship started in September. So, we had to solve many organizational issues in a short time, such as: forming a team, buying a uniform, booking flights and hotels, and the like. The next summer everything was much better. We had a lot more time to get ready for the season. Four American newcomers helped the team a lot. Also, several young Russian players joined us, which made us stronger. This is the main reason for our progress.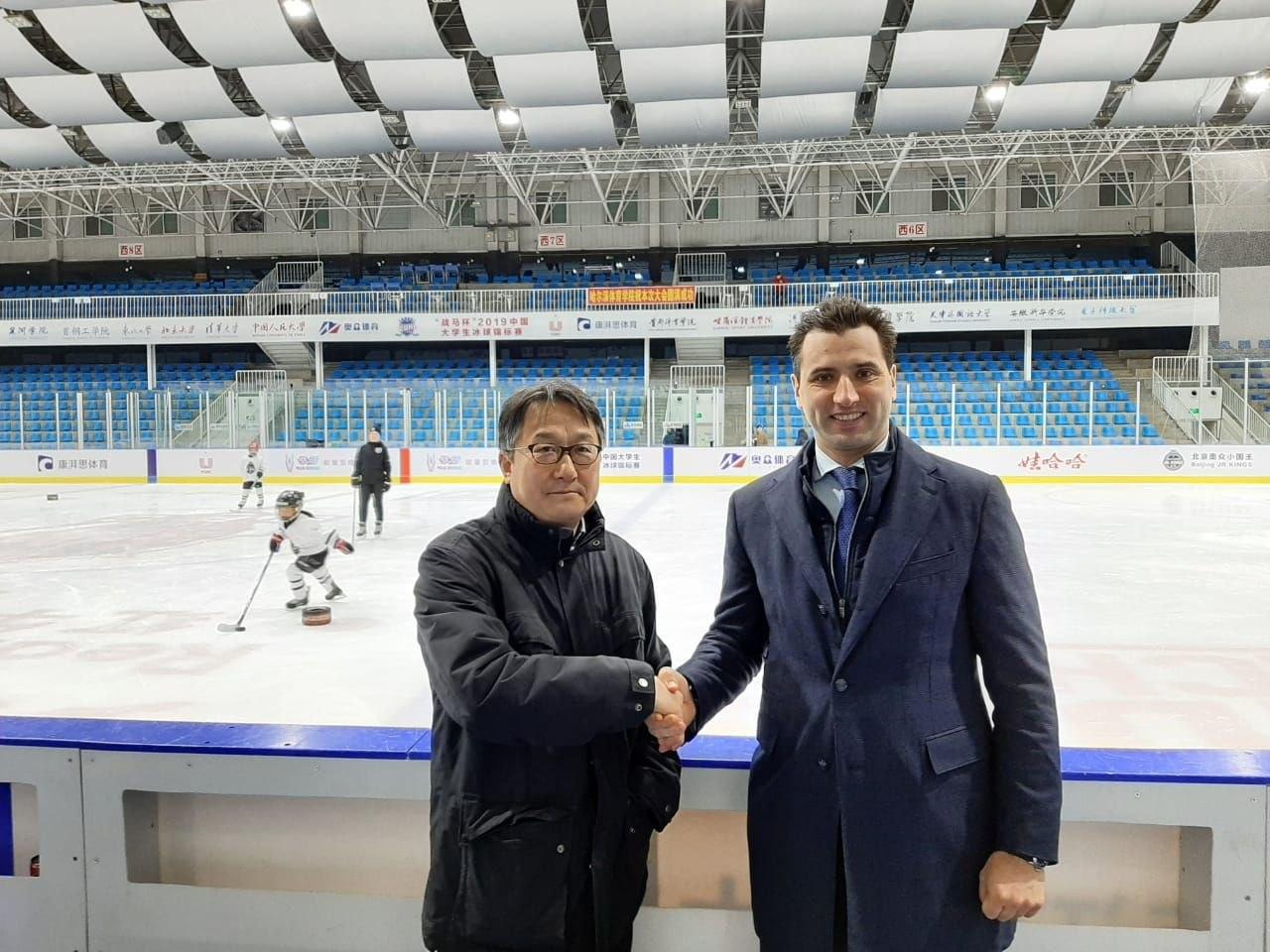 – You include a group of young Chinese players. What do you think about their development?
– Of course, the current level of development of Chinese hockey players is not so high yet. We need to play and win matches, but at the same time we need to train and develop our guys. And there must be a balance between these things. Our main goal is to use the available opportunities to develop these hockey players. And for the last two years we have been successful. We are happy to see them progress. For example, at the beginning of the year, they performed well at the U20 World Youth Championship in their group.
– In winter, ORGI was forced to end the season away from the coronavirus pandemic. How difficult was it to organize the team's monthly stay in Russia?
– It was very hard! Many of our guys do not speak Russian, so we had to specially hire translators to help them. Although, I will not hide: I myself needed their services. But, in addition to the language barrier, there were also many other factors that hindered us. For example, the team was very tired because of the long flights. Still, the distance between Beijing and Moscow is quite large. But apart from that, we were doing well.
– Could you then fly out with the team from China? Or did you have to stay in your country?
– I spent most of the time with the team. If we talk about the season in general, then I, as a manager, had a lot to learn. So, I tried to be with the team as often and as much as possible. We were supposed to play the last matches of the season in Beijing, but due to the coronavirus pandemic, we had to temporarily move to Russia without our Chinese players. We had to end the season in Moscow.
– How would you comment on the current situation in which ORGI finds itself? Is there any progress in deciding where your home games will be played next season?
– Honestly, I have no ideas on this score. Given the current situation, it is very difficult for me to say something. I don't know what we'll do about it.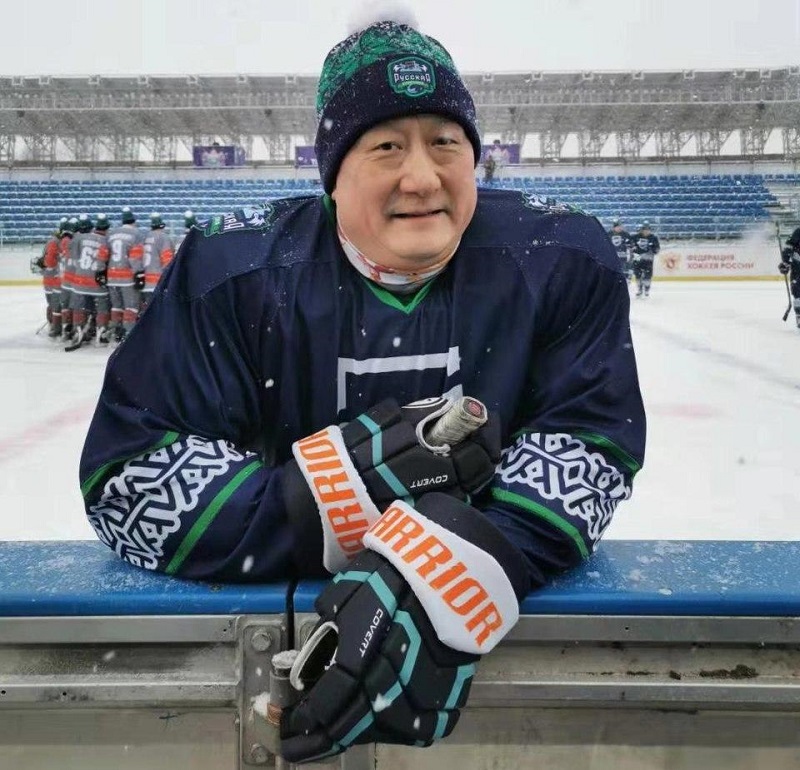 [ad_2]