Perhaps Zueva is no longer the main beauty in Belarusian skates. She has a young rival – Girl of the day – Blogs
In mid-January, the open championship of Belarus in classic and sprint all-around was held at the Minsk-Arena skating stadium.
In the classic all-around for women, the victory was won by the leader of the Belarusian national team, the beauty Marina Zueva.
Belarusian beauty skater will run her crown at the Olympic Games
But in the sprint all-around, the best was 20-year-old Anna Nifontova, who, unlike Maria, may not yet be so well known in wide circles, but has every chance to do so. We volunteered to help her with this, and decided to show that speed skating is a discipline in which there are beautiful girls. Meet Anna Nifontova 👇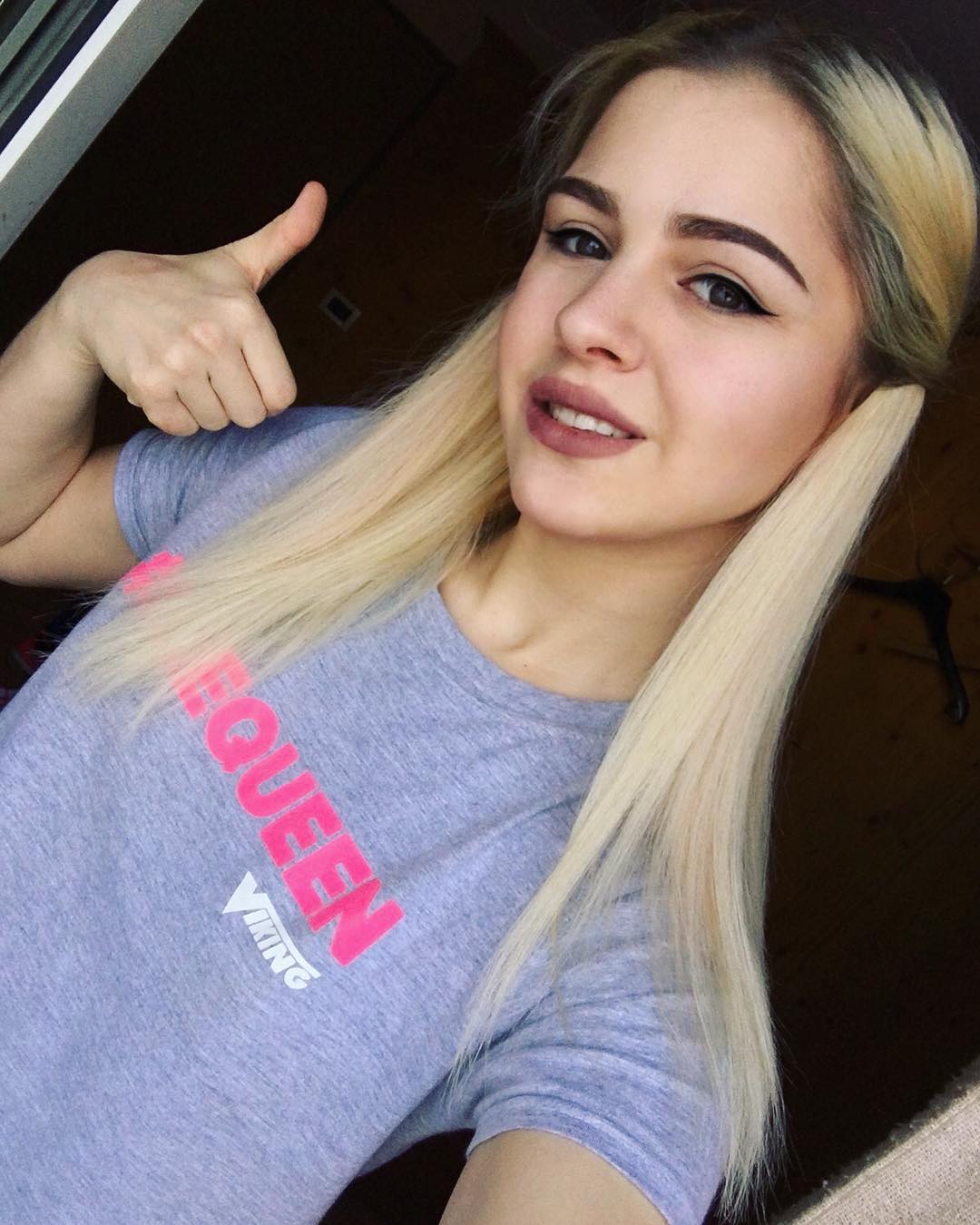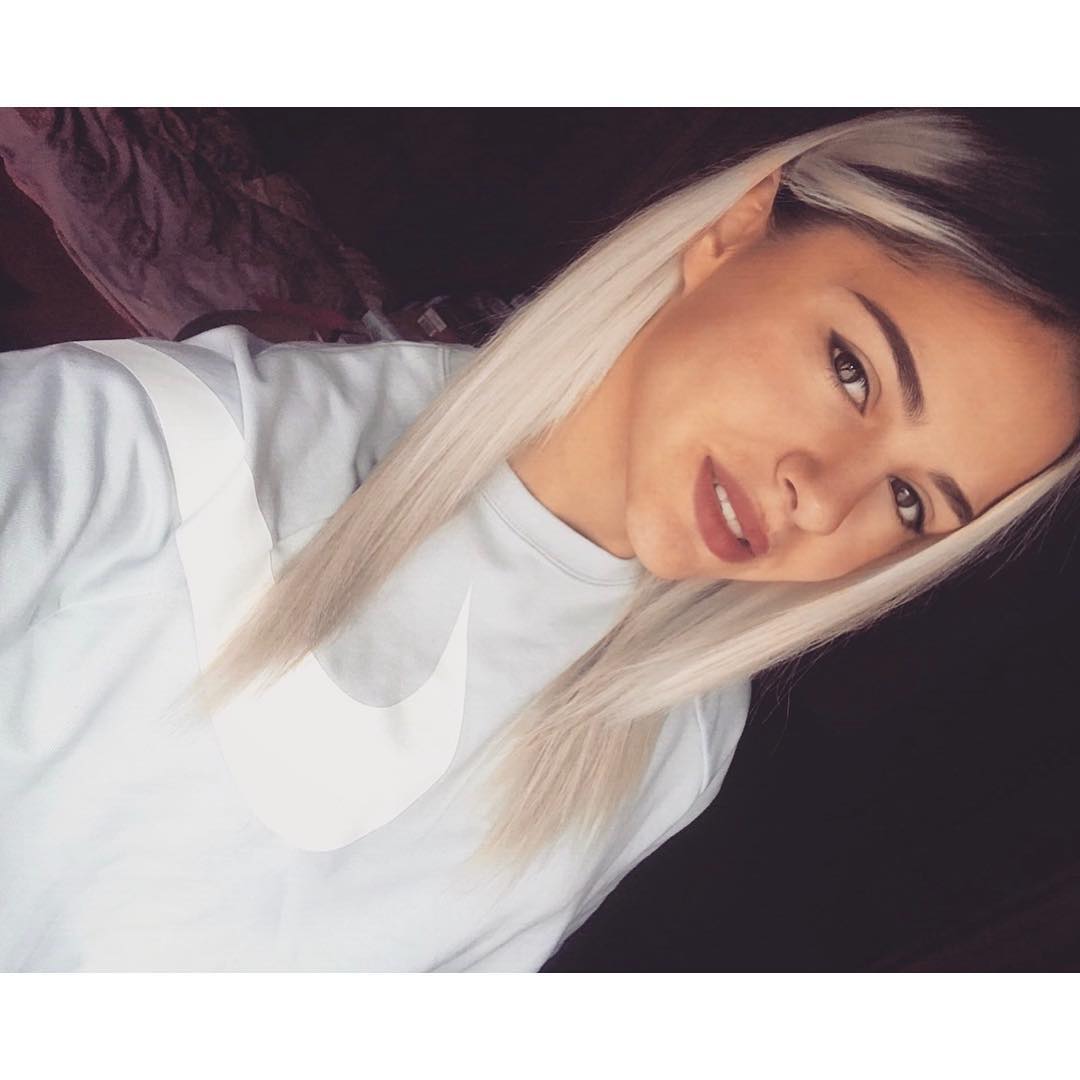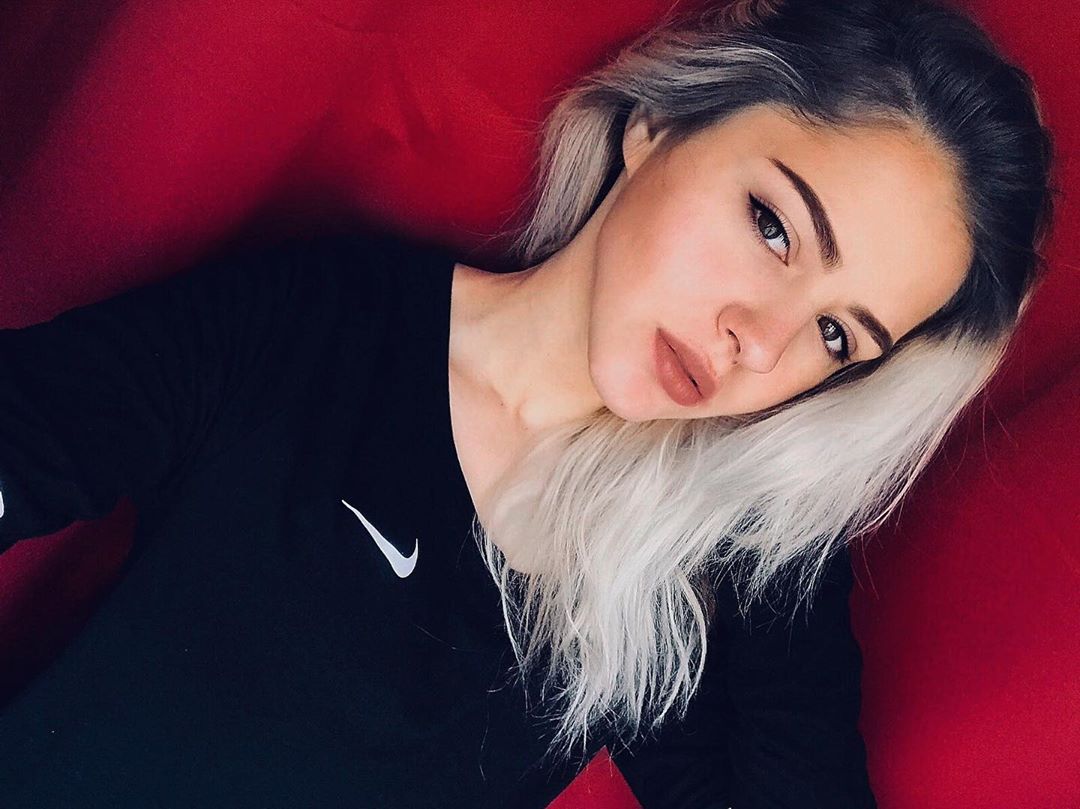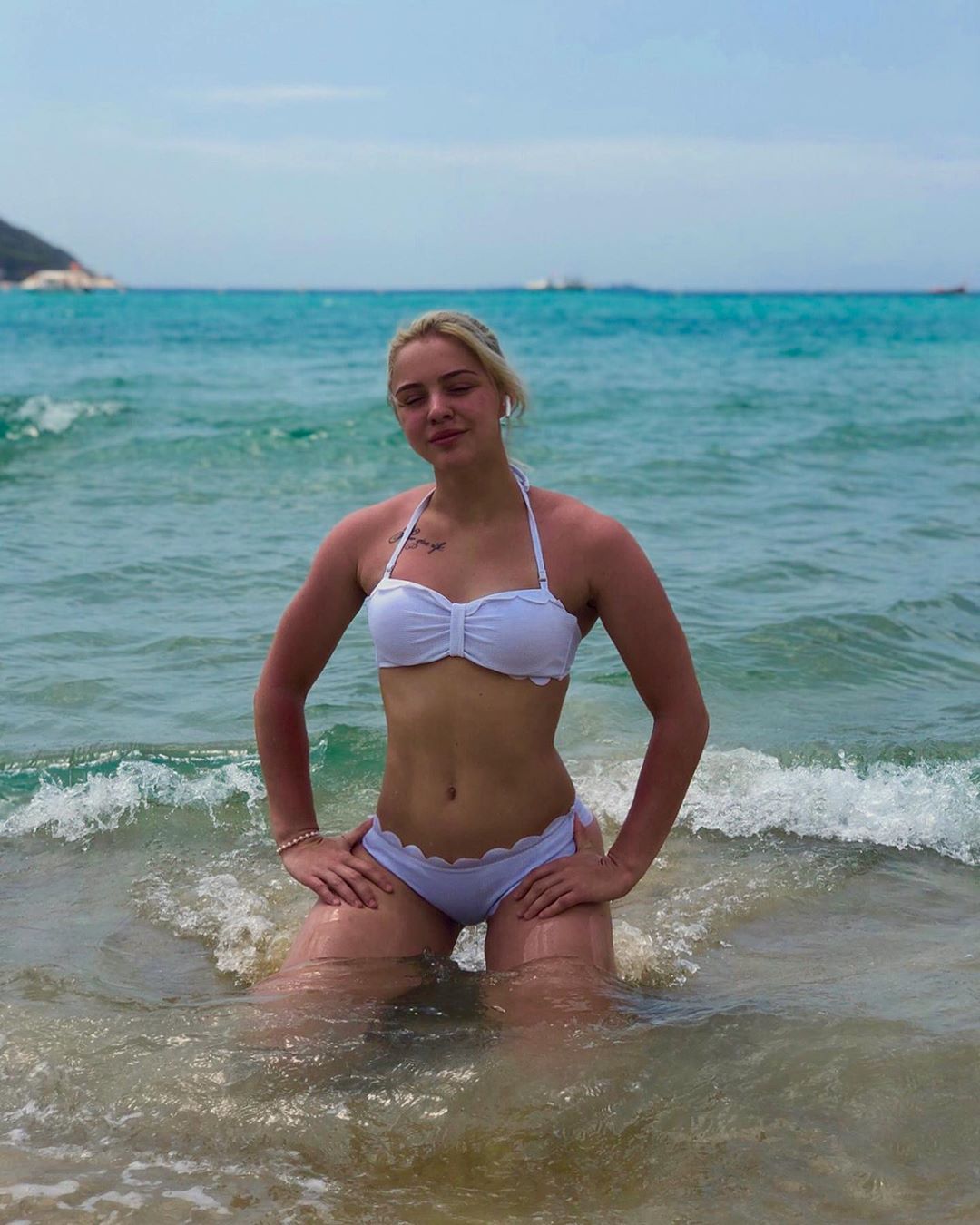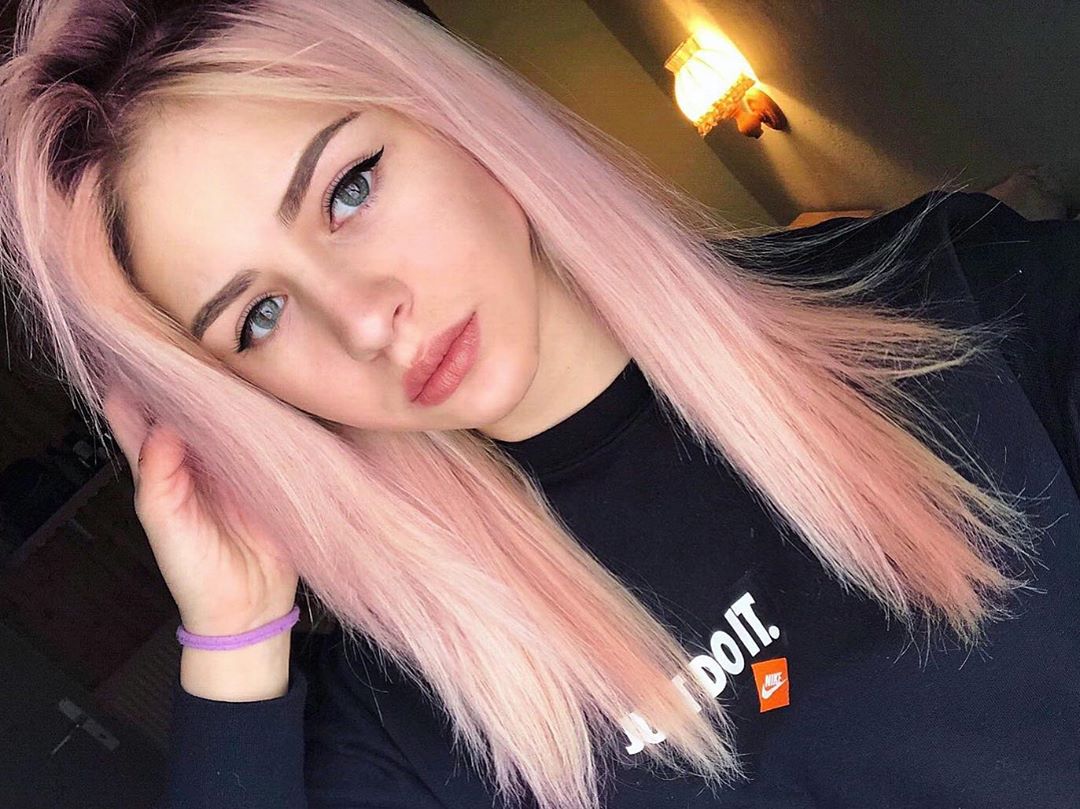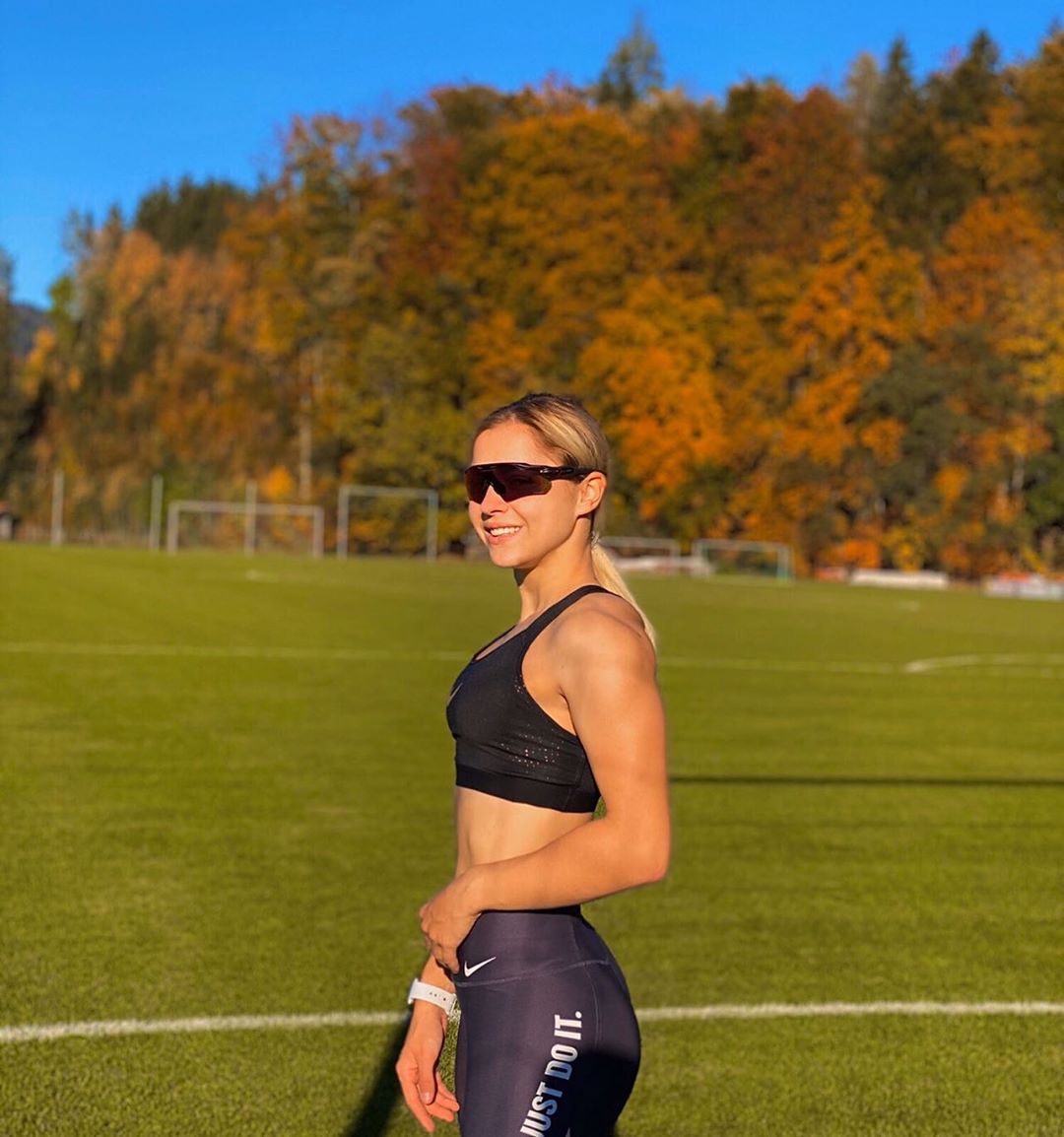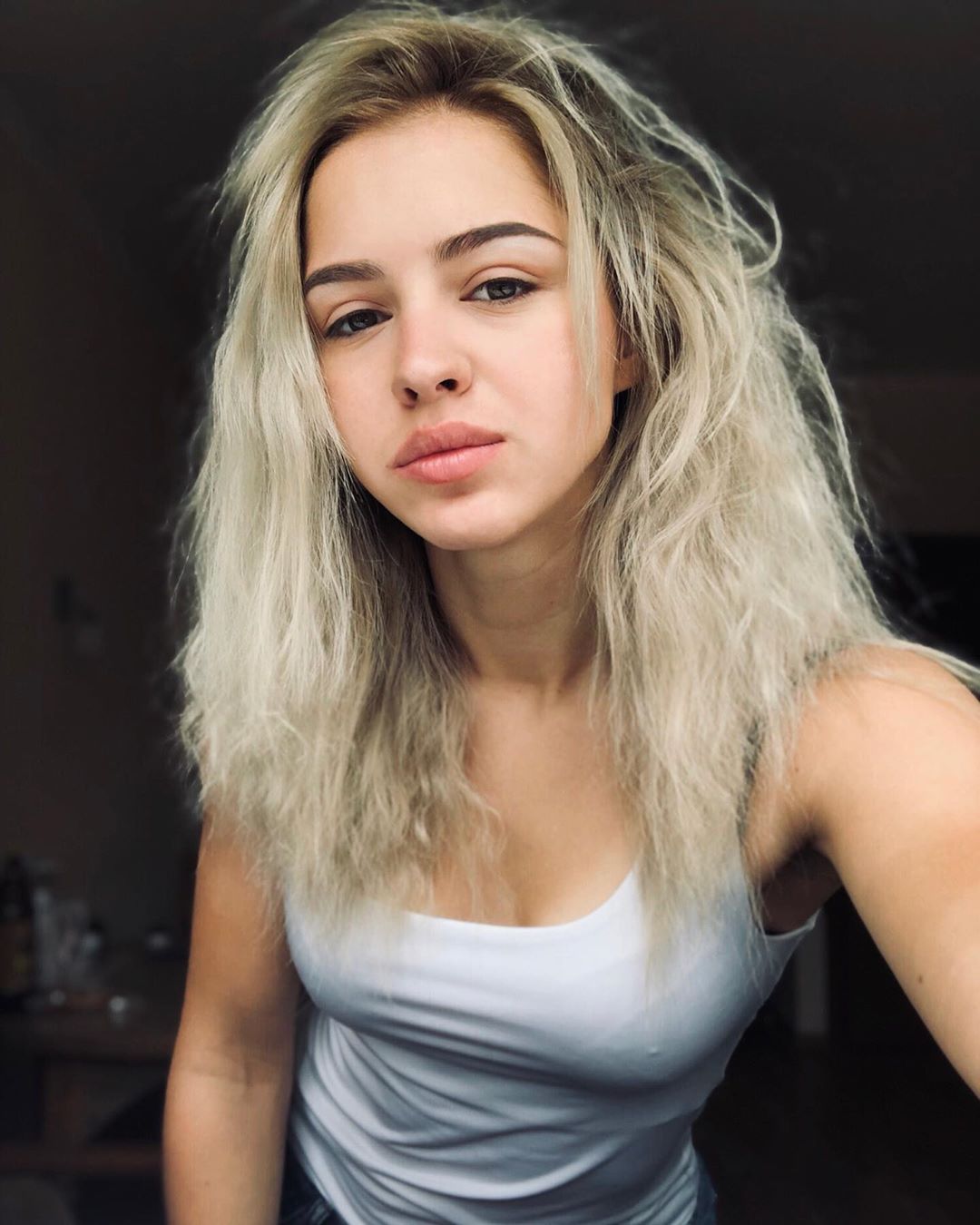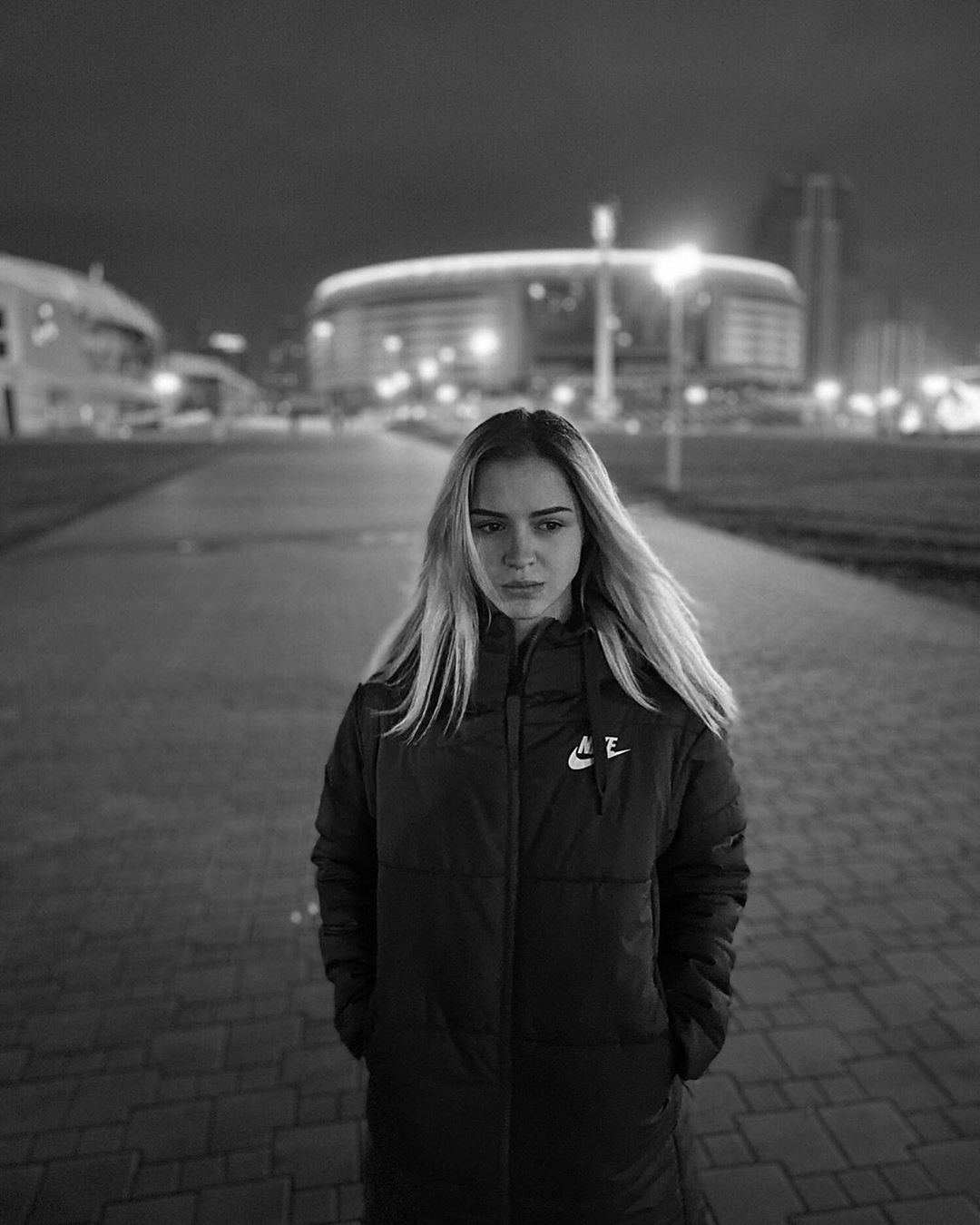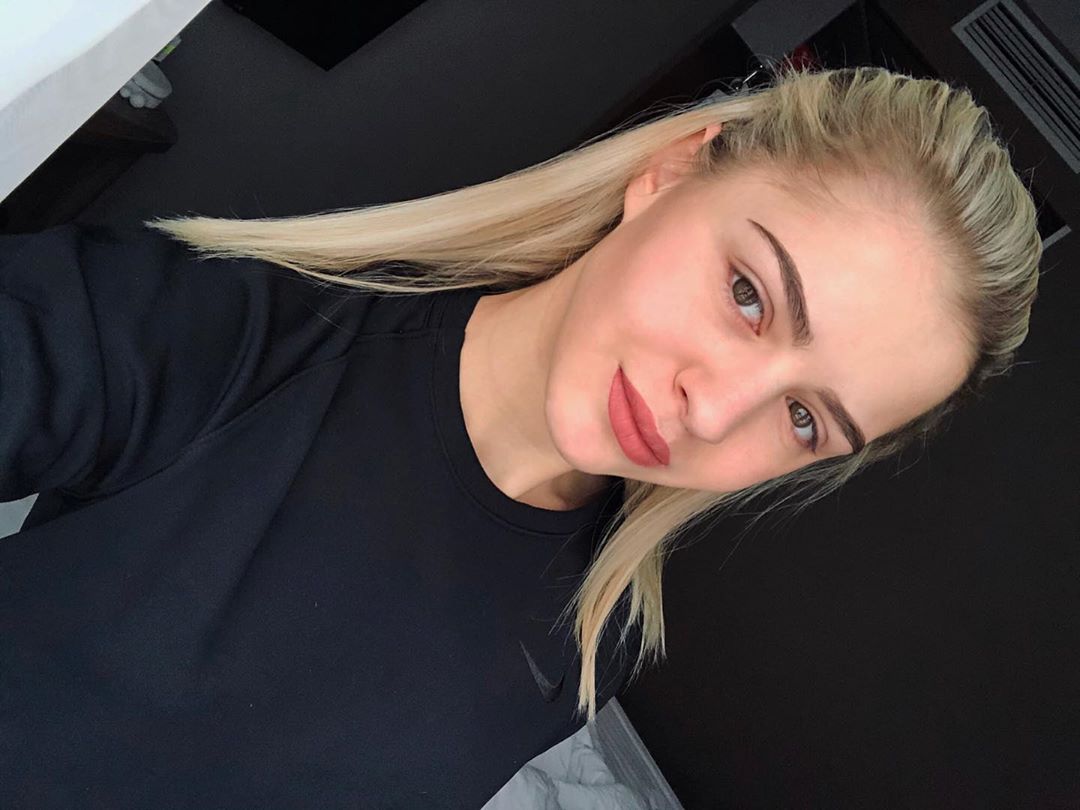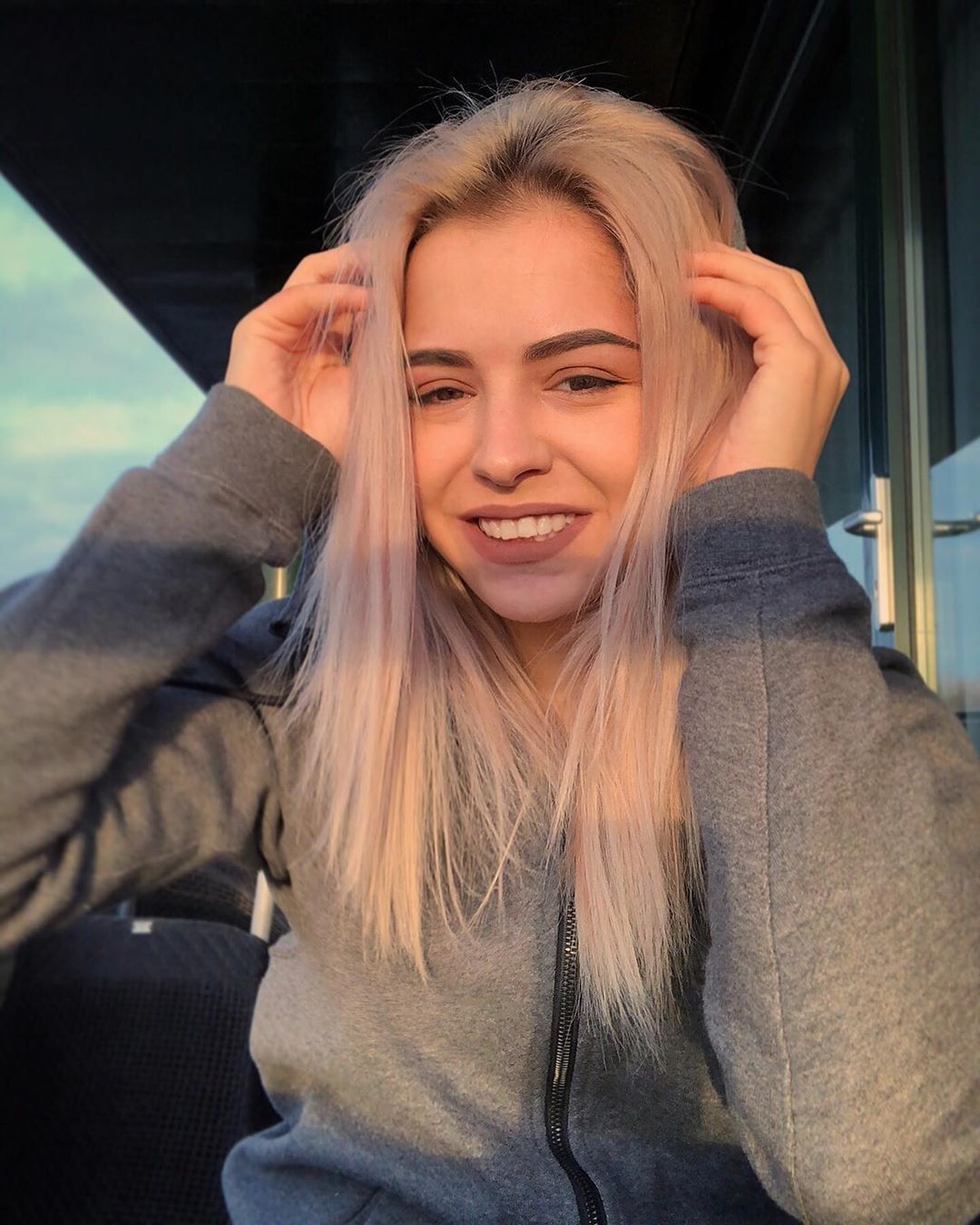 Source: @nifontova_