Screenshots and art of STALKER 2: the very atmosphere – The best of the best – Blogs
Look how beautiful the Zone is.
Yesterday at the conference Xbox Studio Gsc game world showed the first teaser trailer STALKER 2. After that, official screenshots – there are only four of them – and fan art appeared on the network.

Pictures are clickable – it's time to update your desktop background.
Fluffy trees and broken branches look just like in a real forest.
In the trailer, you can see an entire laboratory filled with such creatures.
The Ferris wheel is in place, we are calm.
And this is already fan art made from the last frames of the trailer.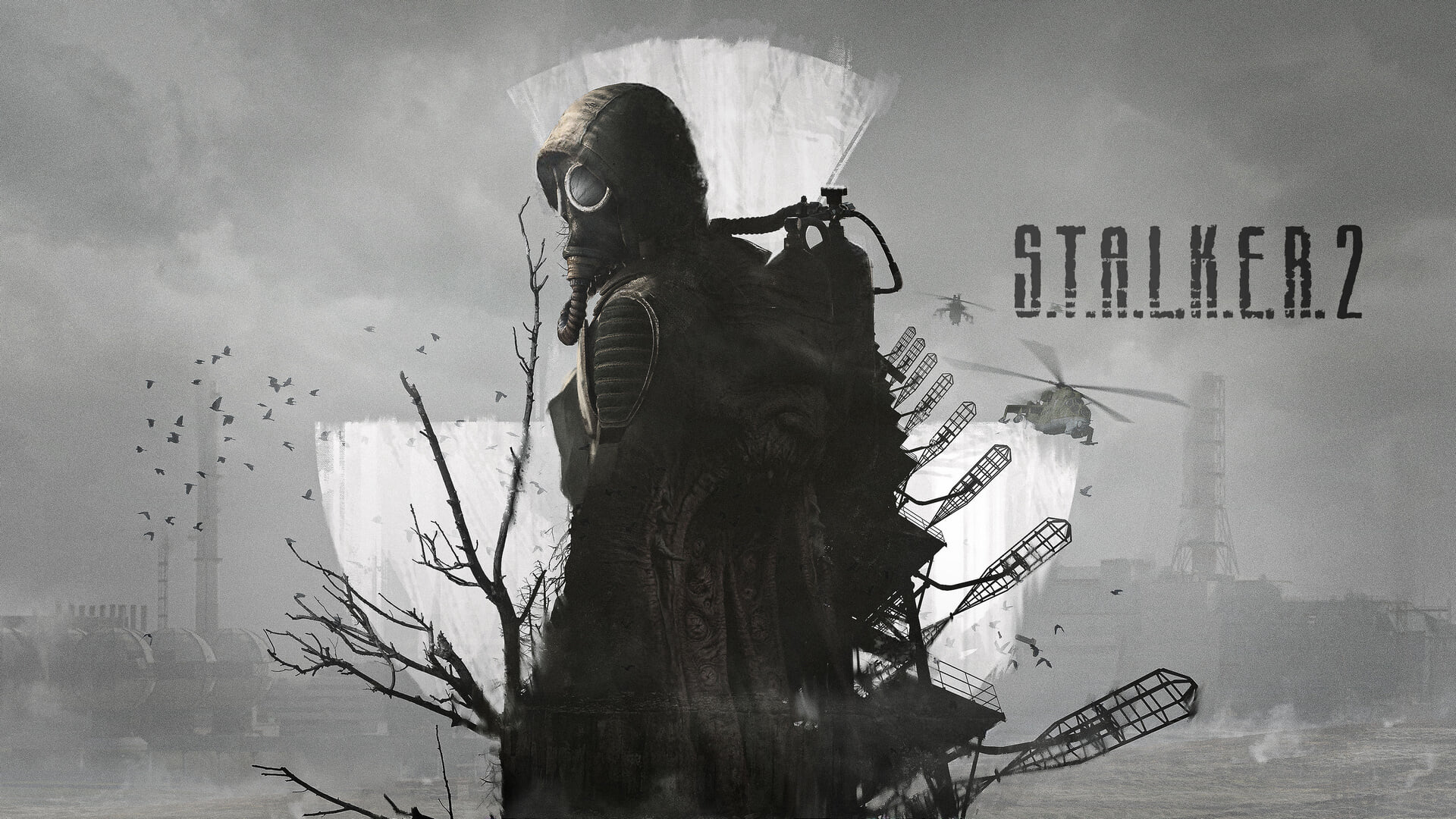 Look how beautiful the Zone is.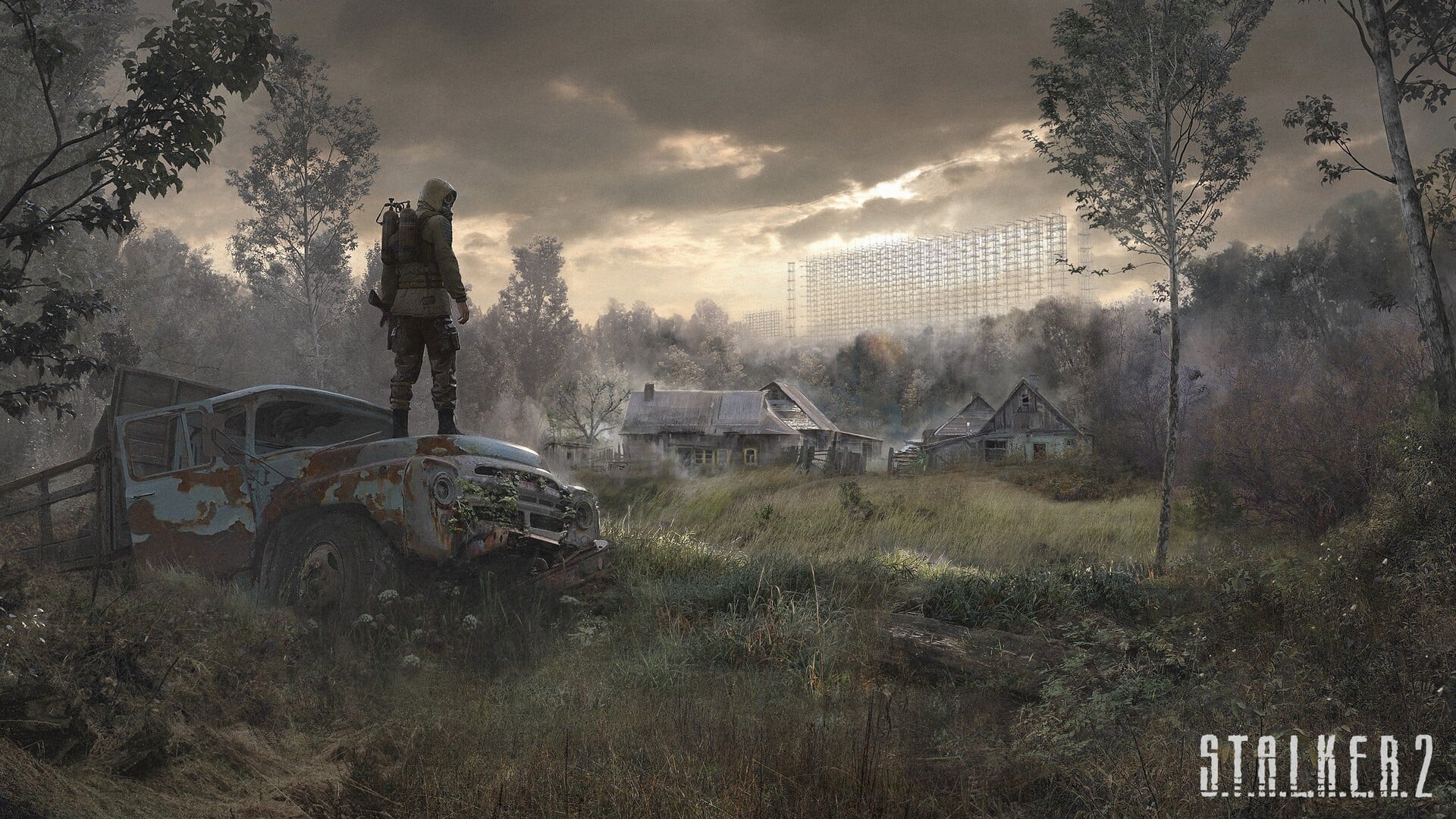 And one more art with a stern look.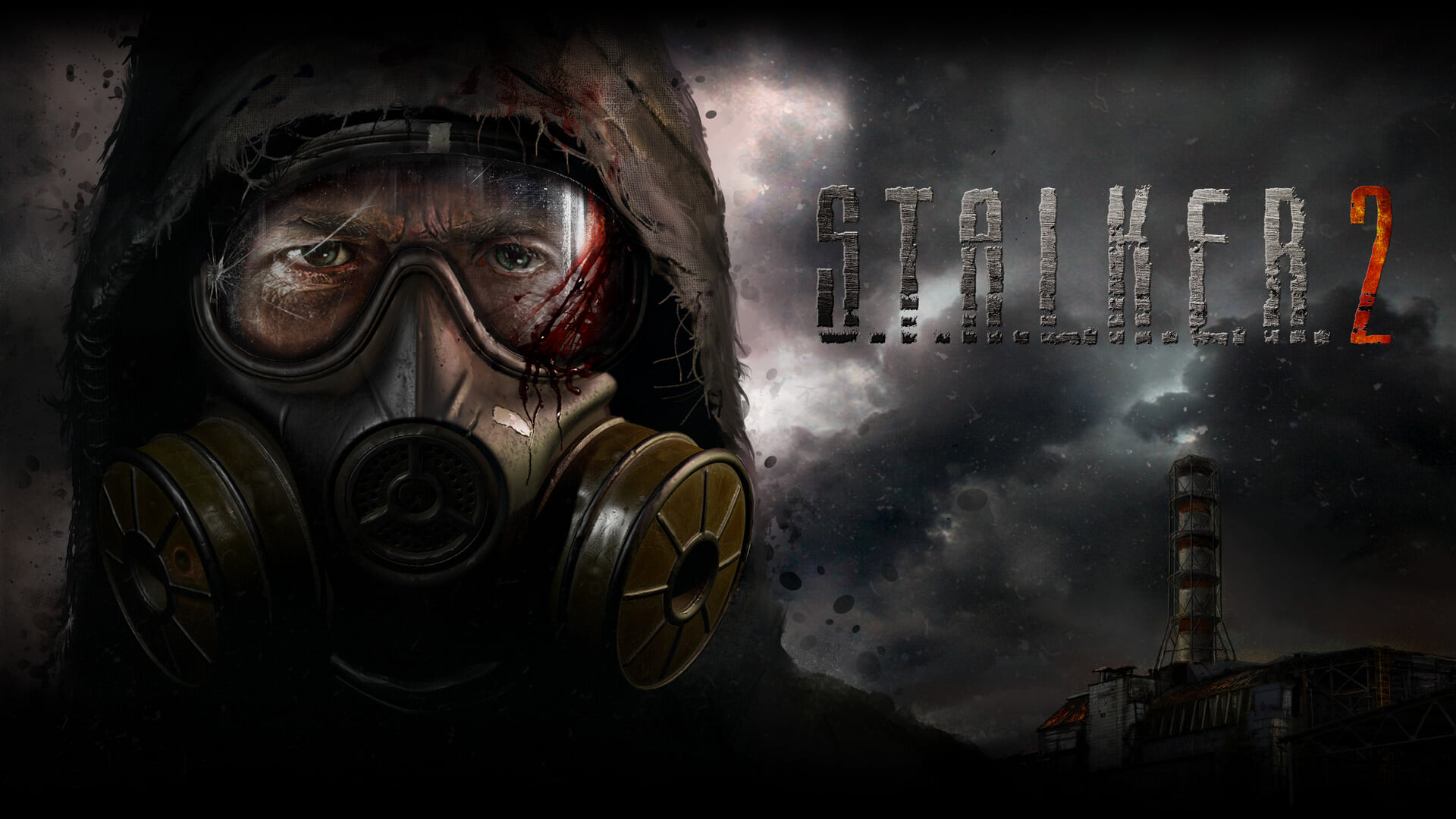 STALKER 2 will be released on Xbox series x and on PC, and will temporarily be exclusive to Microsoft and will become part of Game pass – Subscriptions for Xbox consoles.
Do you believe that the game will have such graphics? Share your opinion in the comments.