Seven Ugliest Heroes in Dota – Daily Oracle – Blogs
You know exactly who comes first.
The newer the hero, the more interesting and detailed his game model. Some old models were remade (Shadow Fiend, Storm Spirit), some were partially improved (Slardar). Alas, there are heroes in Dota whose models do not look at all for 2020.
I'll tell you right away: all screenshots were taken at maximum settings.
7. Viper
A recognized freak in the Dota family. Moreover, even the rework of the model did not help much.
A mess of flowers on the body and a questionable tail. Fortunately for Viper, only seventh place.
6. Enchantress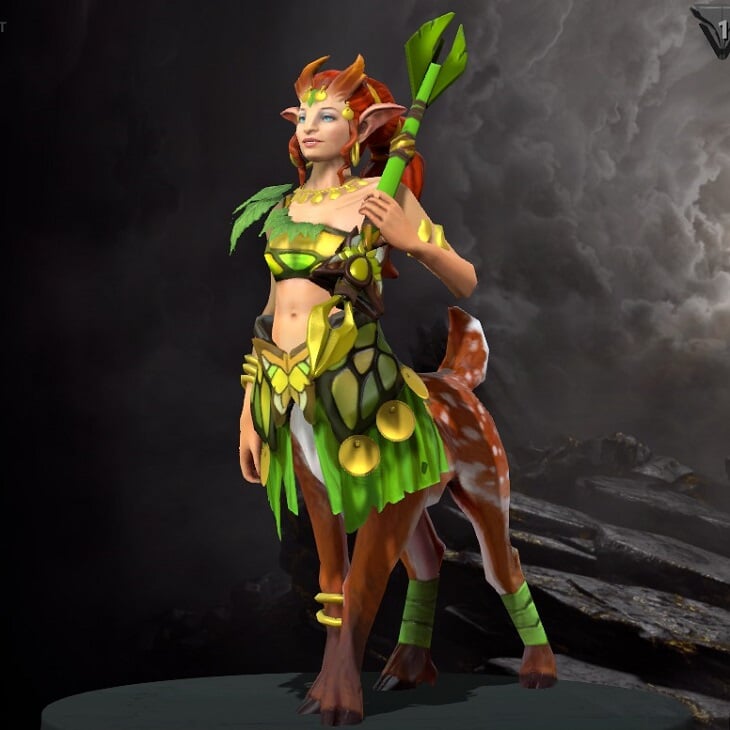 If you glance at Enchu, it will seem quite elaborate. But if you hold your gaze, you will immediately see the ridiculous gypsum leaves on the shoulder and the questionable goat part. She's just soapy.
5. Lion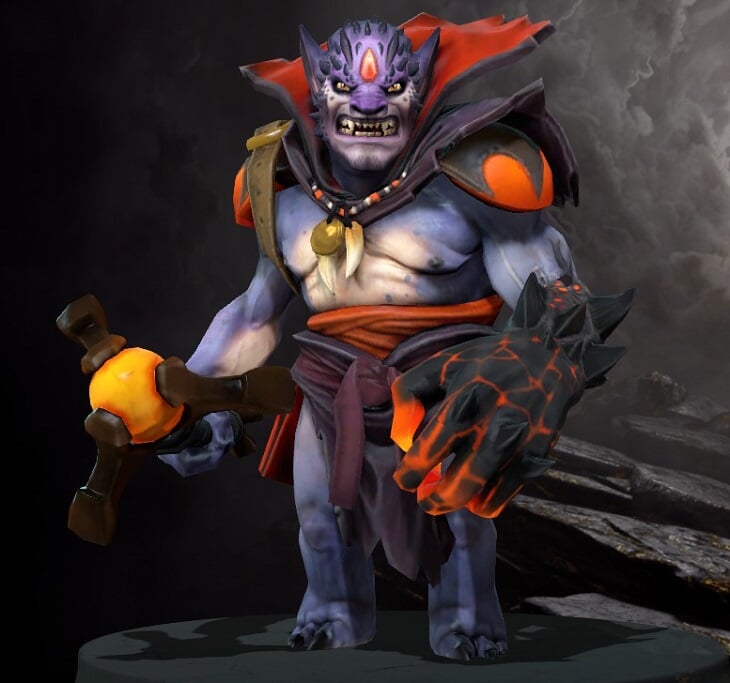 Surprisingly, one model combines both good solutions (the left hand looks gorgeous!) And ridiculous ones. Firstly, I am not the only one to see this funny plasticine staff? Secondly, his legs. It's just two sausages dipped in blue paint!
4. Tidehunter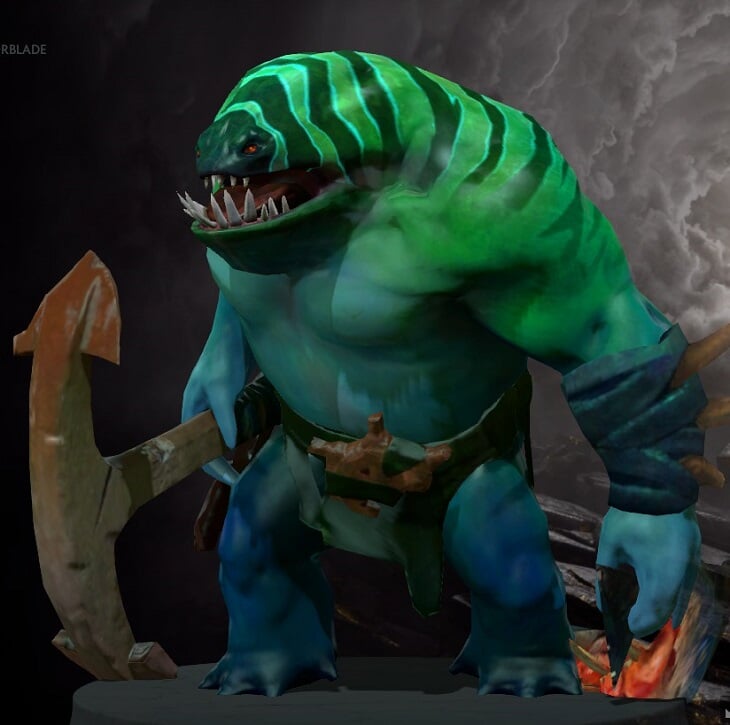 The lower the eyes go down, looking at Tidehunter, the sadder. These outgrowths below – what in general? And what about the color scheme? And the body lacks elaboration. It is not surprising that it is called "watermelon" – the same round and unembossed.
3. Chen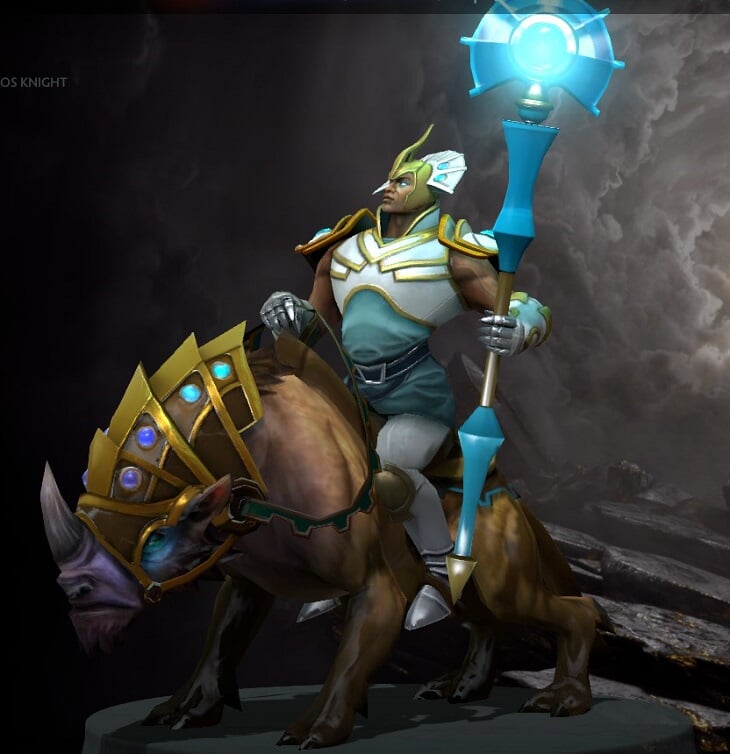 Boar – 10/10, Chen – 0/10. Is this plastic staff at ultra settings? It is seriously out of date. And the legs in armor are not impressive. By the way, we will return to our feet more than once.
2. Windranger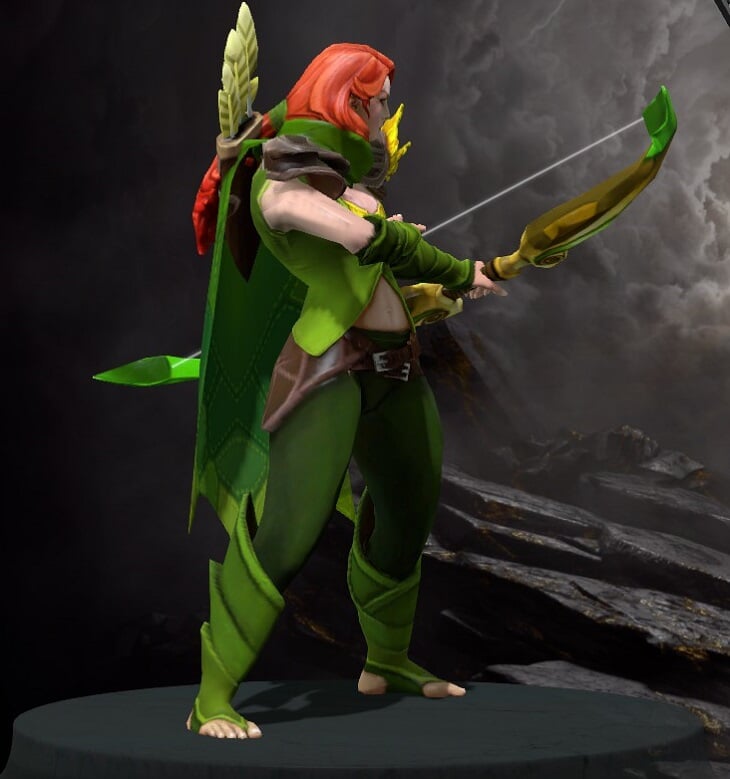 What. With her. Hands ?! Okay, hands, look at the completely disproportionate legs: how, with such data from WR, in principle, did one of the sex symbols of Dota turn out? And plasticine hair does not add beauty to the model.
1. Vengeful Spirit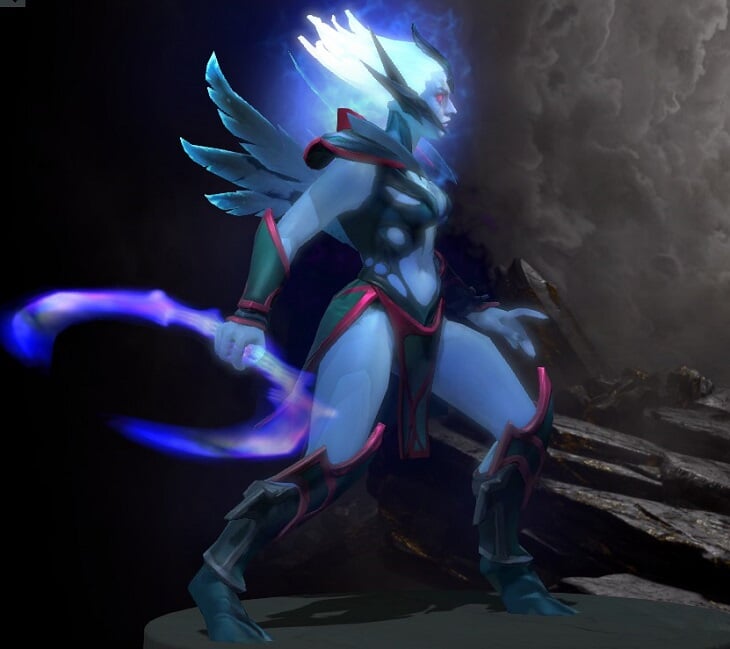 There's a whole set of game here. Take a look at Void Spirit and her. No wonder she's a vengeful spirit. She takes revenge on her own creators. Have you ever seen the triangular quadriceps muscle? Now you will see. In terms of the level of effects, the weapon strongly resembles the intro to Poirot by Agatha Christie:
And her whole body seems to be made of balloons. At the same time, Wenga has excellent sets that cover these shortcomings, but the default Wenga is just fu.
* * *
Do you agree with this rating? We will discuss the ugly Dota heroes in the comments.