Singer, businesswoman and just mothers. Belarus newbie girls – Girl of the day – Blogs
Many newcomers have joined the Belarusian clubs in the current off-season. It was not without the invitation of the legionnaires who came to Belarus with their wives and girlfriends.
Darina Dyakova
The wife of Dynamo Minsk defender Vitaly Dyakov is an active Instagram blogger, model and singer (the video for the song "Stay" typed 632K views on YouTube). The girl calls herself "the wife of the Decembrist", admits that she has not eaten meat for 15 years, and reveals the secret of success in one of the last posts: "From my vast experience, I can say with a million-dollar guarantee that all desires are FULFILLED! The more I immerse myself in the process of conscious intentions, the higher the purity of my thoughts, the faster all my desires come into action. "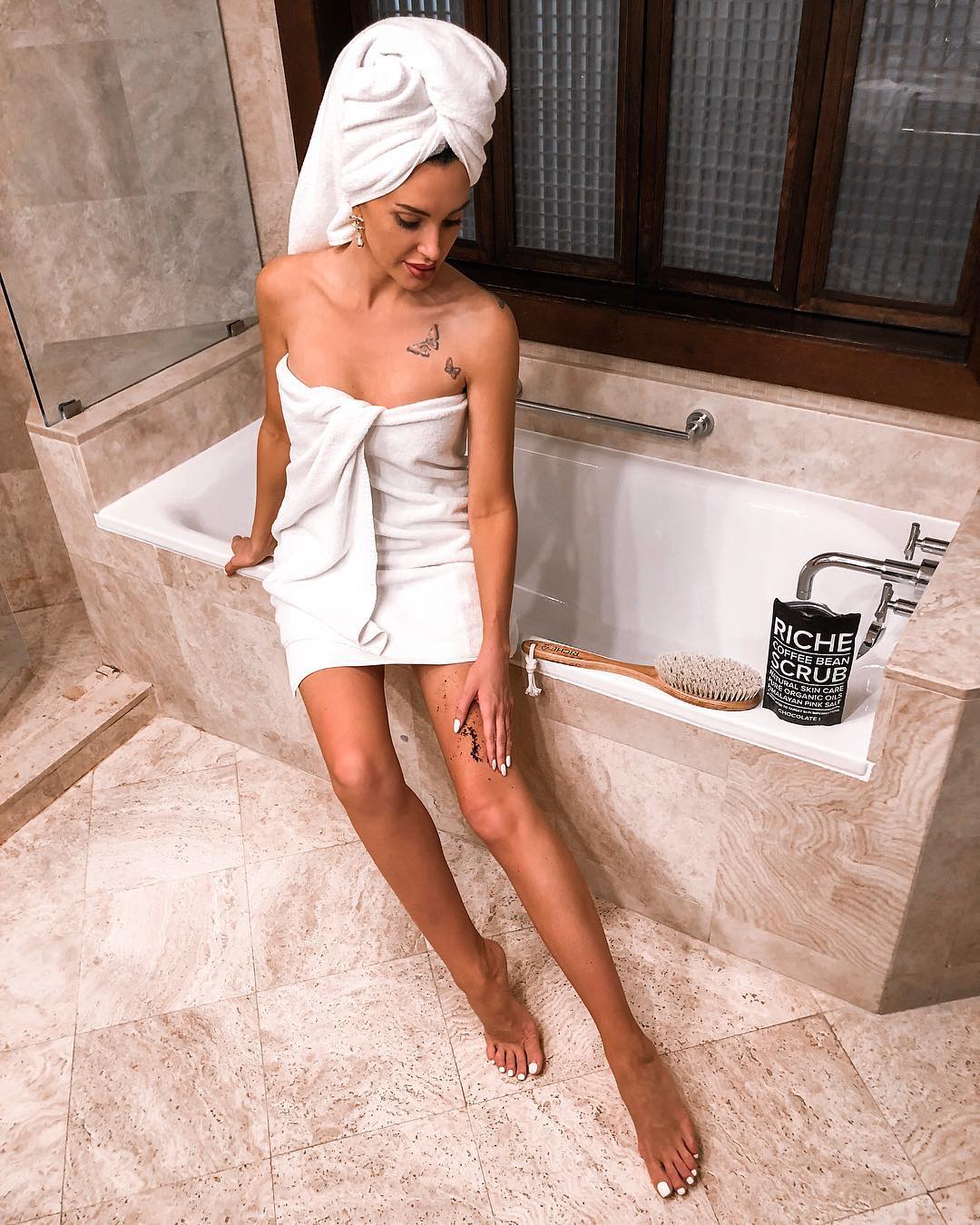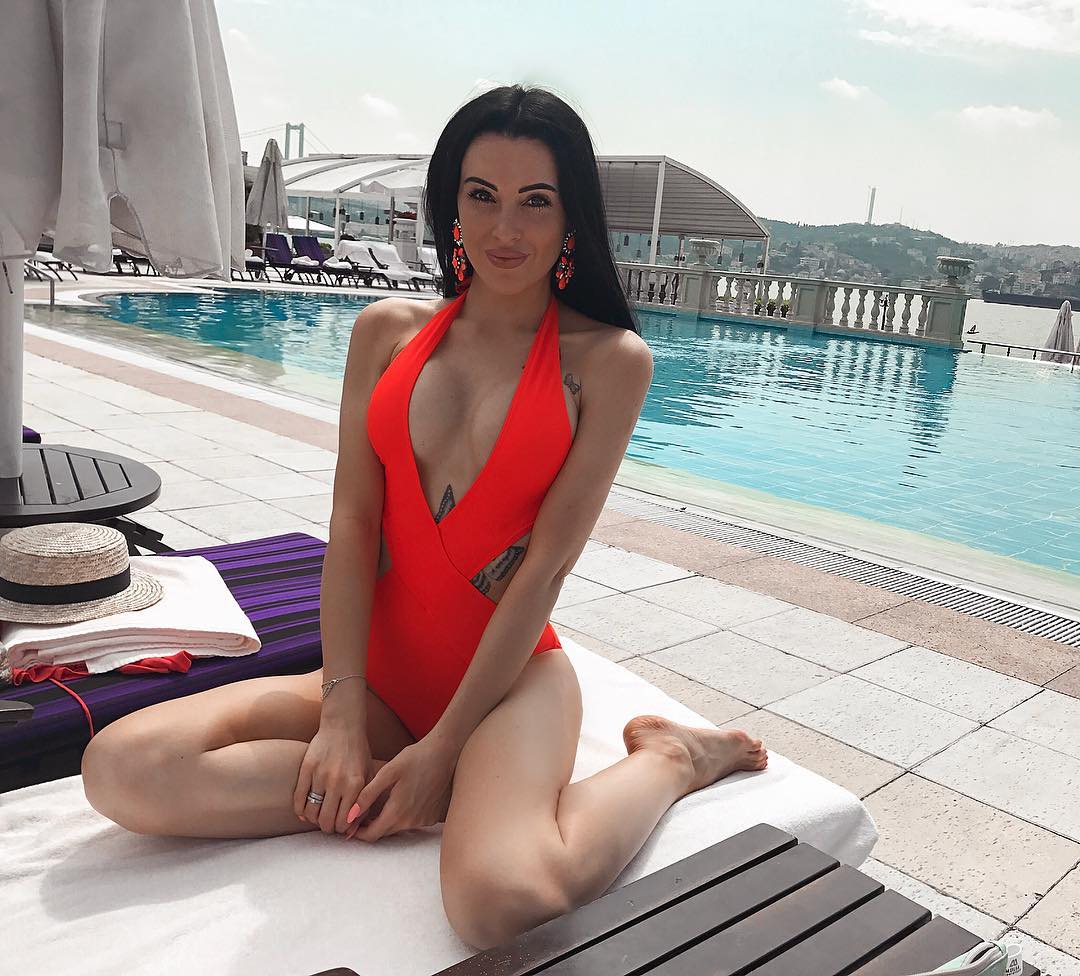 Milena Plieva
Recently, with her husband Alan Chochiev, they celebrated the year since the wedding, which was witnessed by another Russian footballer, Ibragim Tsallagov. Like Chochiev himself, the girl supports another friend of her husband, who ended up in the pre-trial detention center, Alexander Kokorin.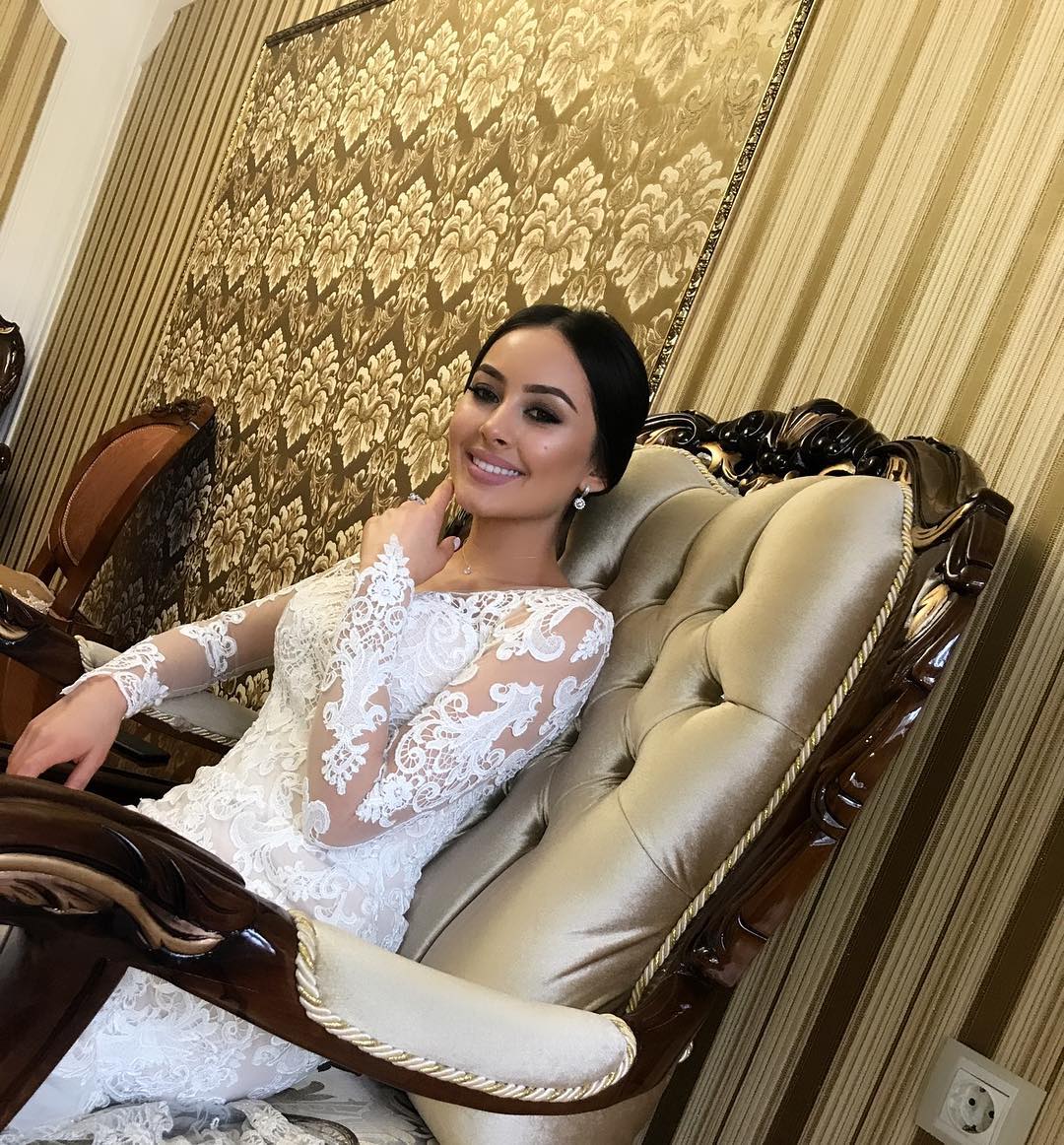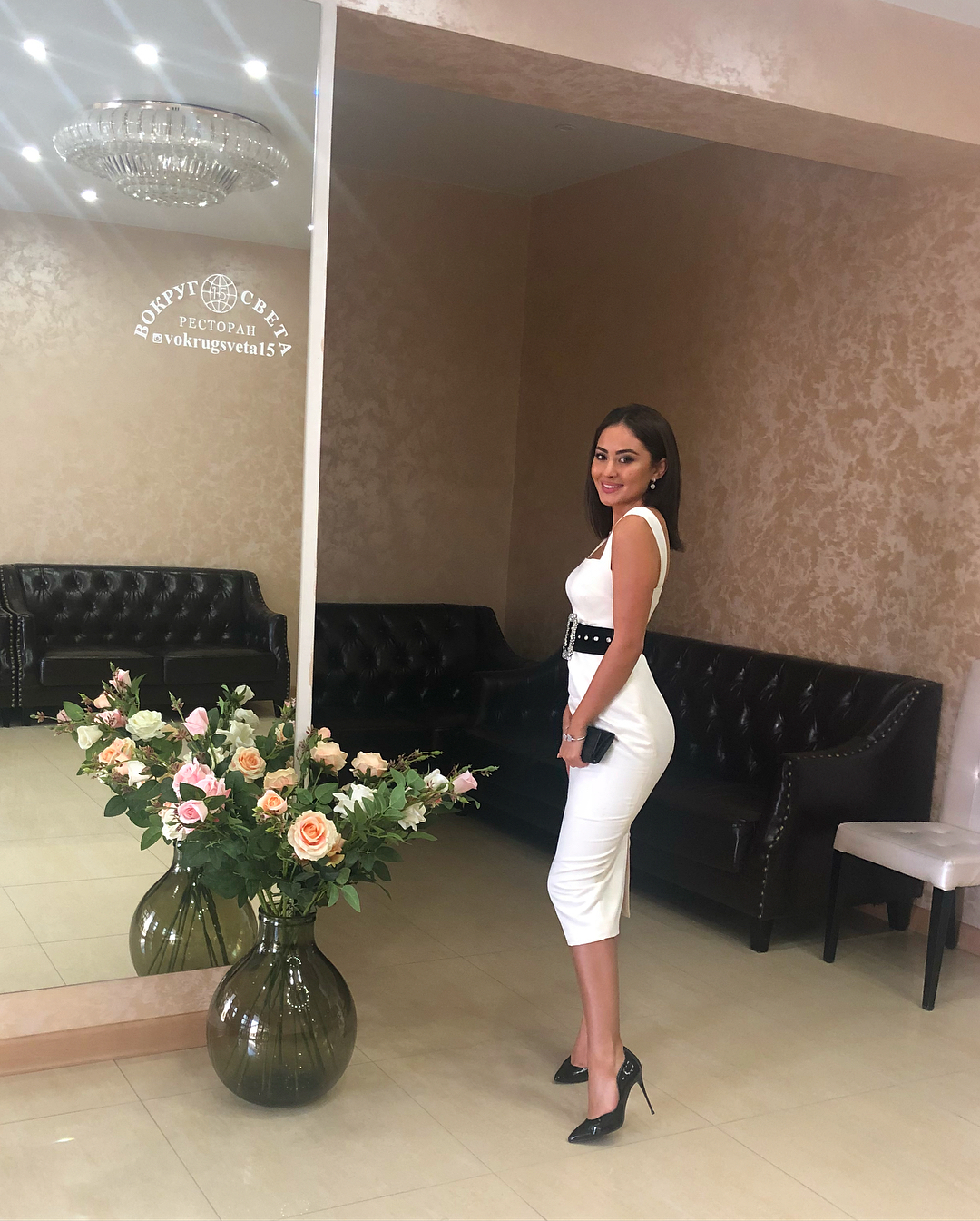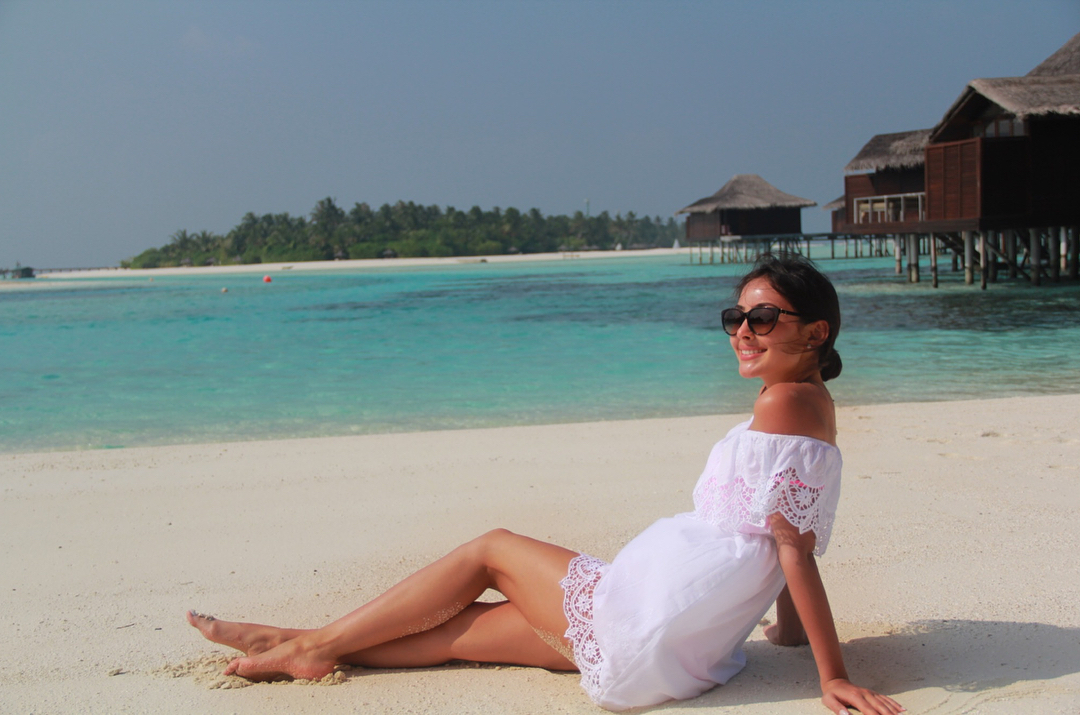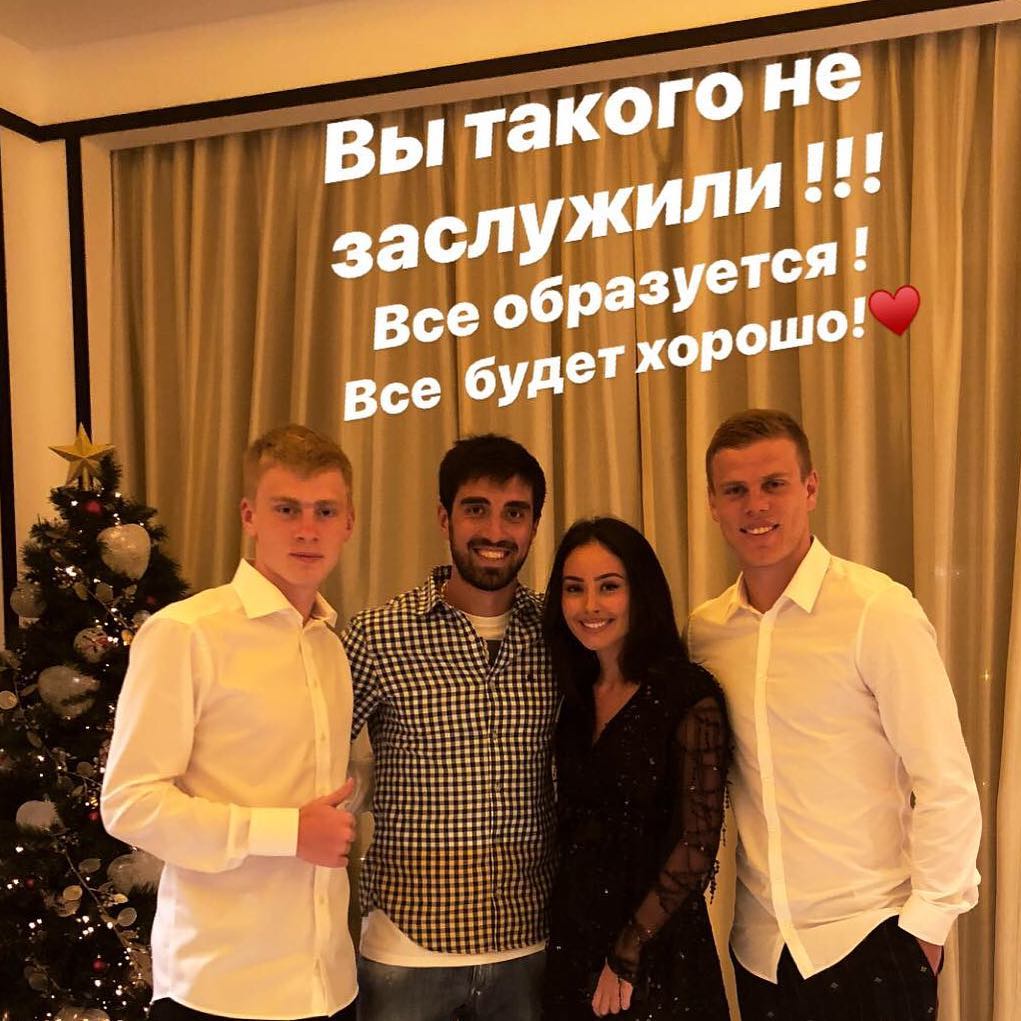 Olga Kokhova
Jamaldin Khodzhaniyazov's girlfriend from BATE, they have been together for several years. If you believe the page, in 2018 she graduated from the St. Petersburg Polytechnic University.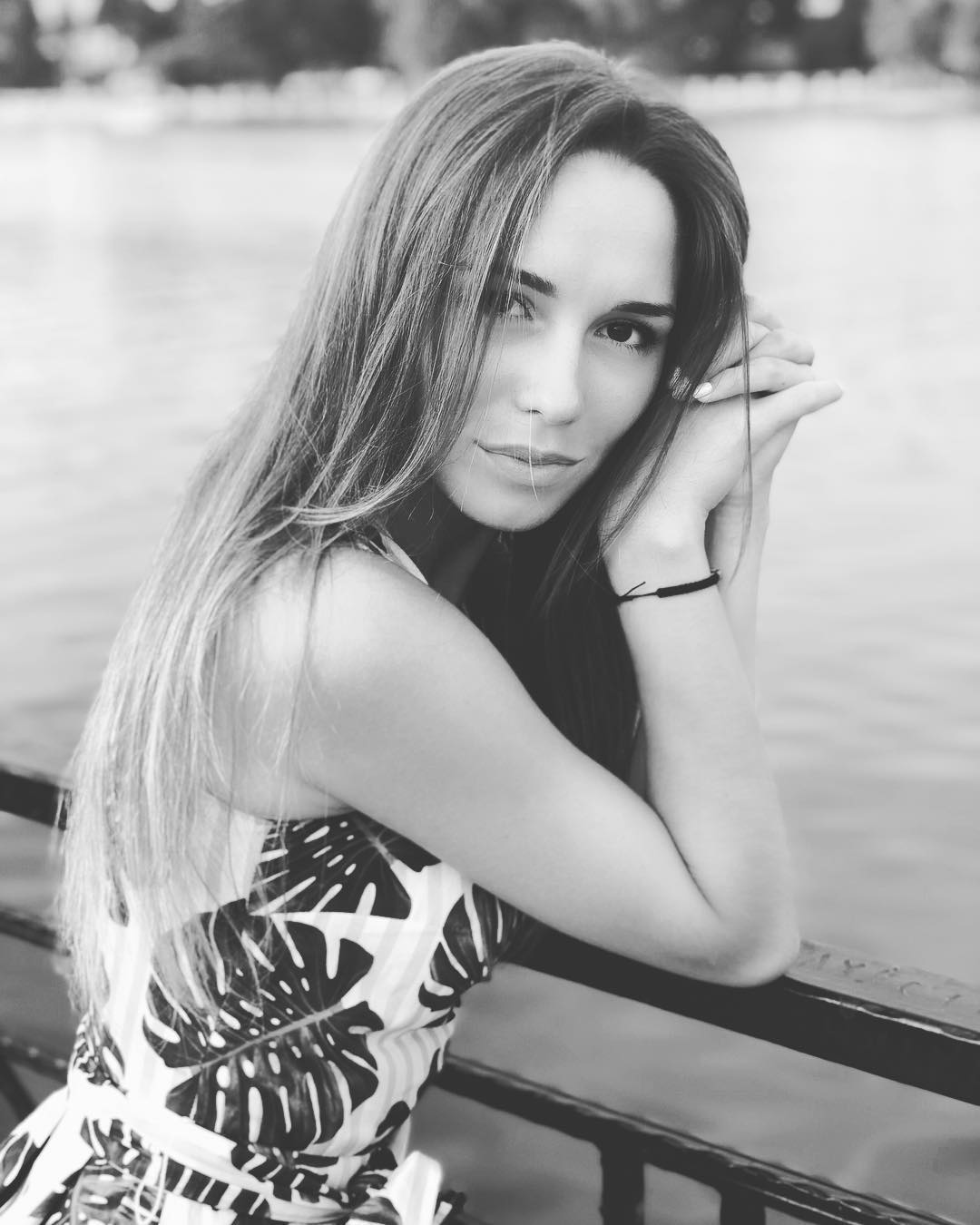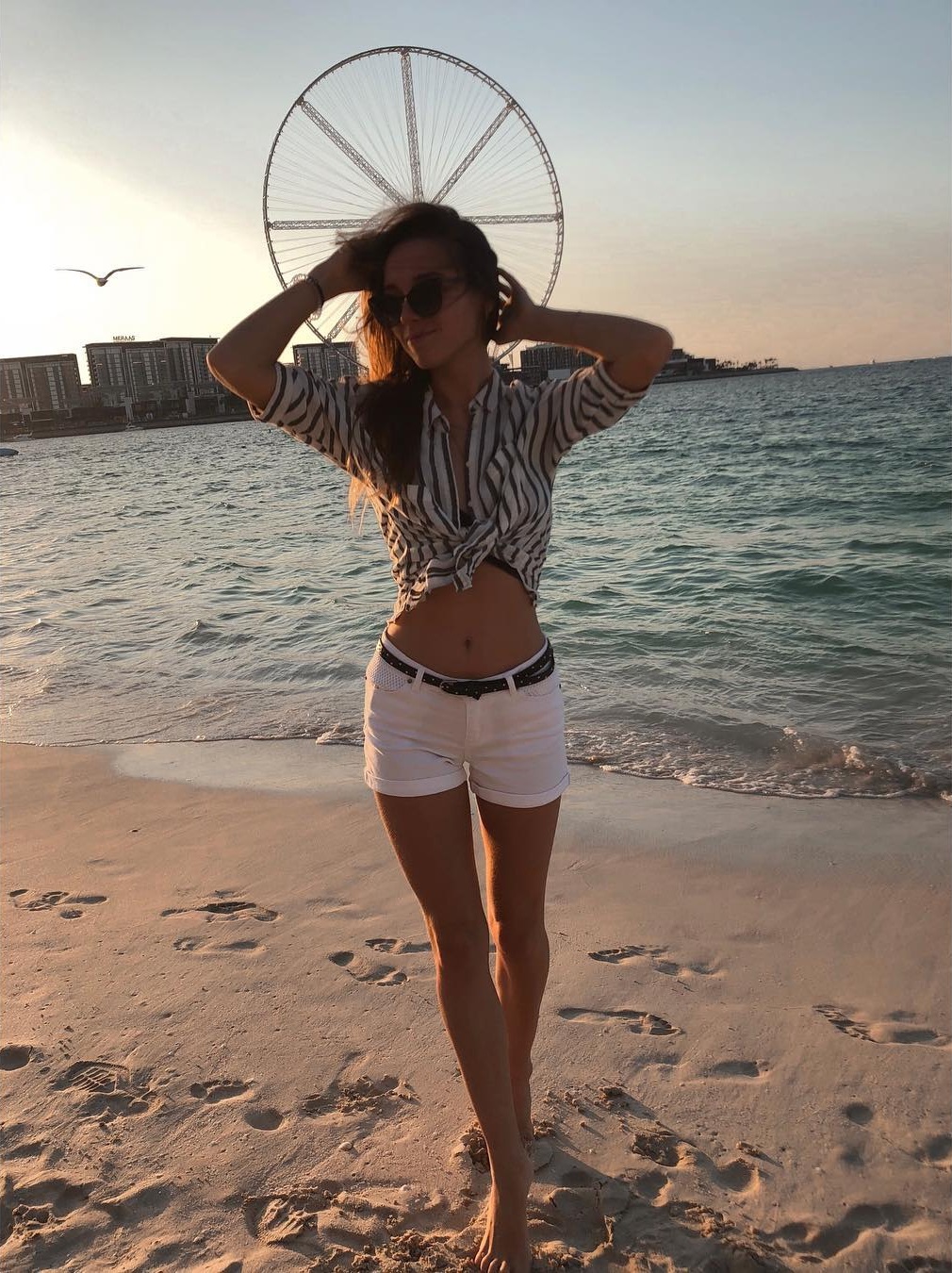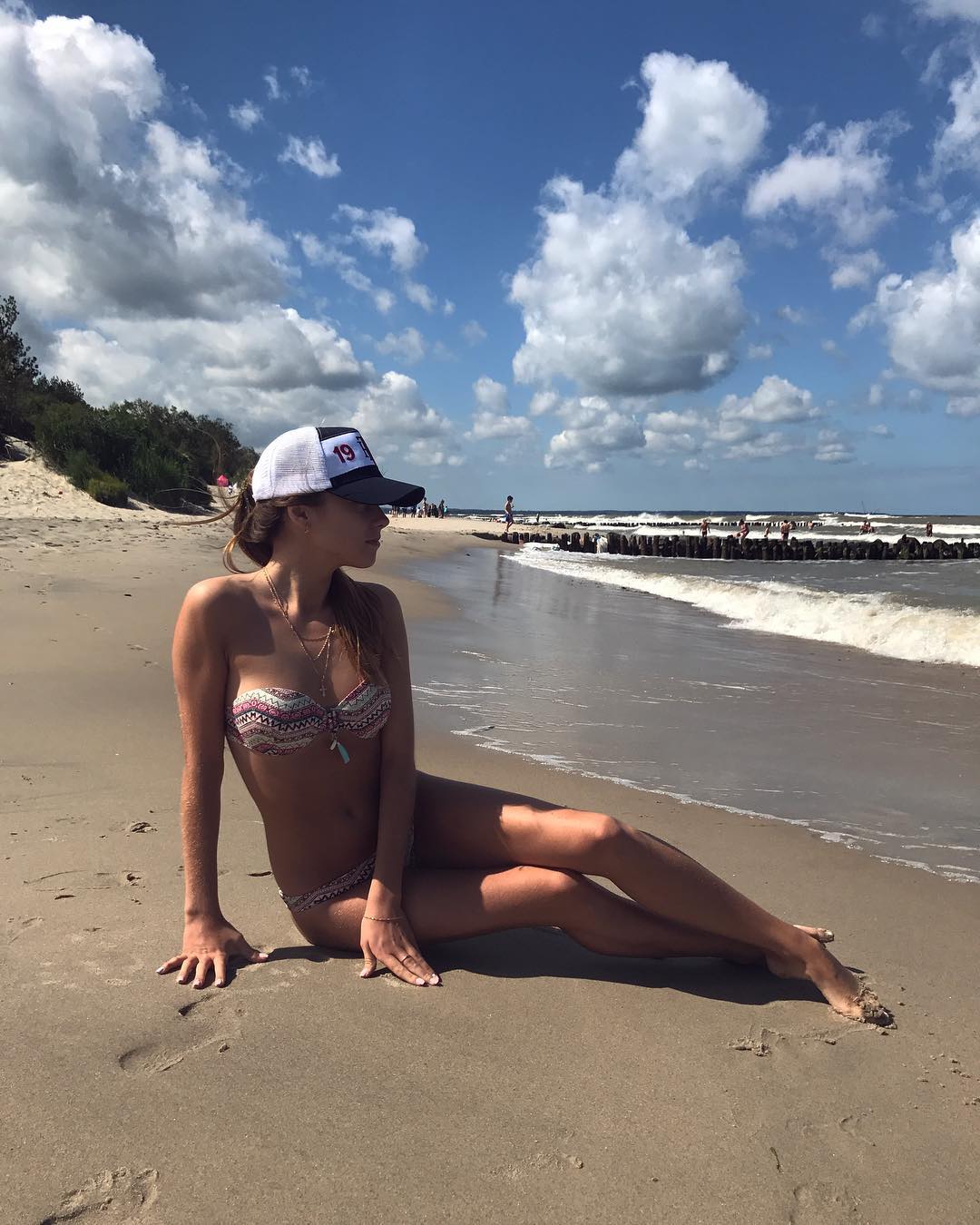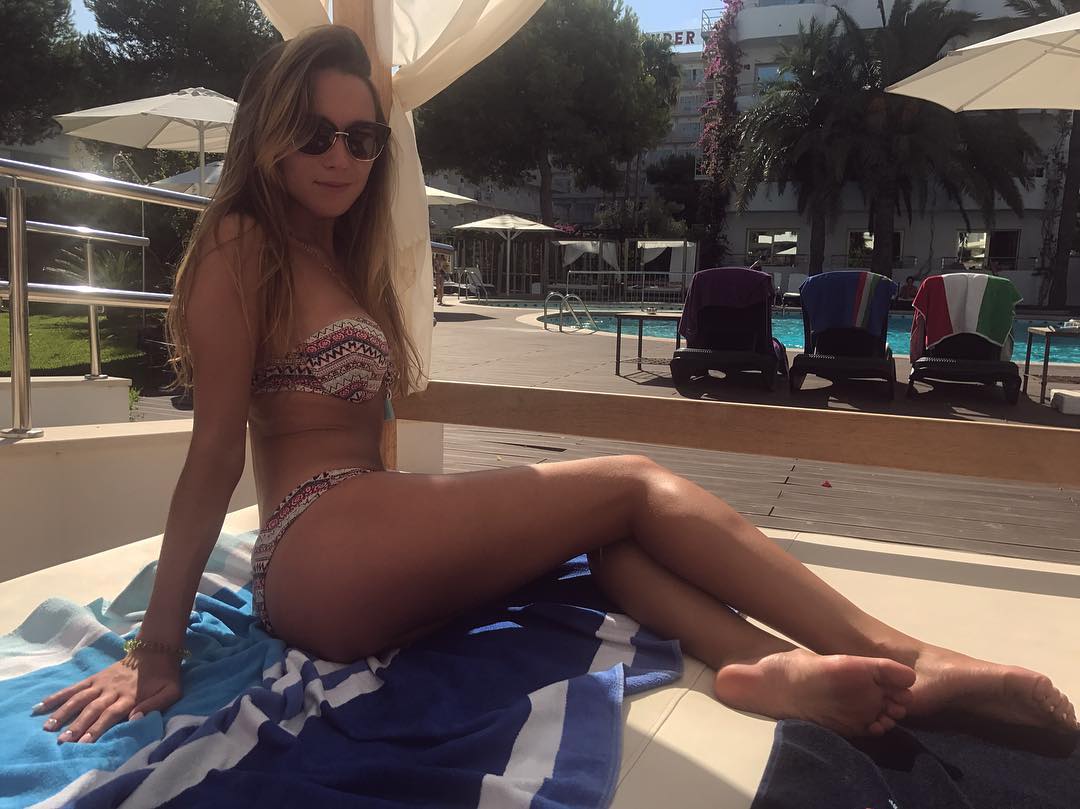 Anna Bosco
Dynamo's wife Danilo recently gave birth to his second son – after Matteo, Mattias was born. A young mother is raising children and is promoting a small fashion store from her home area.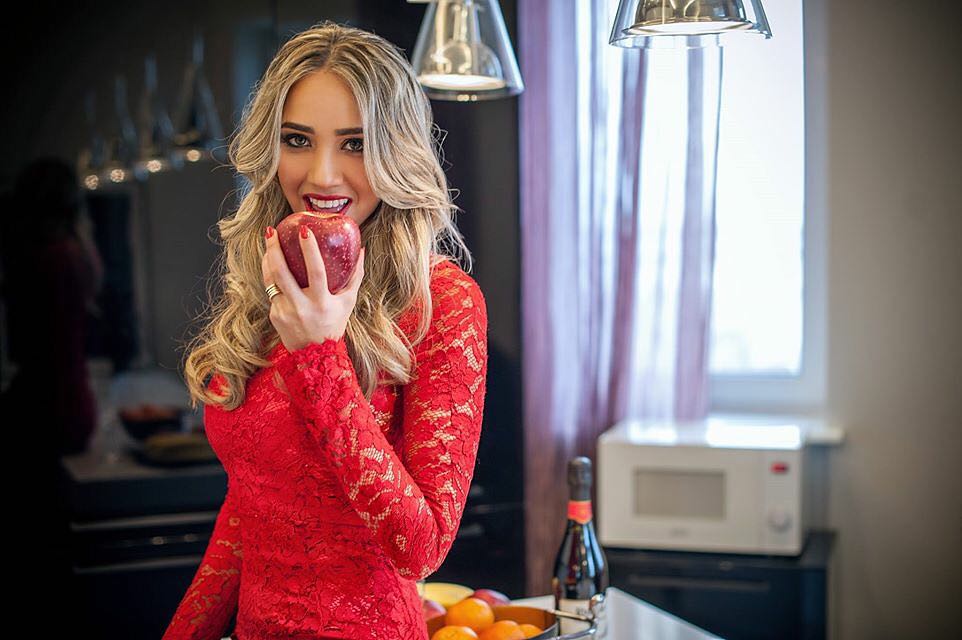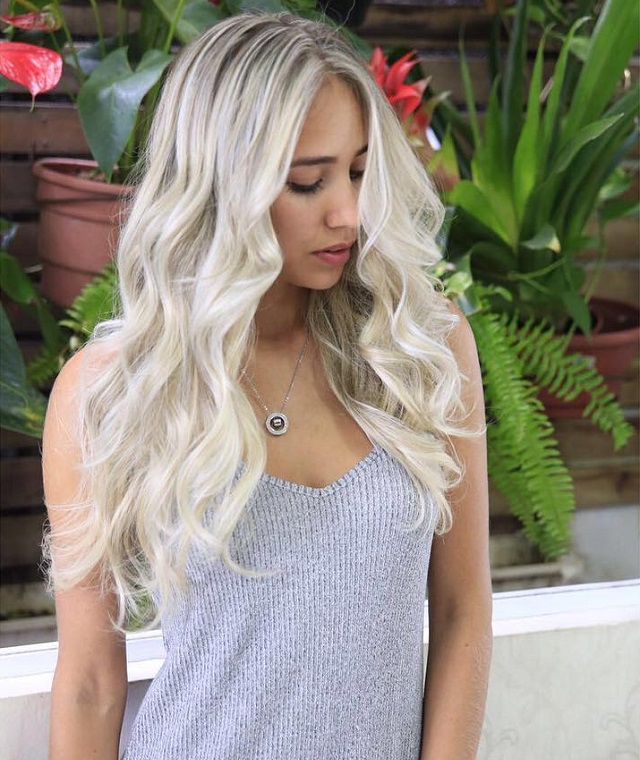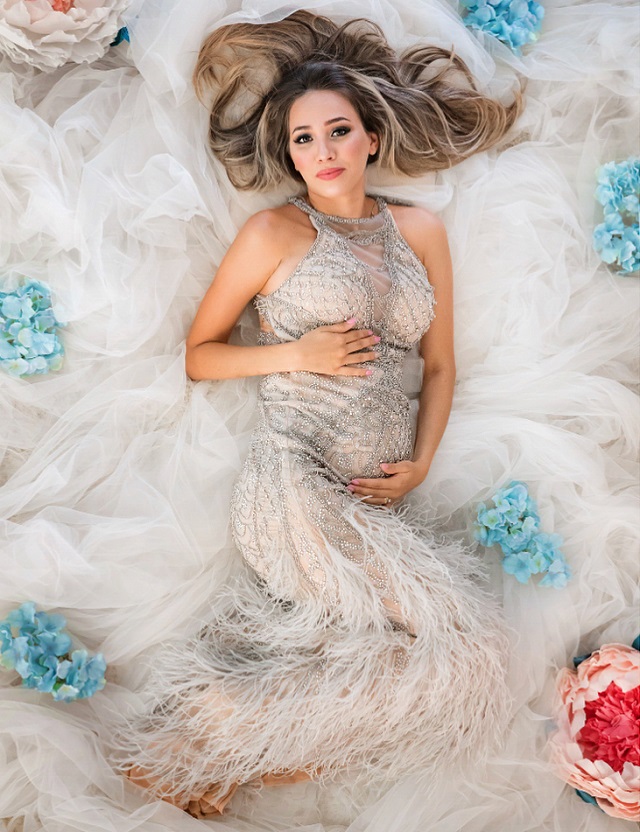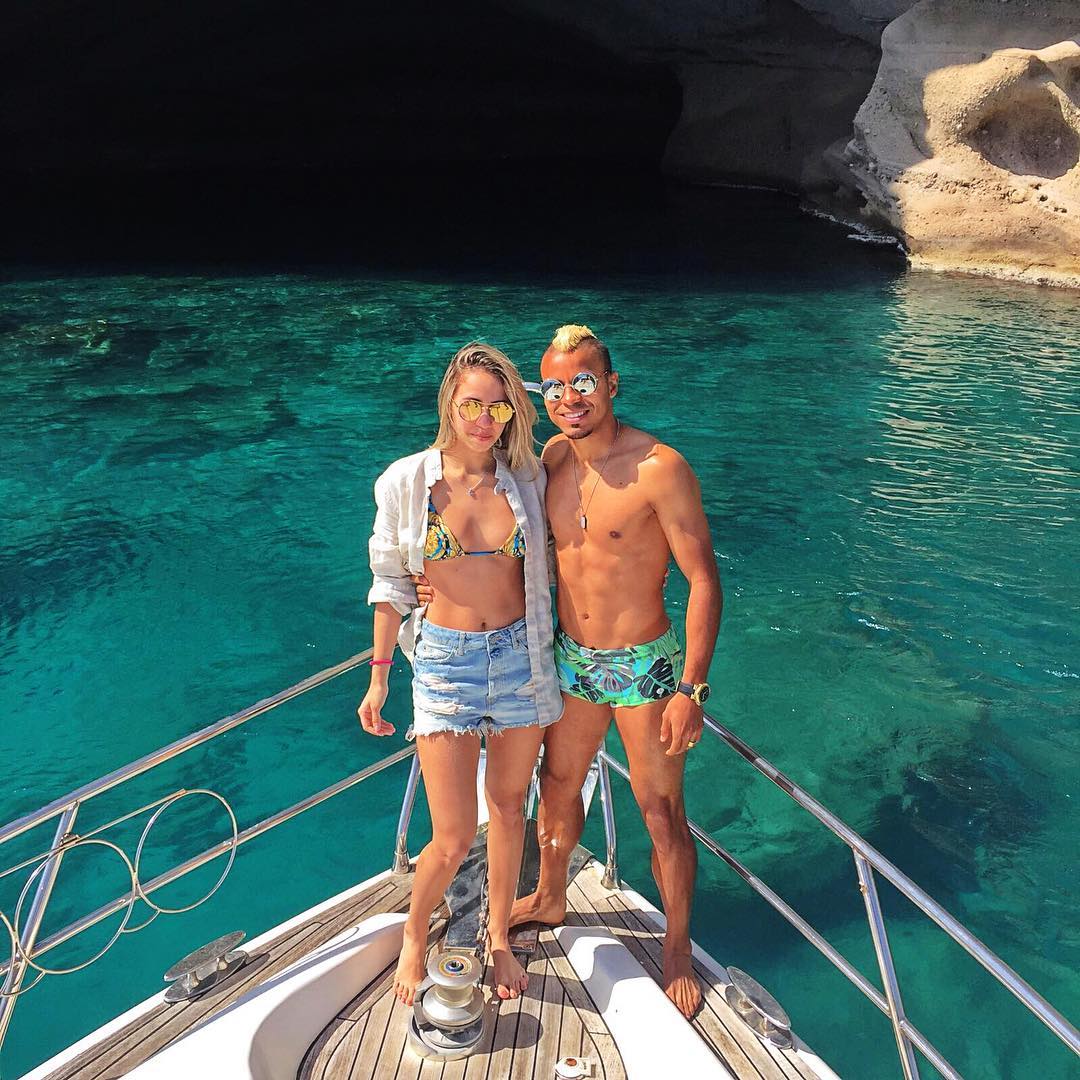 Beatrice Amorim
Isloch's newcomer, the Brazilian Theo, left the burning beauty alone in distant Rio. She continues to upload joint photos to her profile, the caption to one of them reads: "I am with you in any challenge, I continue to wait."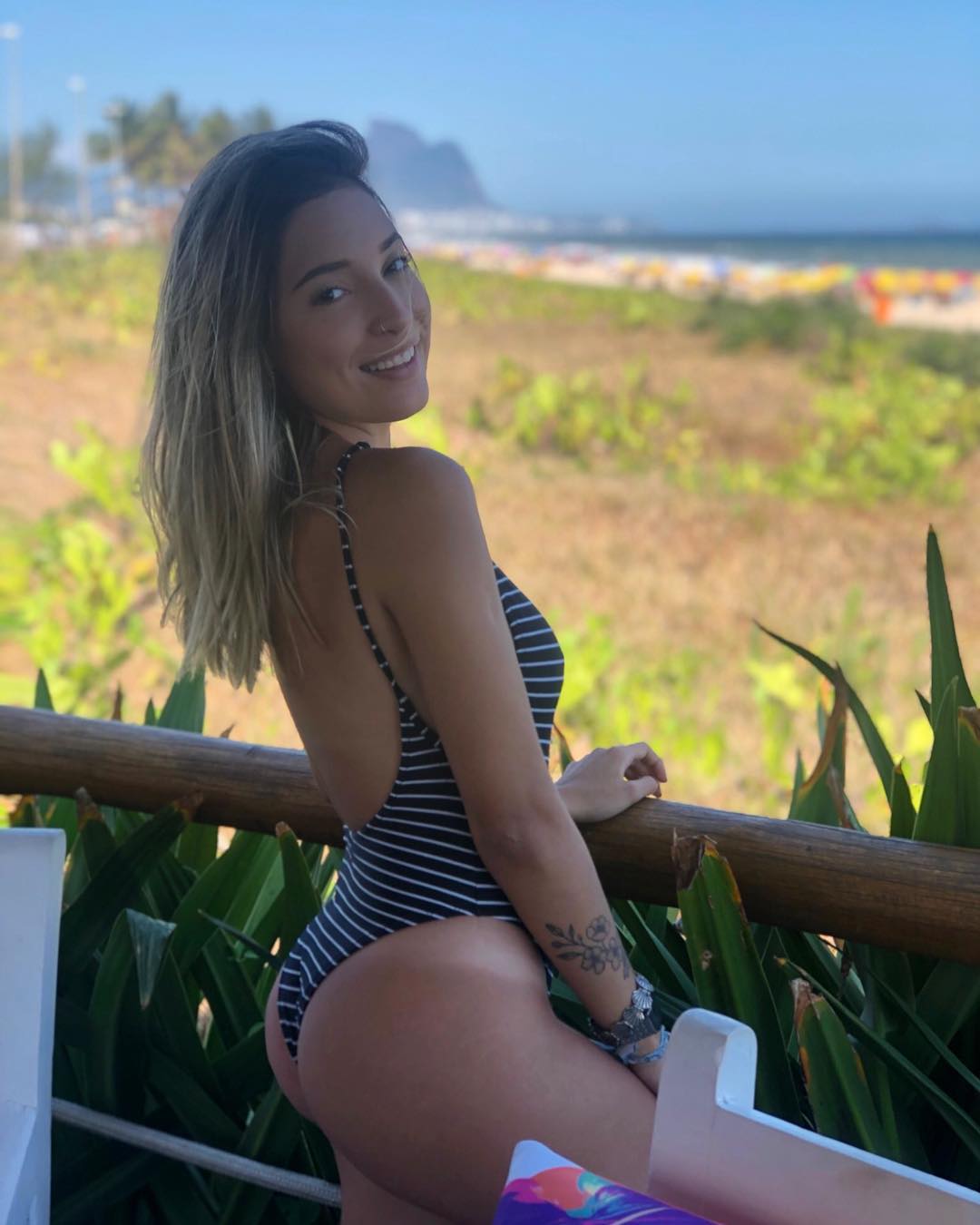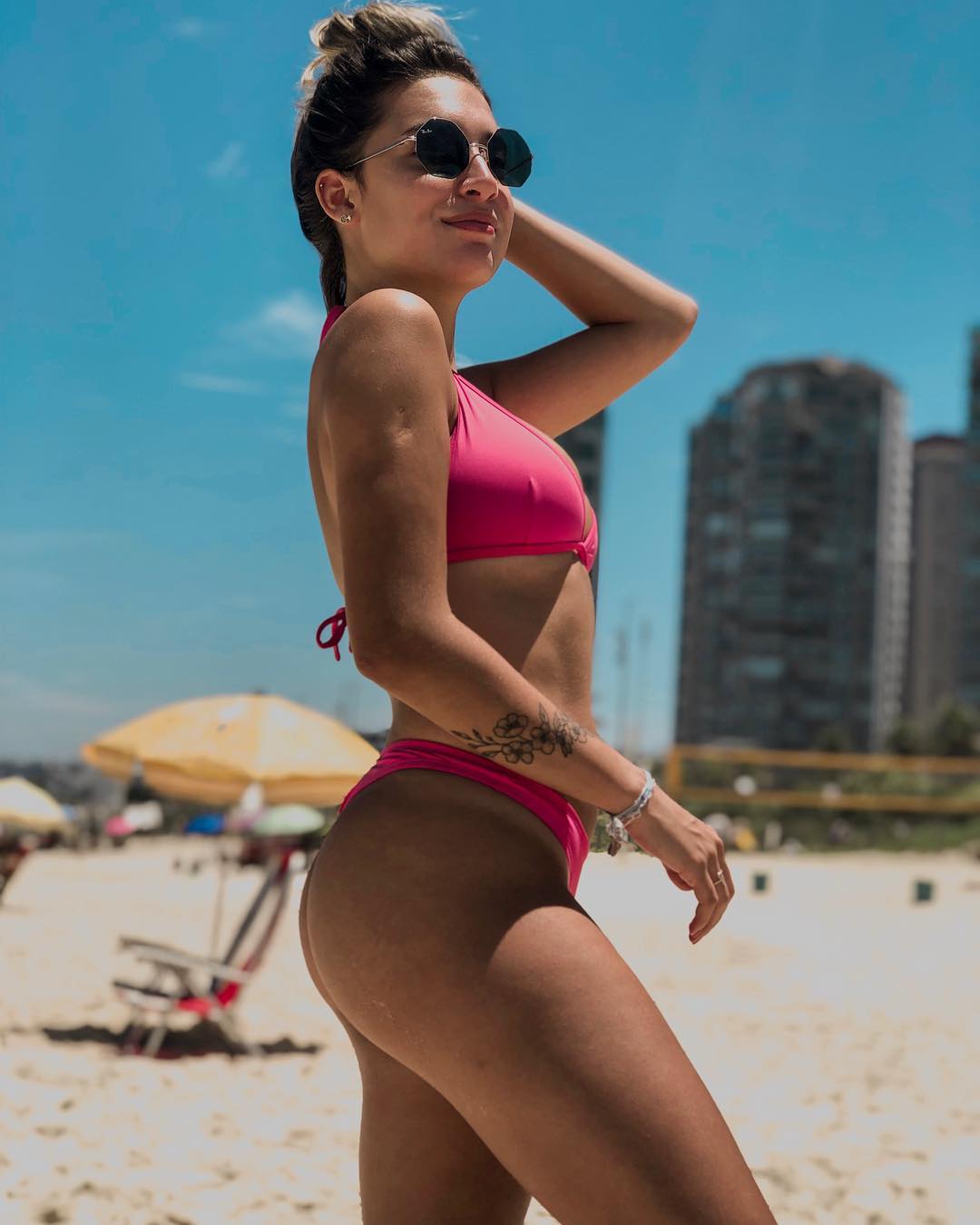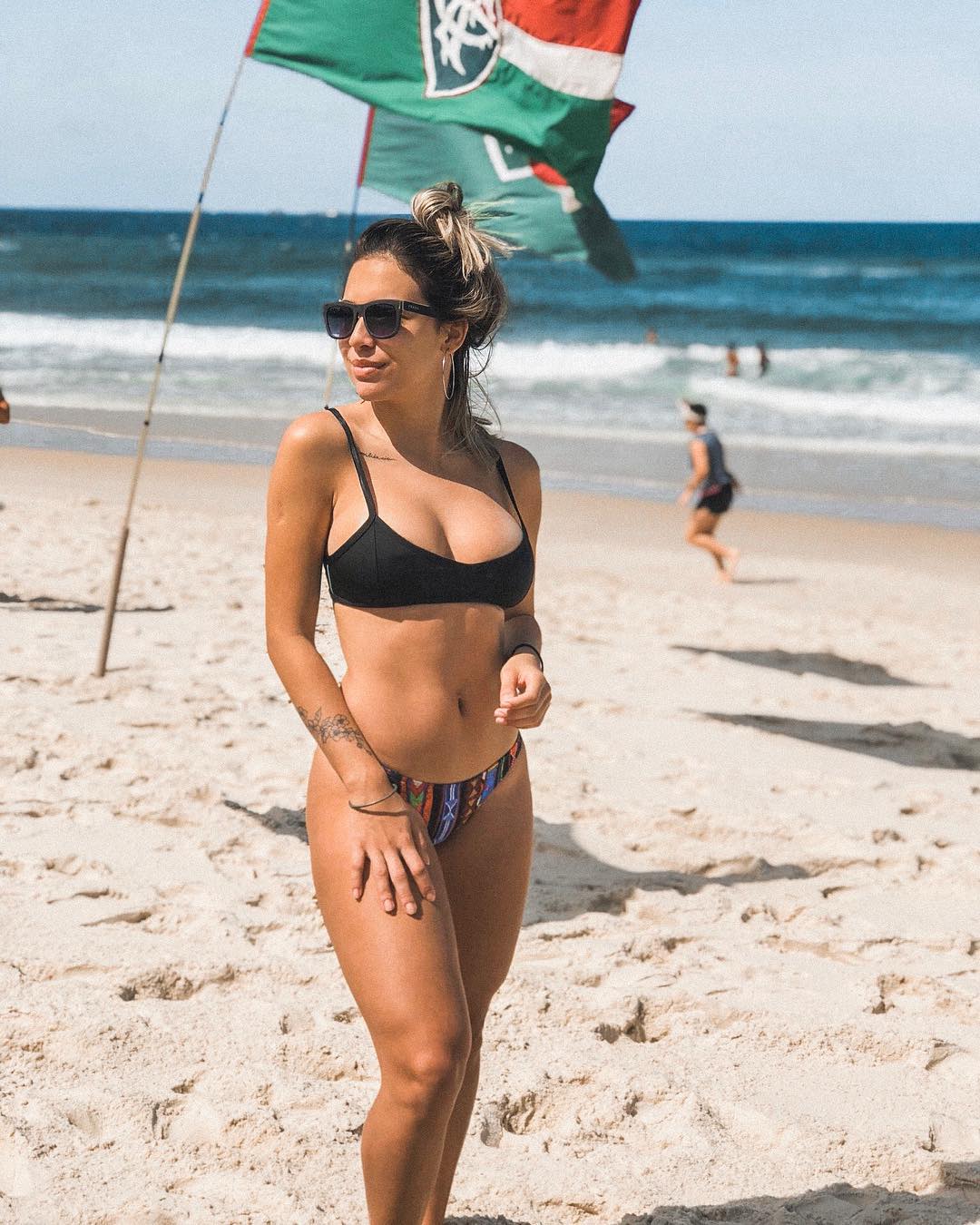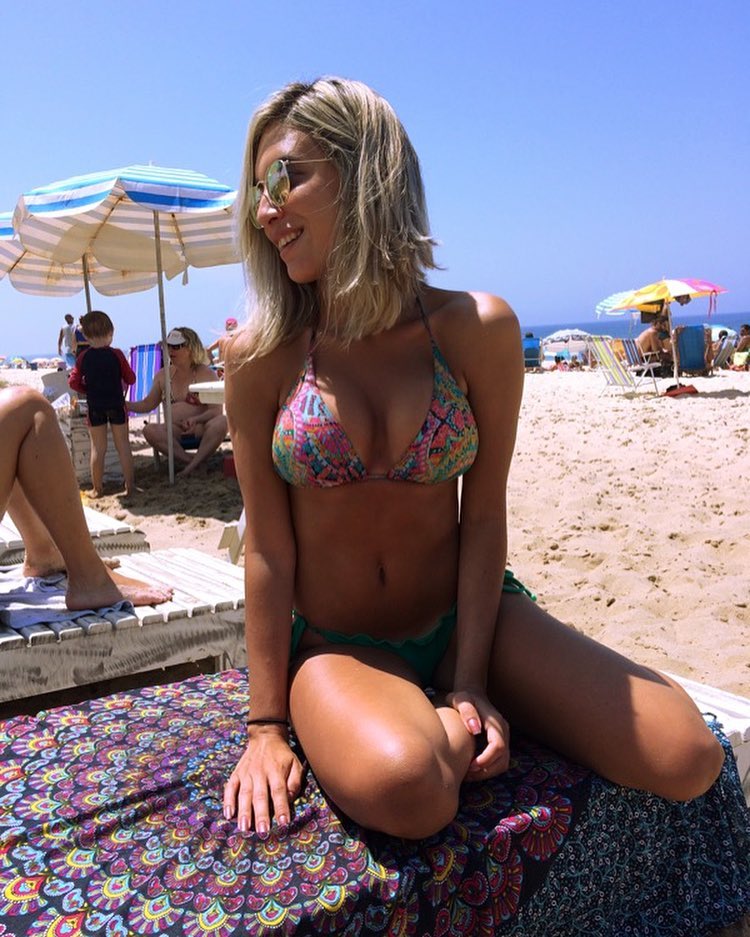 Victoria Priyma
Shakhtar's newcomer Vasyl Priyma has been married for a long time. In 2013, the couple had a daughter, Eva – not long before that, Pryima dedicated a special goal celebration to his wife, depicting cutting the umbilical cord. And Victoria also originally learned how much they love football in Italy (where her husband then played for Frosinone) – when she bought a phone case. Having learned the client's surname, the store owner immediately presented her with an accessory in club colors and with her husband's game number.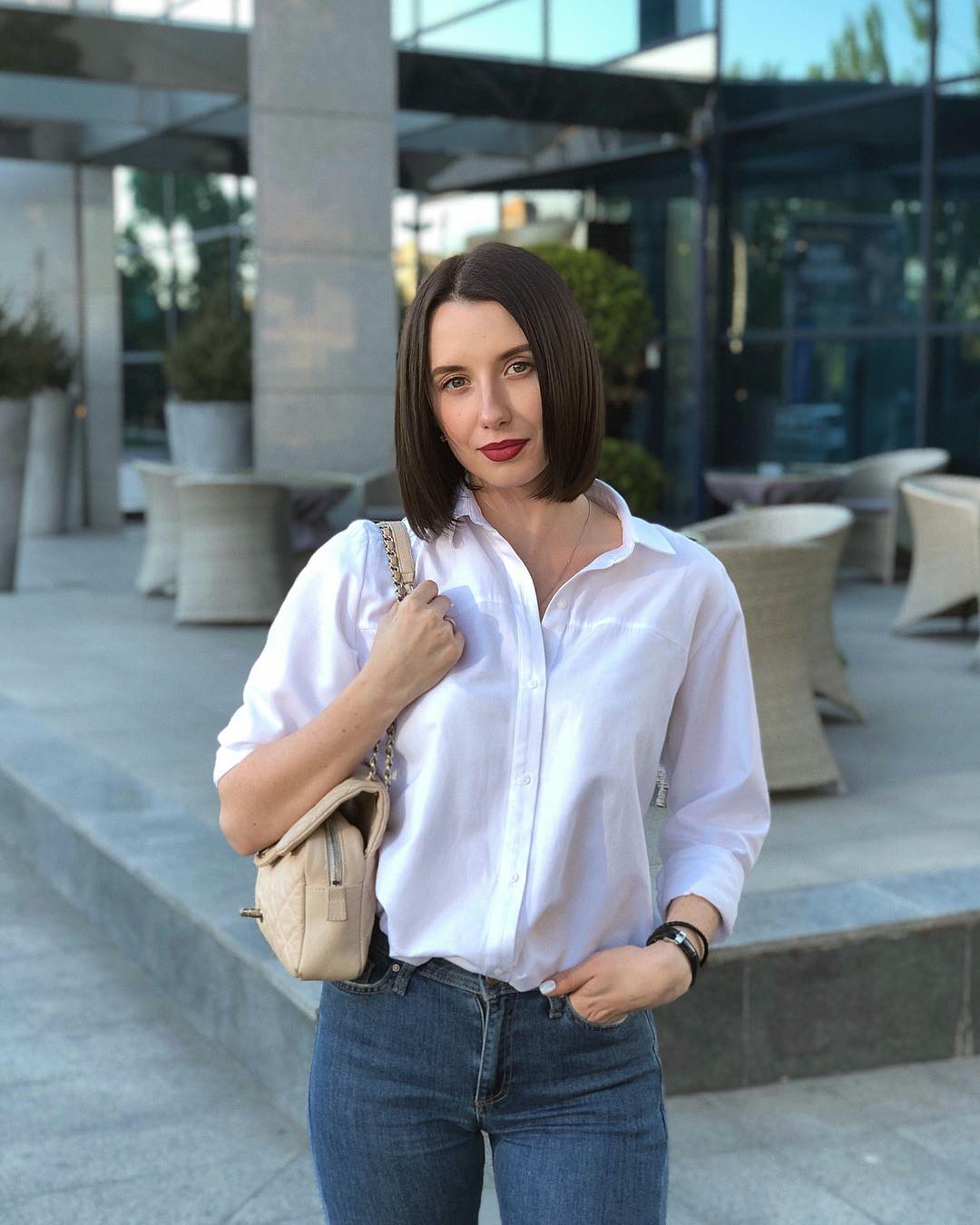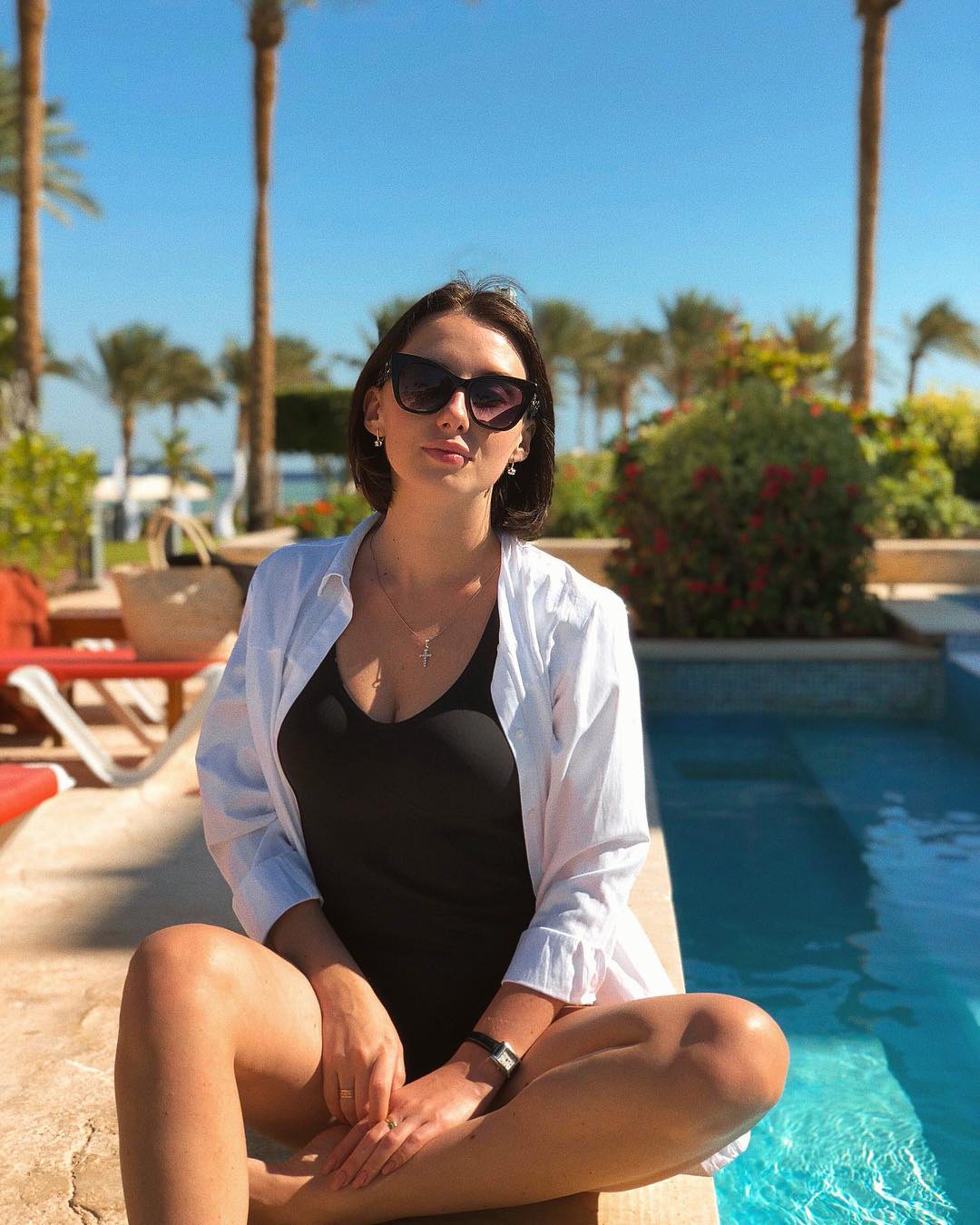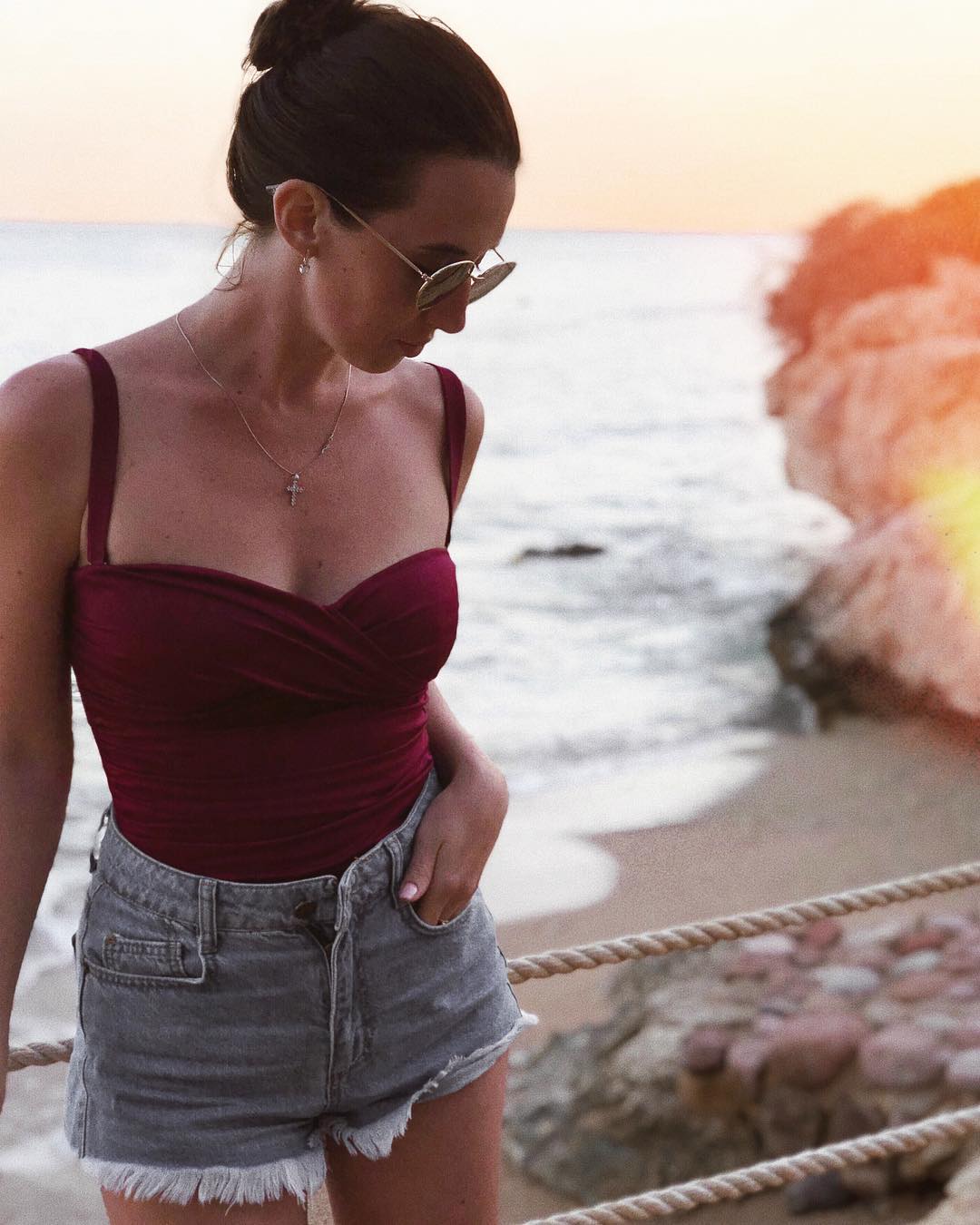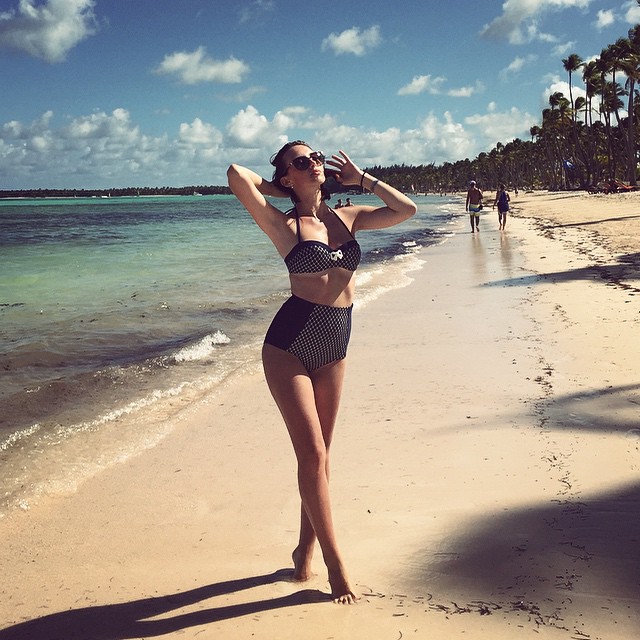 Bohdana Bukorats
Newcomer "Torpedo-BelAZ" Stefan Bukorac left his wife and daughter in Serbia. By the way, they got married in the fall of 2016, and their daughter Dunya was born in early February 2017.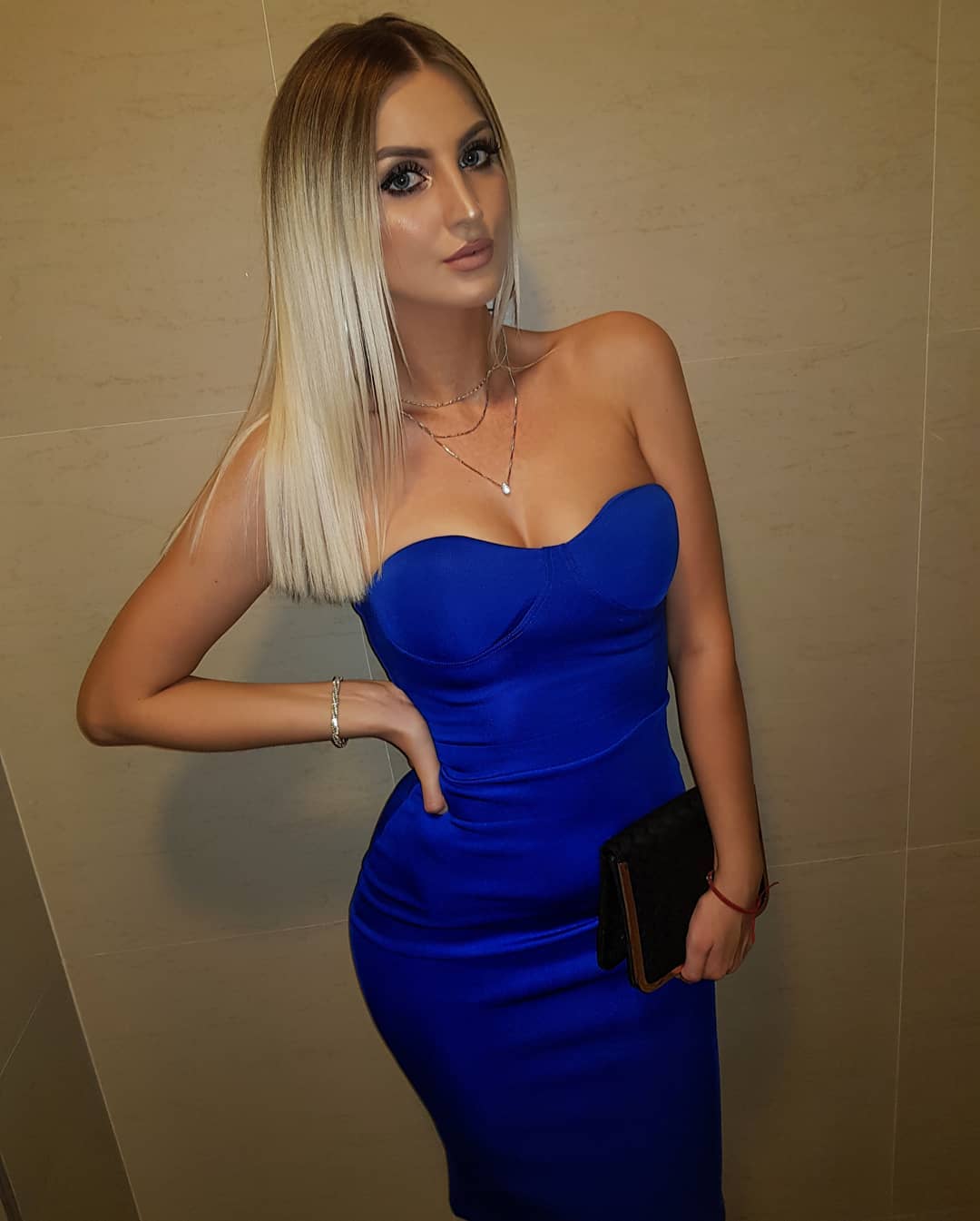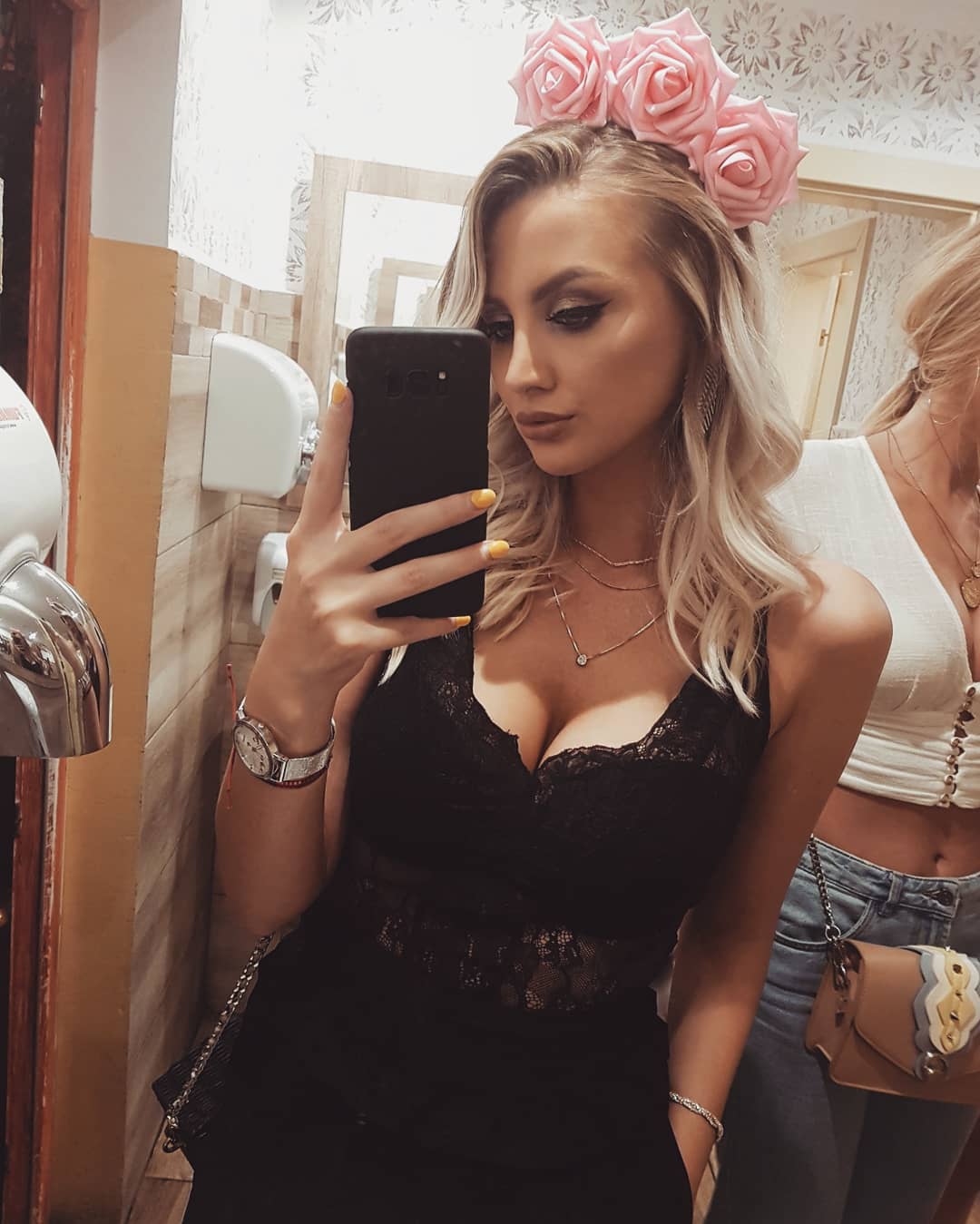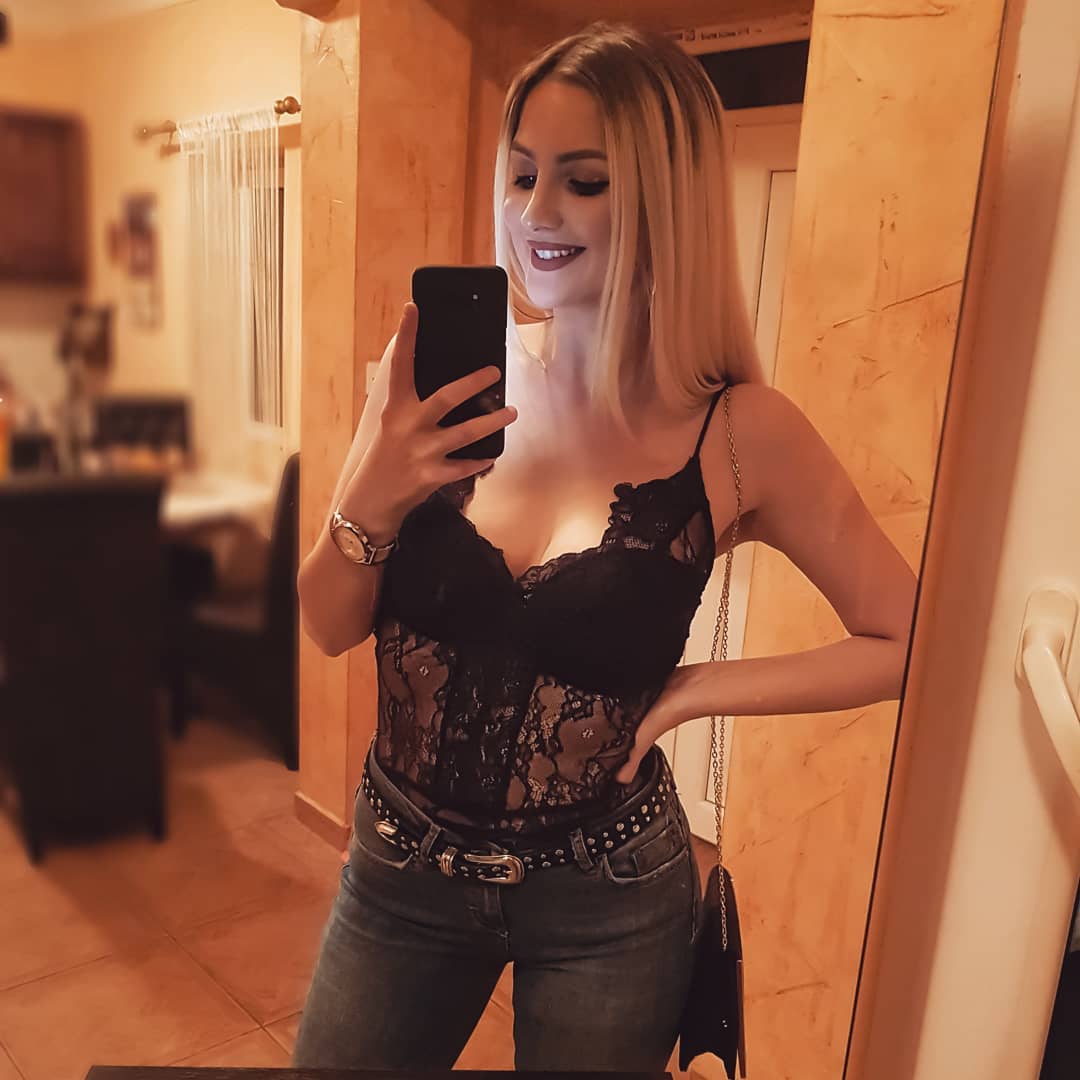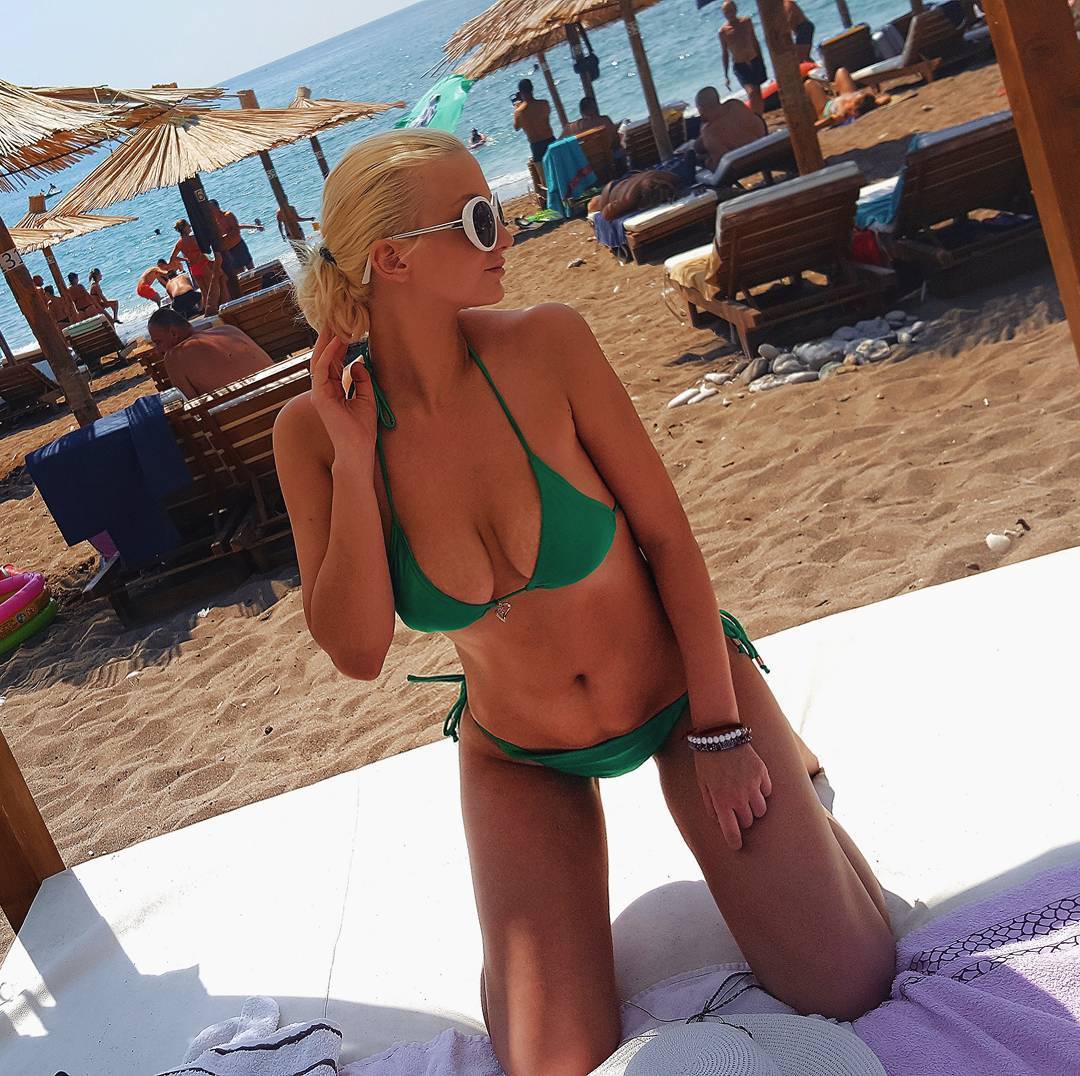 Source: Darina Dyakova, Milena Plieva, Olga Kokhova, Anna Bosco, Beatrice Amorim, Victoria Priyma, Bohdana Bukorats on Instagram