The girl-fighter is sure: the Belarusian champion of the European Games was doped. She once beat a UFC star – and gave her the belt – Girl of the Day – Blogs
Four months after the end of the European Games, the number of medals of the Belarusian national team for them decreased. The champion in Greco-Roman wrestling, Kirill Grishchenko, lost his award: he was accused of using illegal drugs. The doping test found dehydrochloromethyltestosterone, an exogenous anabolic androgenic steroid, also known as turinabol. He has a black history in Belsport – for example, at the end of 2016, the IOC canceled three of our 2008 Olympic medals because of this substance – gold hammer thrower Oksana Menkova, silver weightlifter Andrey Rybakov and bronze his colleague Anastasia Novikova.
Belarusian wrestler Grishchenko deprived of gold medal at European Games-2019 due to doping
However, the verdict is considered unfair by the wife of Sergei Starodub – comrade Grishchenko, also convicted of doping. Alla Yarshevich wrote an emotional post on Instagram with the statement: doping friends were poured into the water during training.
Starodub's wife: "For my husband and his friend Kirill Grishchenko, illegal drugs were poured into the water during training"
The girl is an athlete herself – she is a member of the national boxing team. The day after the statement on the social network, she started victoriously at international competitions in Minsk – and separately noted that her husband's support helped her. The fiance at that time was also rooting for her at the European Games – there Yarshevich reached the quarterfinals. "At home, Alla is soft, caring, kind. In boxing, she is bright, technical – Alla shows exactly the beauty of this sport. Her style is an intellectual fight, when they do not go forward, waving their fists, but "pull apart" the opponent, deceive, lure him ", – spoke then Starodub.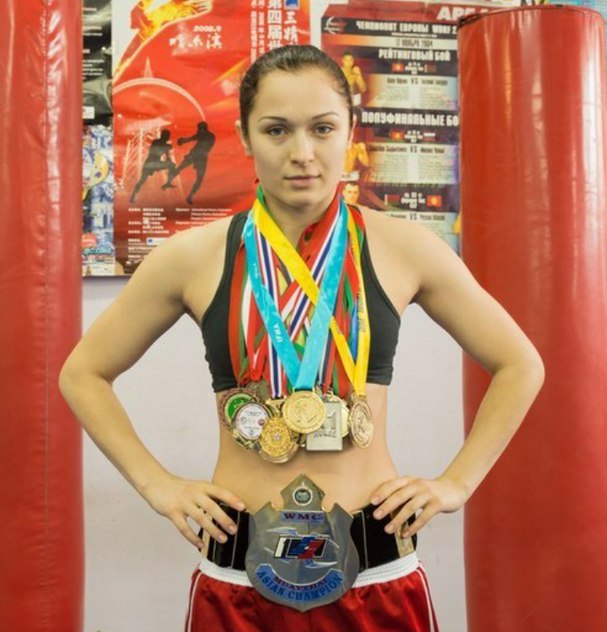 Alla started, who until 2012 played under the name Ivashkevich, in Thai boxing – and achieved great success there, repeatedly becoming the world champion in different versions. And in 2010, the Belarusian woman made a loud act. The WKN belt was played at the Minsk Arena – Ivashkevich fought against Yoanna Jendzheichik, the current UFC star. The judges gave the victory to our athlete – but she said that it was unfair and refused the title. "I don't regret it a bit. In September, I gave up the belt, and in December I became the world champion. Now I reason like this: mine will not leave me ", – recalled later Yarshevich.
Video from that fight
In 2011, the Belarusian went to classic boxing – and since then she has become the best in the country in her weight category seven times. There is another line of honor in Yarshevich's biography – in 2013 she became a mother. The athlete is soon 31 – but with all this she is in perfect order.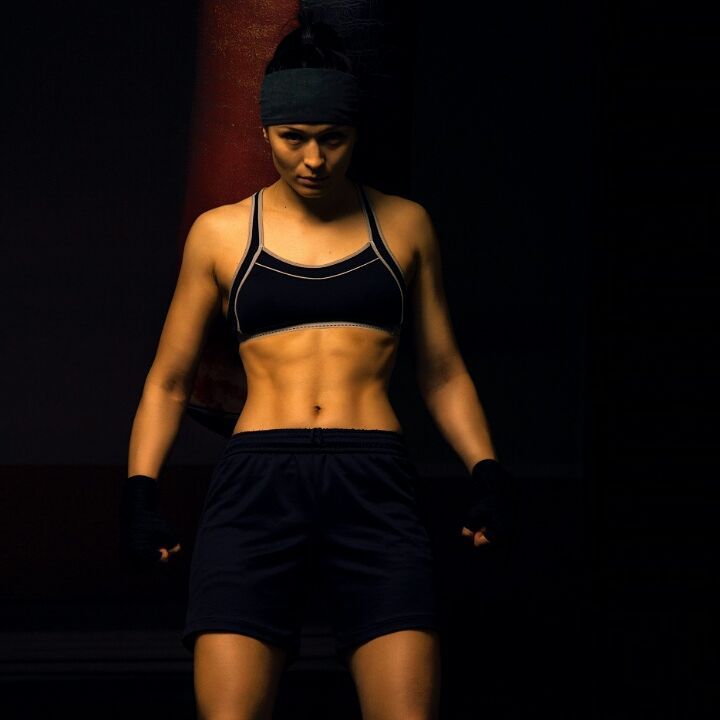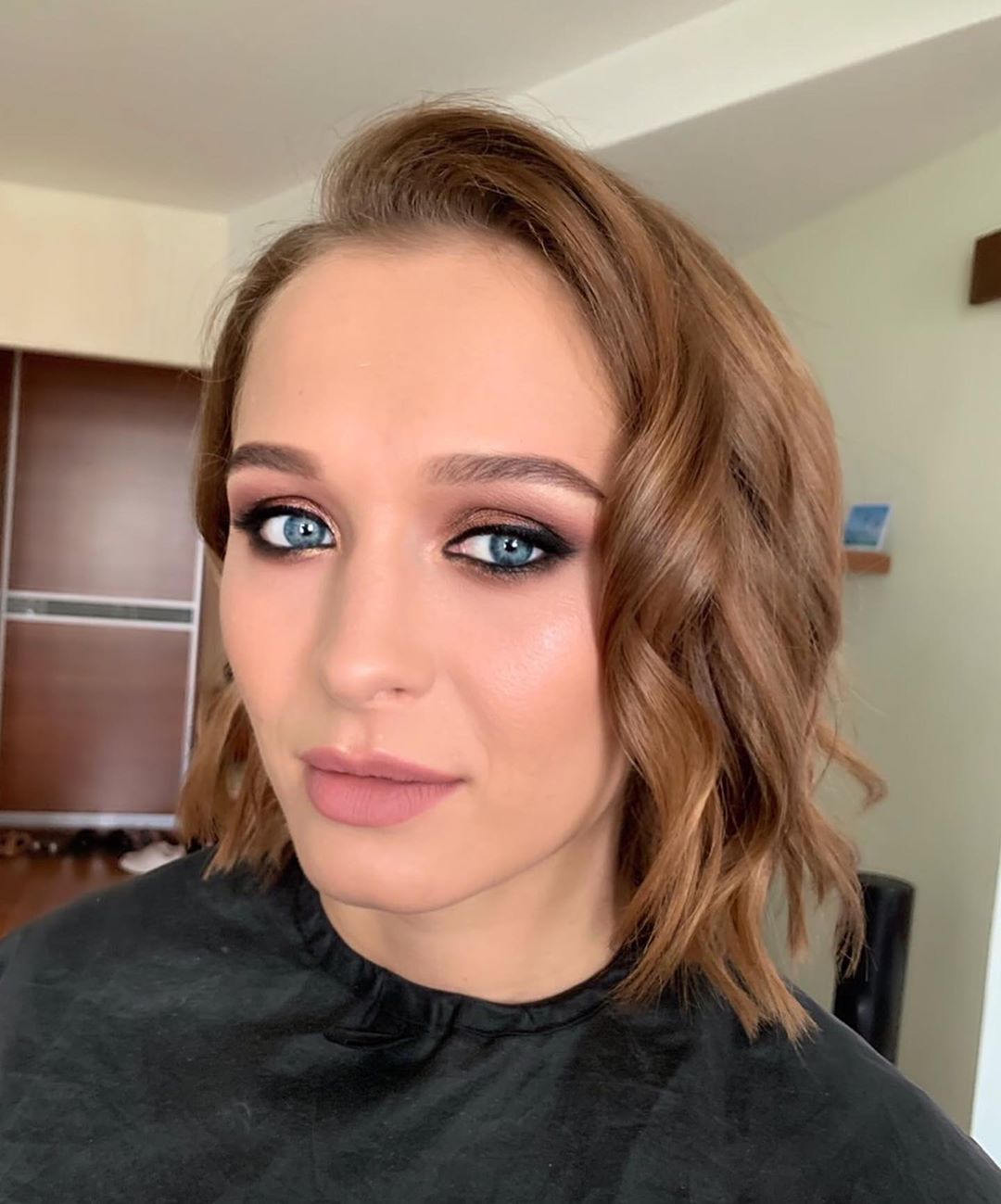 Photo: studlive.by, Instagram Alla Yarshevich