There are many dark-haired beauties in Belsport. Today is their day – Girl of the day – Blogs
On May 28, the Day of the brunettes is celebrated all over the world. In belsport, most of the famous athletes who immediately come to mind are rather brown-haired and blondes, but there are still those who prefer burning black.
In order not to be mistaken and congratulate correctly, you should figure it out: girls with what hair color can be attributed to brunettes?
"Traditionally, a natural brunette is a dark-haired girl with dark skin and dark eyes. However, it should be noted that this is not always the only correct definition, since variations are possible here too:
black (any shade);
chocolate;
all shades of chestnut from dark to light;
dark blond;
brown;
coffee"
This is how most sources describe brunettes. Now, knowing the conditions, you can safely, without fear of making a mistake, congratulate the beauties.
Volleyball player of the national team of Belarus Anastasia Gorelik in these photos exactly fits the definition of a brunette. Perhaps this is the handiwork of Instagram filters, but still 🙂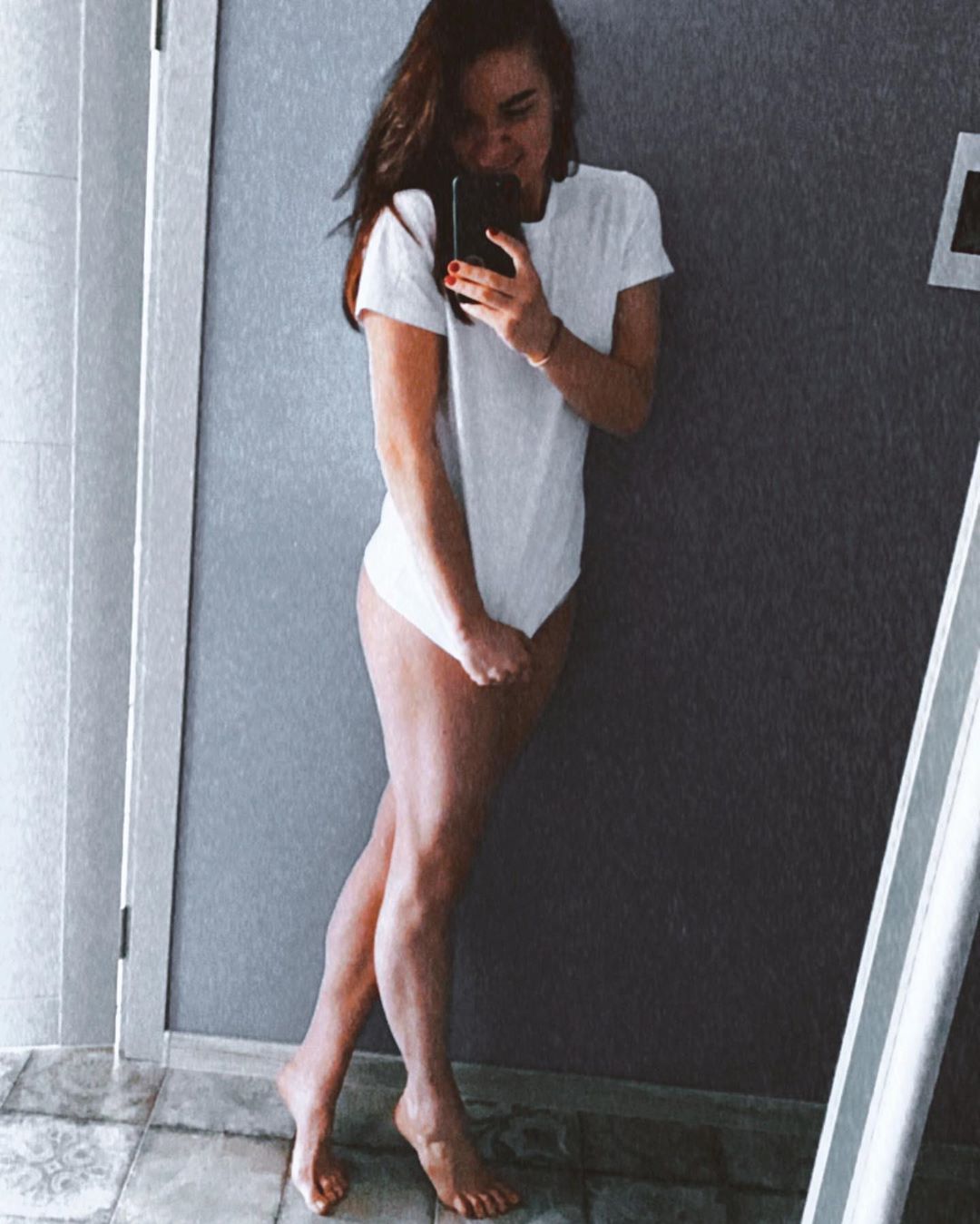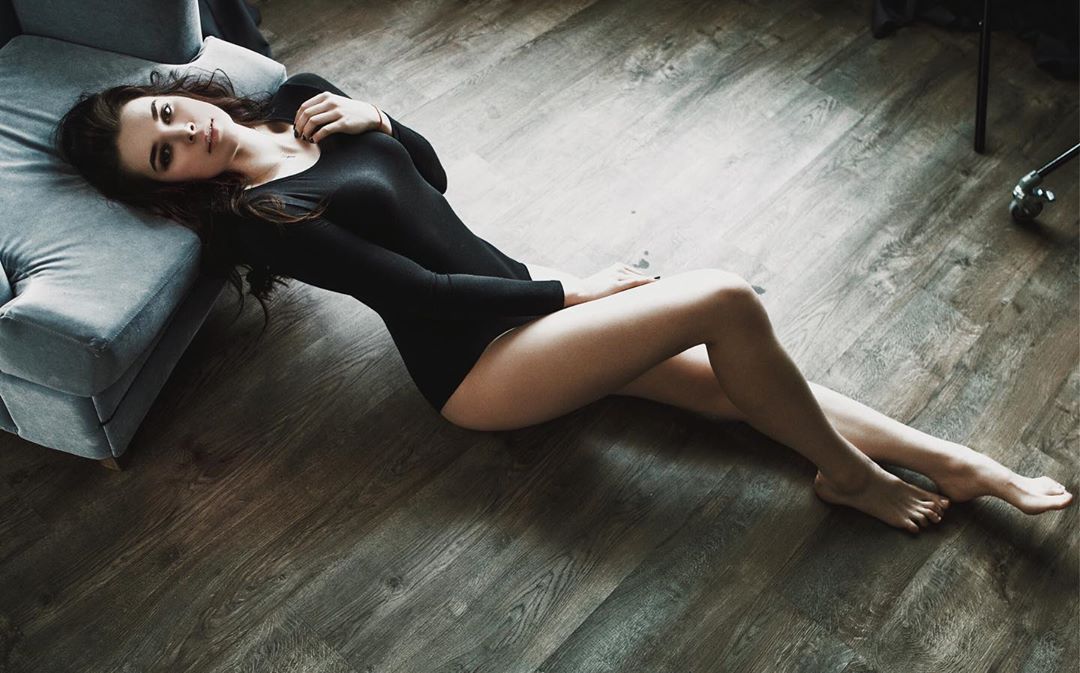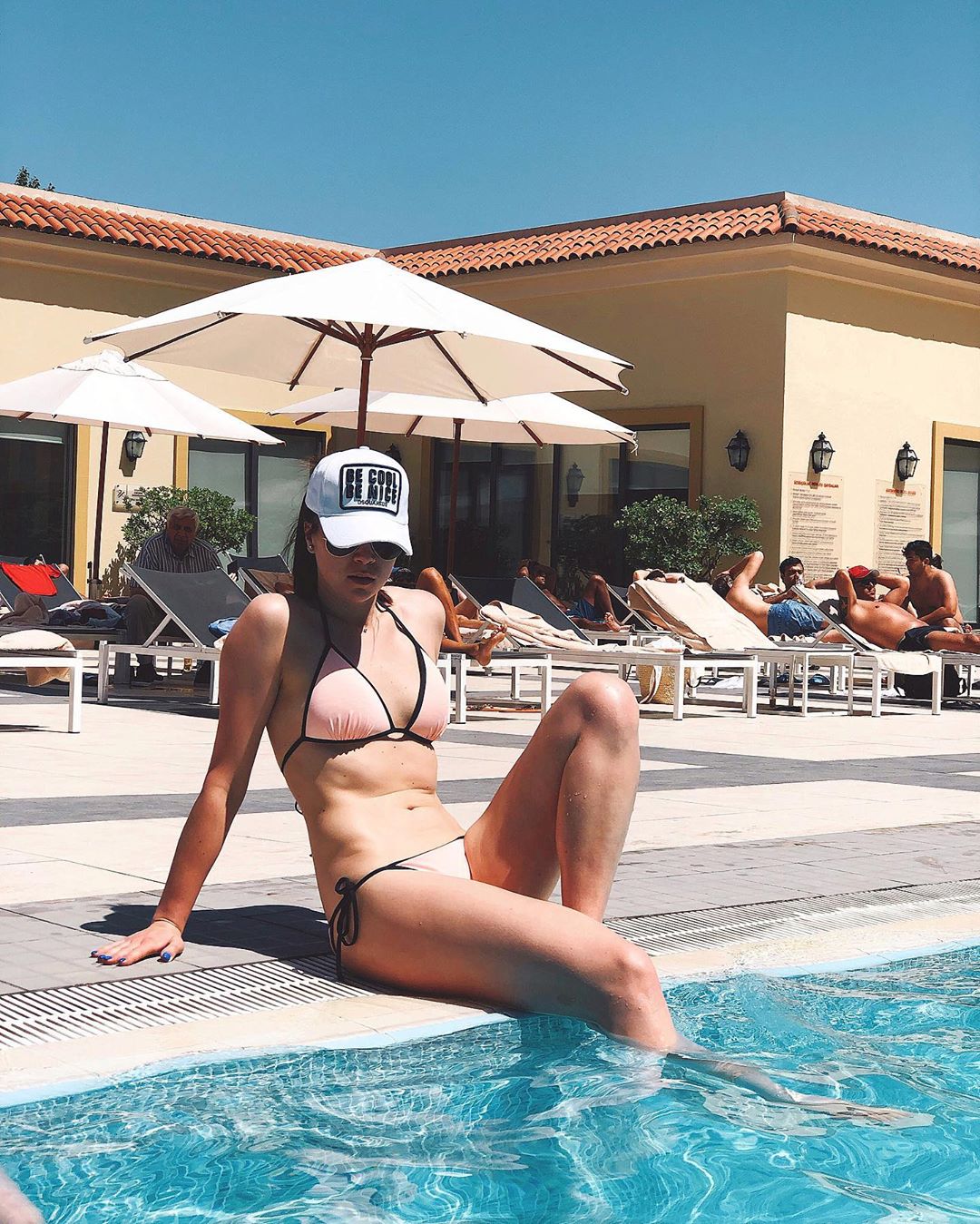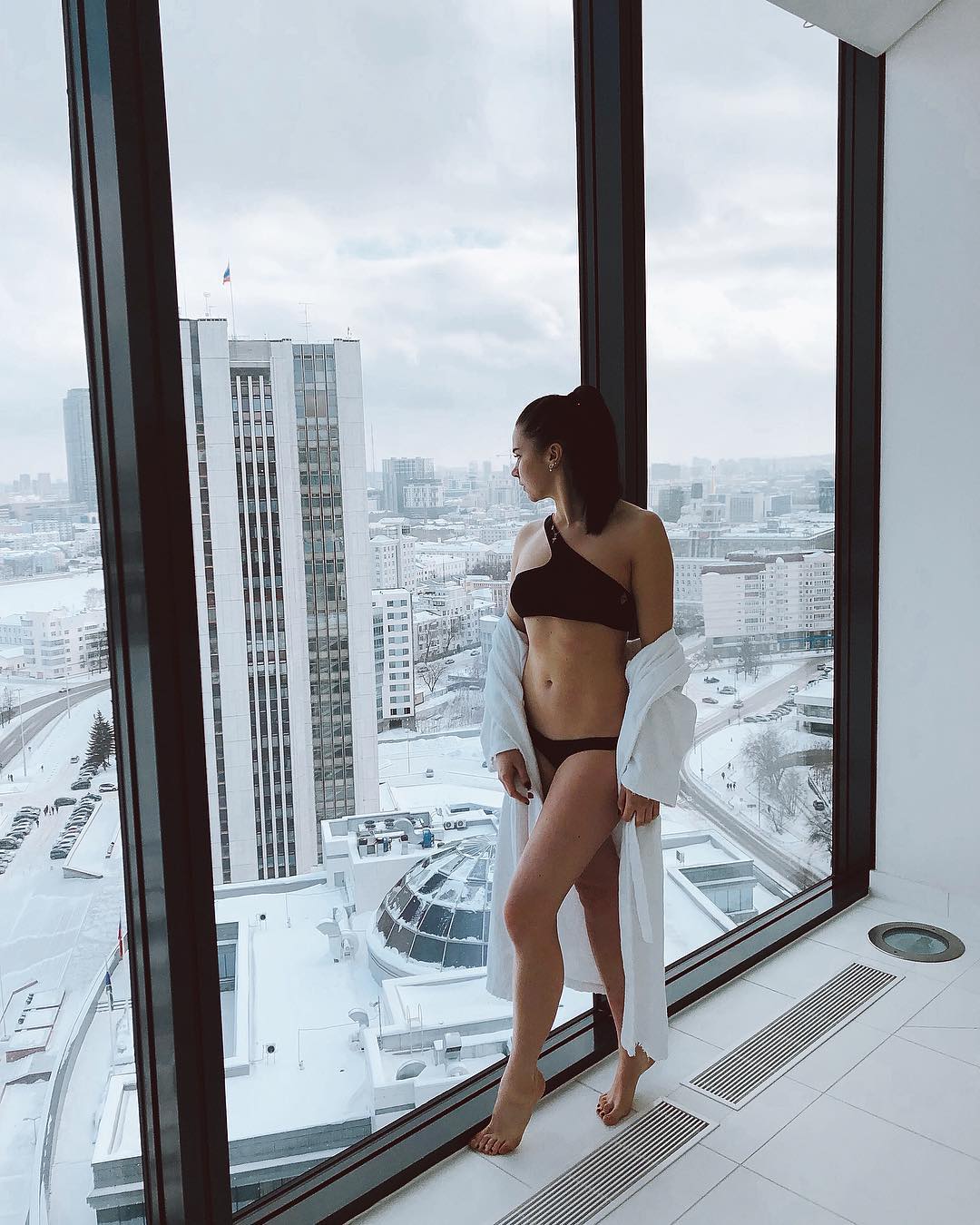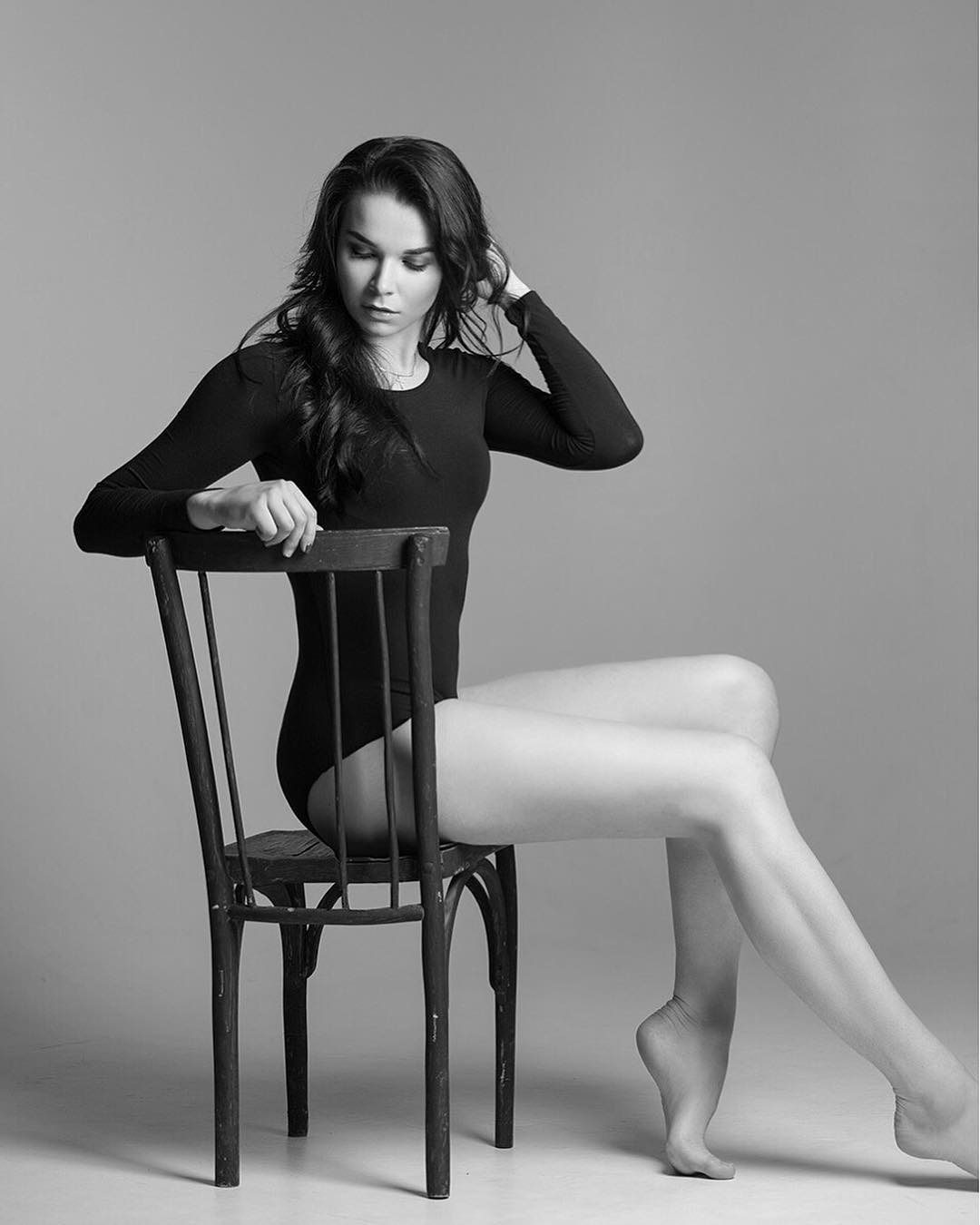 Wonderful photos of volleyball player Victoria Artemova.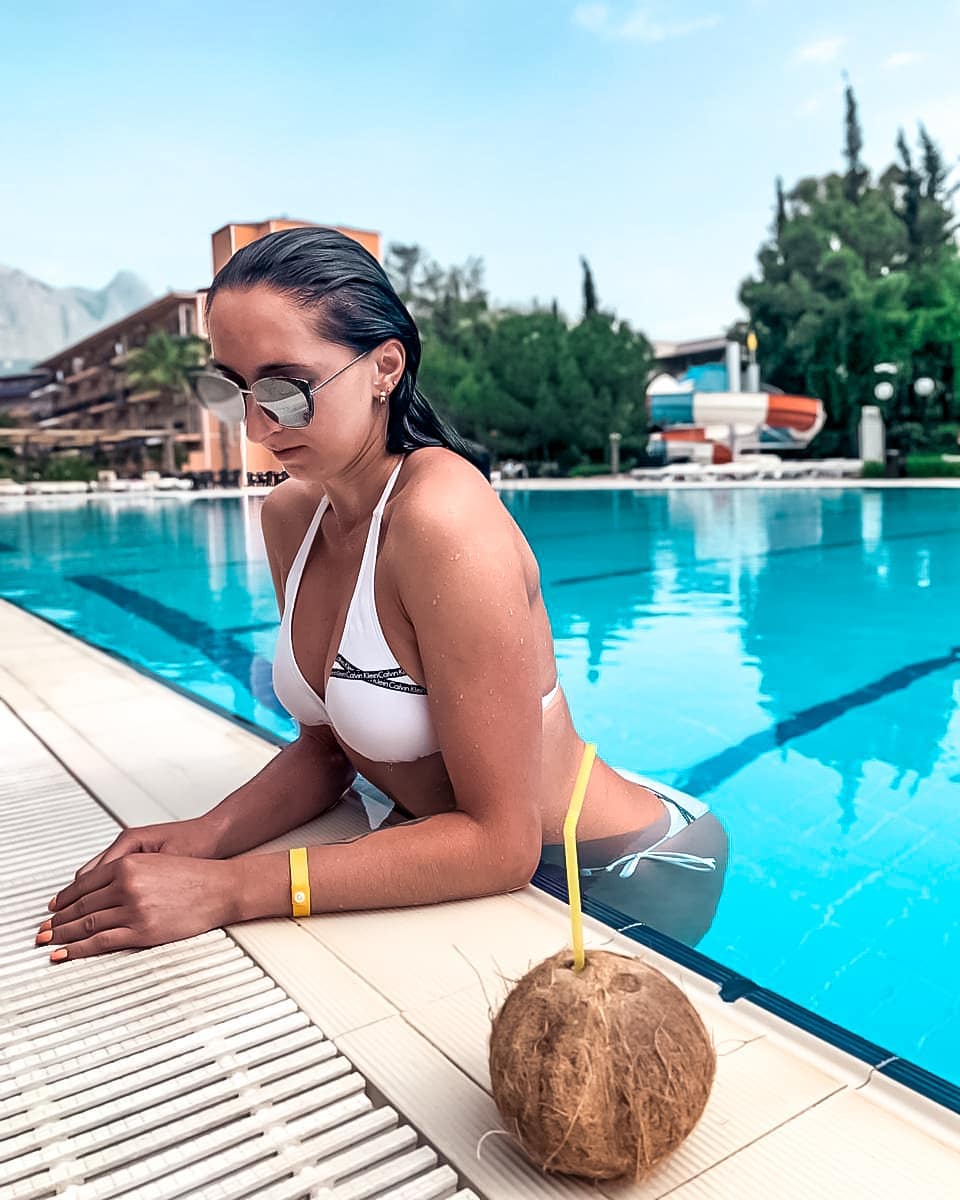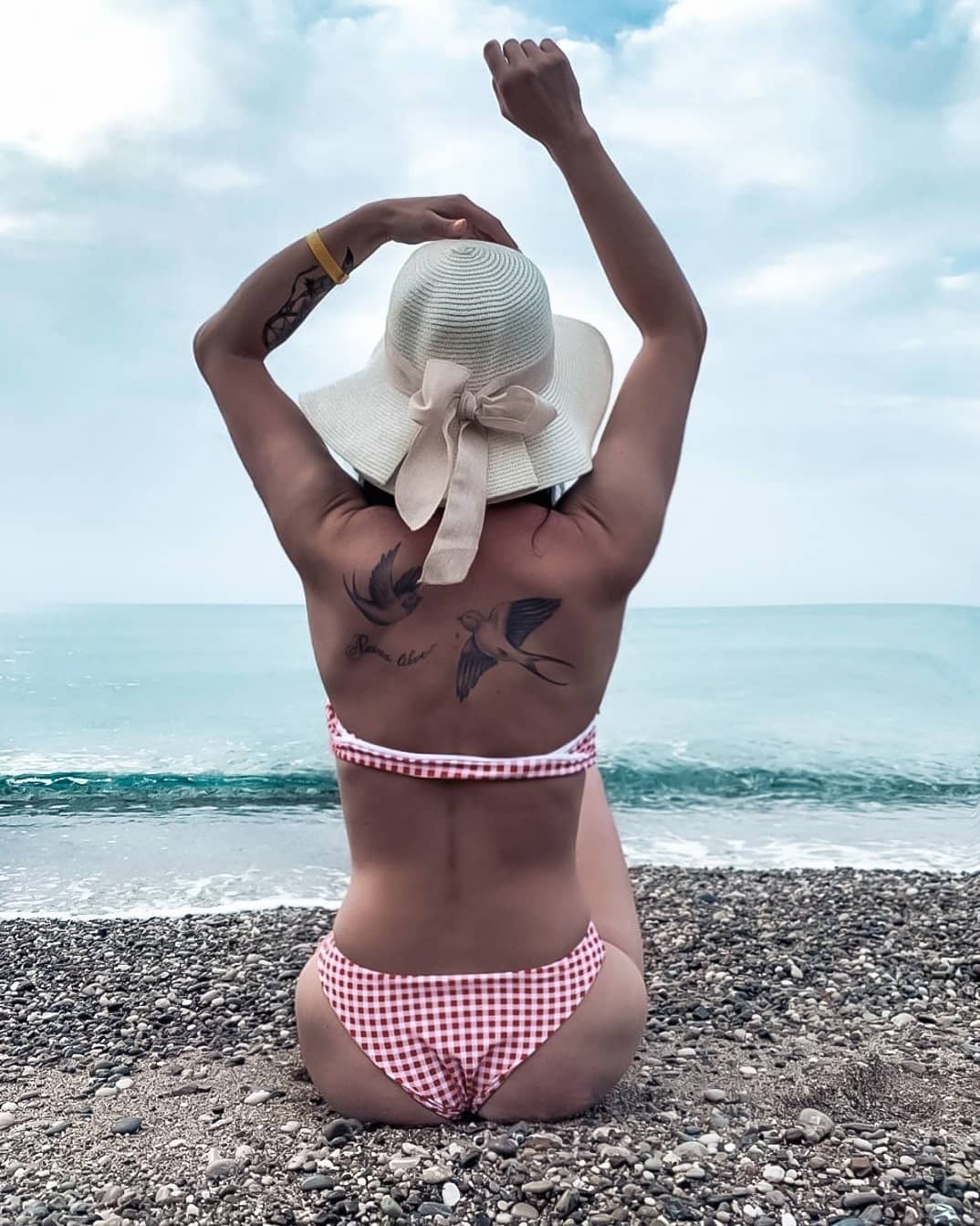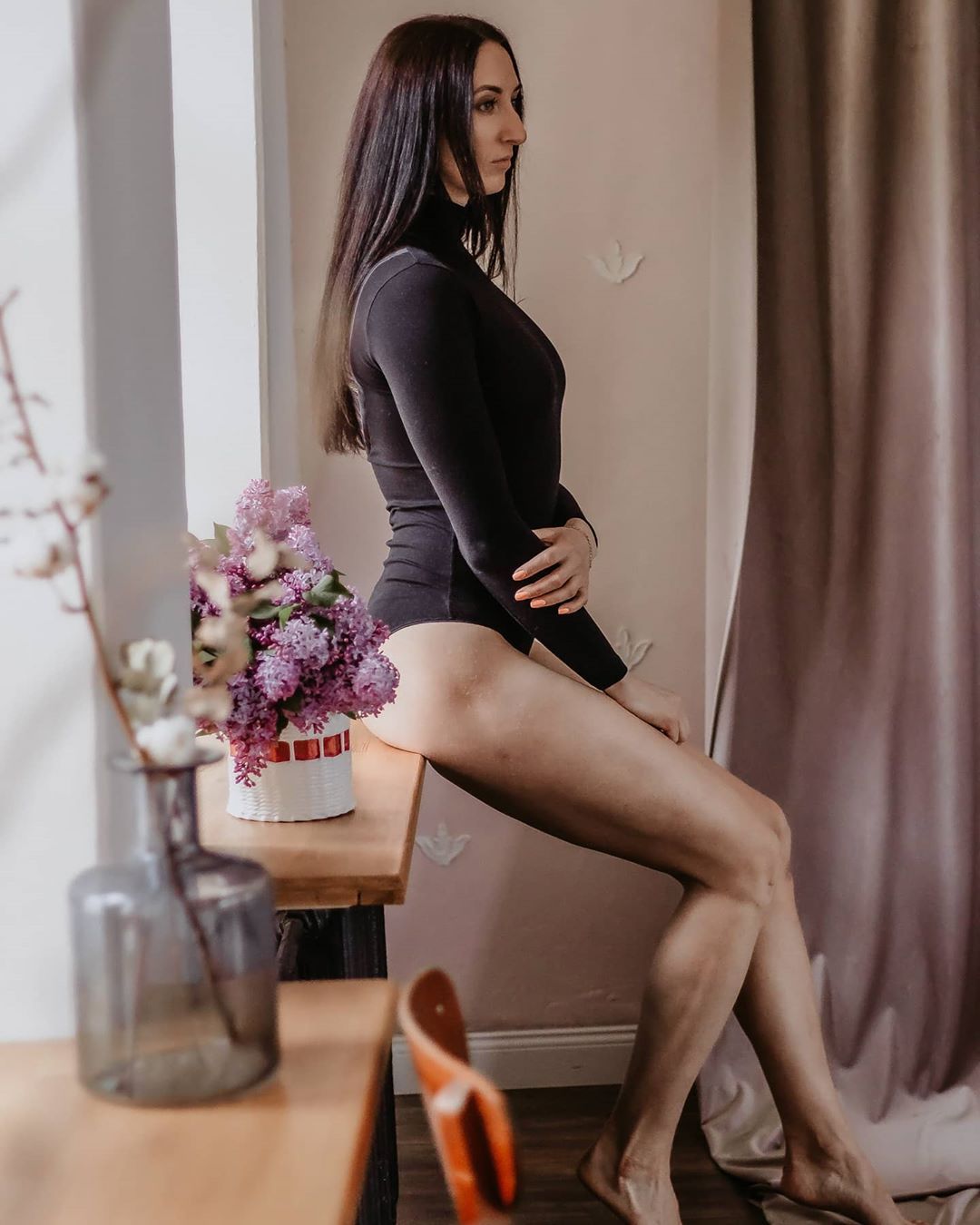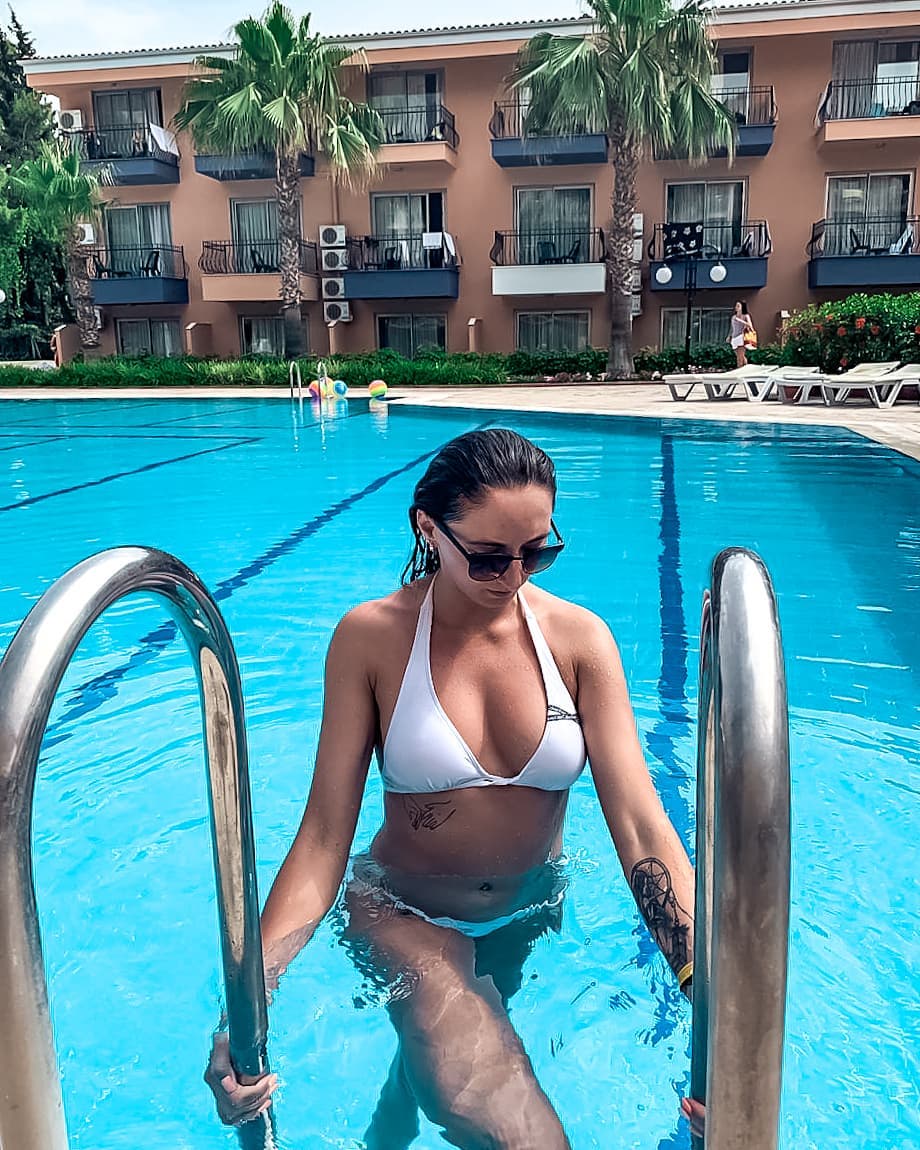 Hot volleyball player of Minsk Victoria Panasenko. Many people know her by her maiden name – Ganieva. The athlete's heart is now occupied, but it seems that marital life has not influenced her beauty in any way.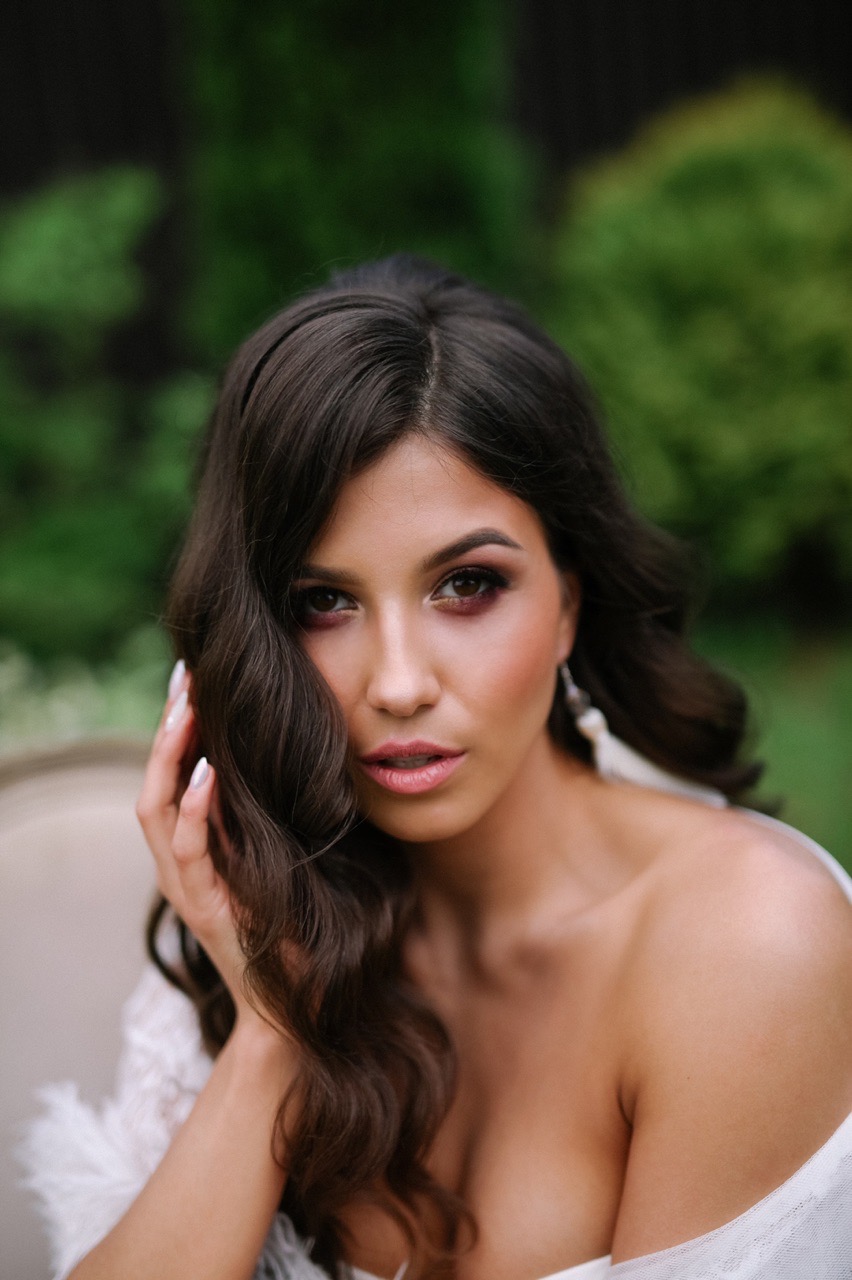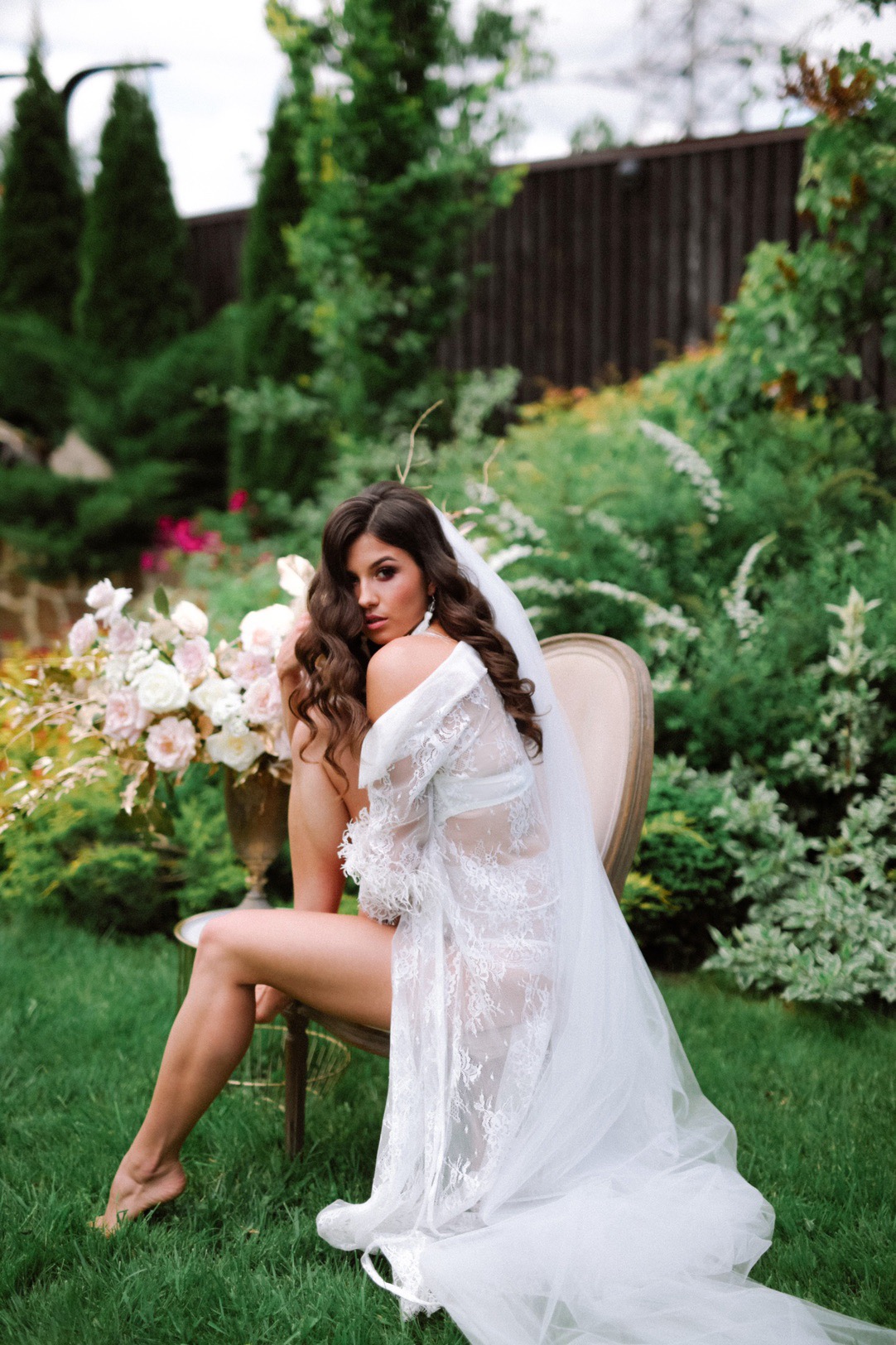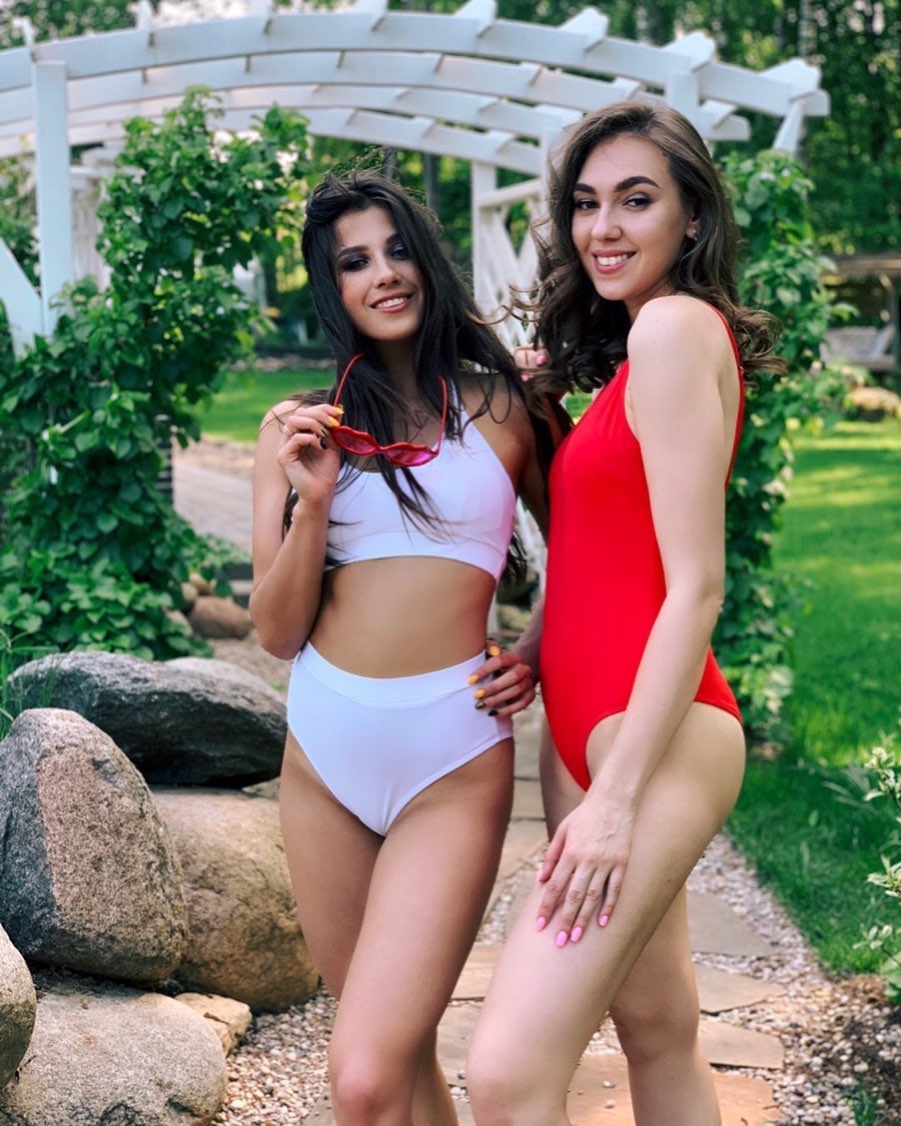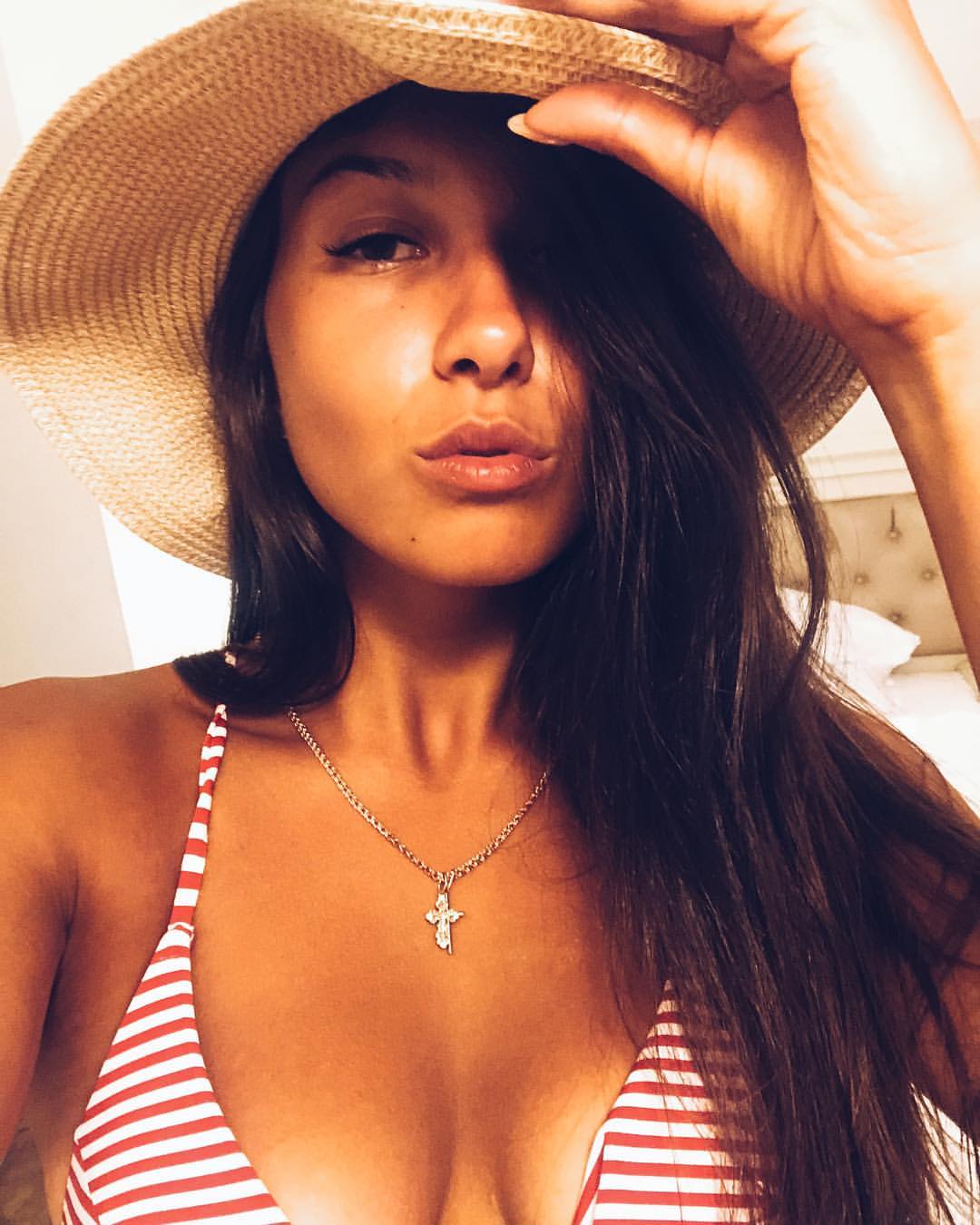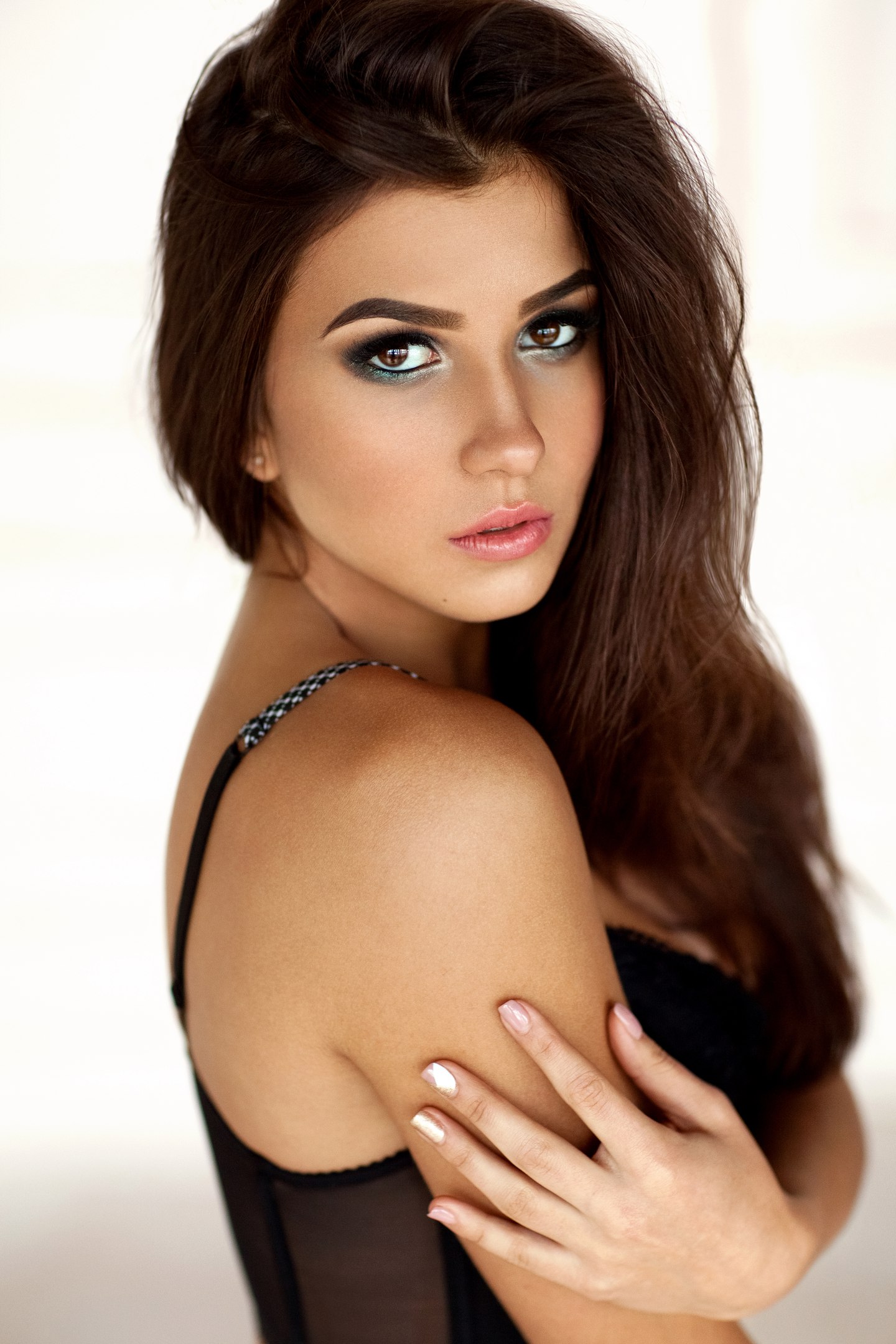 Handball player Maria Konovalmay have spent her last season in Belarus. The Belarusian championship has probably lost one of the most beautiful welterweight.
Belarusian beauty handball player gives fire not only on the site, but also on Instagram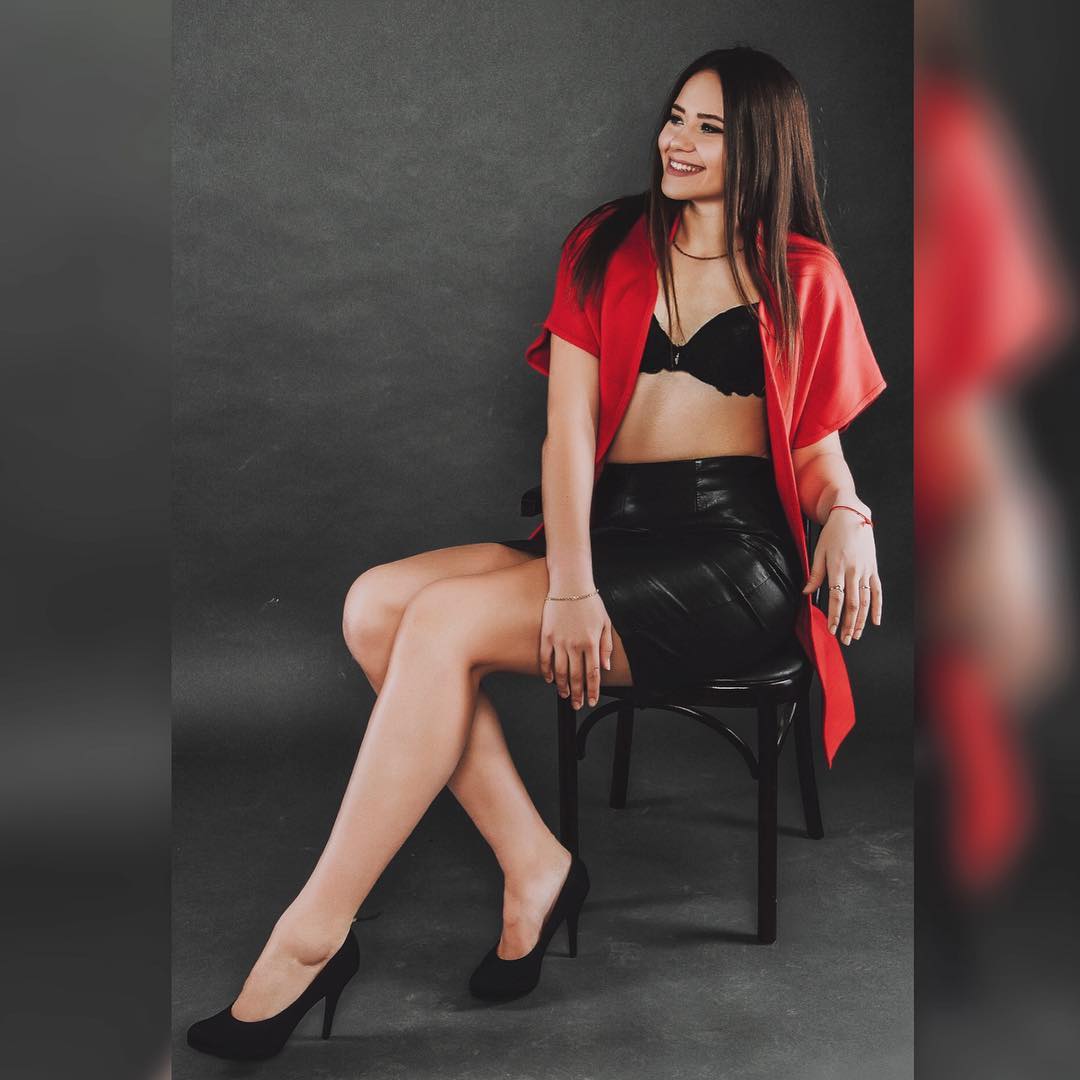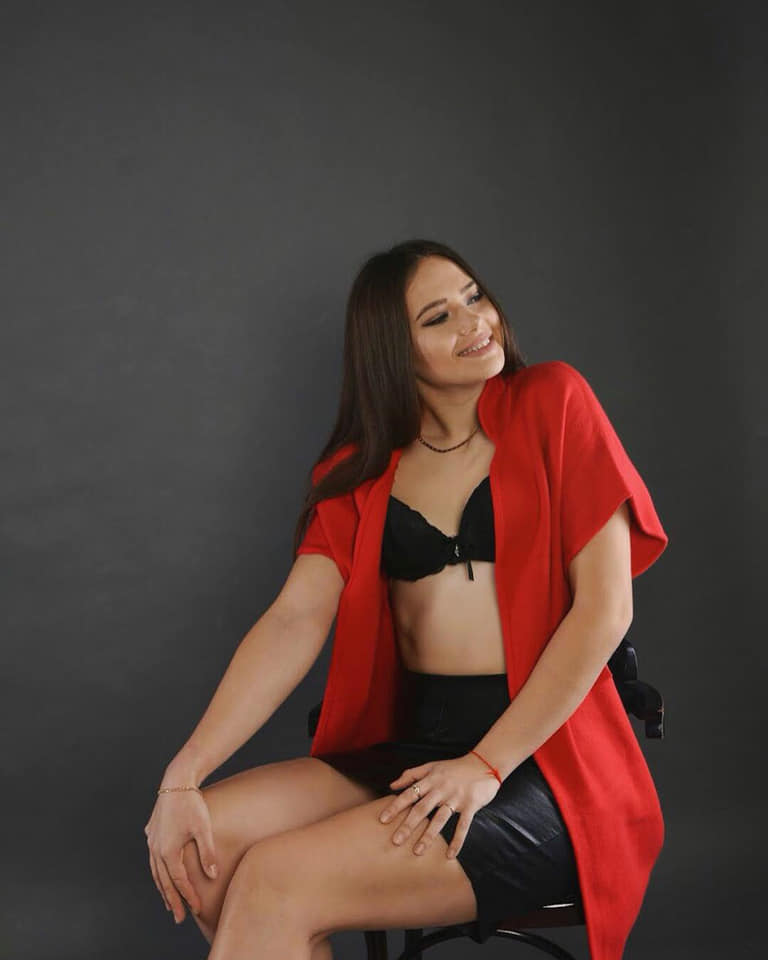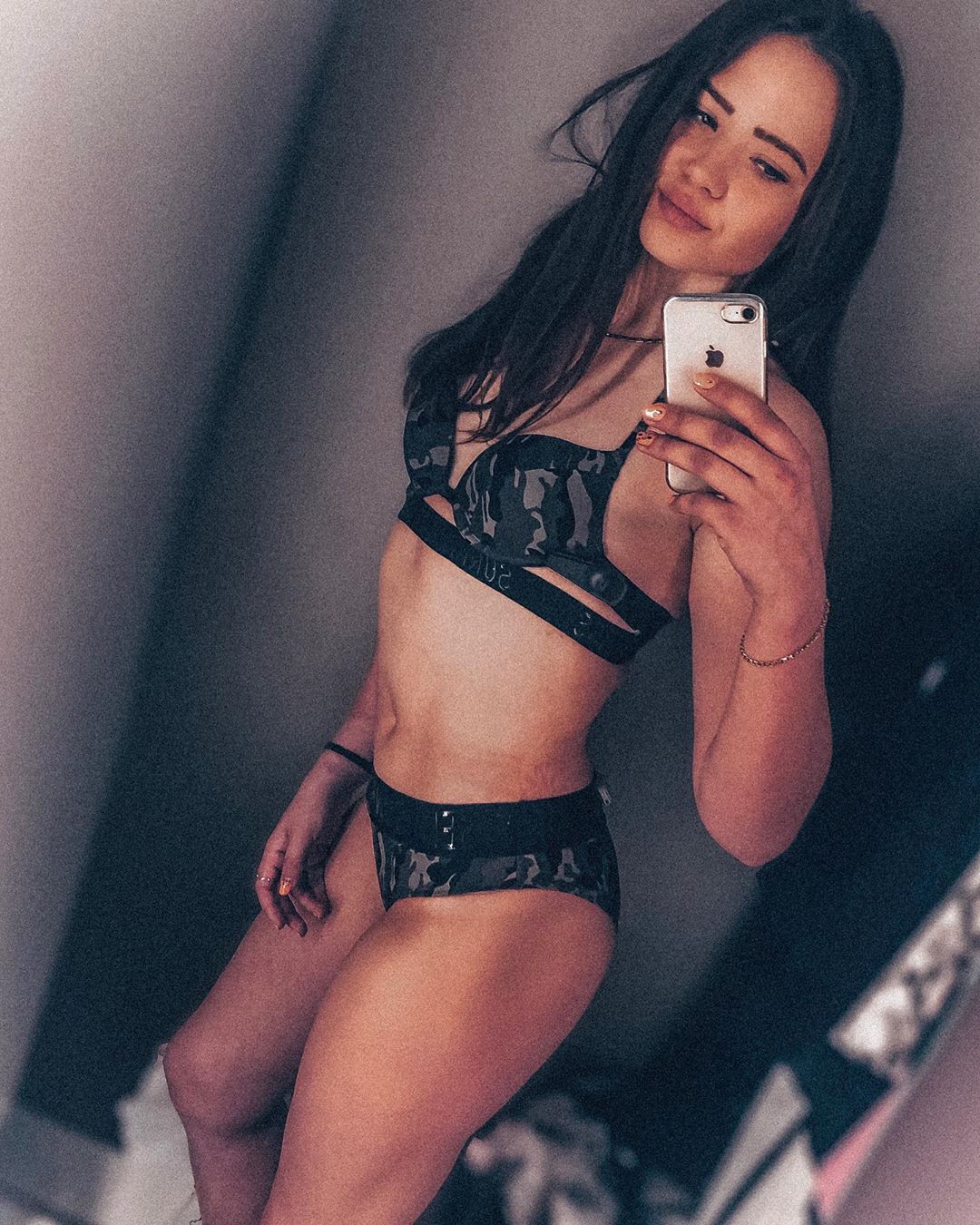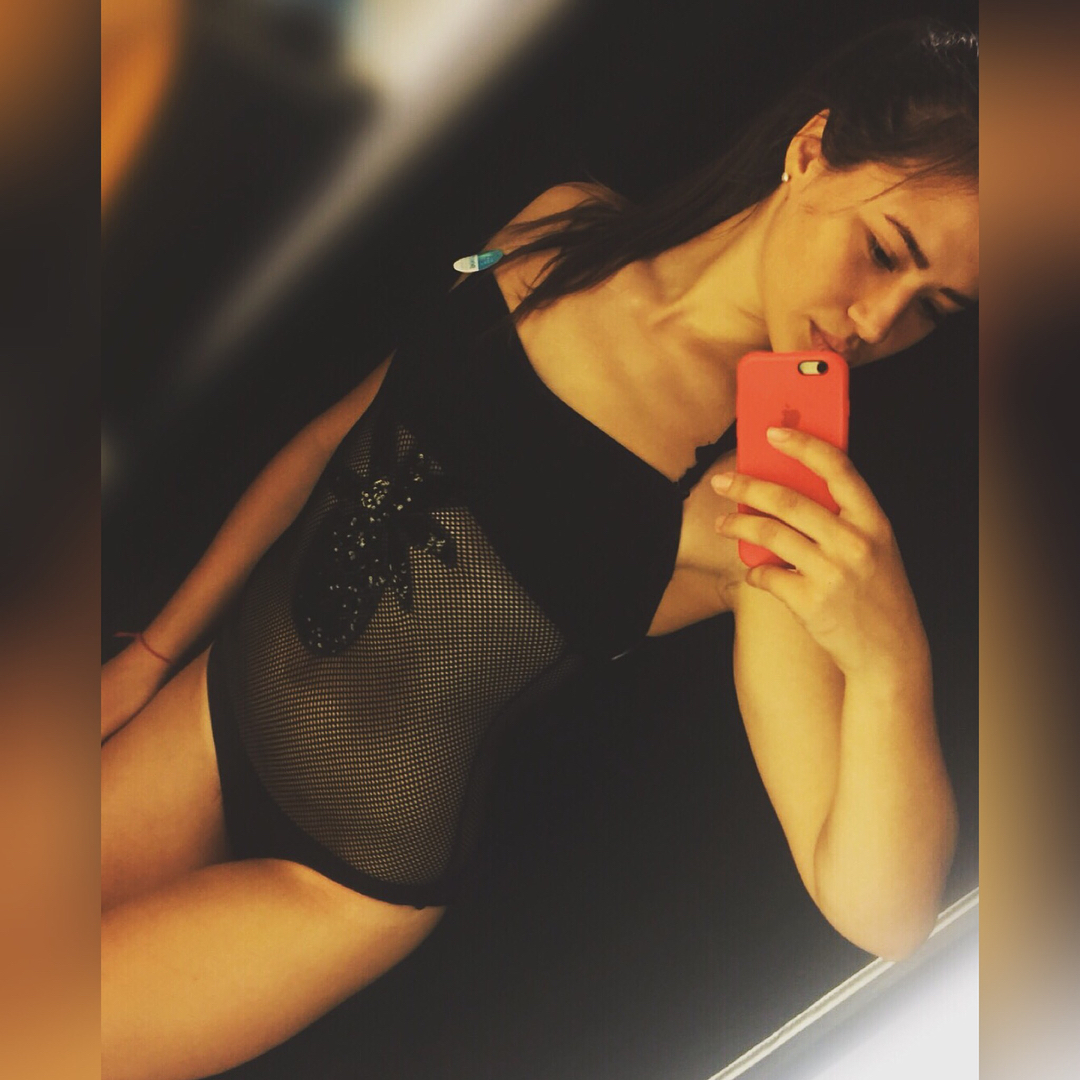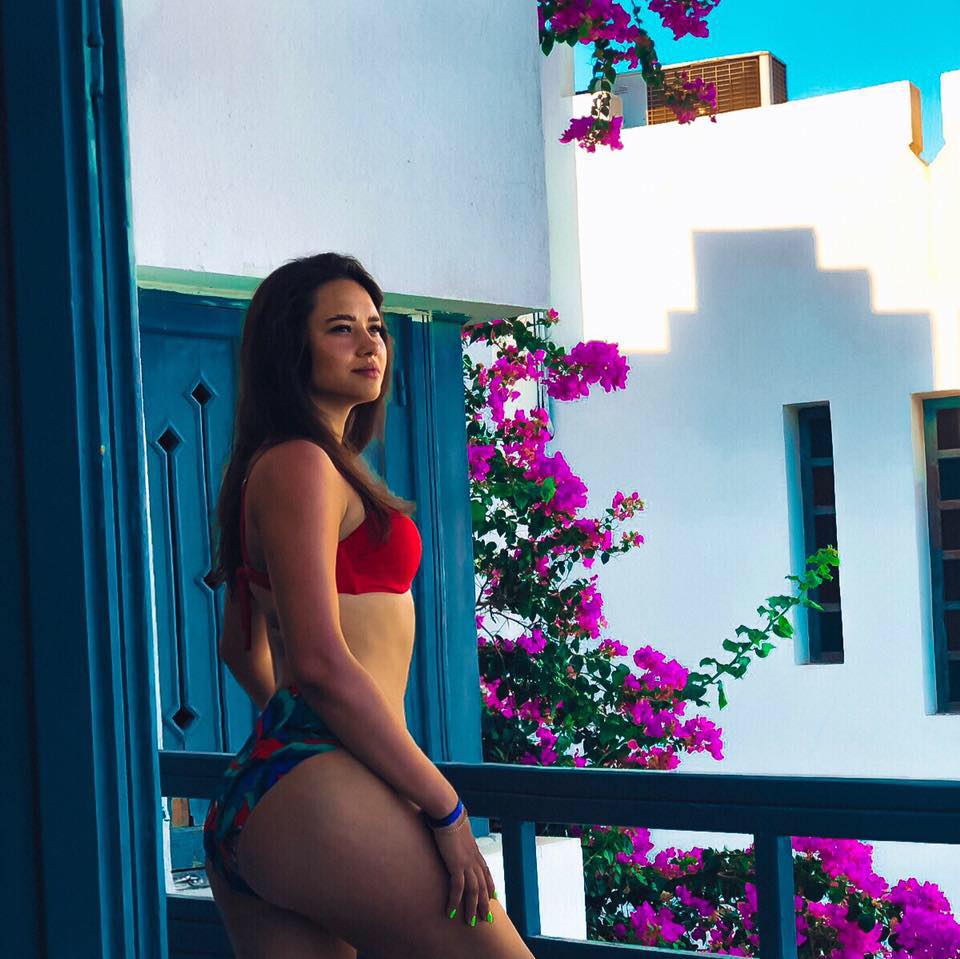 Another athlete who turns into a brunette in some photo shoots is a gymnast Ekaterina Galkina… She recently announced that she had defeated the coronavirus.
Ekaterina Galkina: "Coronavirus ran away from me like a sneaky coward"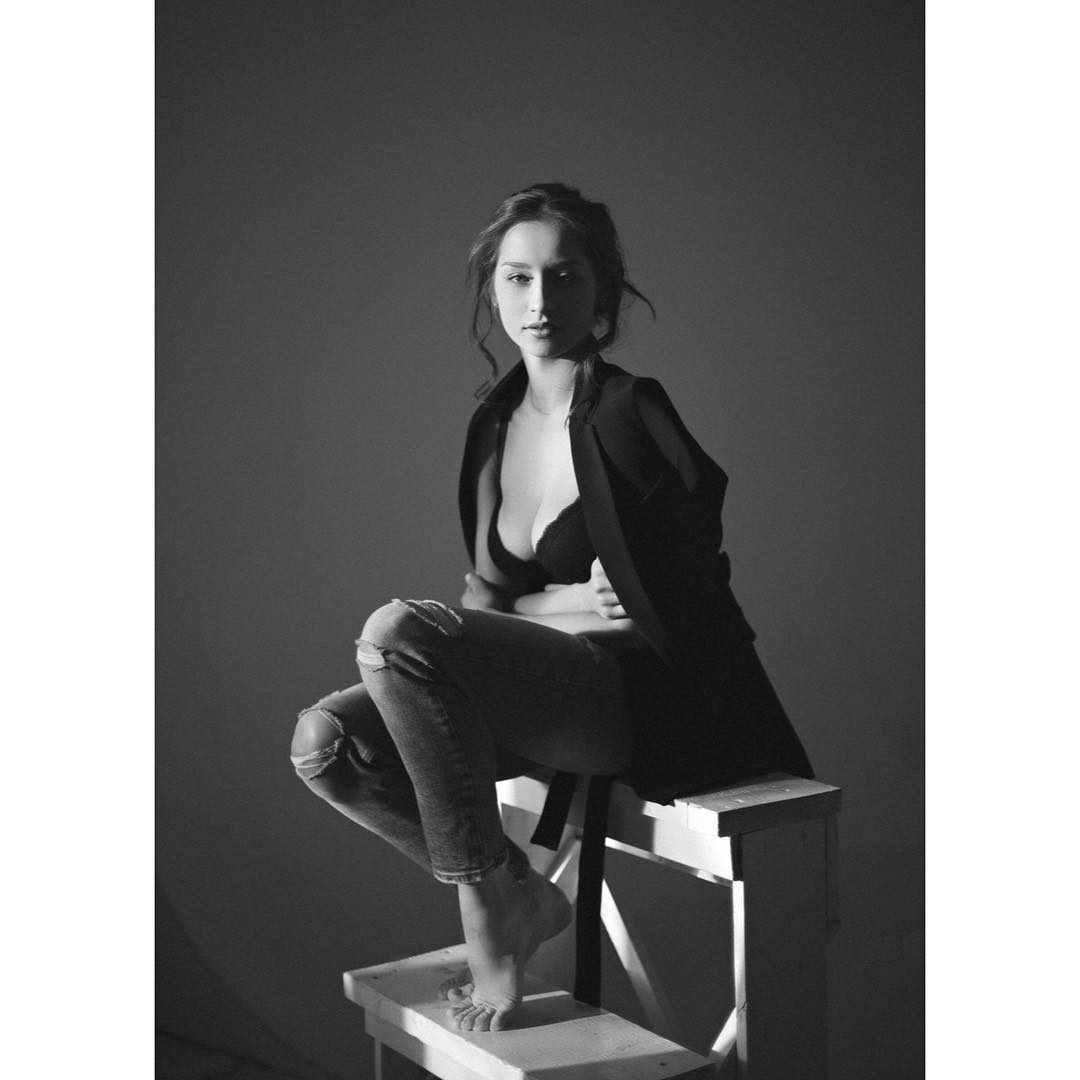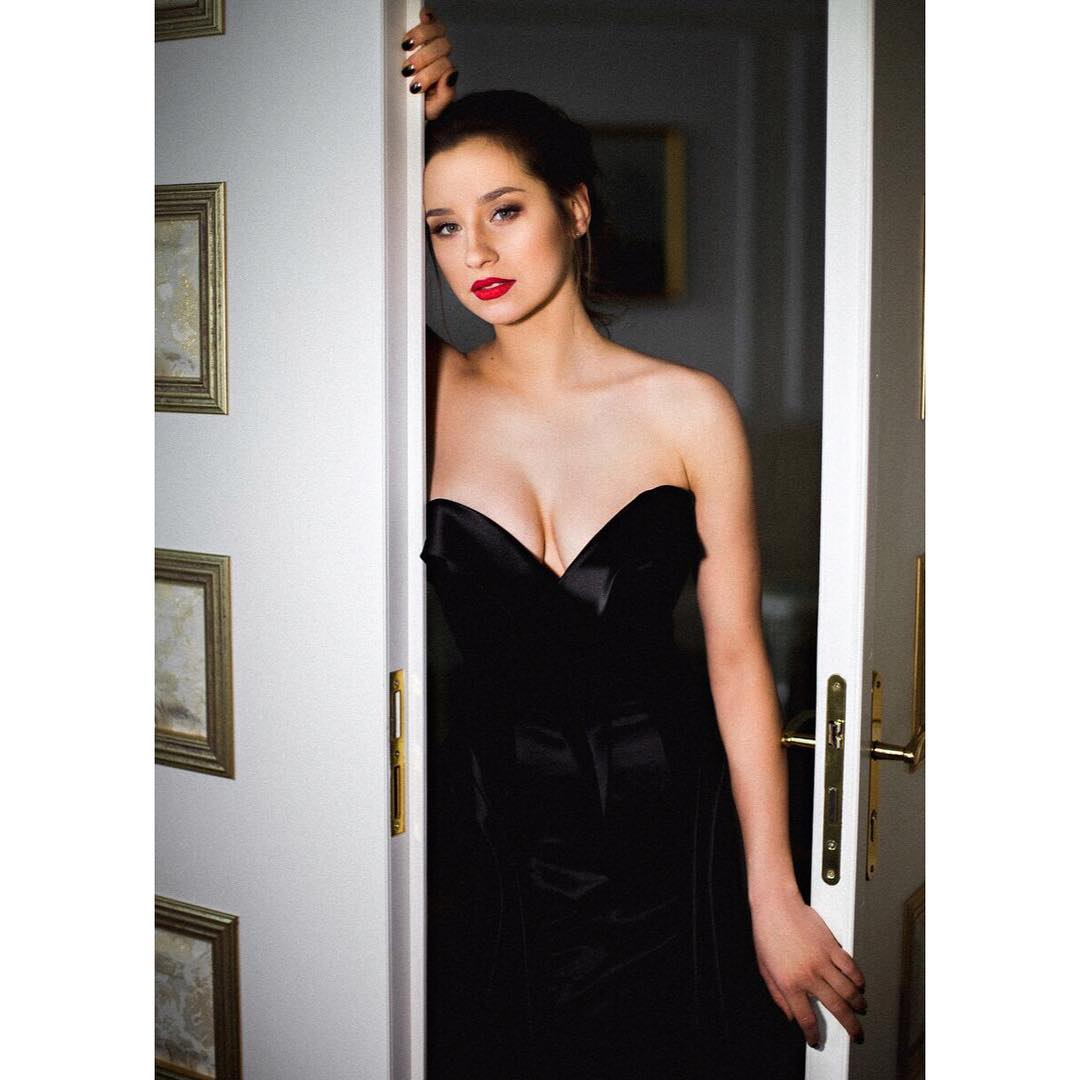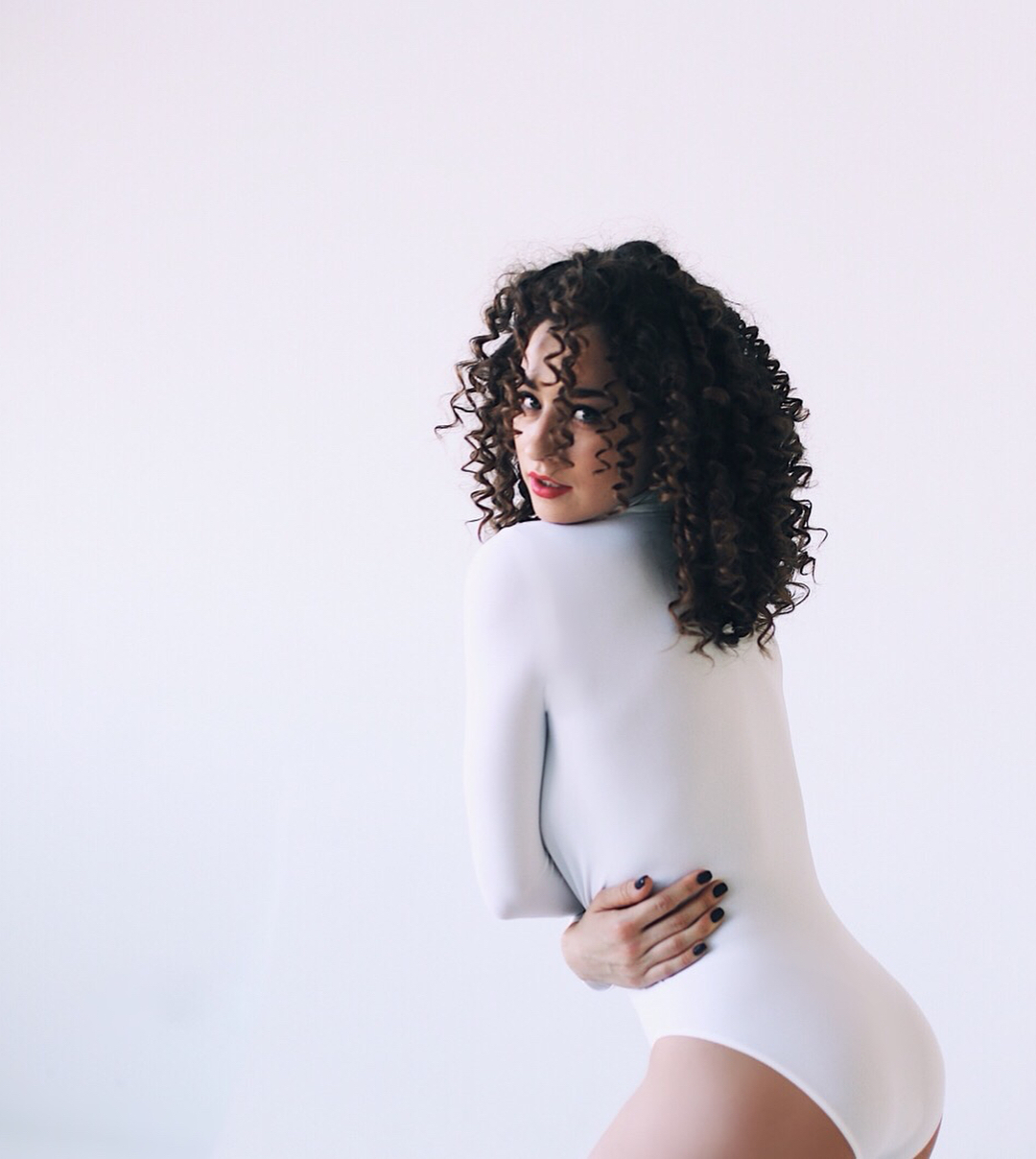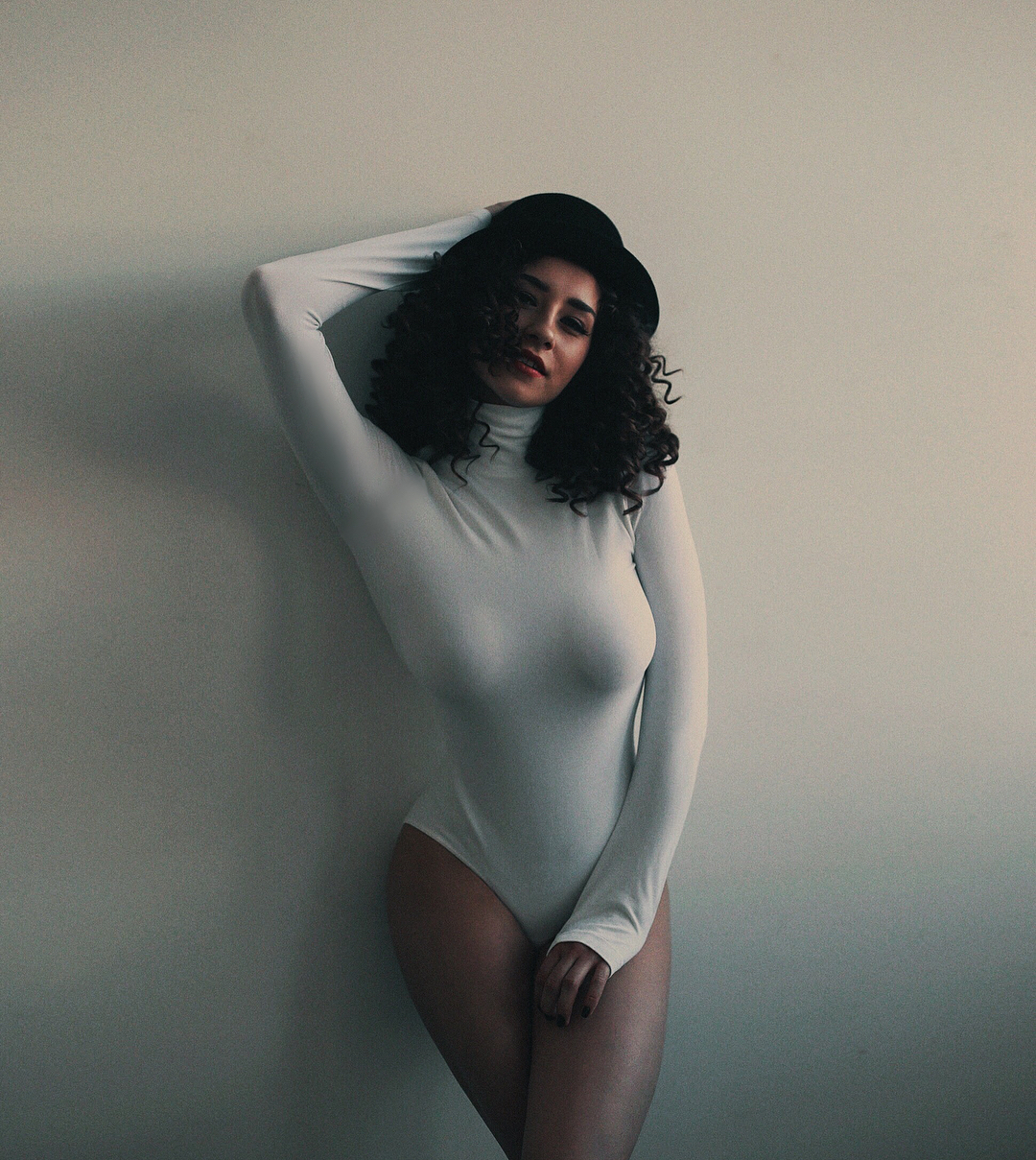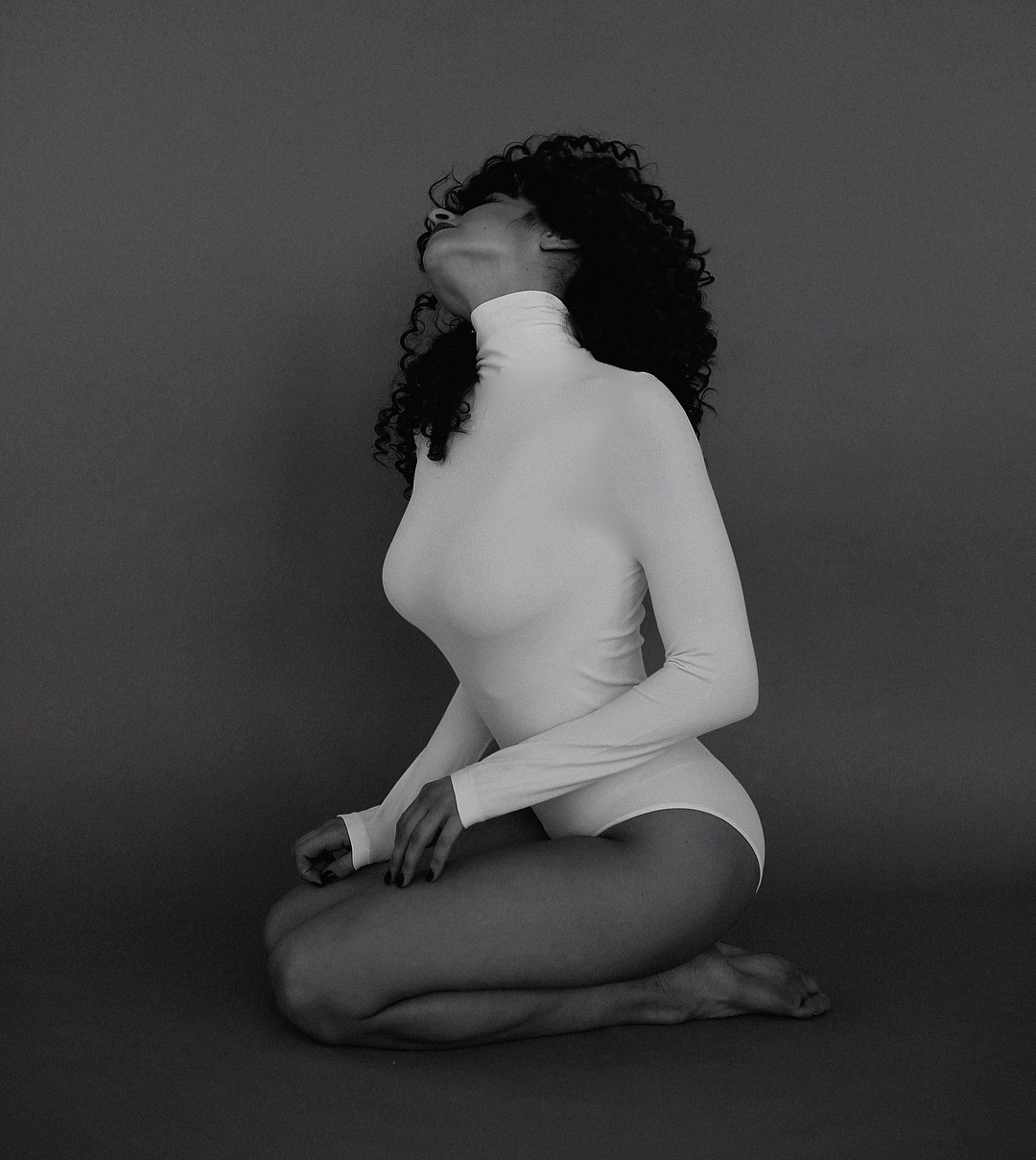 Belarusian trampoline Maria Makharinskaya recently starred in a very spectacular photo shoot. It seems that the dark tones in her photo are perfect for today's holiday.
The Belarusian trampoline player is a real fatal beauty. After such a photo session, there is no room for doubt.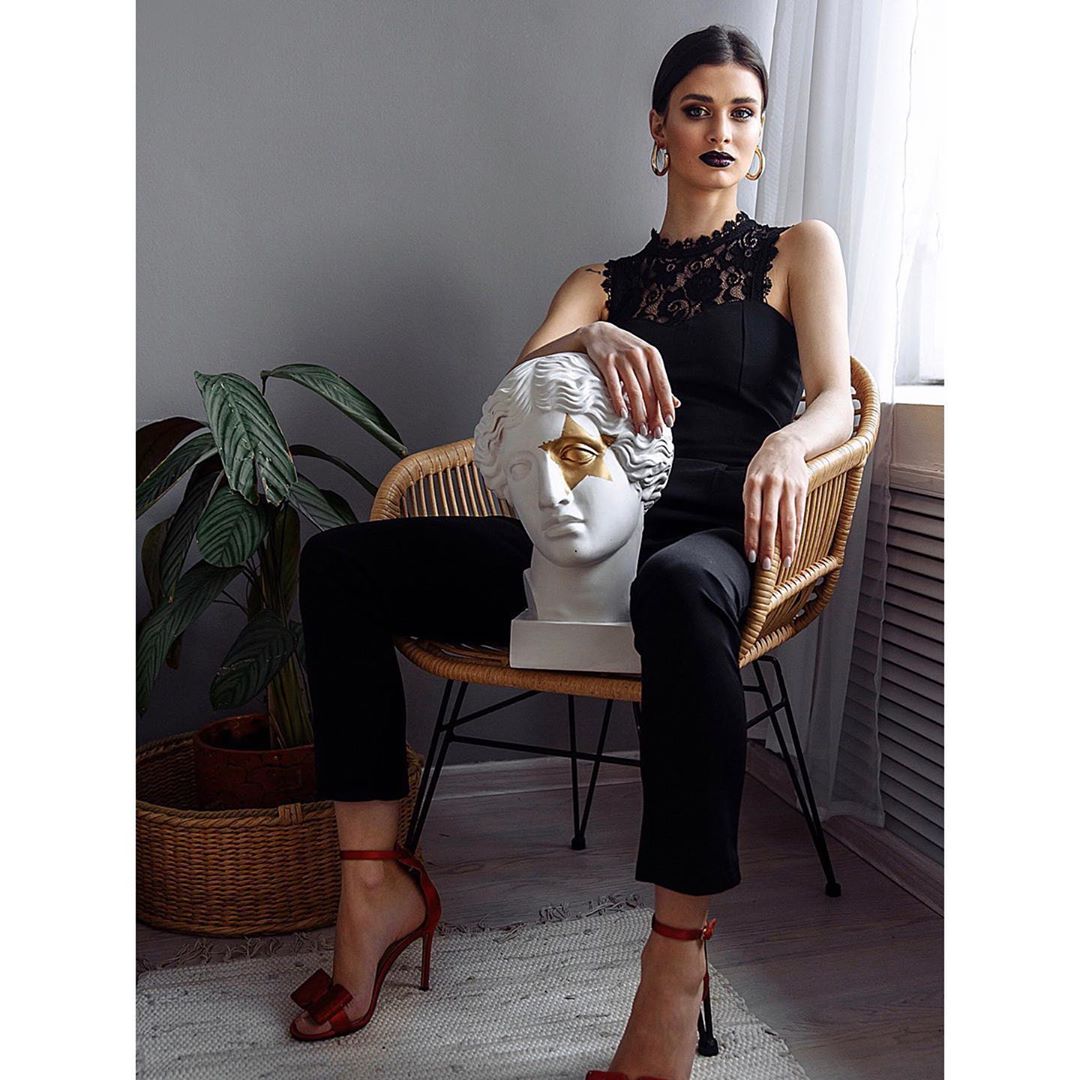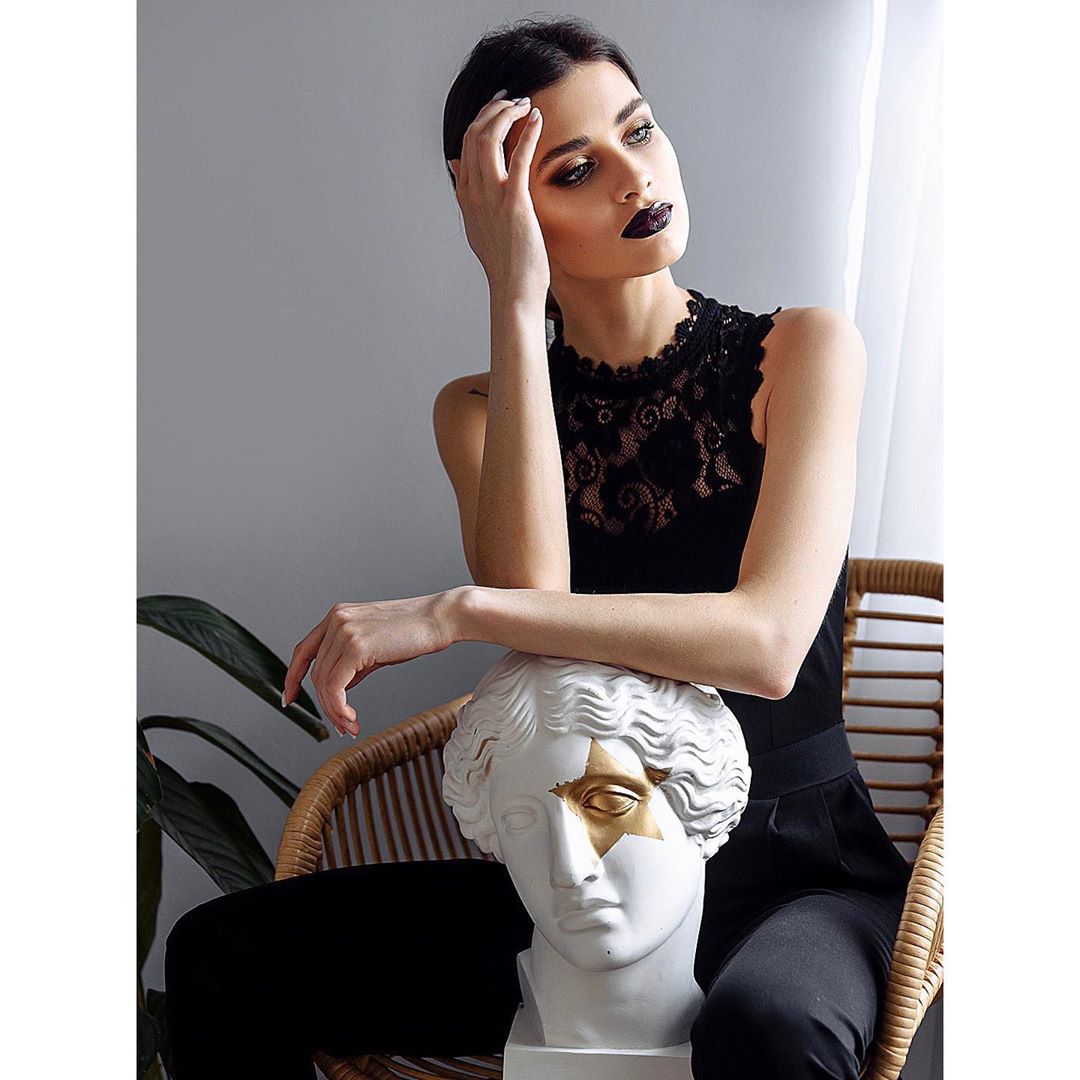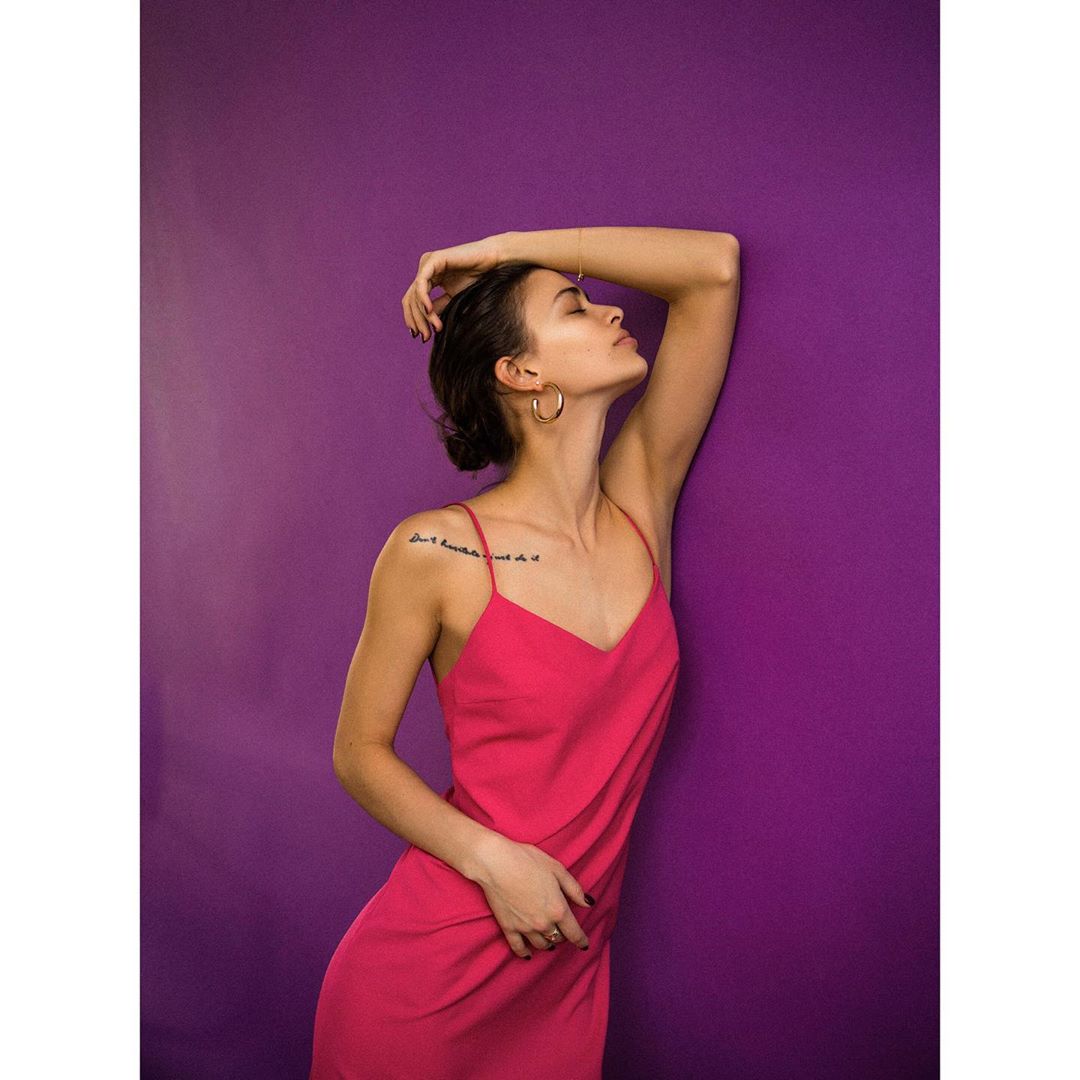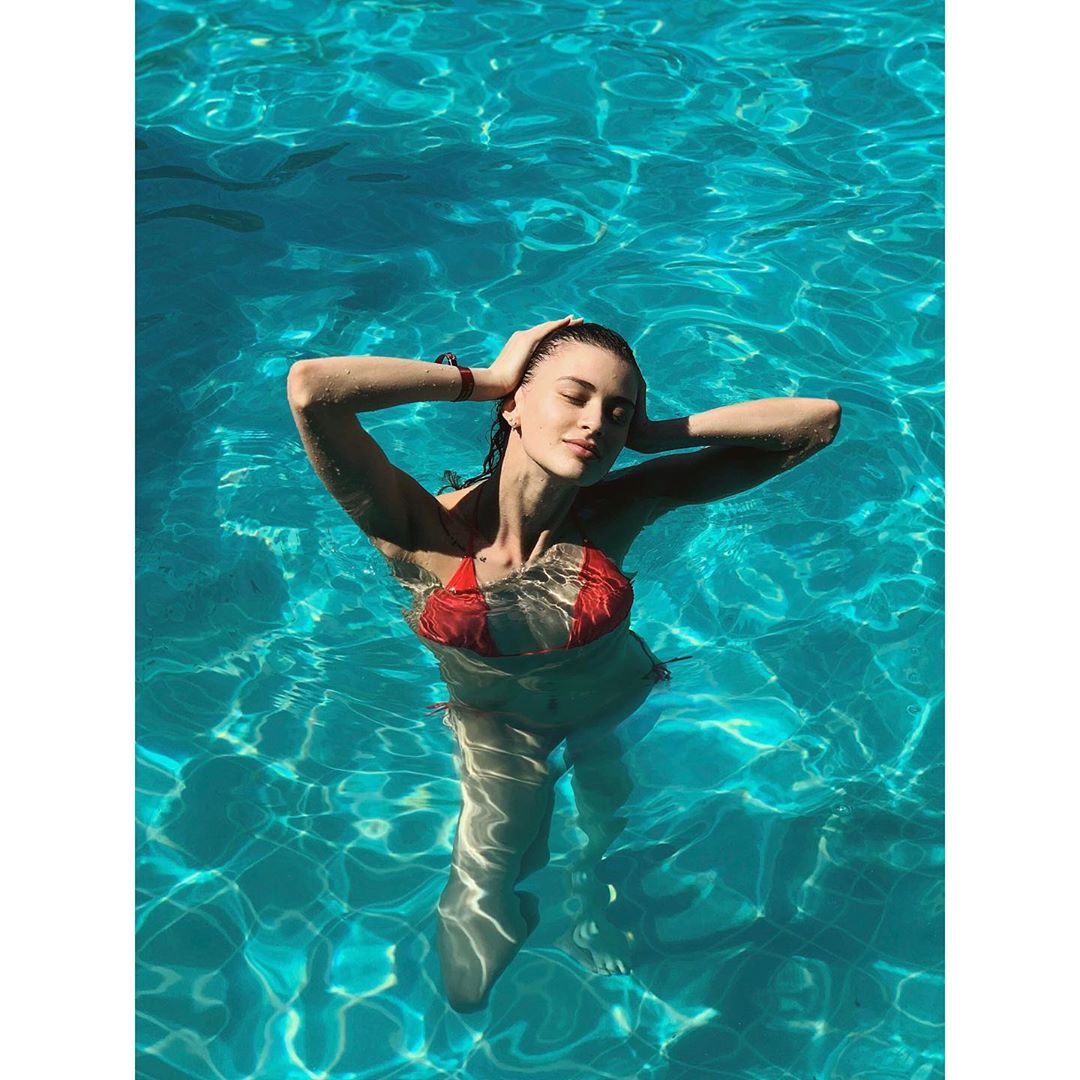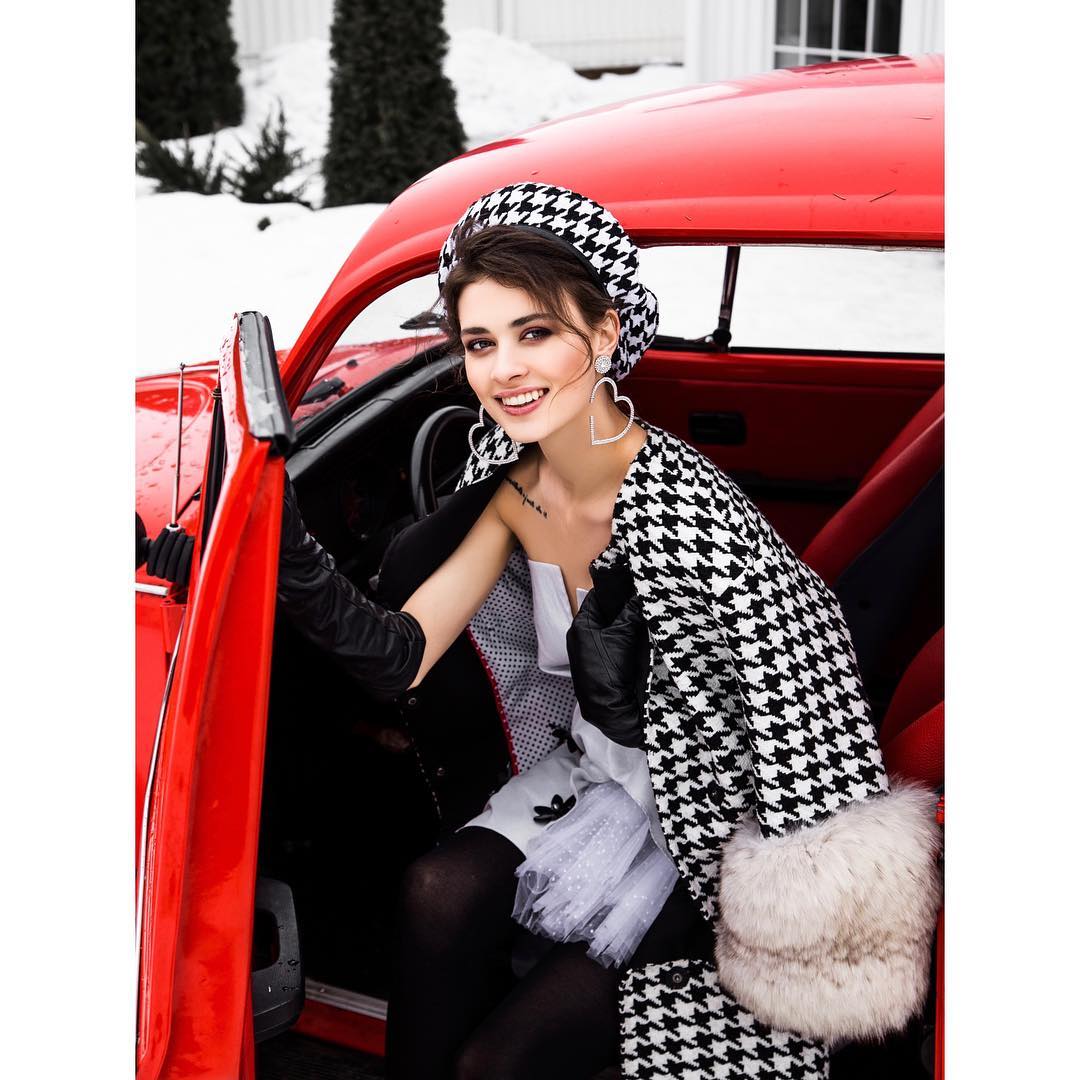 Most recently readers instagram "Tribunes" chose the most beautiful sportswoman of Belarus. She became a volleyball player of the Brest "Pribuzhie" Daria Avramchik. It seems no coincidence.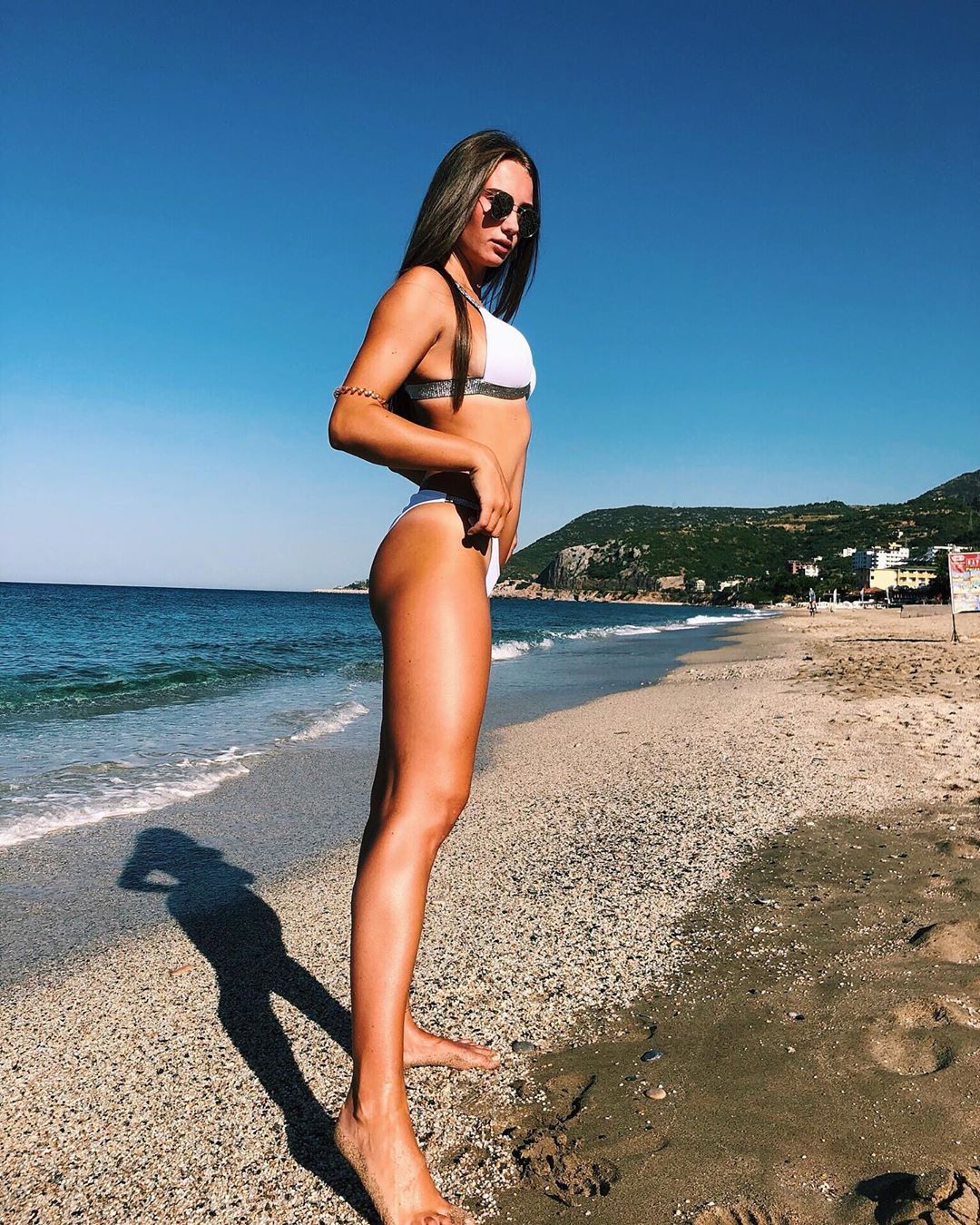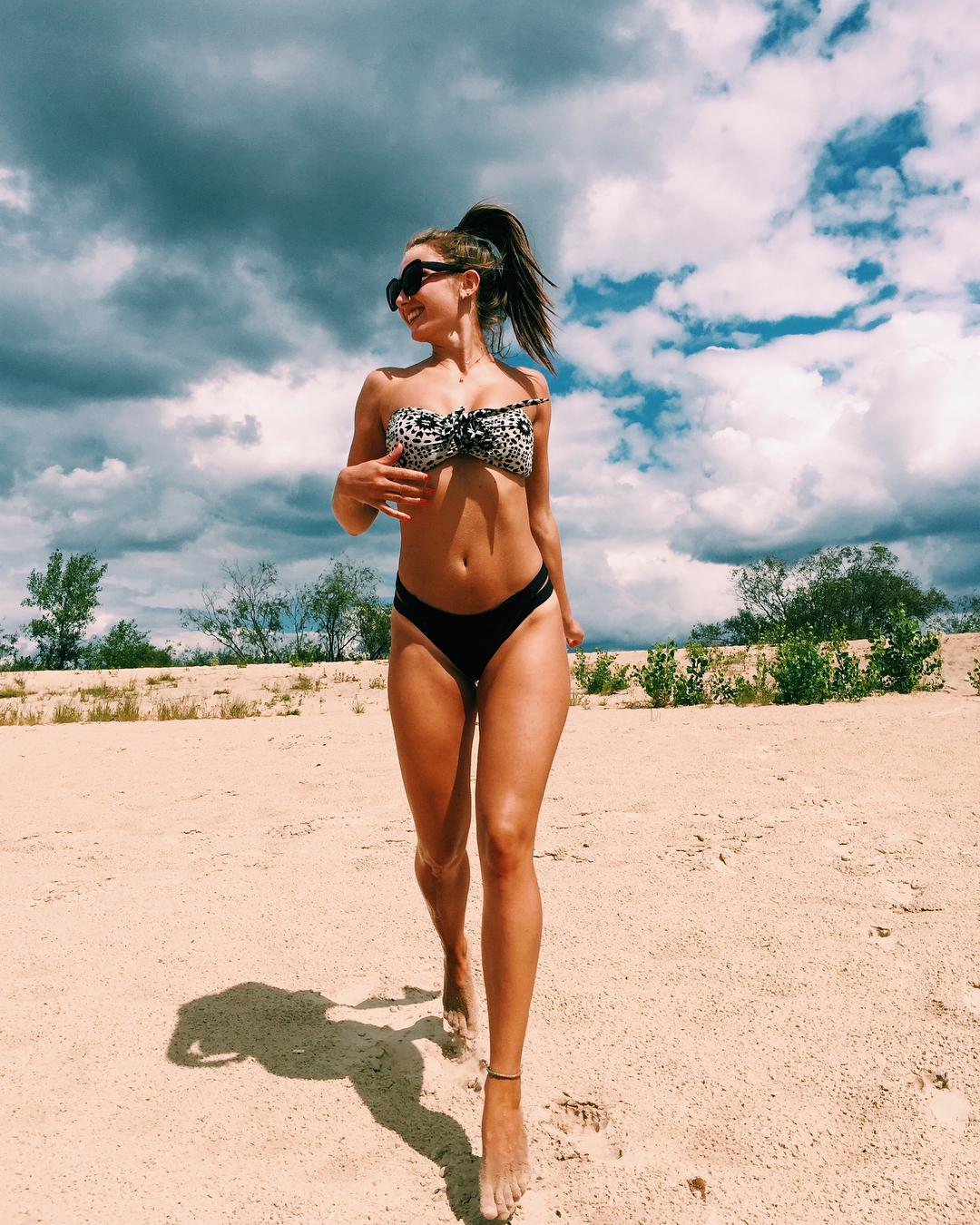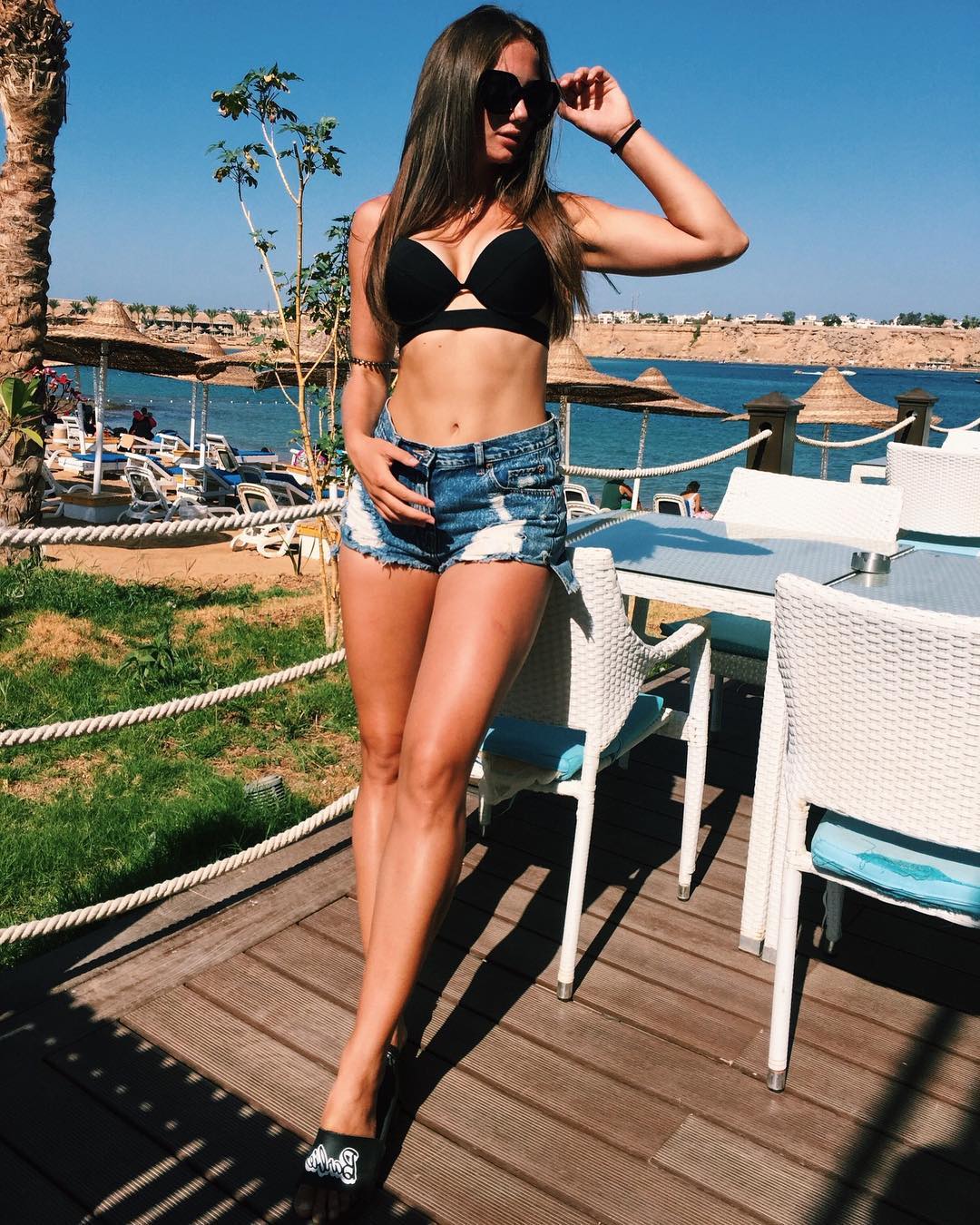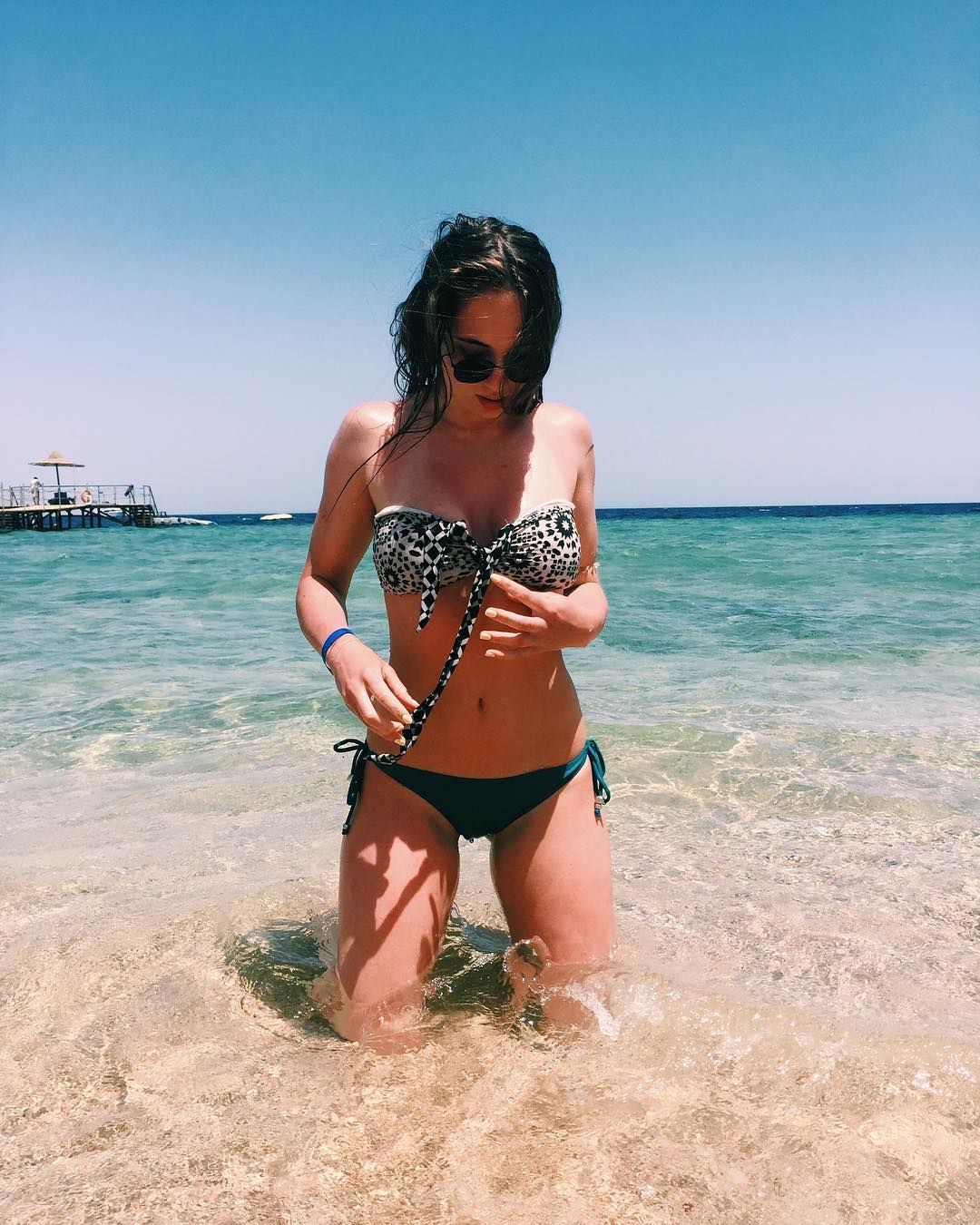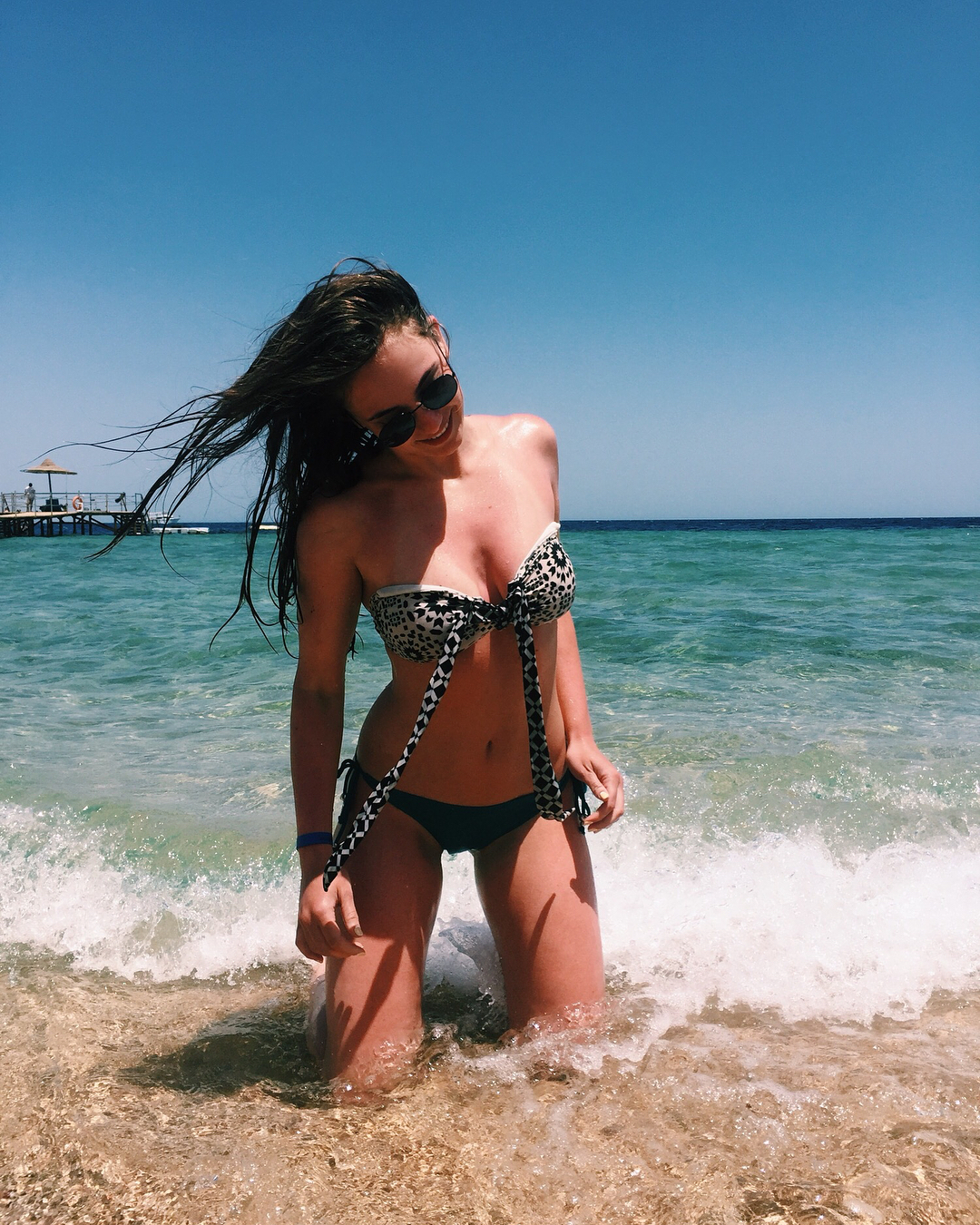 This list would be incomplete if there were no representatives of winter sports in it, because brunettes are often associated with inaccessibility and cold. However, the skater Marina Zuev will definitely not turn his tongue to be called cold 🙂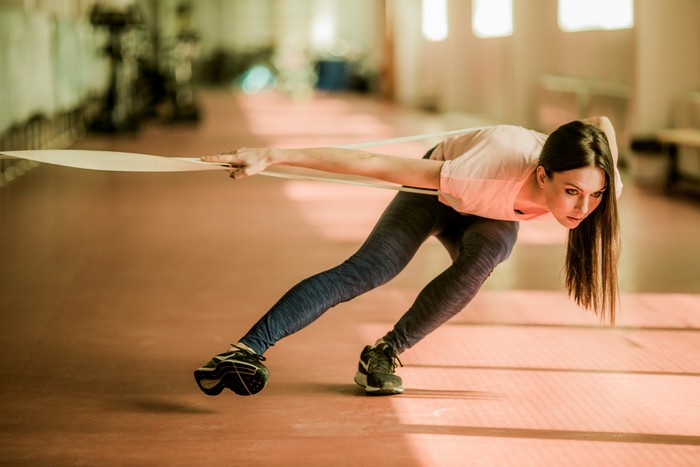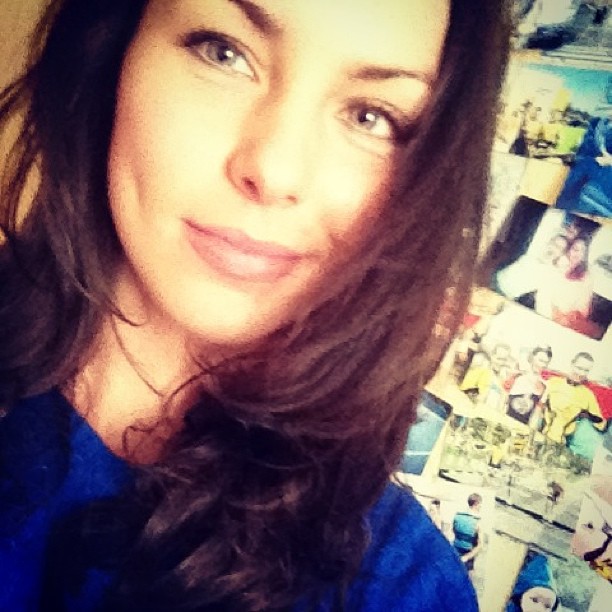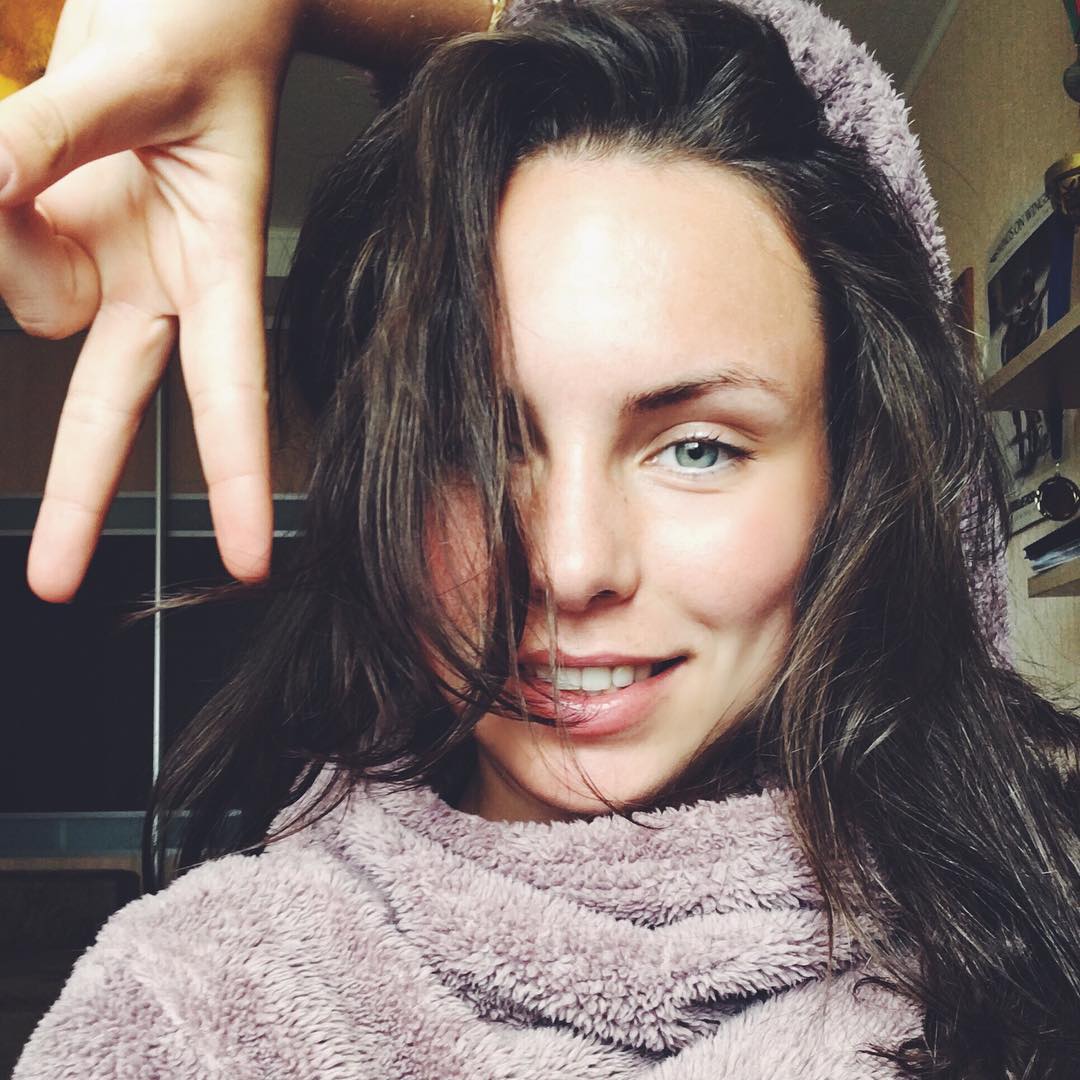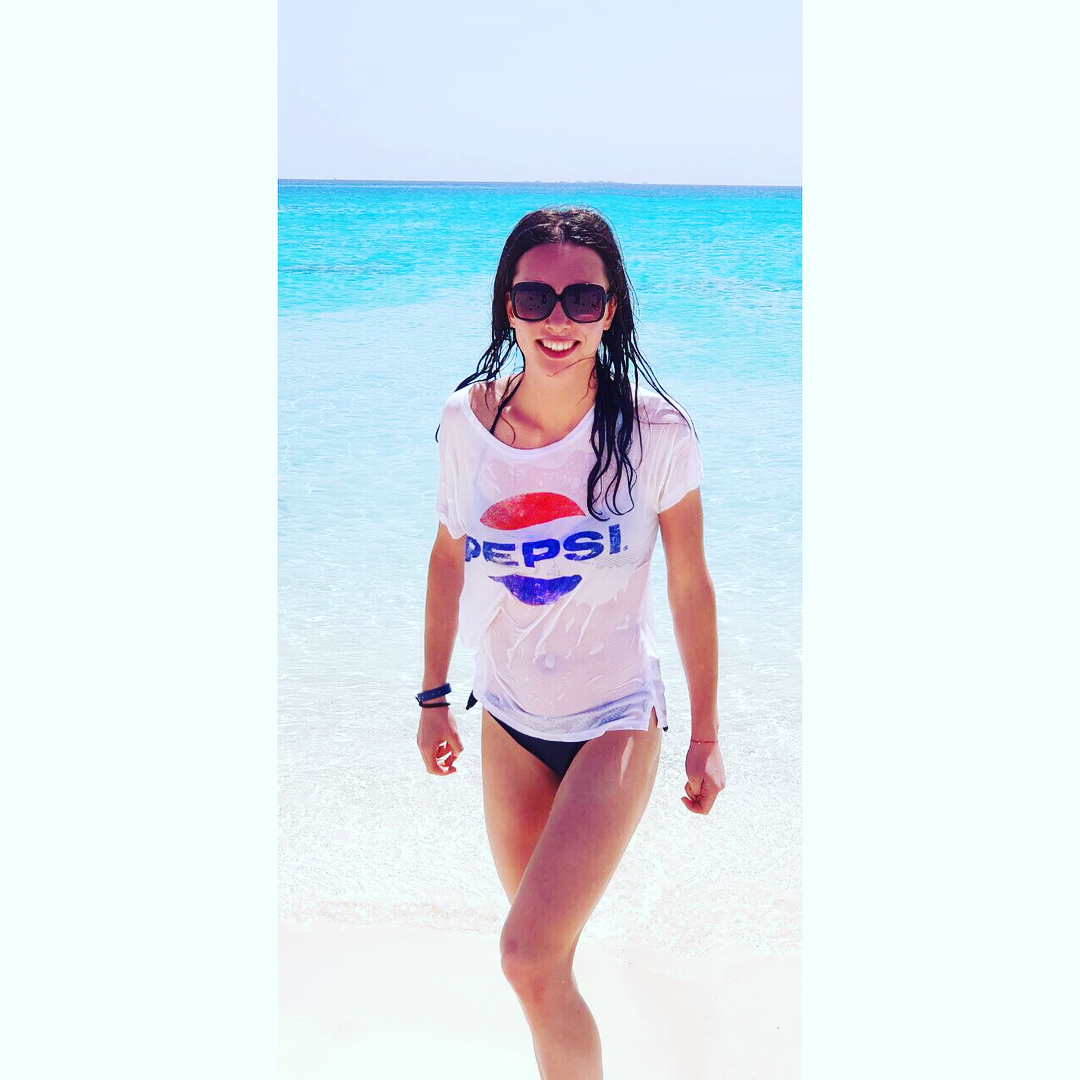 Write in the comments who else should be congratulated on the Day of brunettes 🙂
Photo: Instagram Anastasia Gorelik, Victoria Panasenko, Instagram of Maria Konoval, instagram Ekaterina Galkina, Instagram Maria Makharinskaya, Instagram of Marina Zueva, Victoria Artemova