These girls make belf football brighter: dancing to Star Wars, congratulating fans and collecting tens of thousands of views on TikTok – Girl of the Day – Blogs
😍😍😍
Cheerleading is an important element of hockey, handball and basketball shows. In football, cheerleaders are less popular. The same can be said for Belarusian sports. Spectators at the Minsk-Arena or in the Brest-based Victoria have long been accustomed to spectacular female dancers. The clubs of the football "tower" are more and more actively adopting the experience of their colleagues and are also trying to please the fans with performances of cheerleaders. We look at which girls make the domestic ball brighter.
Dynamo Brest Girls can be safely called the most popular support group – just like Dynamo matches, their performances last season were watched by an average of almost 9 thousand Brest residents.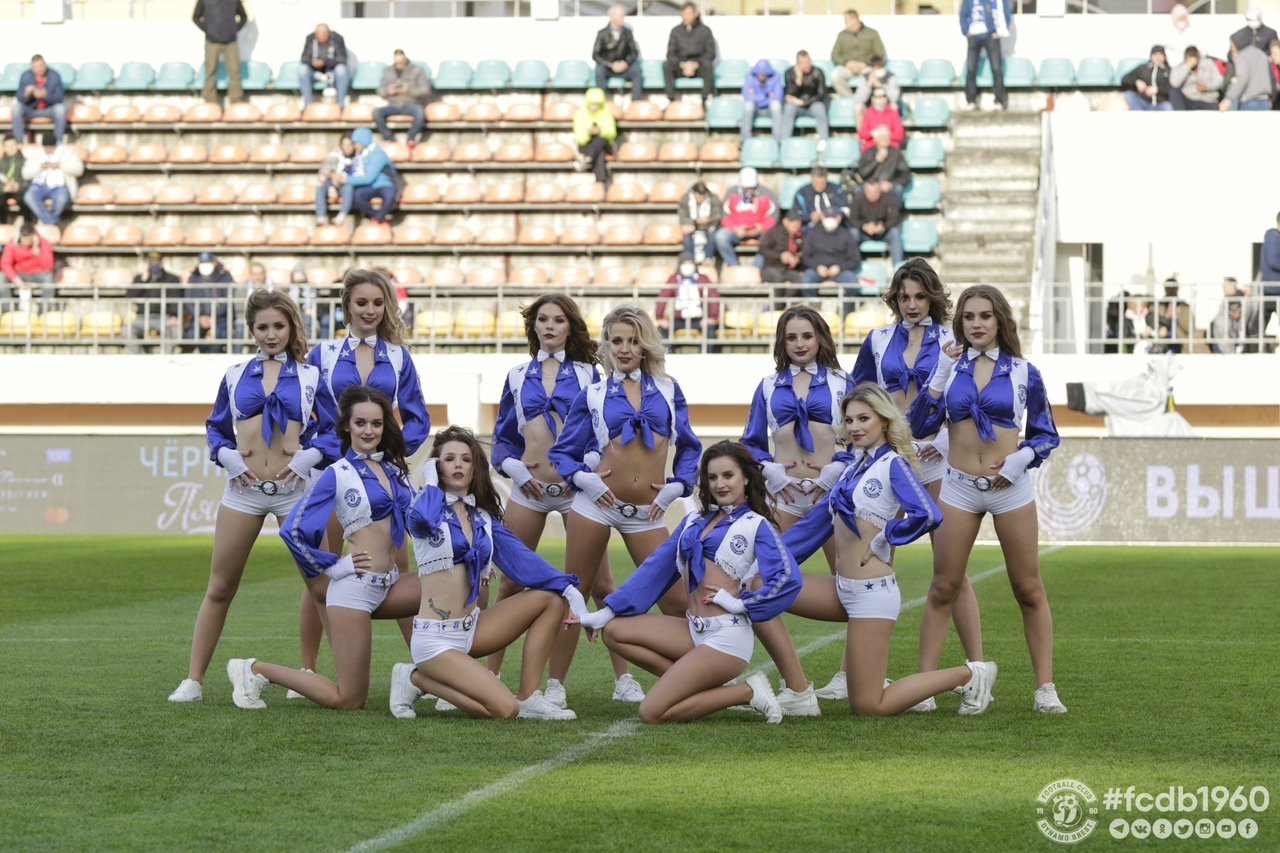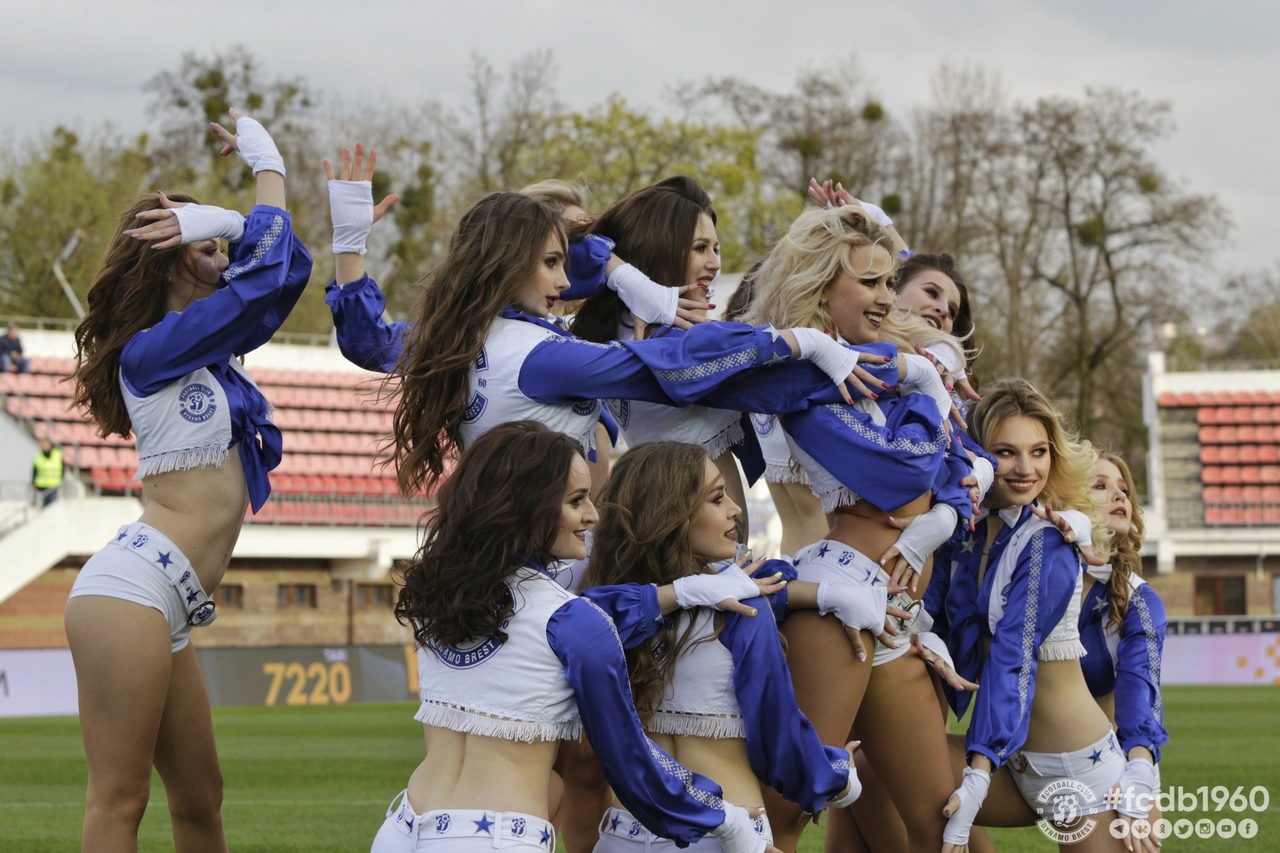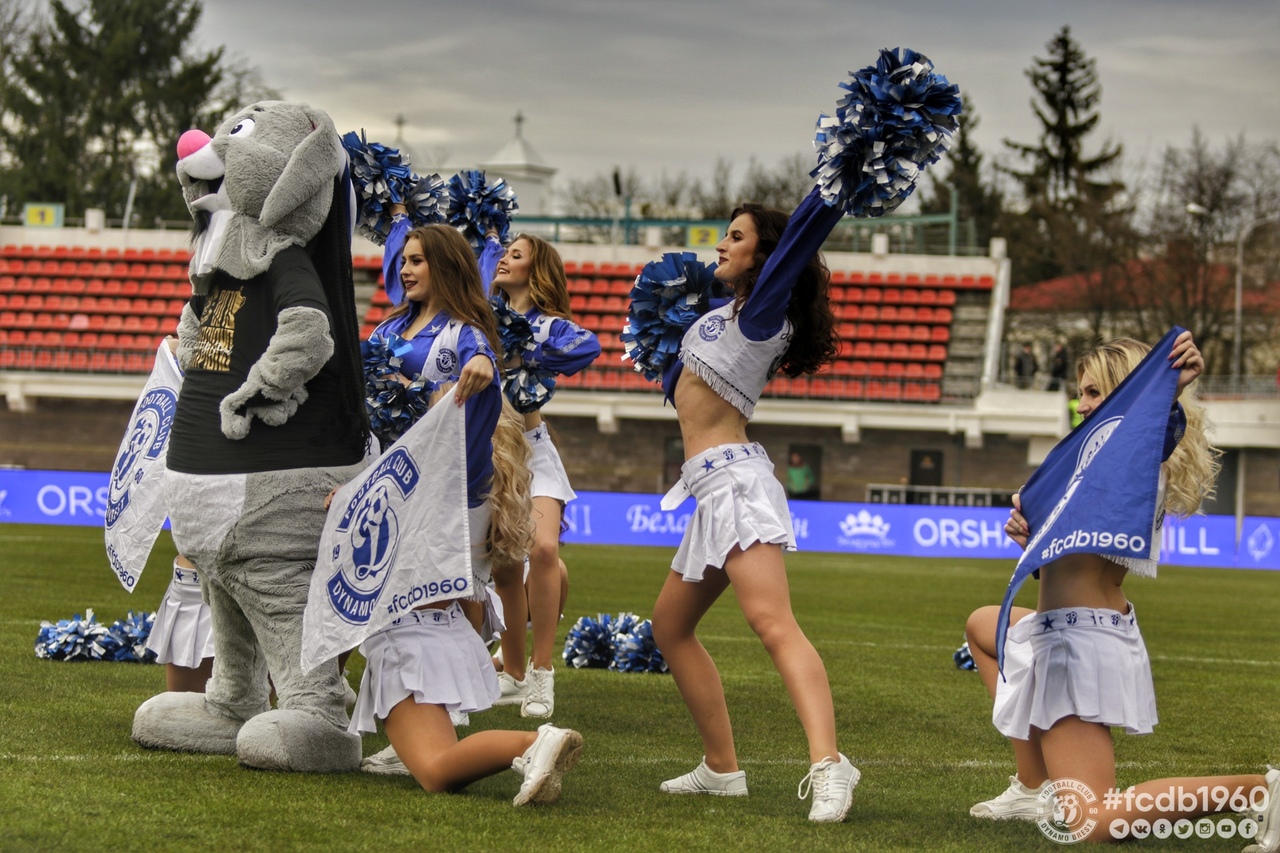 Girls can not only please the fan with a performance, but even personally wish a happy birthday.
Brest is flirting with cyberpunk again: now, instead of fans, not only mannequins can go to the stadium, but also "live" 3D models
This year, the Dynamo beauties in the city have rivals – Rukh Cheer Team. See how stylishly the new BW introduced their support team.
The Brest club introduced the girls' life on its YouTube channel – the leaders Yulia and Alina spoke in some detail about their gang (mark 6:51).
And this is how the support group "Rukh" looks like in action. The acrobatics are impressive!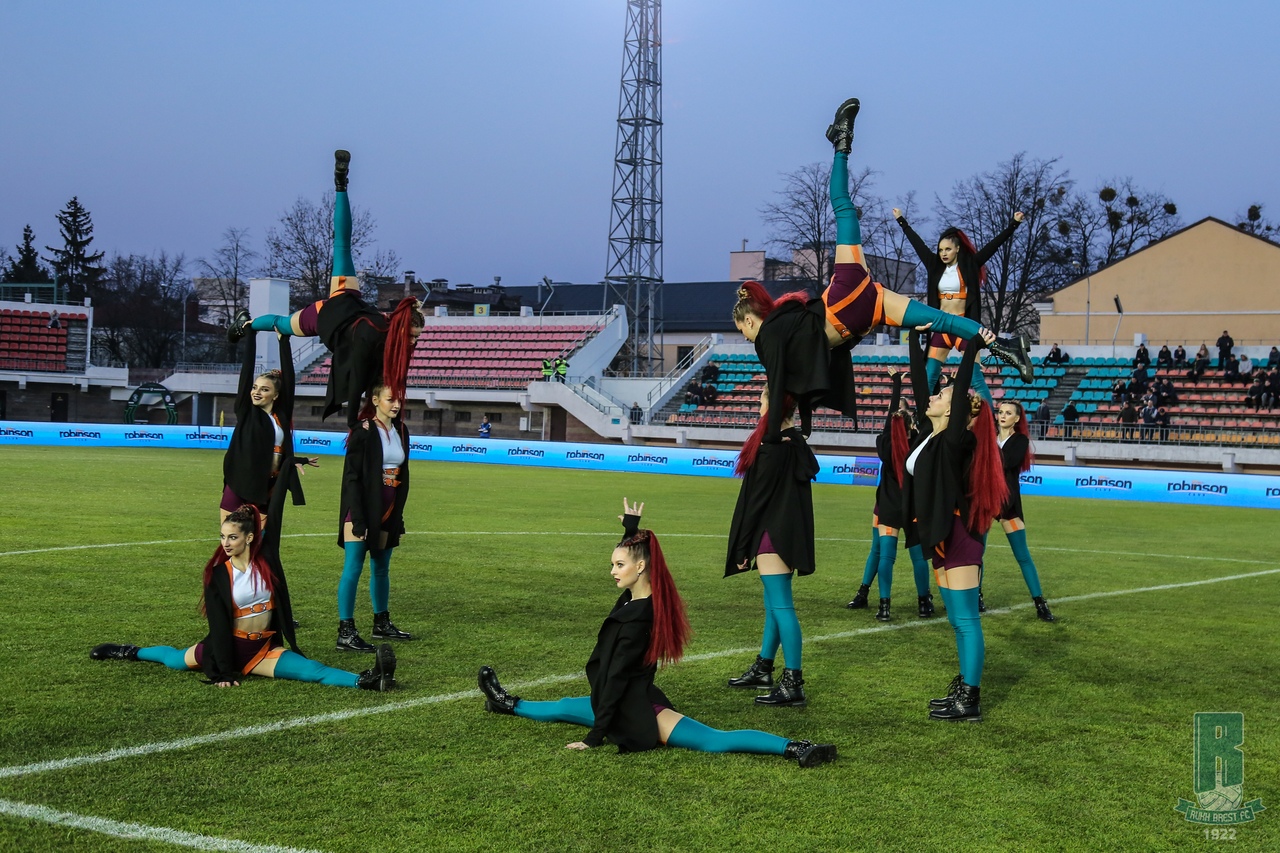 The Brest derby will be hot not only on the pitch.
Outside Brest, there is also a cheerleading movement, albeit not so active. These are the beauties who entertain the public in Soligorsk.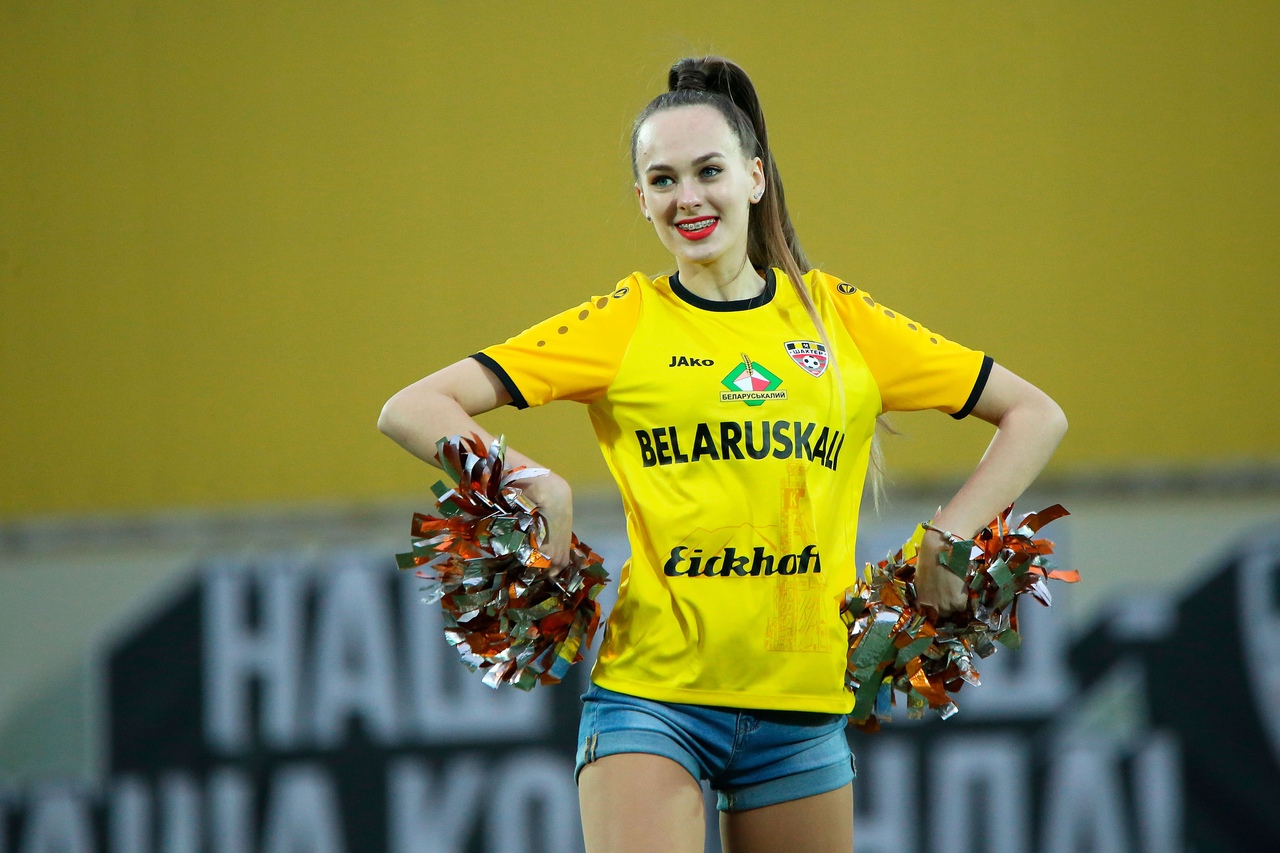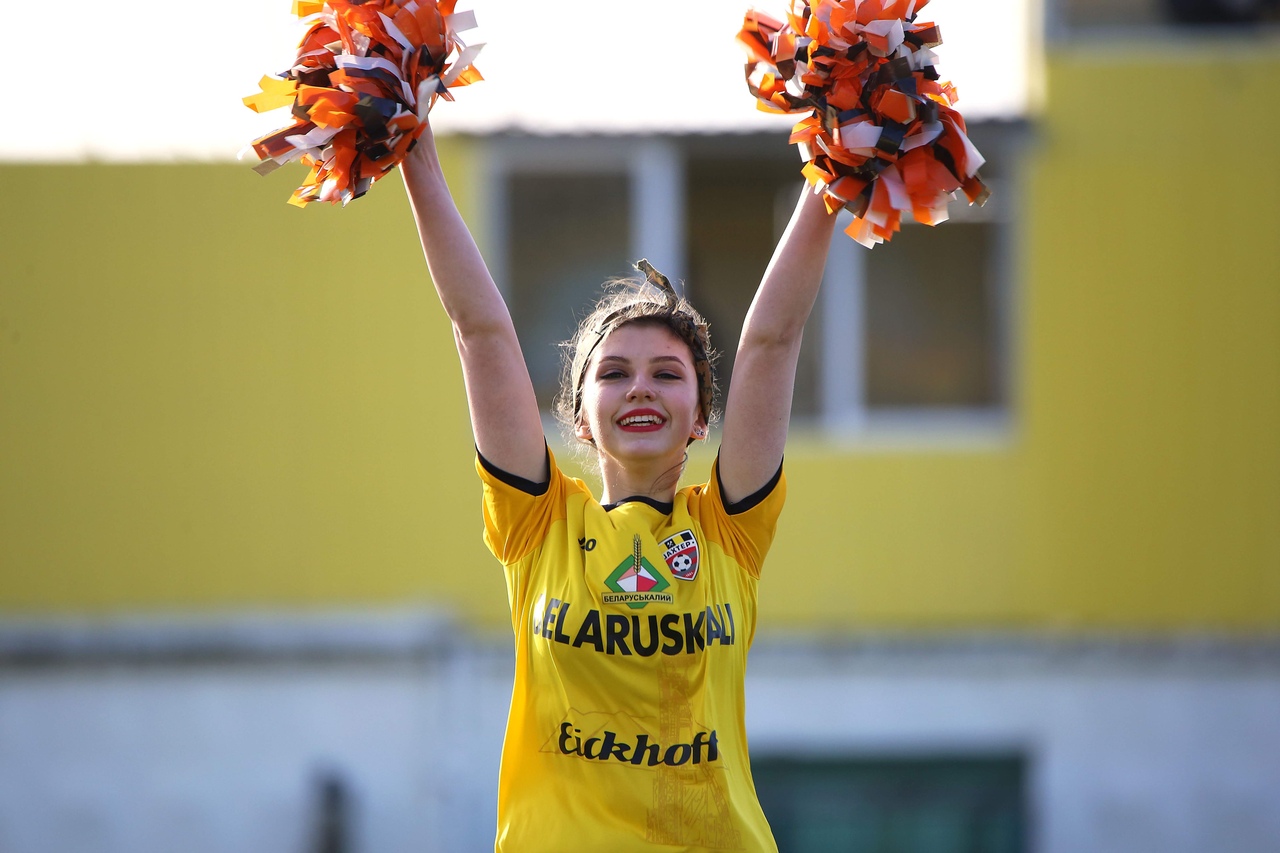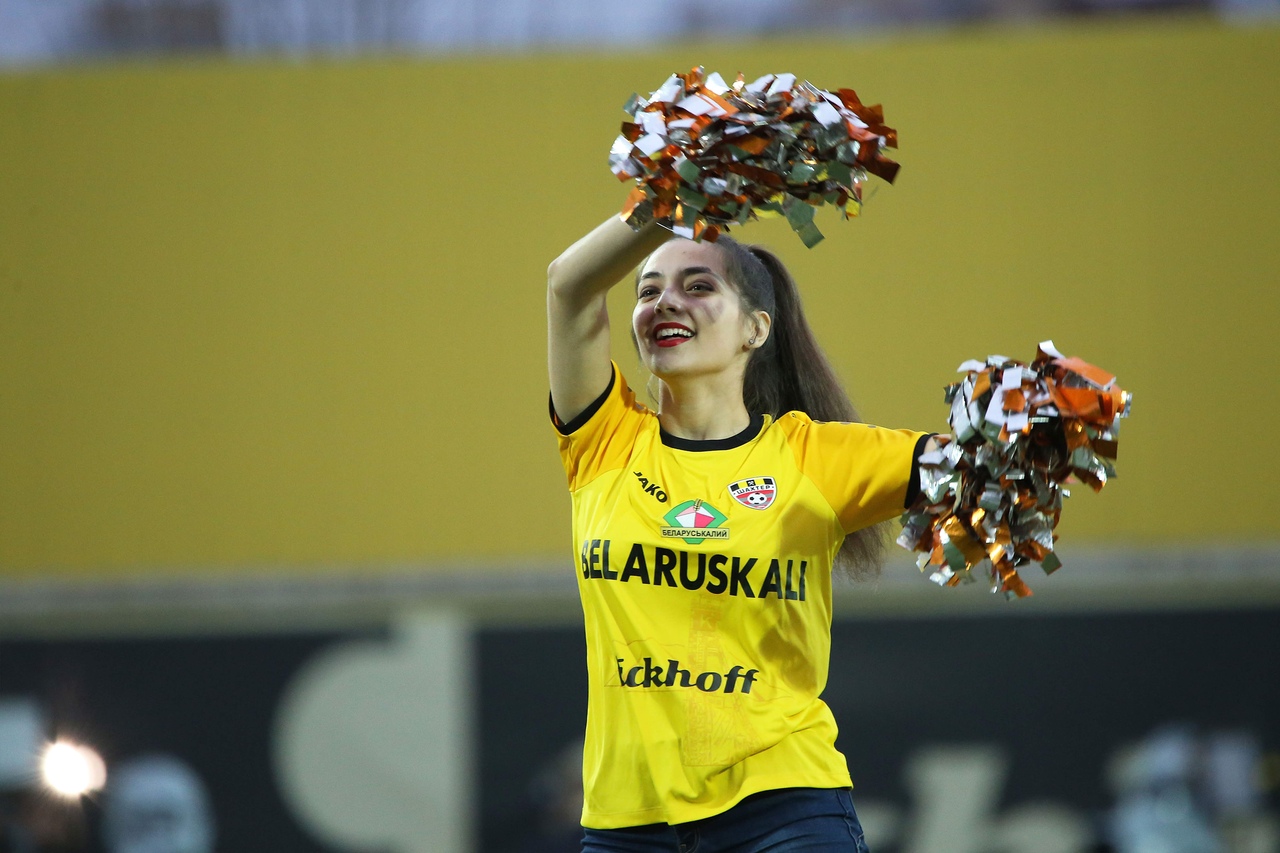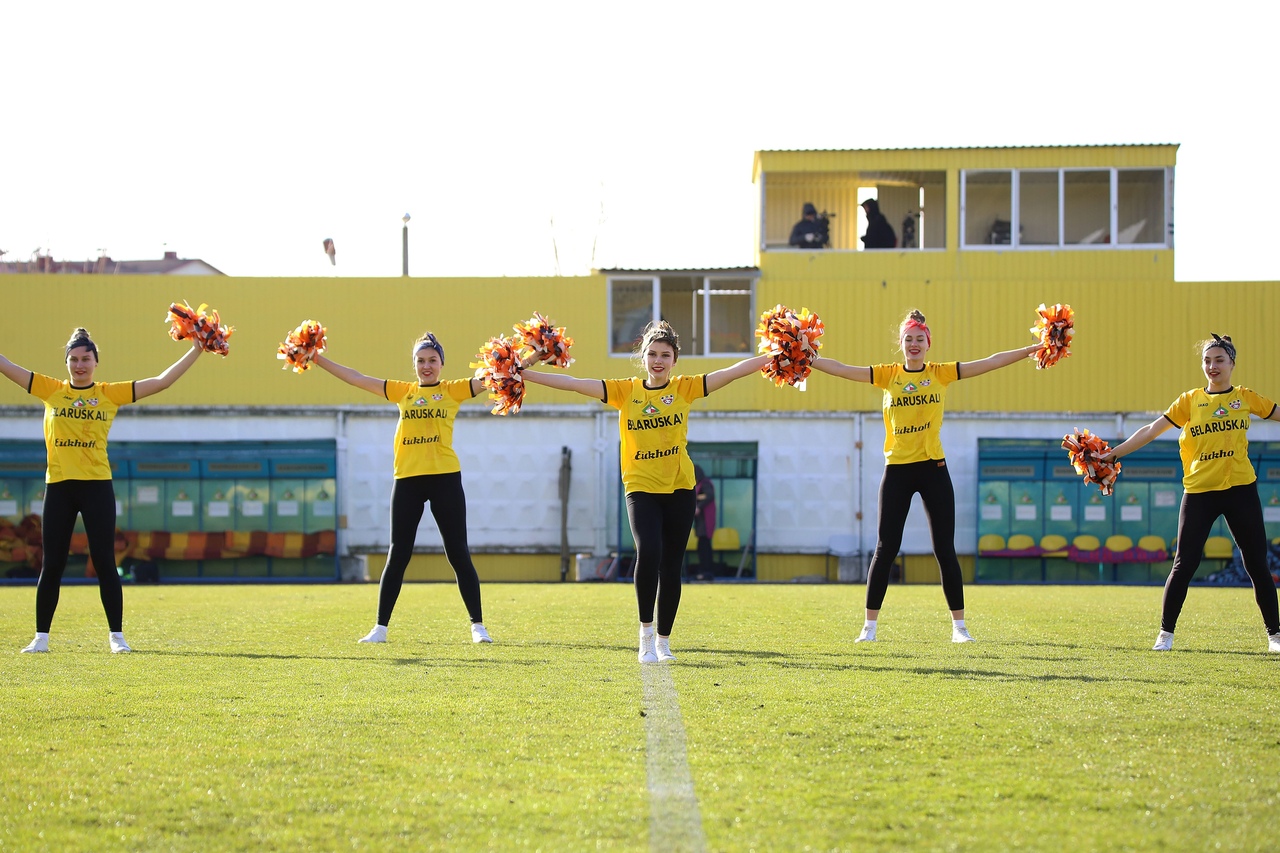 We are transferred to the capital. For the musical part of the support in Isloch, as everyone knows, accordion player Valery Kolontay and his cover band. And attractive girls from "KuperShow" dance to him.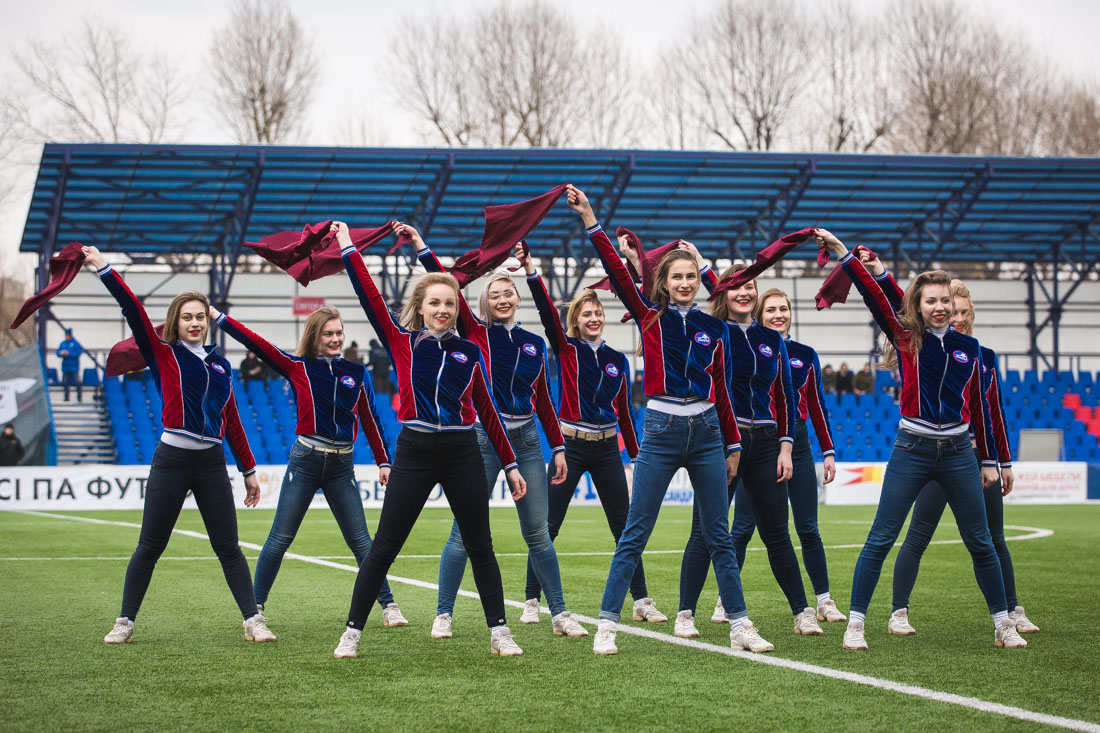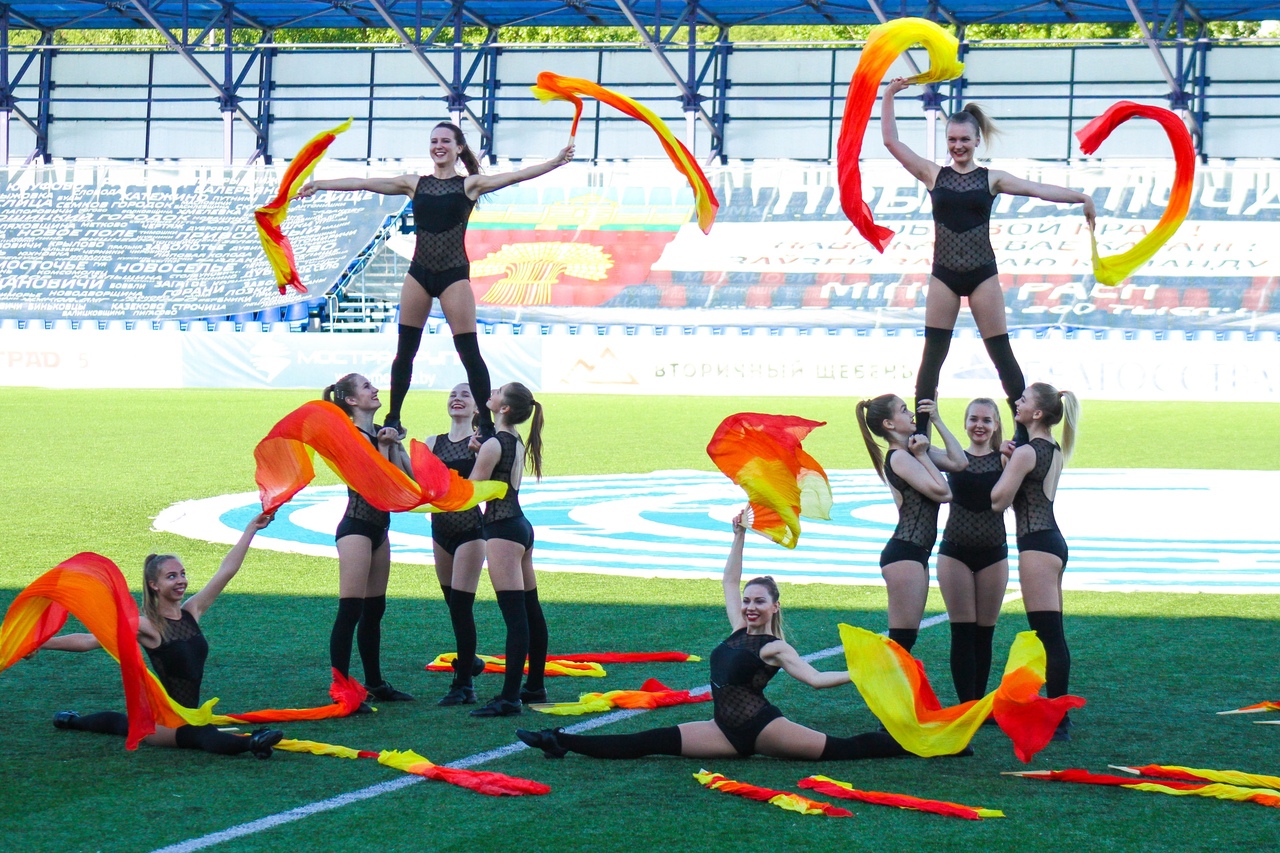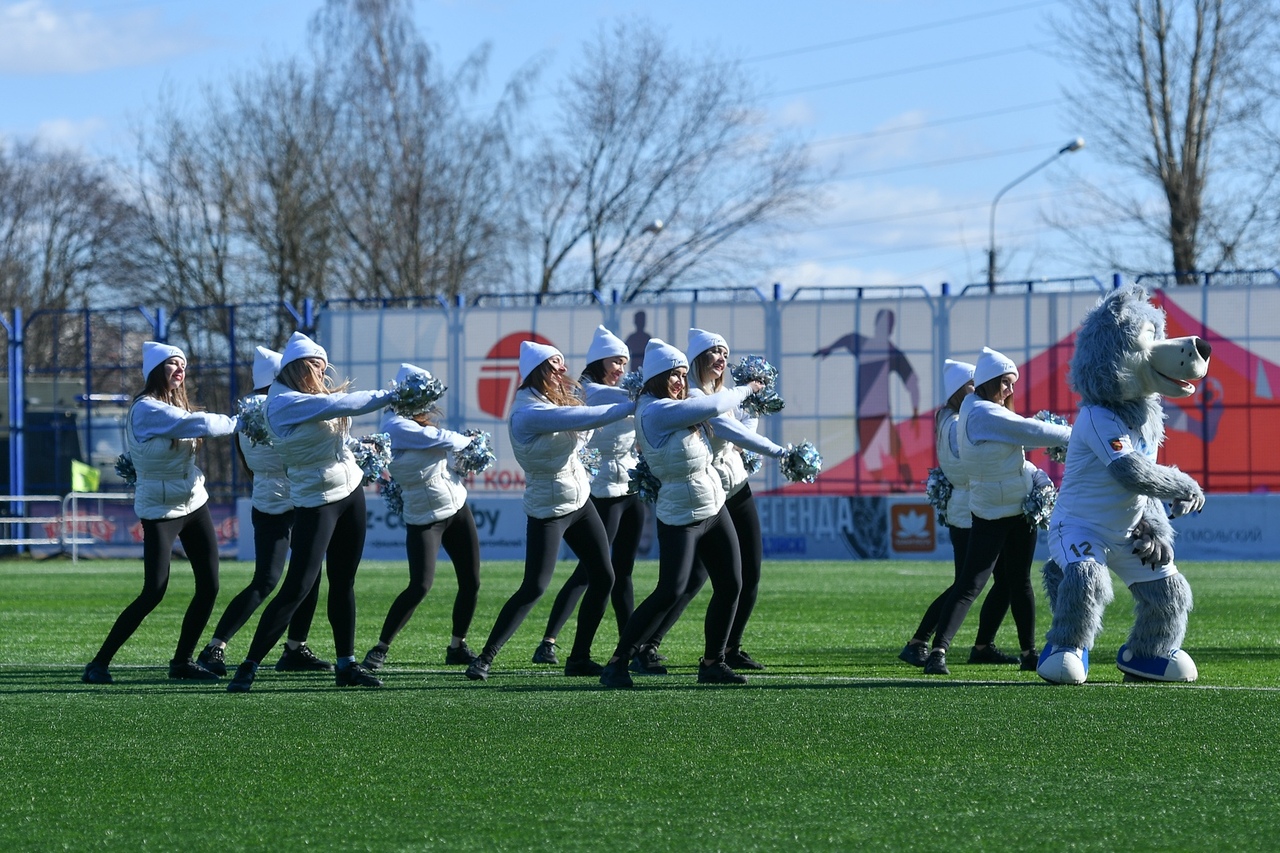 The games of the Minsk Dynamo are decorated with girls from the TimeOut group.
This is how their performance looked like before the first match of the season – the home Cup quarterfinal against BATE.
And here is a performance under the title theme from Star Wars. Space!
If you are not very fond of big football, it doesn't matter. The beauties from "TimeOut" can be seen at the games of the hockey "Yunost", mini-football "Capital" and handball SKA. Even Arina Sobolenko joined the group at one of the matches of the Extraliga champions.
The modest Gorodeya also has its own charming support – the Level Up team is responsible for the atmosphere at the local stadium.
The glory of the girls goes far beyond the boundaries of the urban village. One of their videos in tiktok collected 25 thousand views and almost 2500 likes!
These are the cuties 🙂
Unlike previous seasons, Borisov-Arena so far does without incendiary dances of cheerleaders – instead of them bunnies of the sponsor Pari-Match cheer up the team.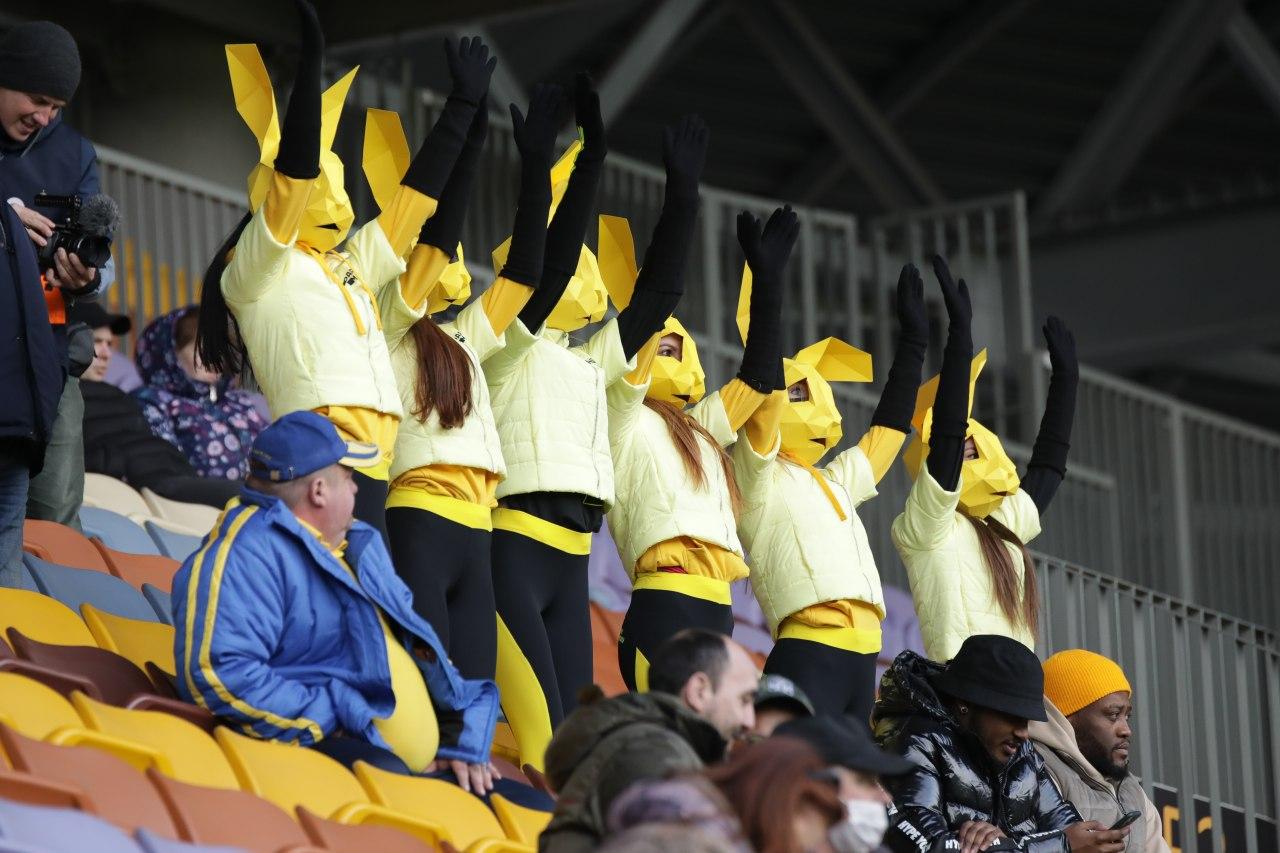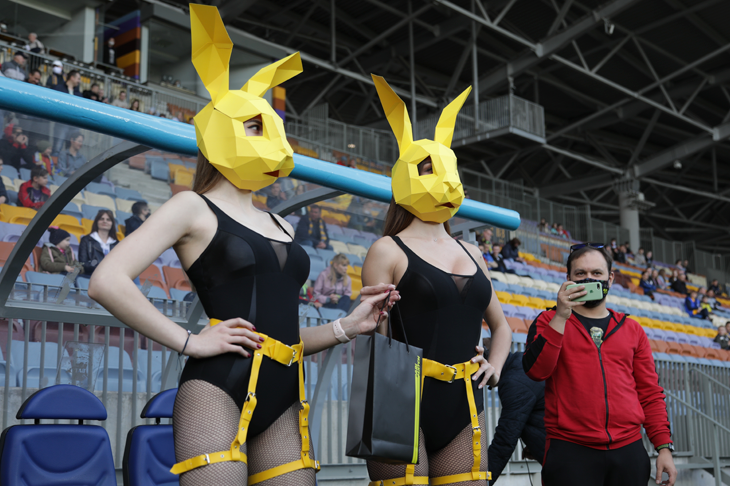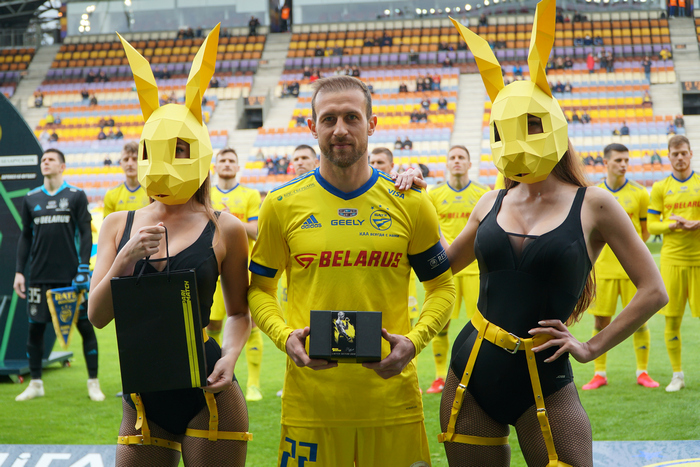 Photo, video: Dynamo Brest, "Rukh", "Miner", Isloch, "KuperShow", "TimeOut", Dynamo Brest Girls, BATE