They also go to belfootball in a pandemic – there are enough beauties in the stands – Girl of the day – Blogs
Despite all the WHO recommendations created during the pandemic, Belarusian football continues, and the fans, as before, attend the matches of their favorite teams. To get to the stadium, they are even ready to stand in a queue that is dangerous in our time.
Two Sunday matches are in the top 3 in terms of spectators. There were queues, there were almost no masks
There are enough women among them, even if there is a stereotype about a "male" sport in Belarus. A lot of beauty has been noticed in the stands in all leagues – we are showing it to you!
At the matches of Soligorsk Shakhtar you can both concentrate and be charged with positive.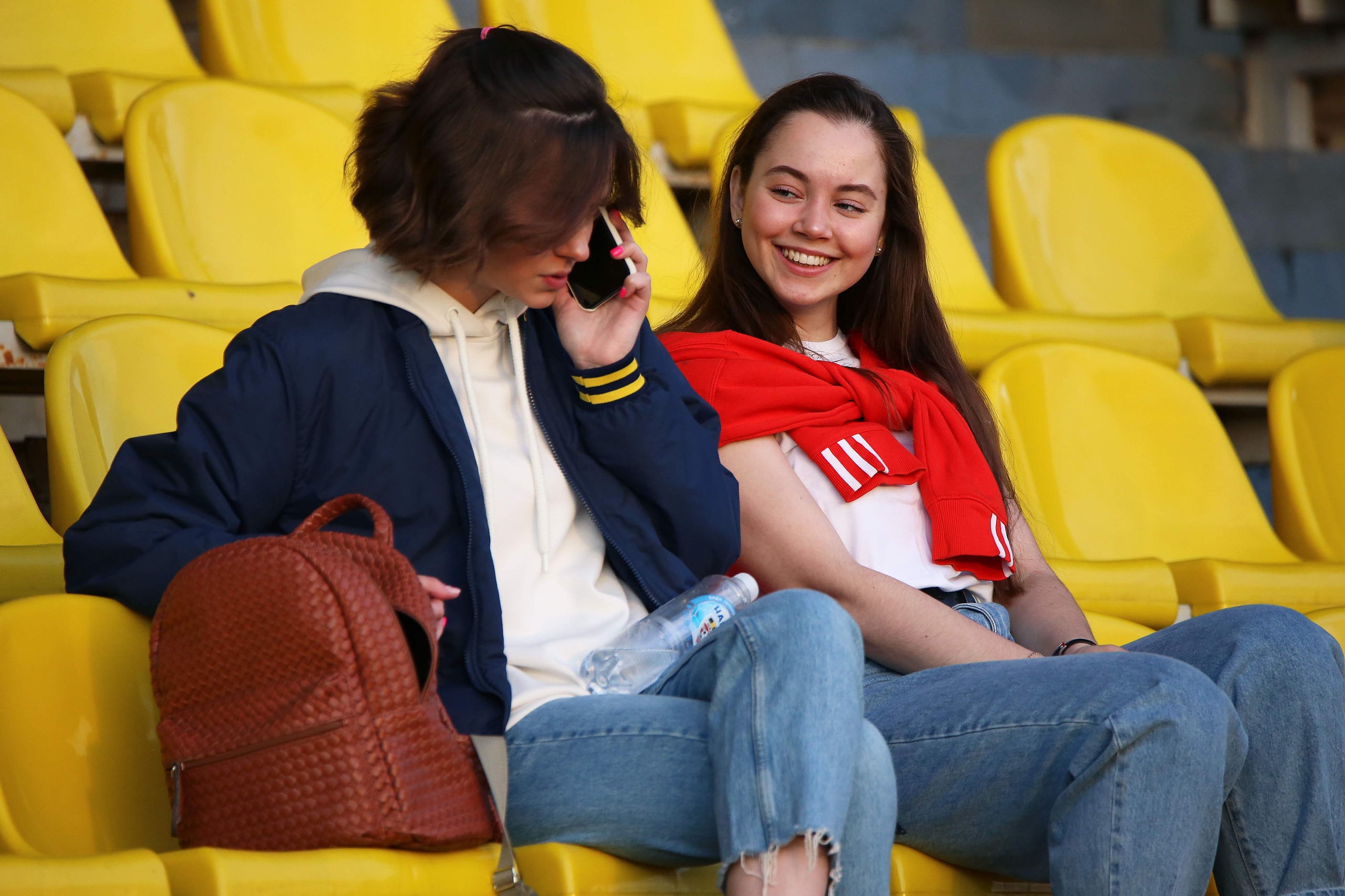 In Gomel "Locomotive" very spectacular girls come to see.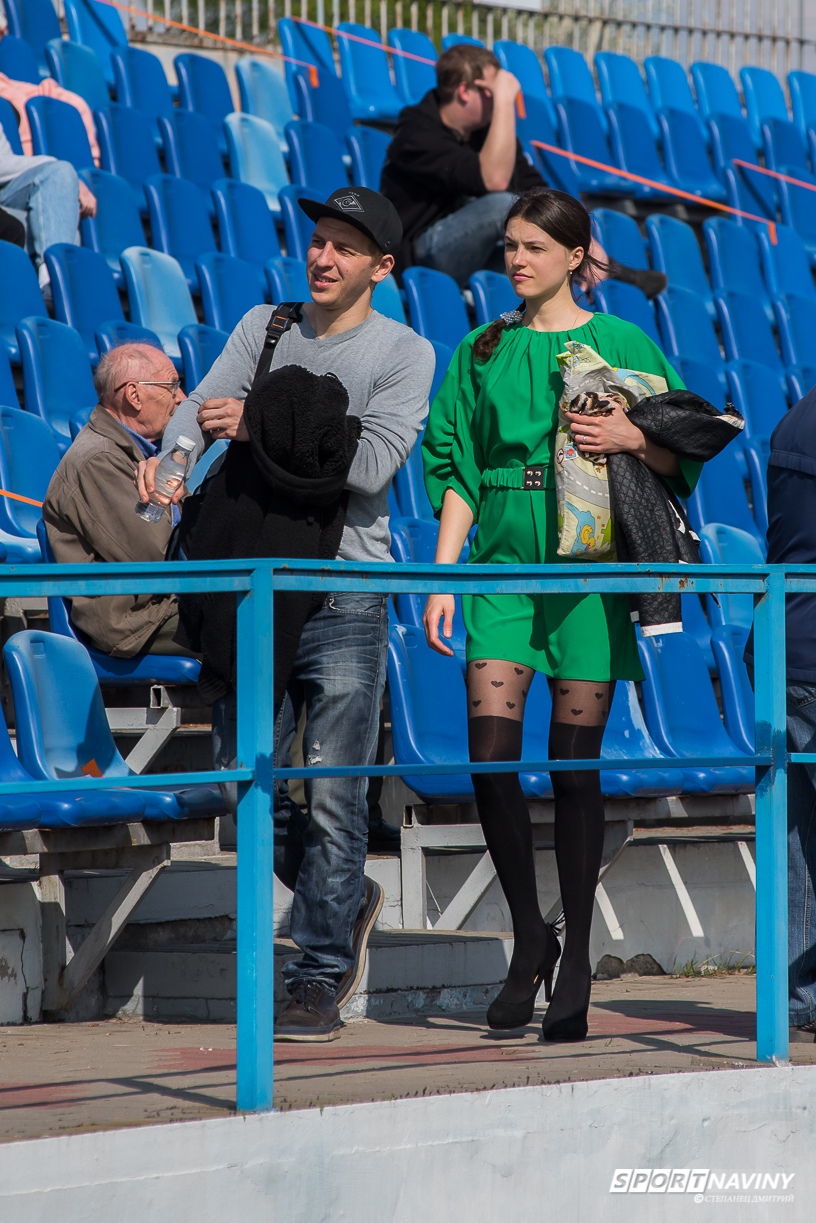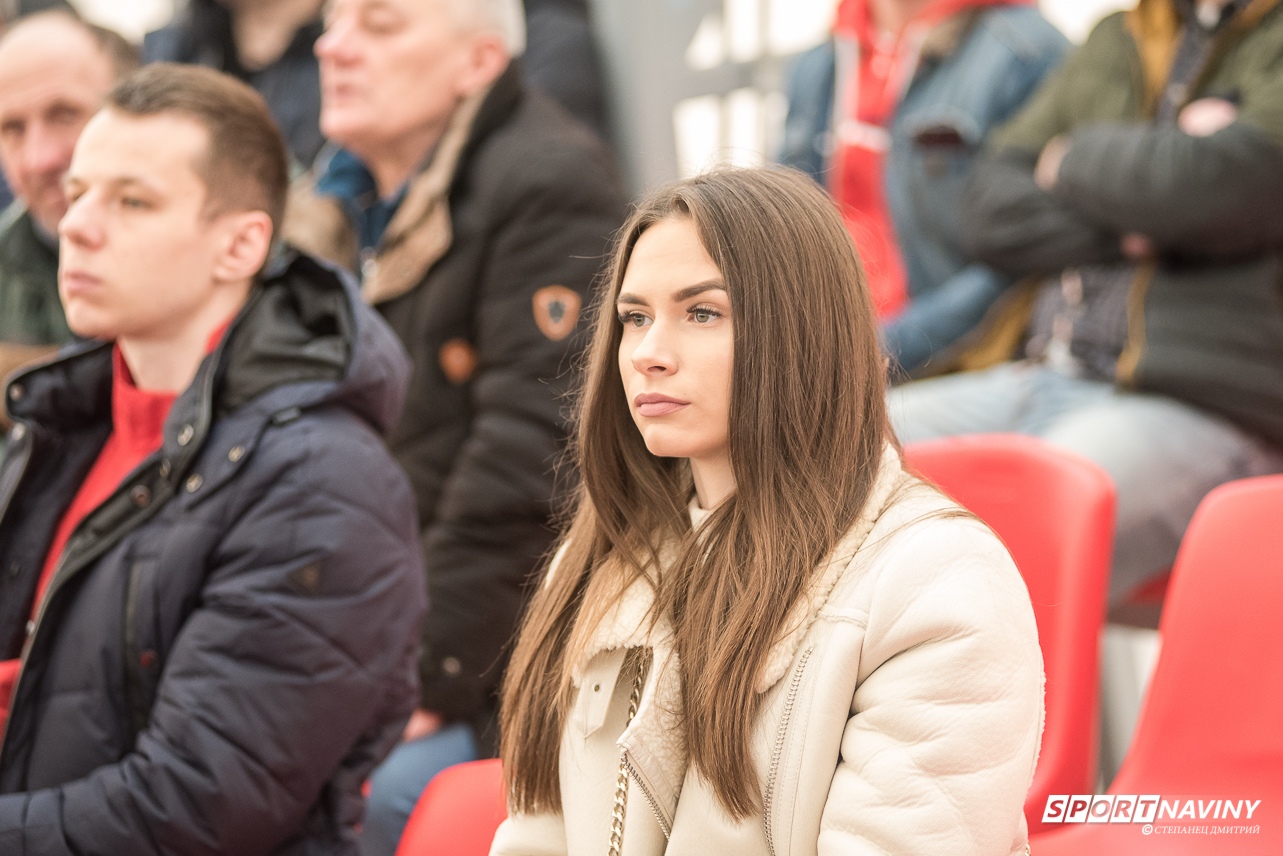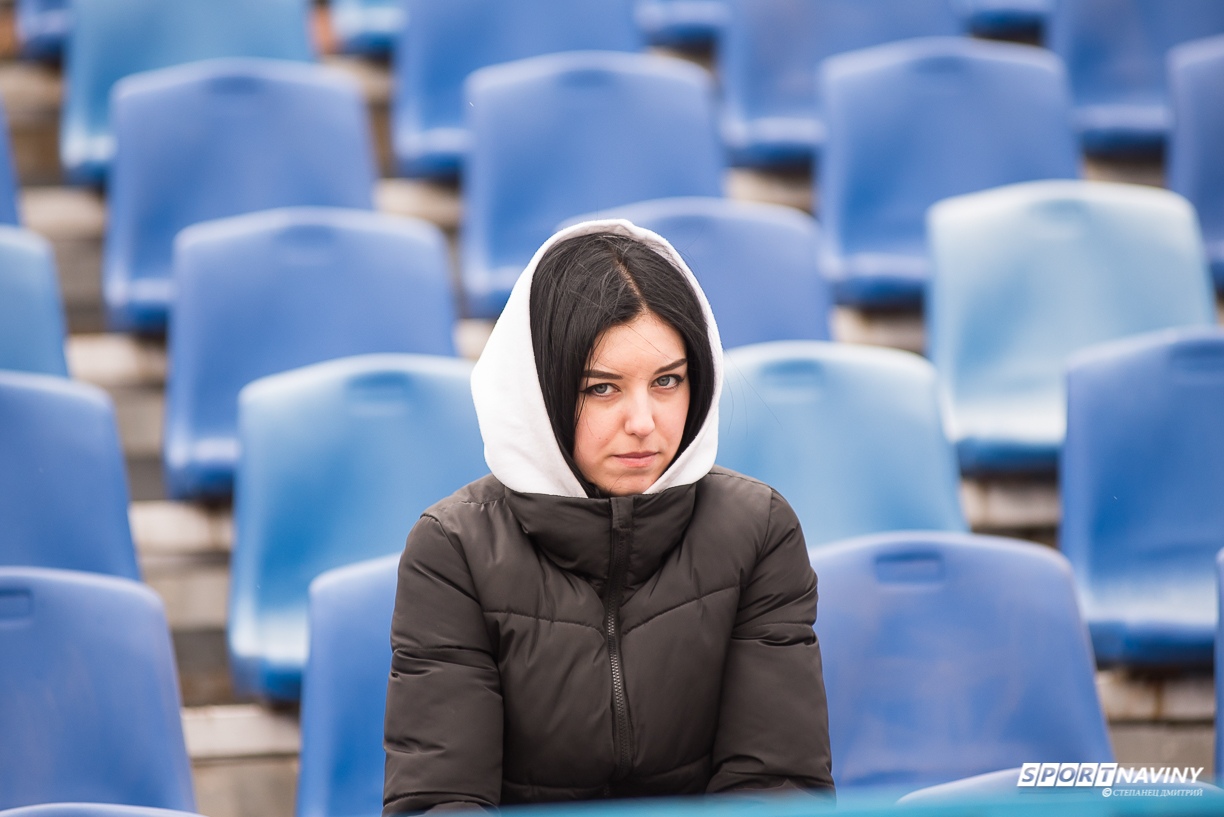 It seems that this ball is telling something very interesting!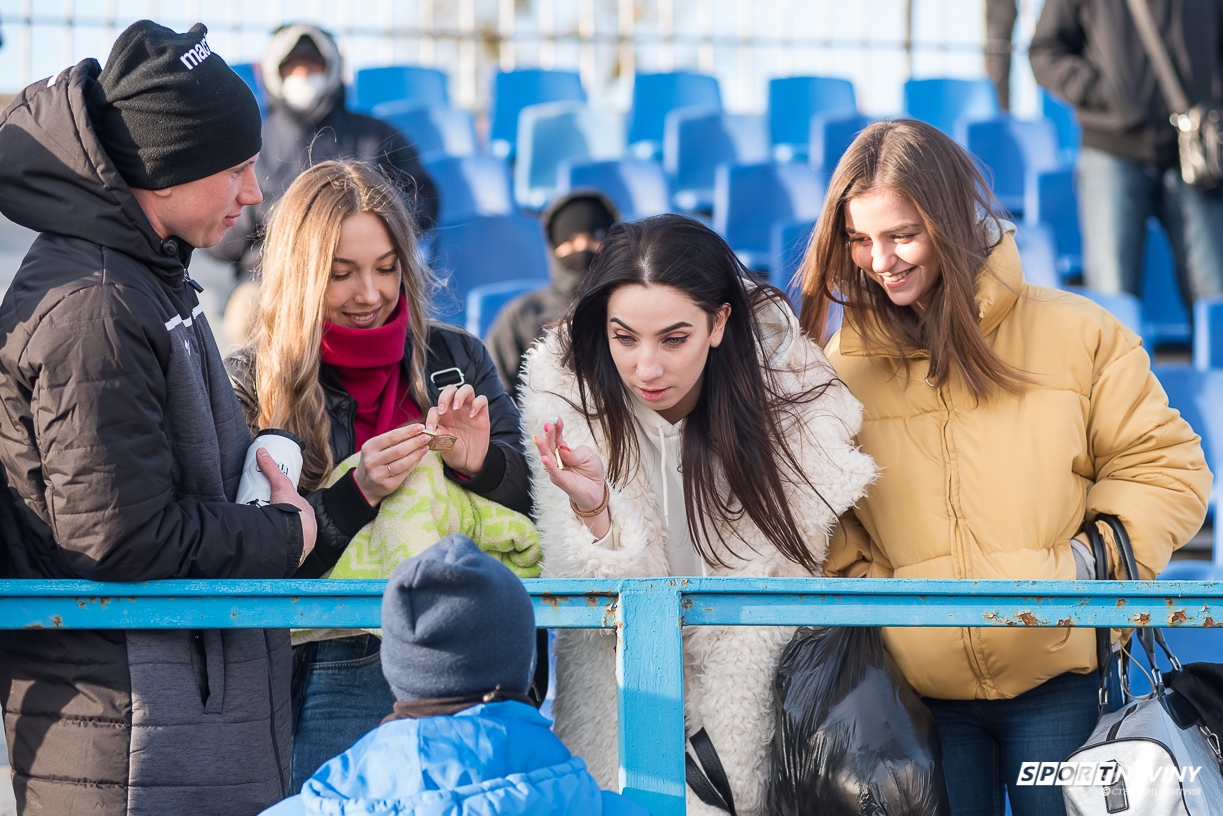 Rechitsky "Satellite" while he also plays in Gomel, but this does not interfere with visiting the matches of the club's fans.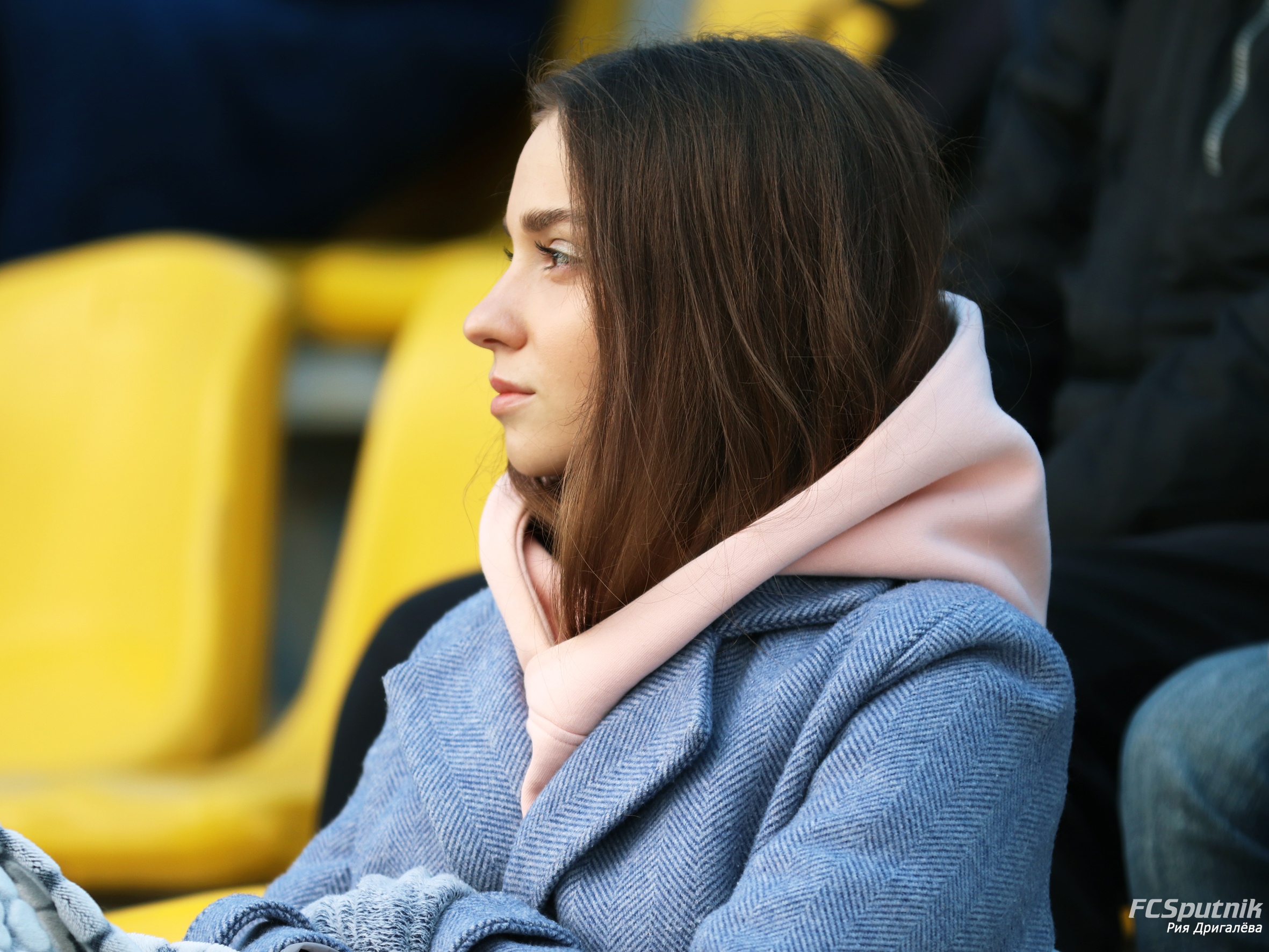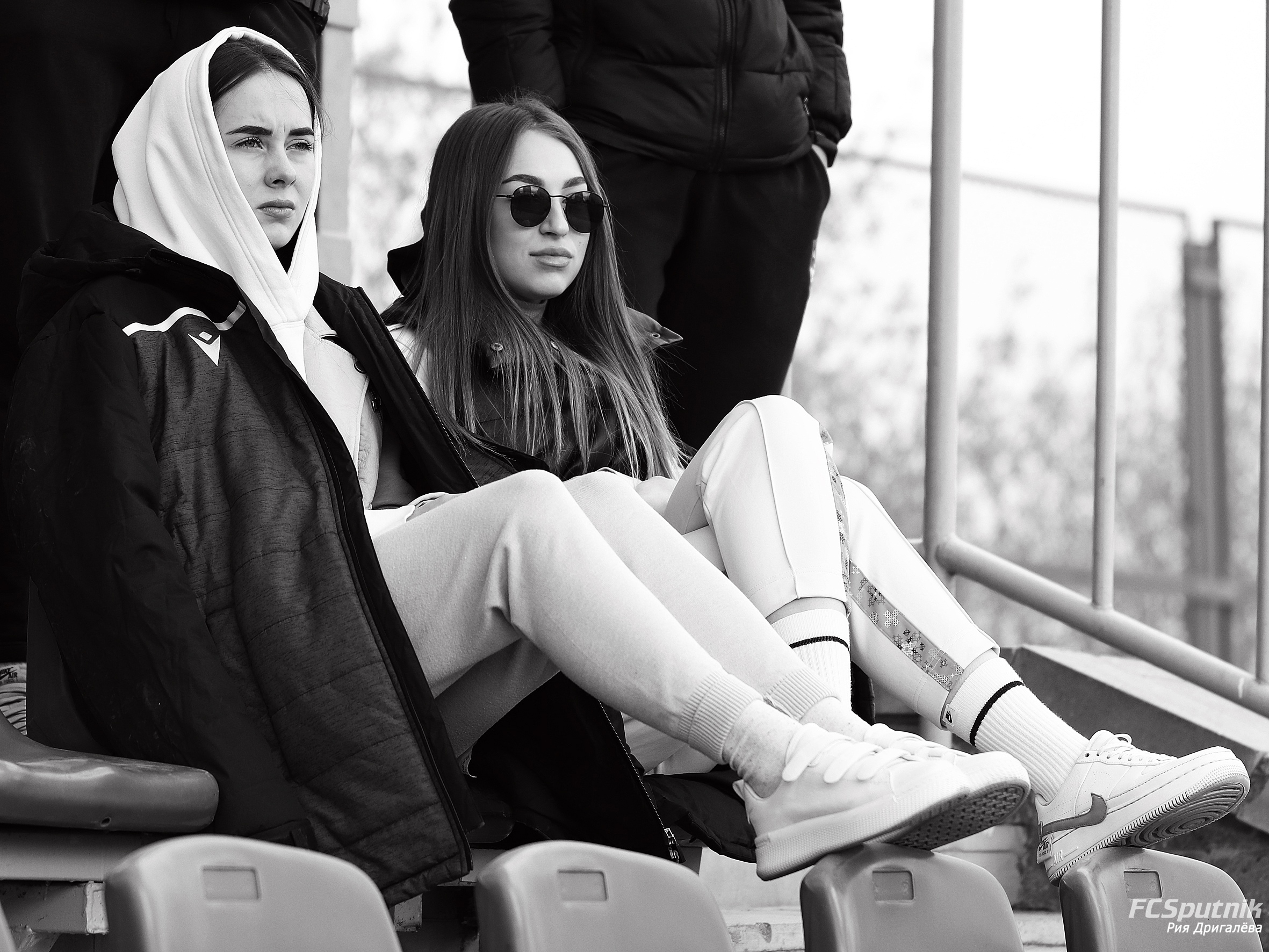 Have "Krumkacho" support is great!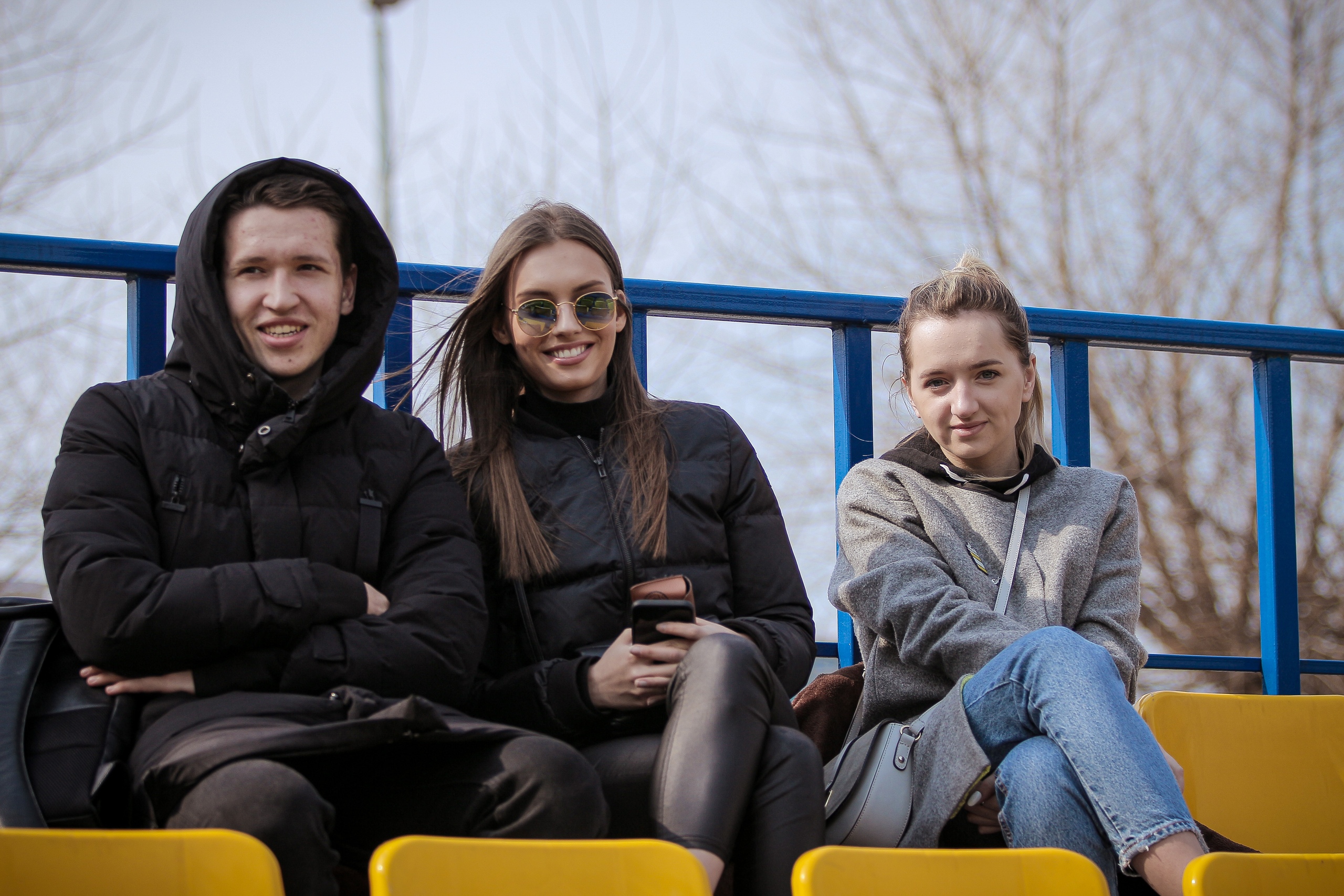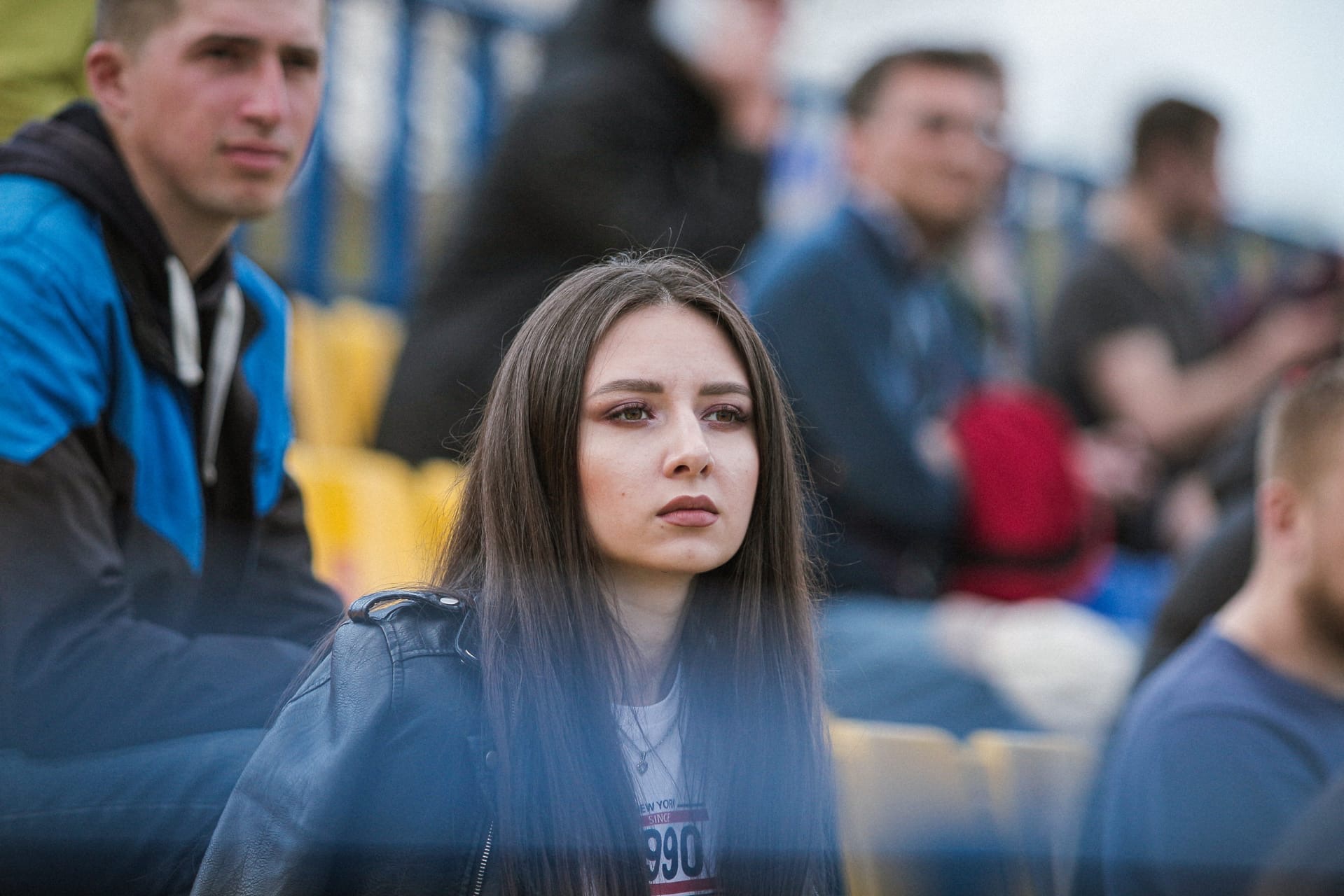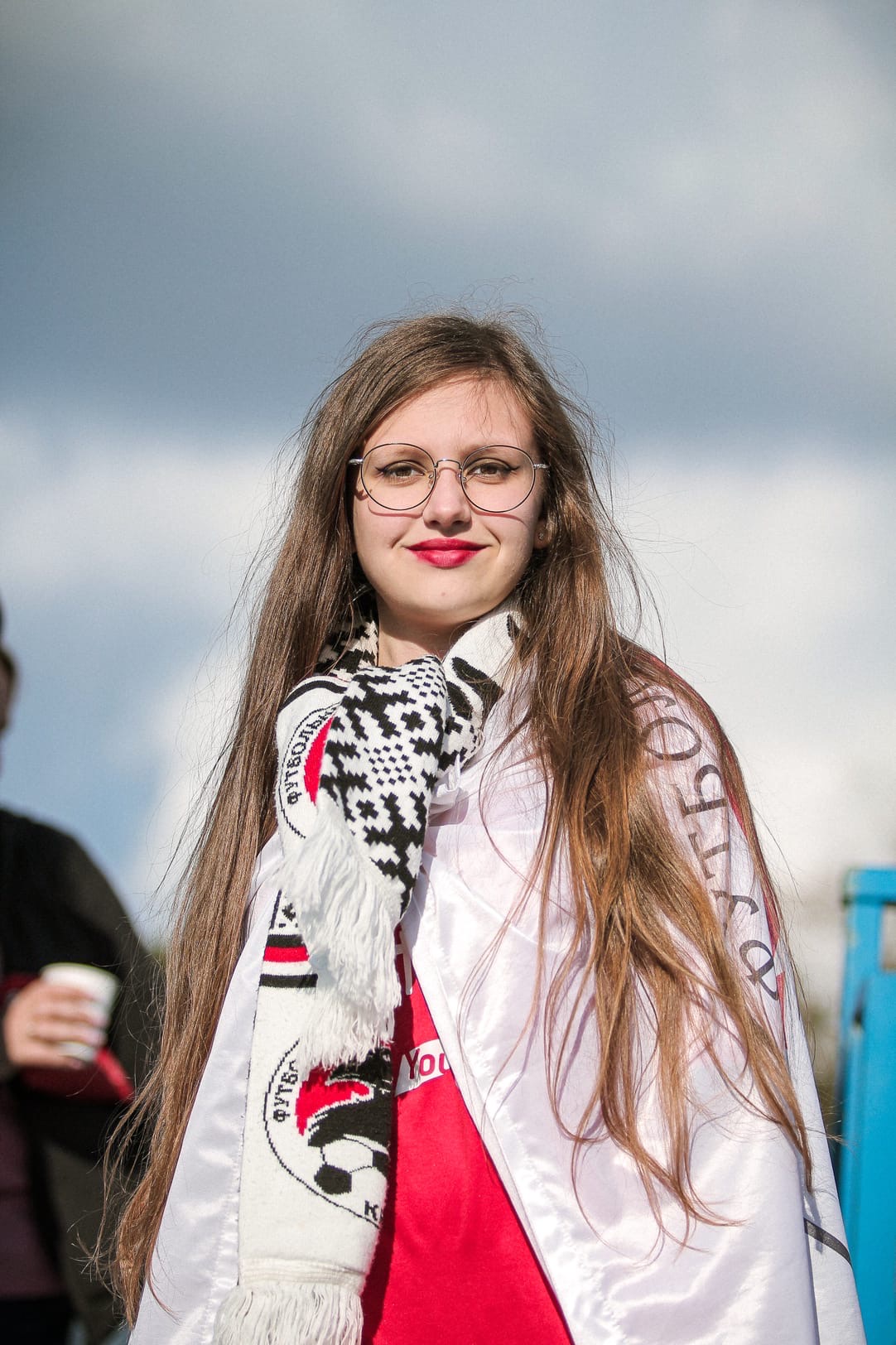 I wonder what this fan of the Mogilev Dnipra?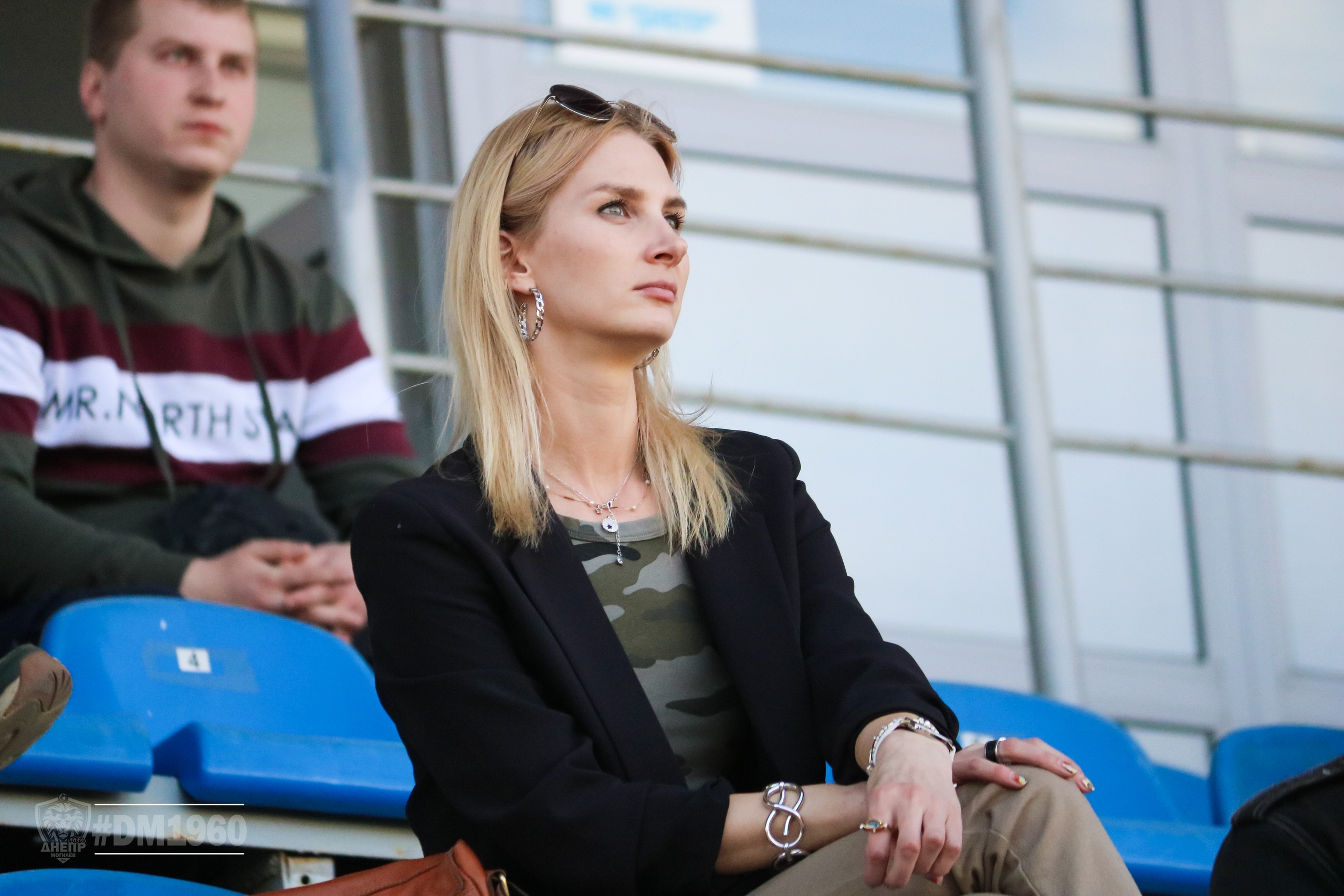 Cheerleaders IslochiIt seems they are not afraid of the coronavirus, although alarming information circulates about the team in this regard.
Isloch defender Stephen and the club doctor Tishkov have coronavirus. Makas has been on sick leave for two weeks with diagnosed pneumonia (NEXTA Live)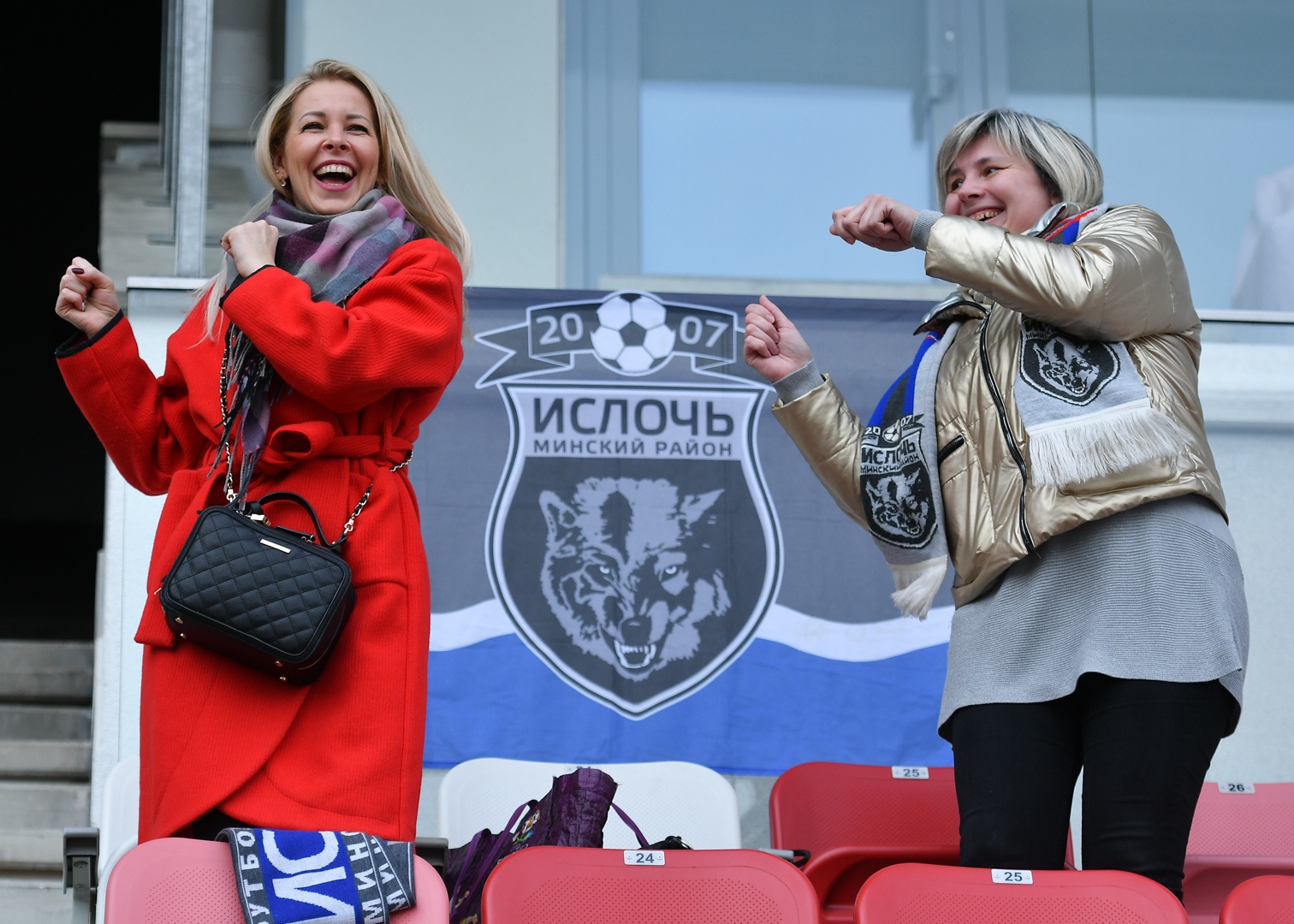 Stadiums and personal fans delight with their presence. Here is the companion of Zoran Marushich from Grodno "Neman"…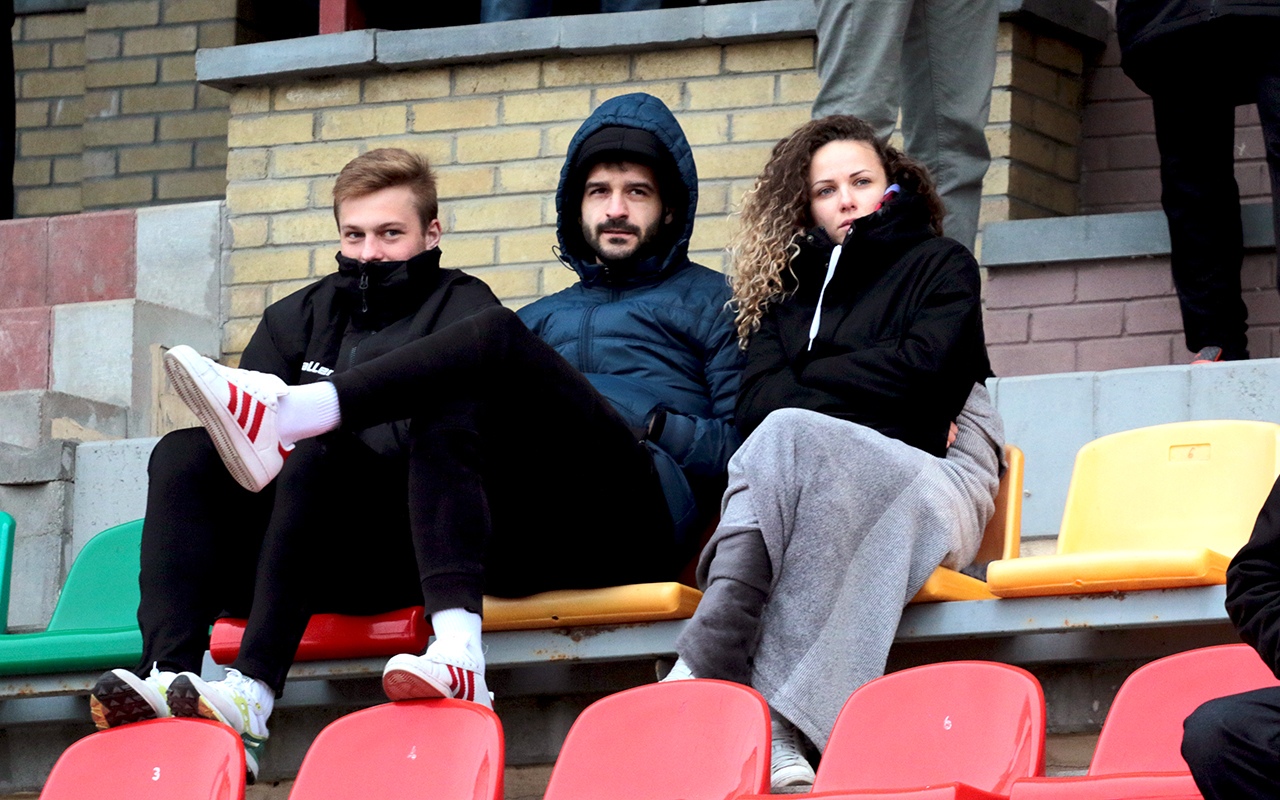 And the striker "Vitebsk" Ruslan Teverov explained something to his friend on his fingers.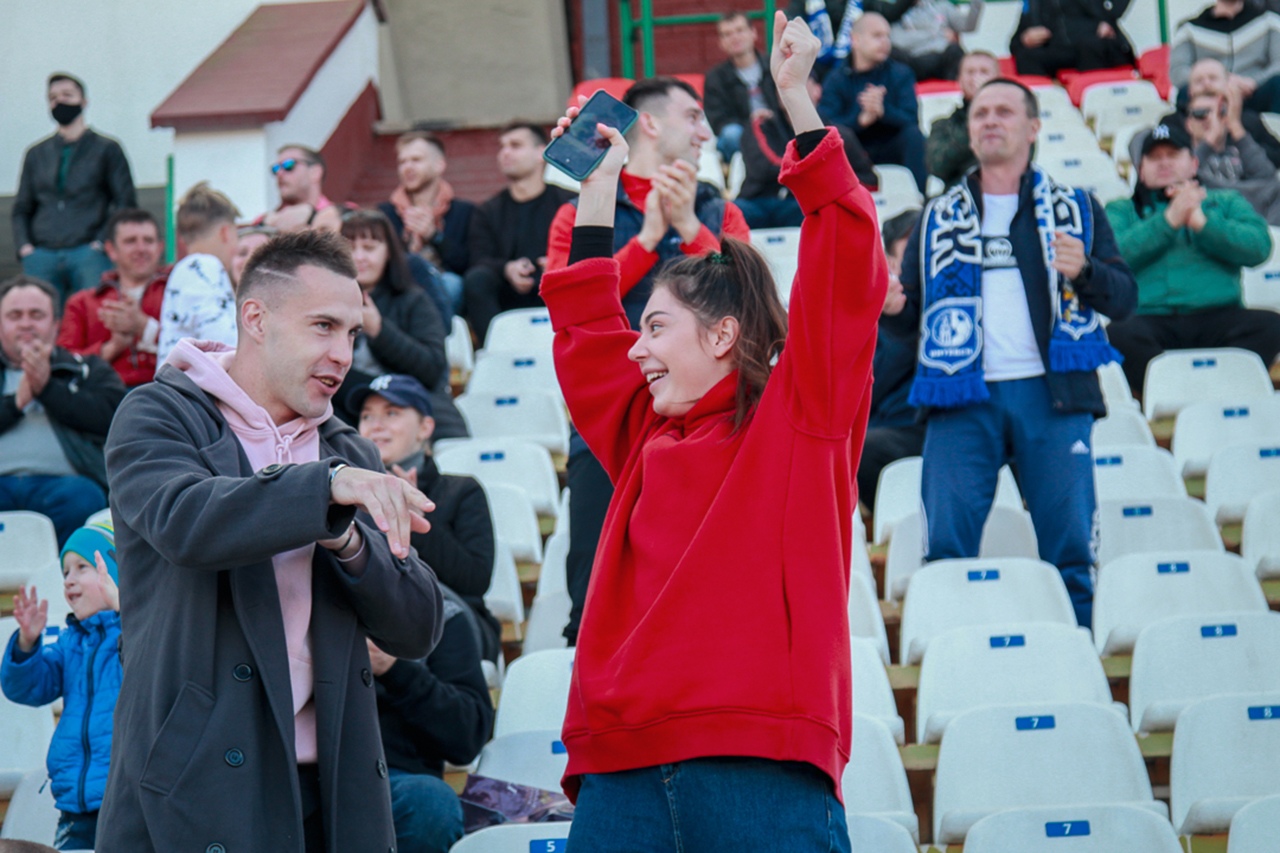 Tribunes at the matches of Mozyr "Slavia" give us the whole spectrum of female beauty – in this particular photo everything is like the famous Pesnyarov hit.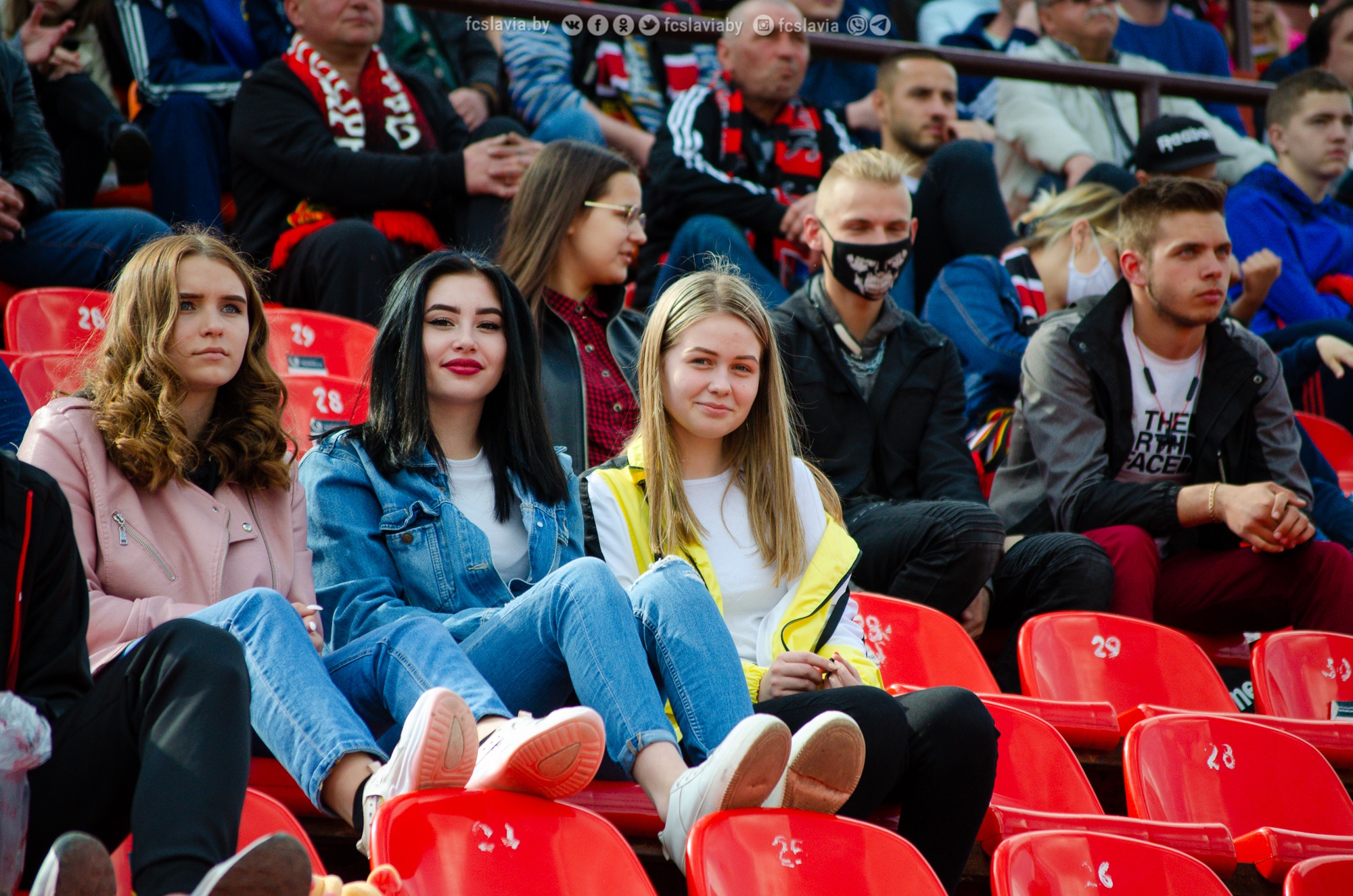 It seems that putting your feet on the next seat in Mozyr is customary.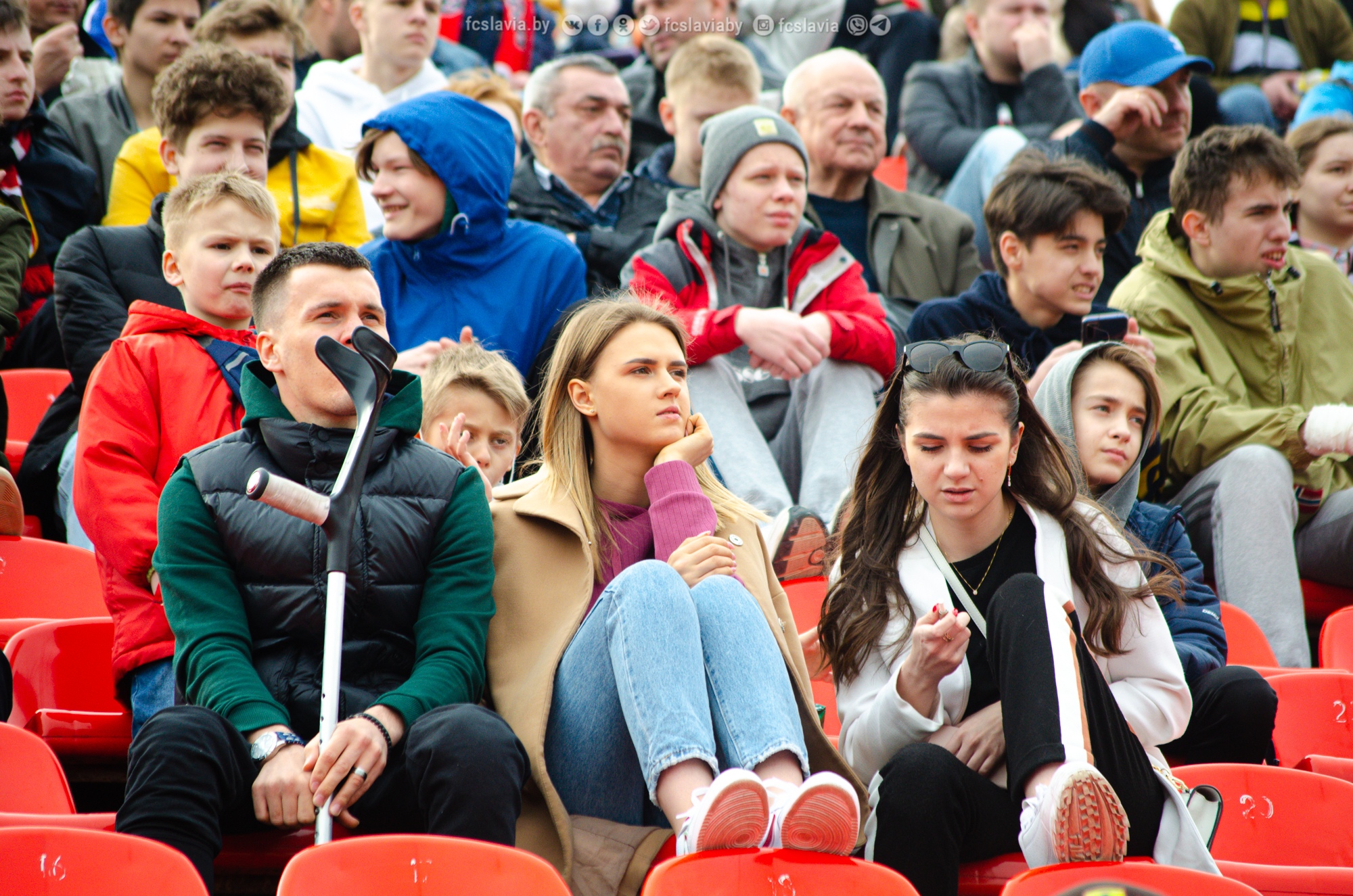 Not a very correct way to wear a mask – but the photo came out great!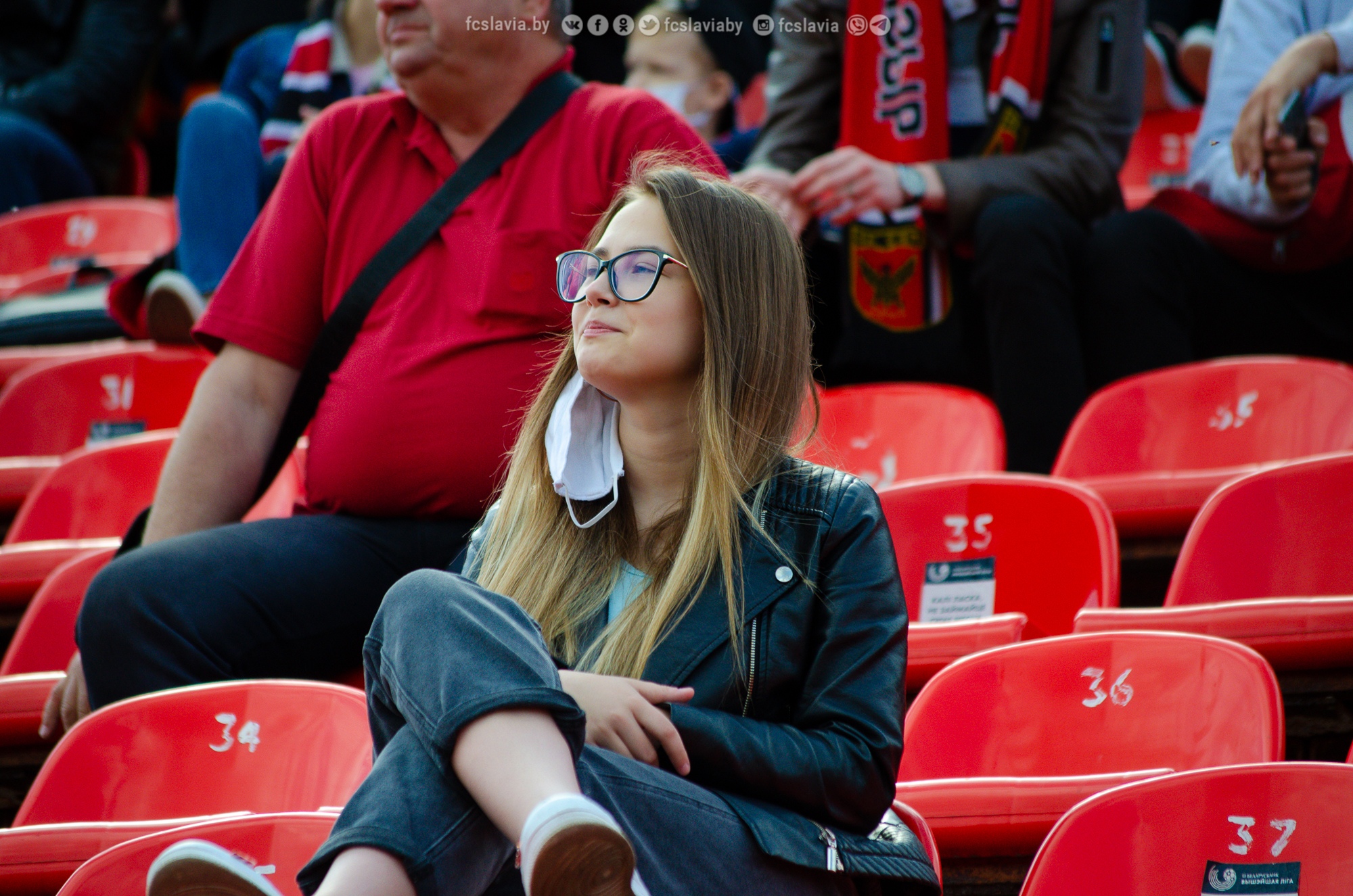 At the match of Brest "Dynamo" enough of the fair sex. But they seem to be more interested in talking about football. And not only 🙂
"Sponges need to be tinted." Milevsky trolls a girl for putting on makeup during a derby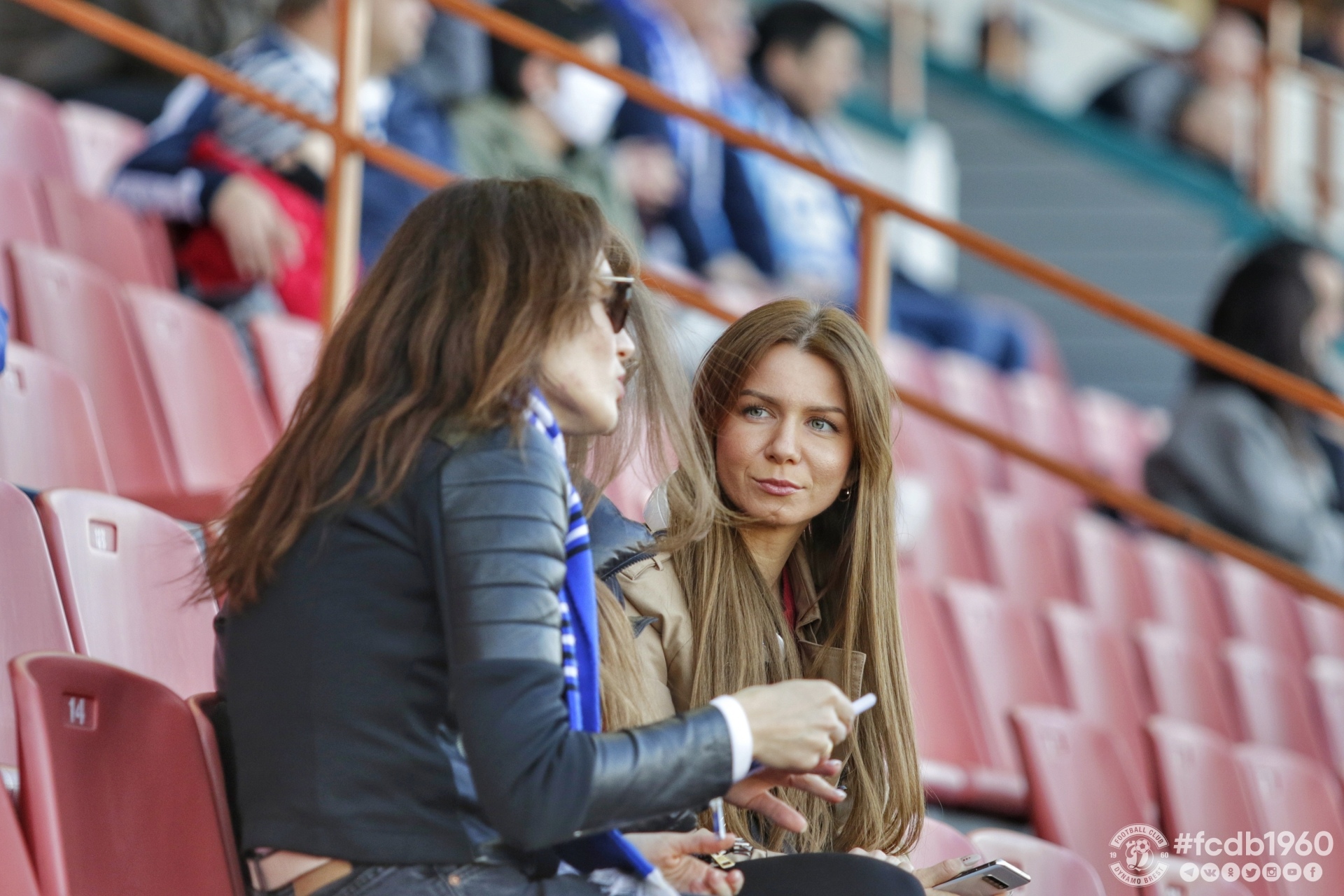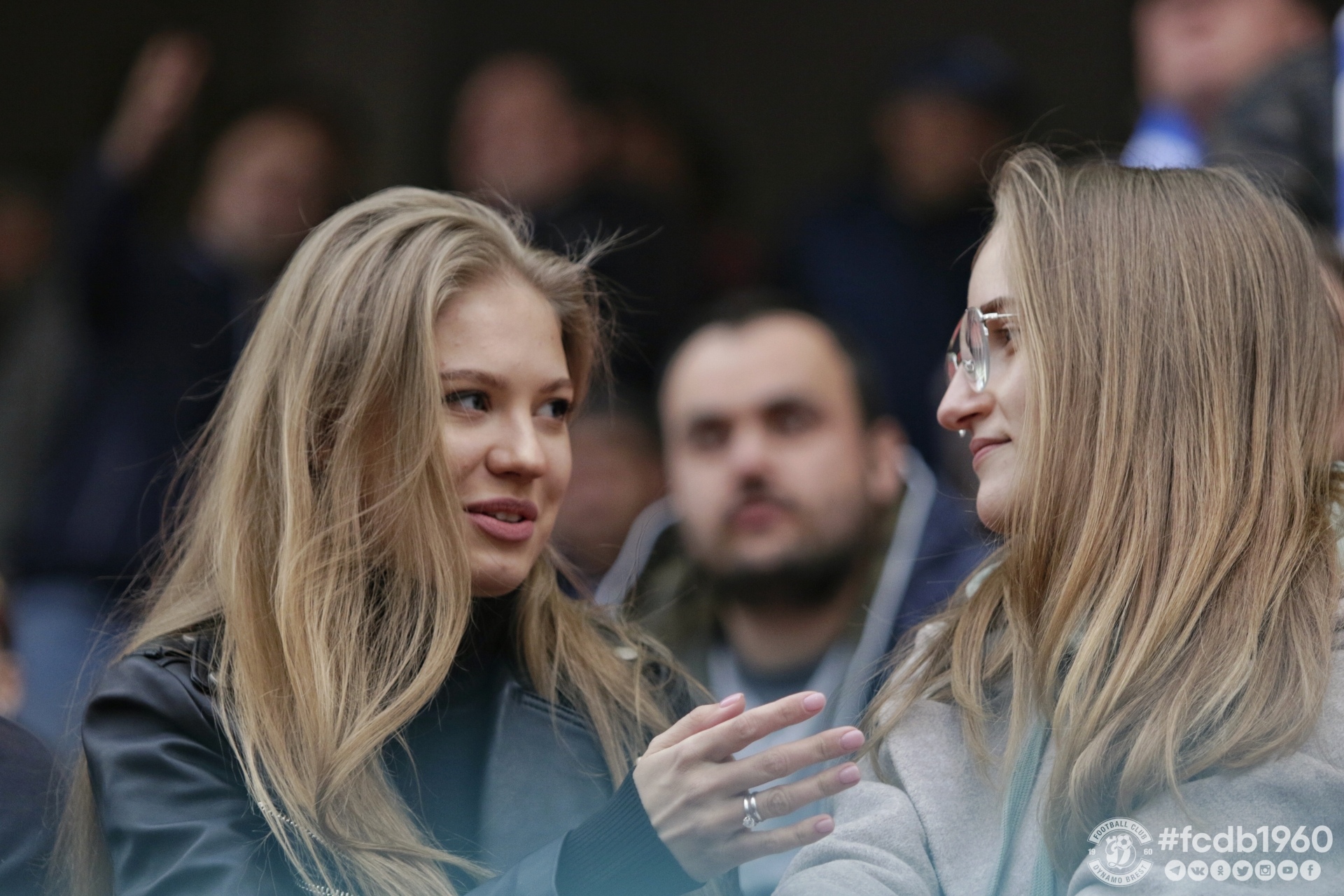 Photo: Sport naviny, Dynamo Brest, "Slavia", "Miner", Isloch, "Neman", "Dnieper", "Krumkachy", "Satellite"