Tsmoki signed a Russian basketball player. You Should See Her – Girl of the Day – Blogs
Young basketball player from Russia Evgenia Frolkina joined the women's team of Tsmoks. She moved to the Minsk team from the Dynamo Kursk system. Evgenia has already been to Minsk – she came as part of the Russian national basketball team 3×3 to the second European Games, where she reached the quarterfinals and lost her ticket to the semifinals of the French national team.
The basketball player started this season with the Dynamo main squad and scored 13 points in 7 matches, making 9 rebounds. It is worth noting that Evgenia has a twin sister who is also a professional basketball player.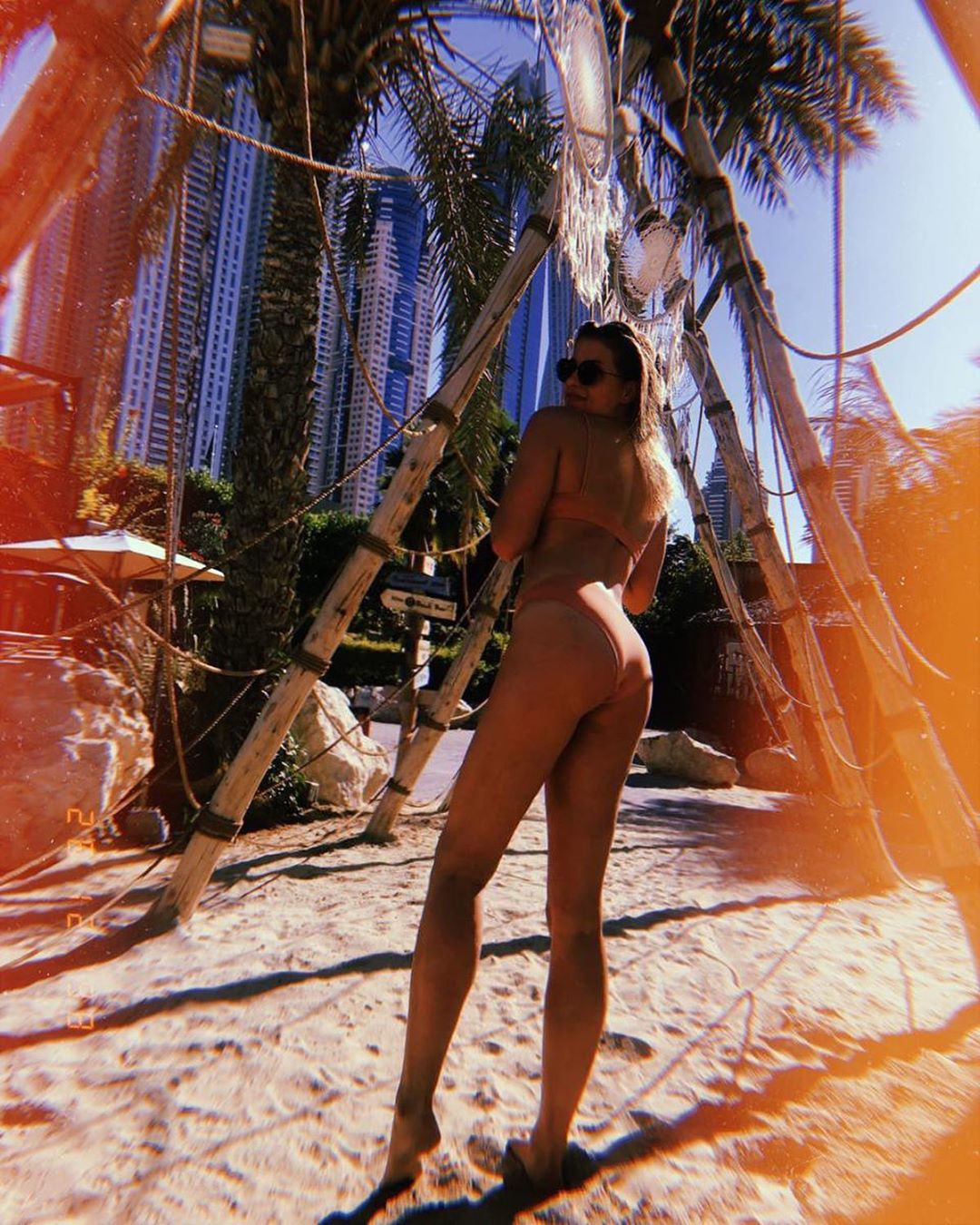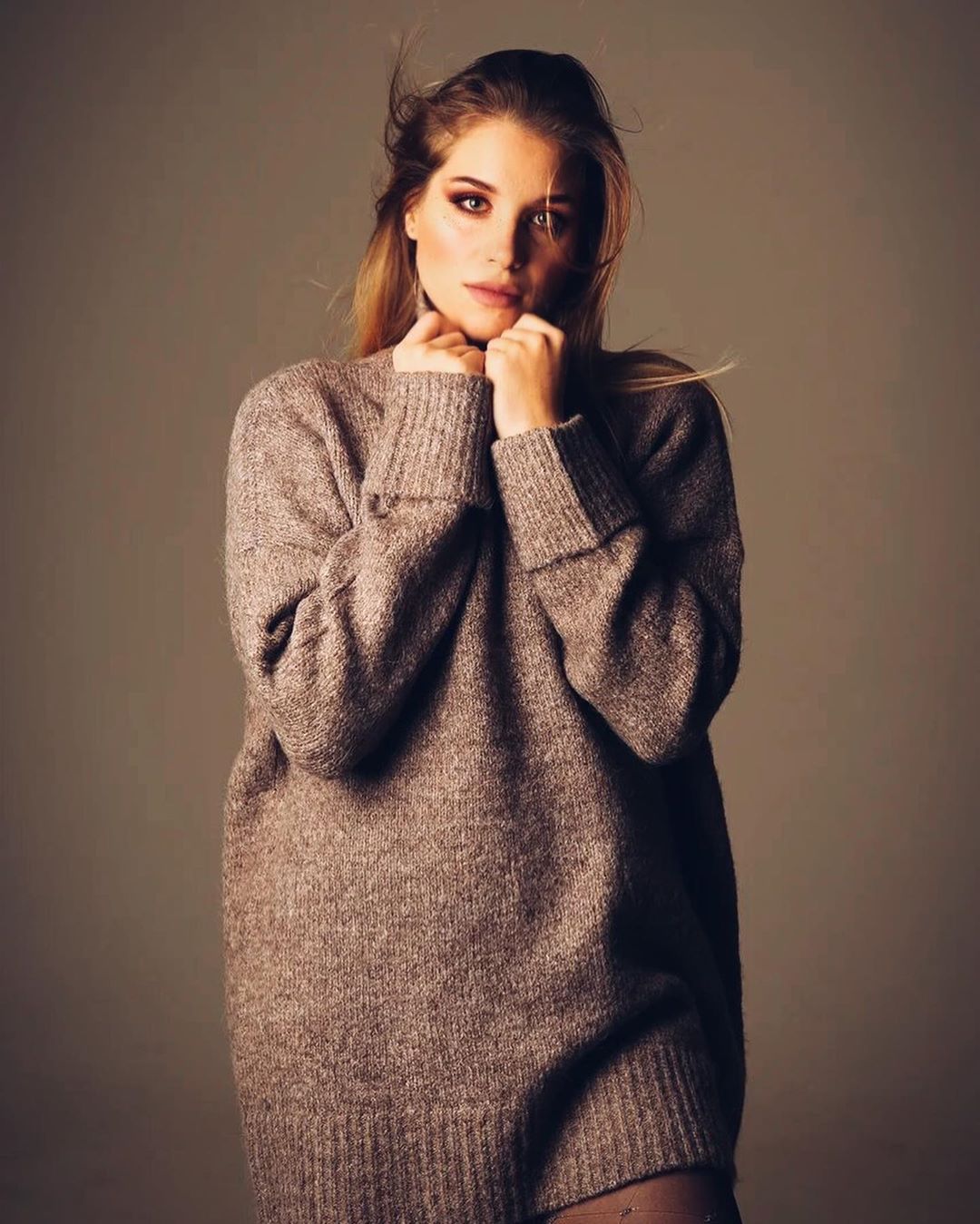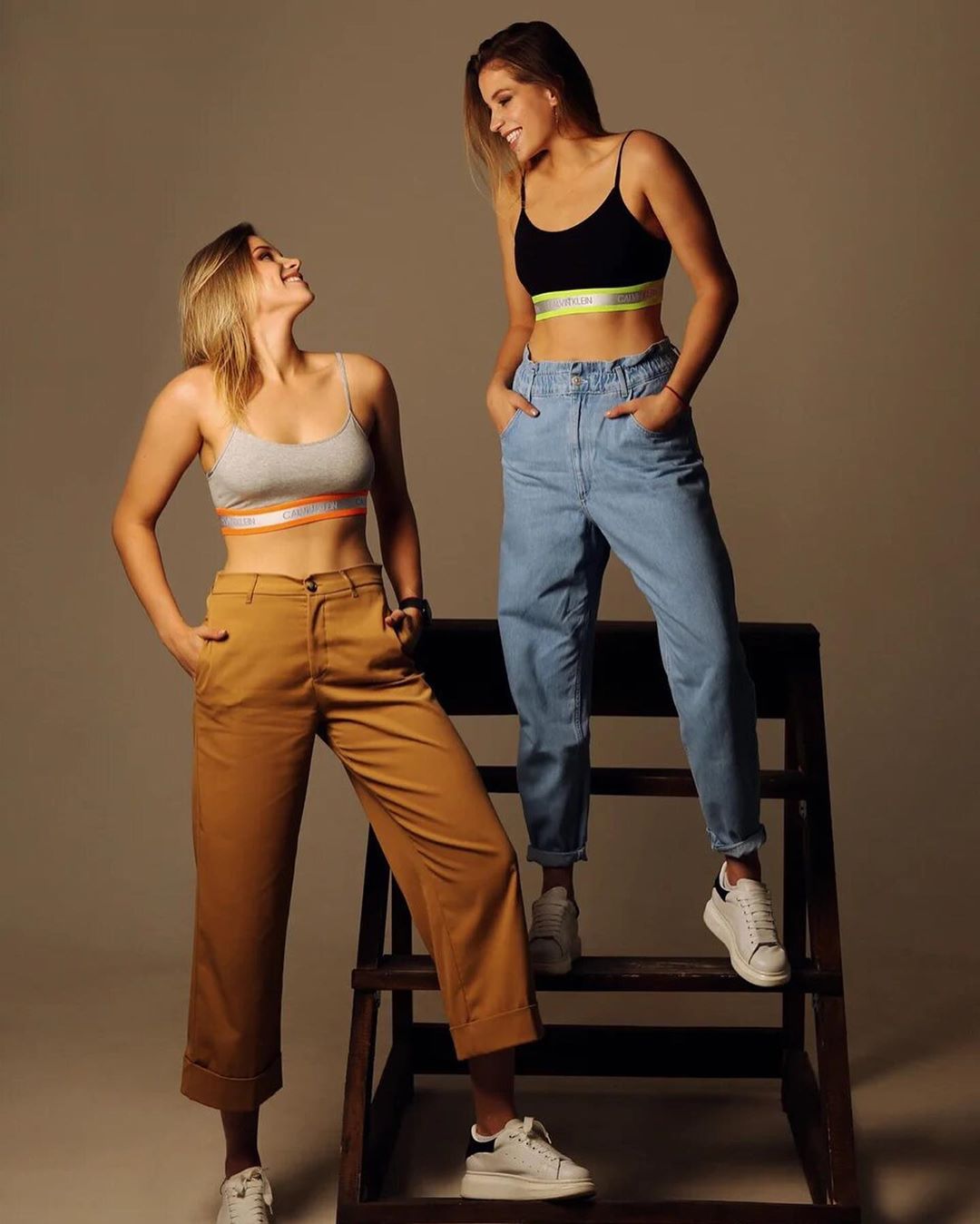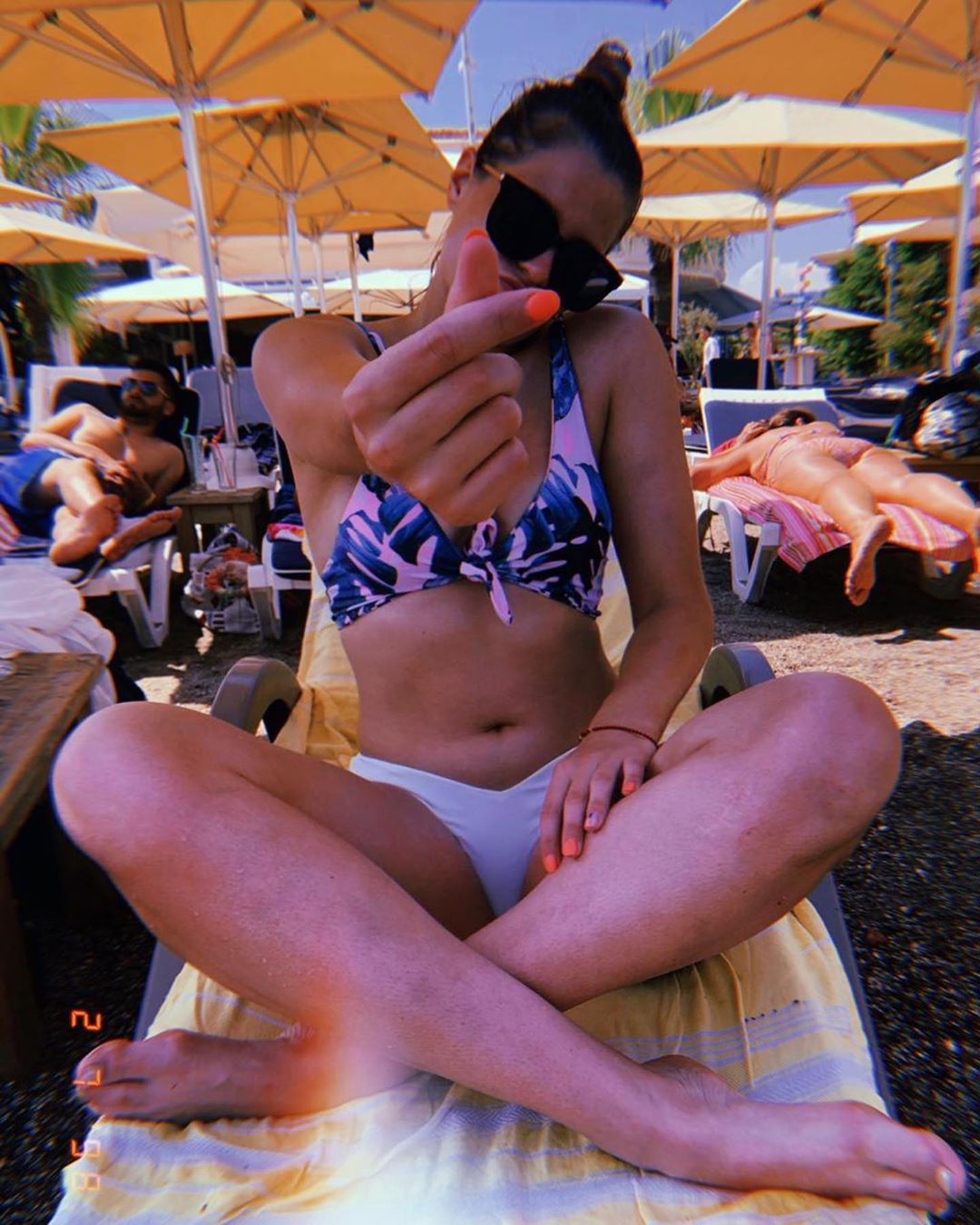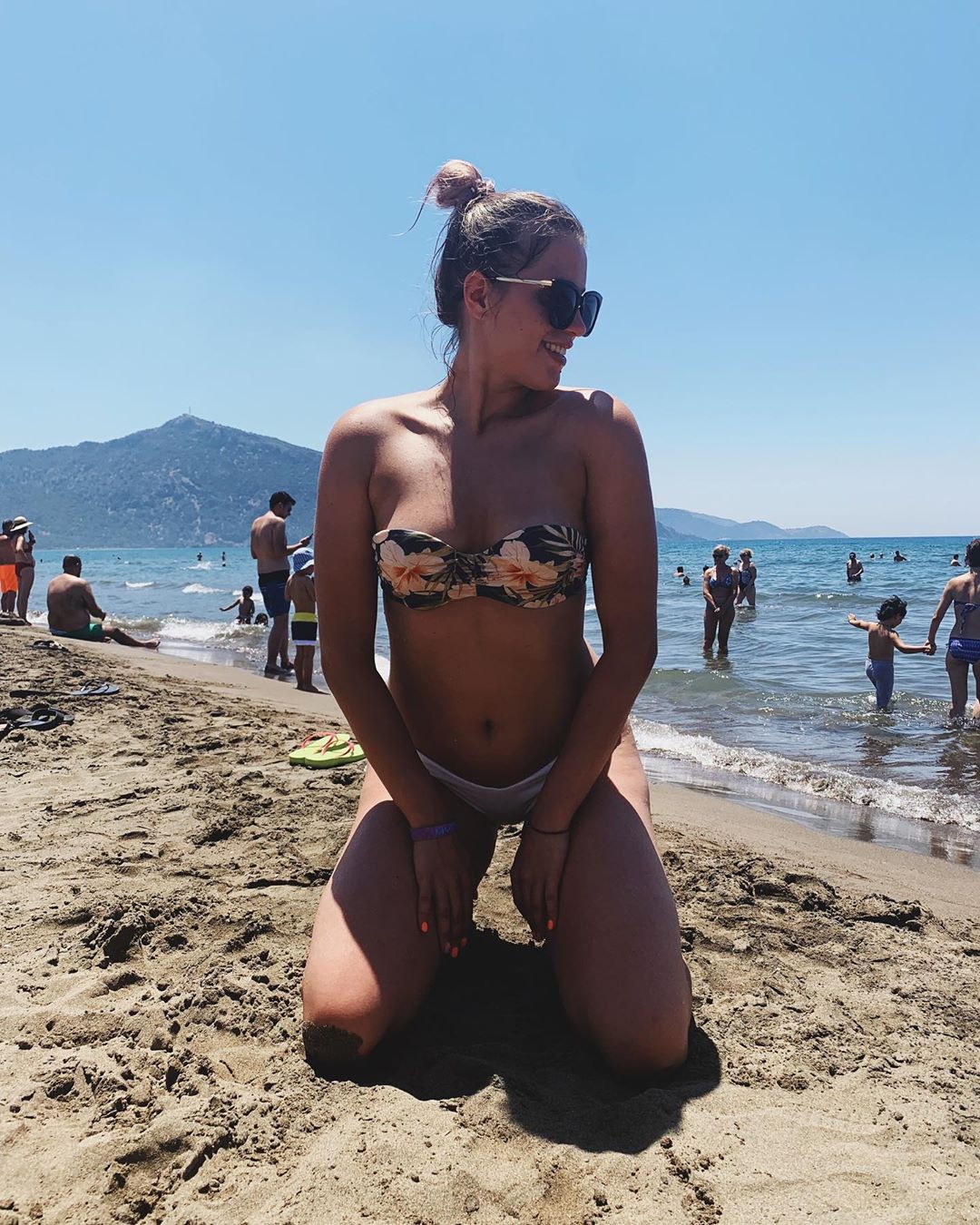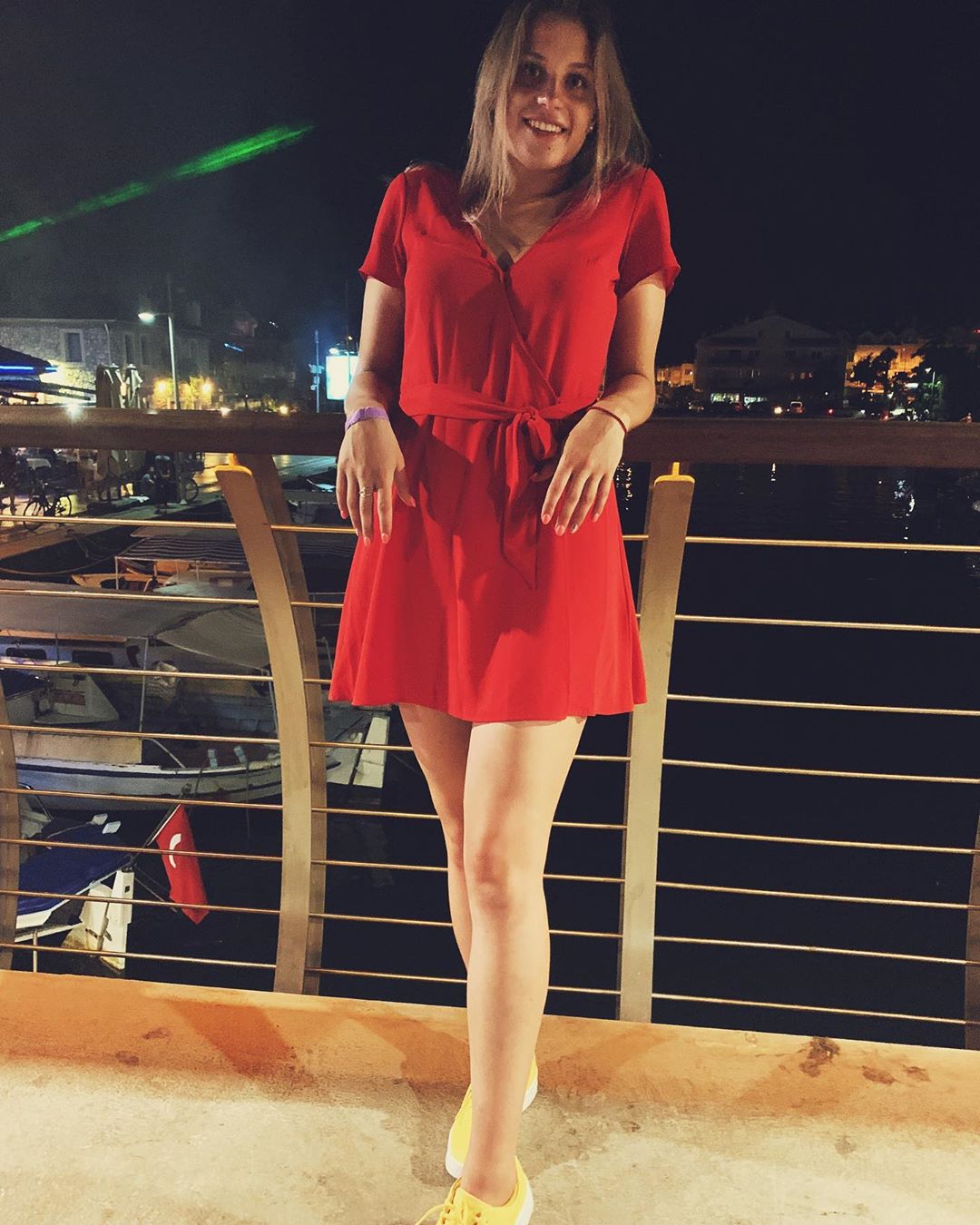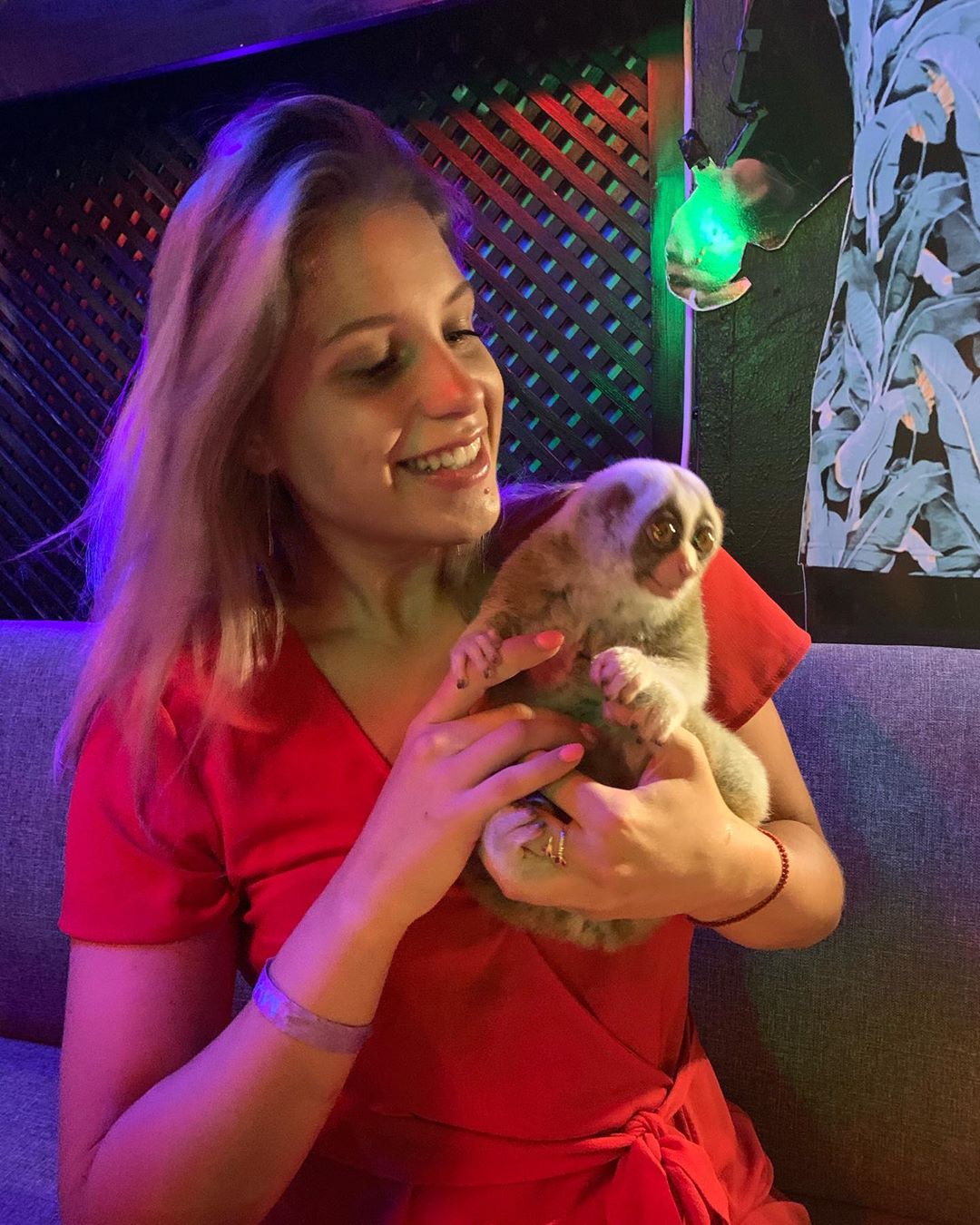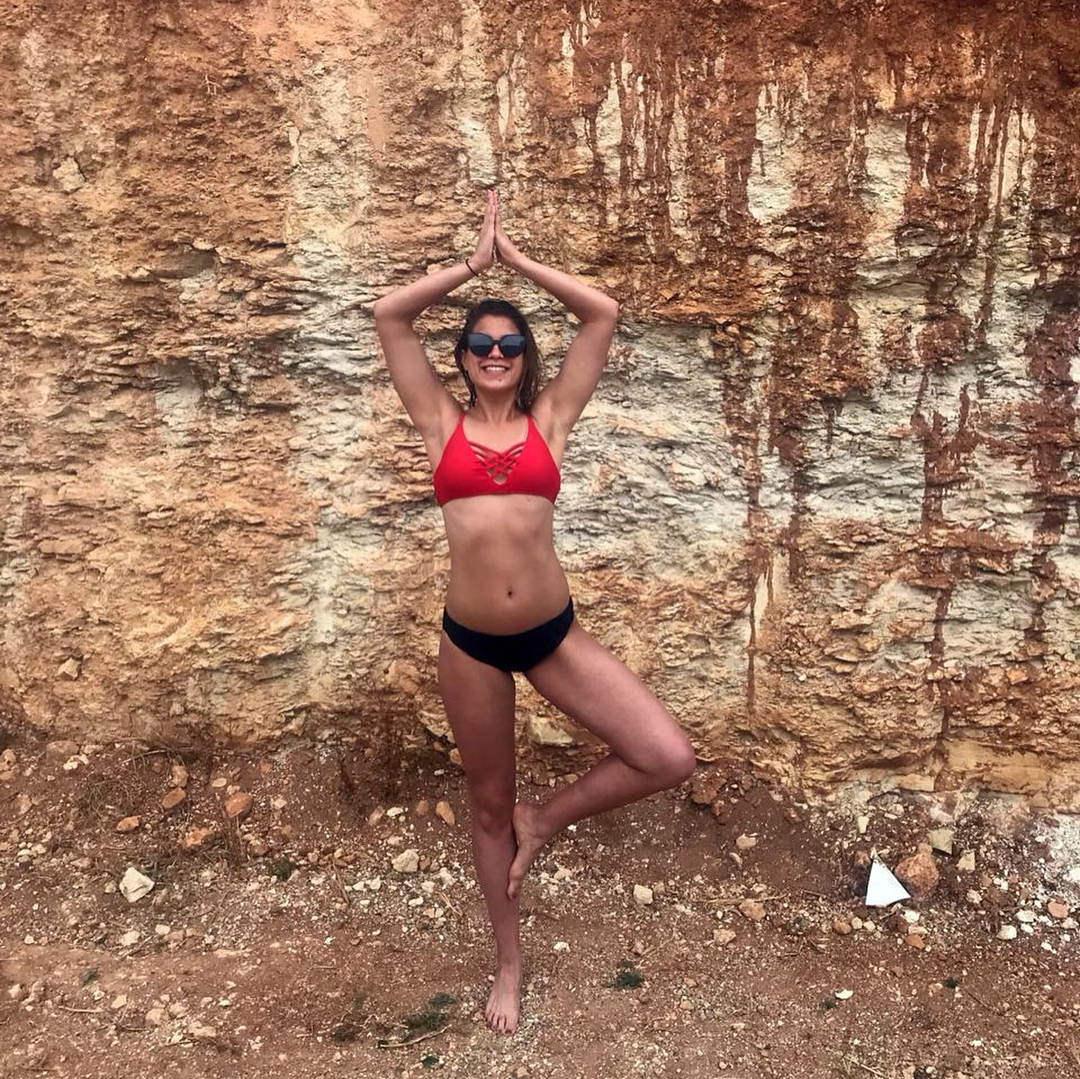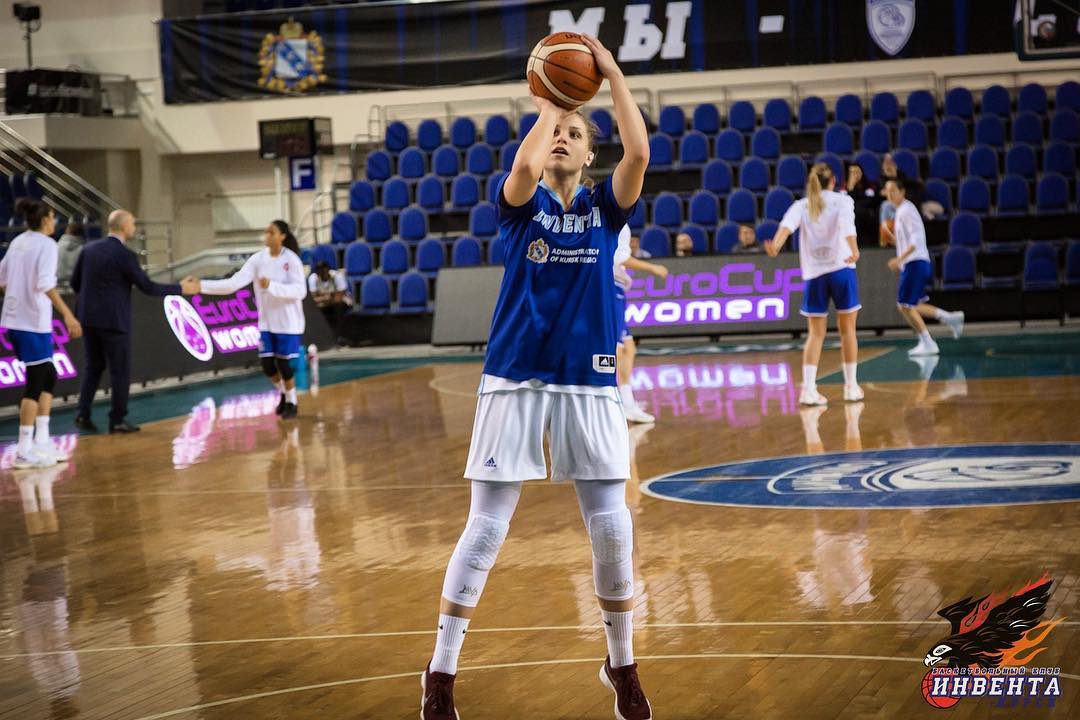 Sources: instagram.com/frol_16/, BC "Inventa "