Volleyball players of "Minchanka" starred in the same lingerie again – it's impossible not to love this team – Girl of the day – Blogs
Volleyball club "Minchanka" decided to continue the tradition and once again please the fans with the release of a truly "hot" calendar – volleyball players of the club in underwear took part in the shooting for it.
Volleyball players of "Minchanka" starred for the calendar. He'll be hot for sure
Volleyball players of "Minchanka" in the erotic calendar
This time the partner of the project was the manufacturer of underwear "Milavitsa". As writes Onliner.by, the main idea of ​​the photoset is as follows: the image should simultaneously emphasize the character of each volleyball player and at the same time please the fans of the team, who rarely have the opportunity to see athletes not in a playful form.
Well, this is a clear claim for collaboration of the year! Let's see what happened (after all, that's why we are here).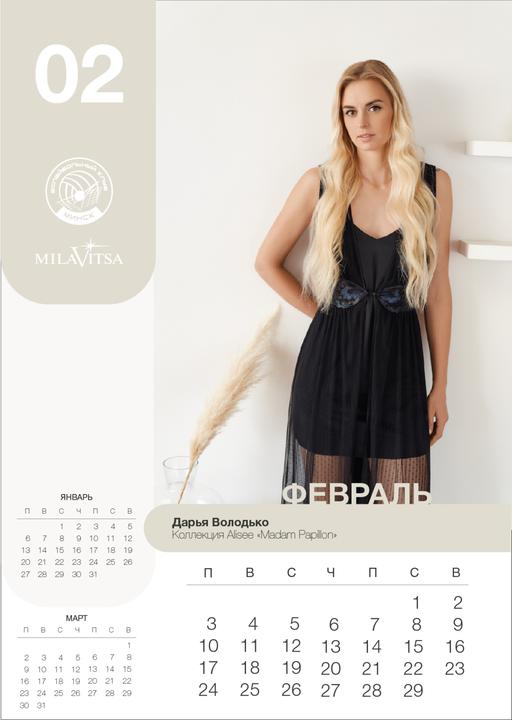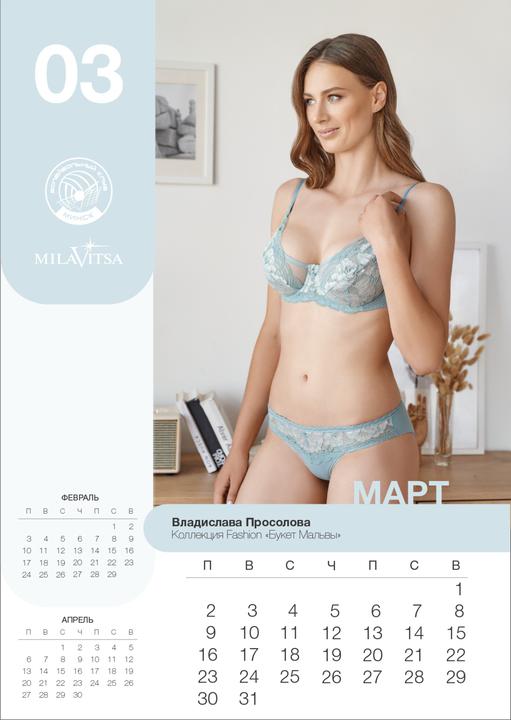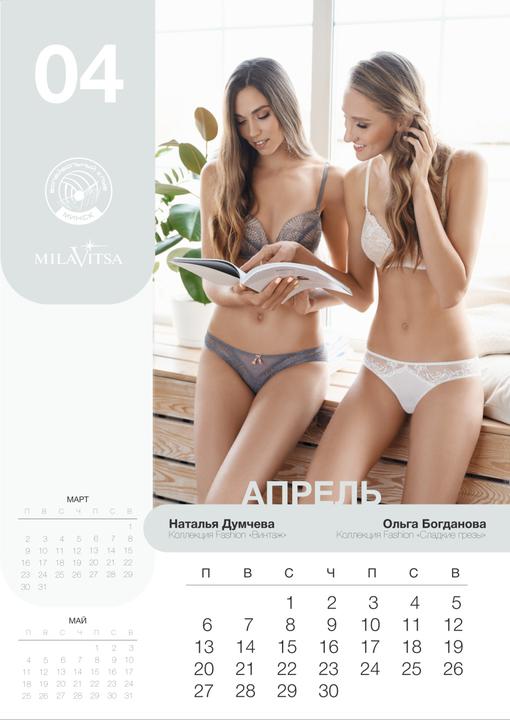 Interestingly, not all the girls immediately agreed to a rather candid photoset. The support of those teammates who, back in 2017, starred in their favorite underwear for the sake of an experiment, probably helped to liberate themselves – and the result caused a furor!
So "Minchanka" was inspired by the success, and all the girls of the club took part in the shooting for the 2020 calendar. In the end, everything went well, the models quite liked the process. And we get the result!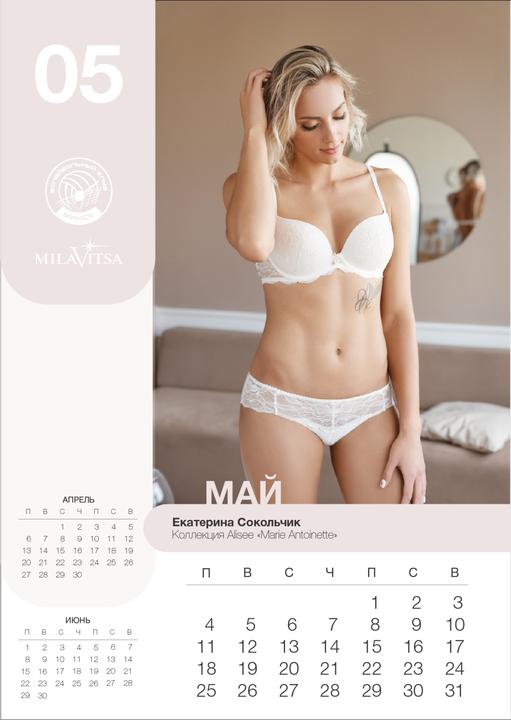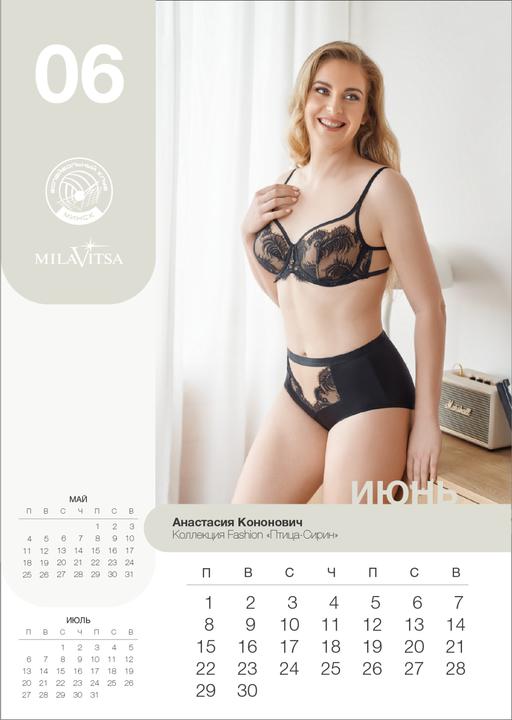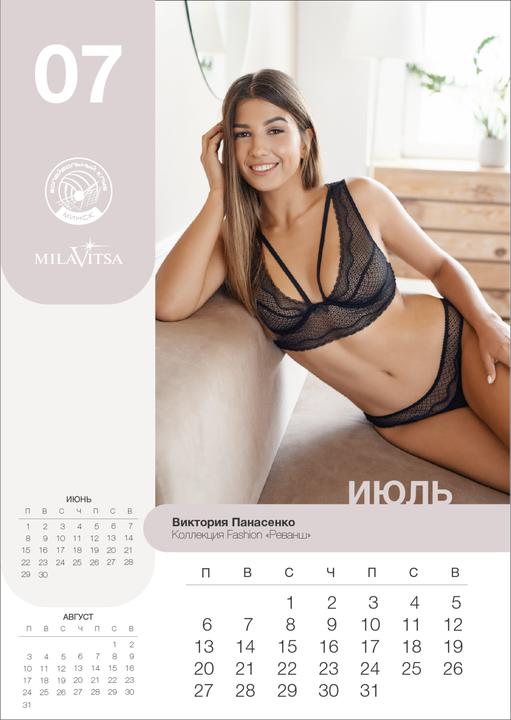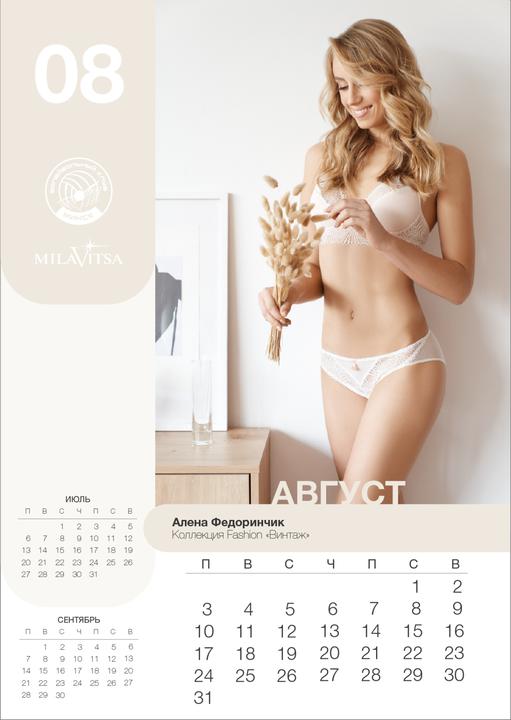 At the request of fans, the calendar has become larger in 2020. "This season we wanted to demonstrate the strengths of our players, in addition to playing qualities, also from a different angle. We hope that fans of team sports will appreciate our desire to draw attention to the sport, even if it differs from the usual ways. ", – noted at the volleyball club.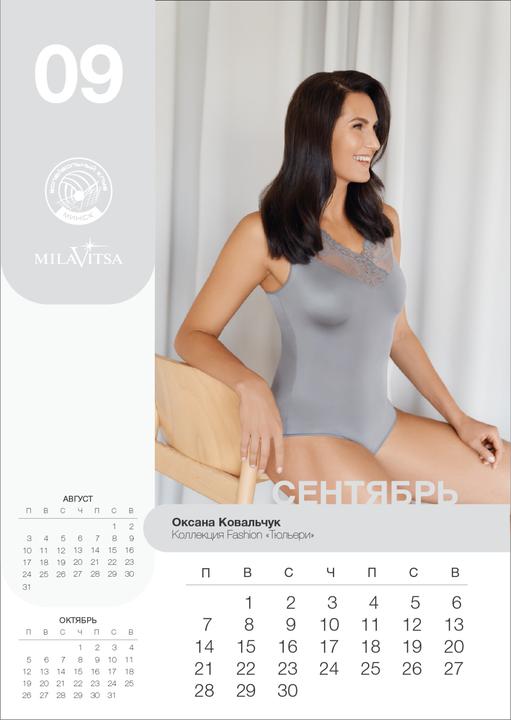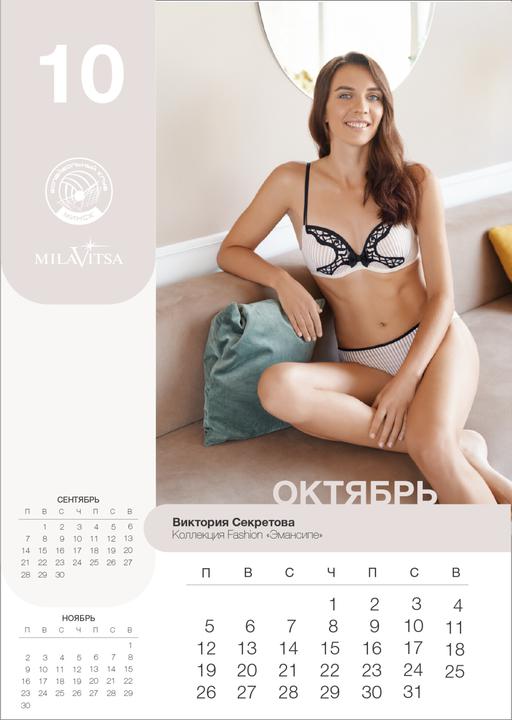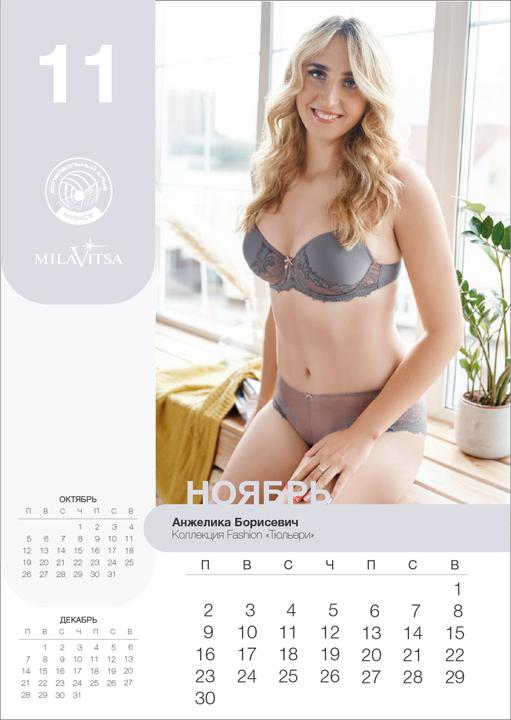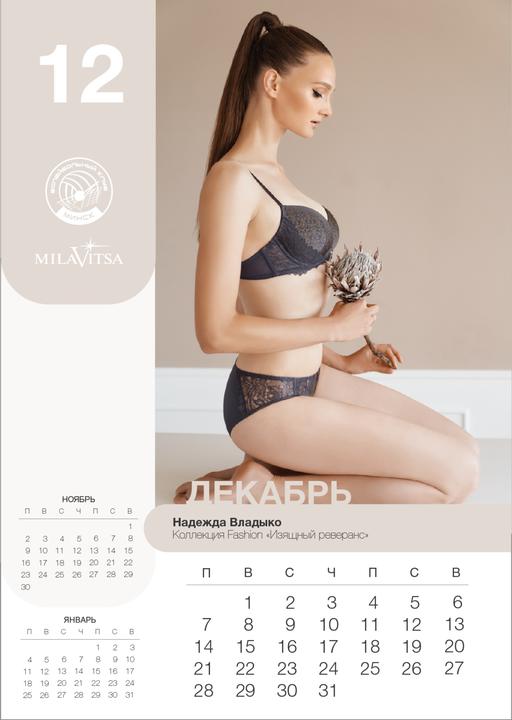 We also have the opportunity to look behind the scenes of this photo session – Milavitsa and Minskanka also prepared a backstage from the shooting. Look at him too – everything is very nice there too.
The calendar was released in a limited edition of a thousand copies, some of which were disassembled back in December for pre-order. The open sale of the remaining copies will start on January 22 at the first home game of "Minchanka" in 2020 at the sports center "Uruchye". Take a look there, and you may be able to get your hands on this calendar 🙂
Photo: TUT.by
Video: "Minsk"