Zenit – Spartak – 2: 1, Spartak's reaction to the banner of Zenit fans about Fedun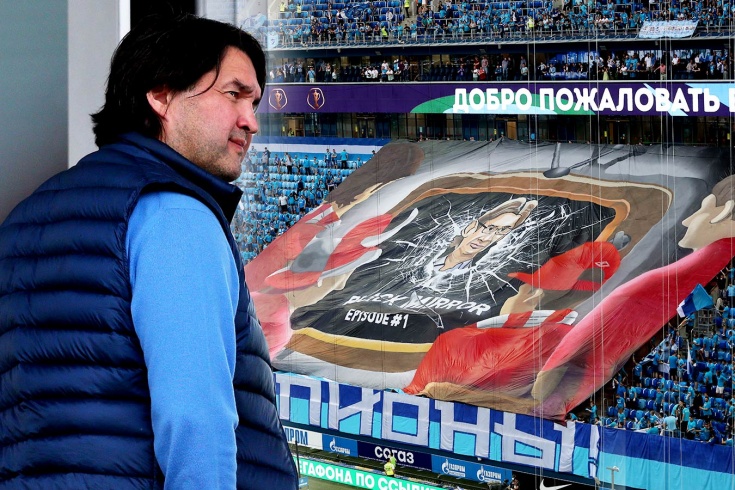 "They'll all be hurt." Gazizov's powerful response to Zenit for the banner with Fedun
The war between Moscow and St. Petersburg continues.
After the match between Zenit and Spartak in the Russian Cup semifinals, the issues of refereeing and tense relations between the clubs came to the fore again. This happened because of the ambiguous actions of the chief referee of the game Sergey Ivanov and the offensive banner of Zenit fans addressed to the chairman of the board of directors of Spartak Leonid Fedun. From the side of the red and white, the answer was given by the general director of the club Shamil Gazizov…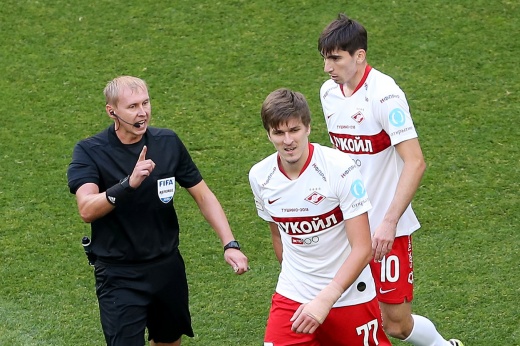 "This is a big scandal." "Spartak" was not given two penalties. Analysis of the refereeing of the semi-final of the Cup
Understanding the work of Ivanov in the match "Spartak" – "Zenith" with the referee Igor Fedotov.
– It was a good match, quite dramatic, – he stated. – As often happens, the particulars decided everything, as usually happens in such matches. And what particulars, let everyone think for himself. I thanked the coach and told the guys that they were trying to change the course of the game and change everything, to score. This is football, he teaches. Who is stronger – he is tempered. This is how teams are made that will storm big peaks.
– Will the club somehow react to the offensive banner addressed to Leonid Fedun? After all, it was most likely agreed.
– There are things that are called one simple and unpleasant word. I do not want to call him and become like an opponent and leave in particular. But this is not good, there is no respect for the opponent at all. And we respect Zenit, we know that this is how you should treat your opponents and ask for the same attitude towards yourself. If the next time it goes wrong, they will all be hurt.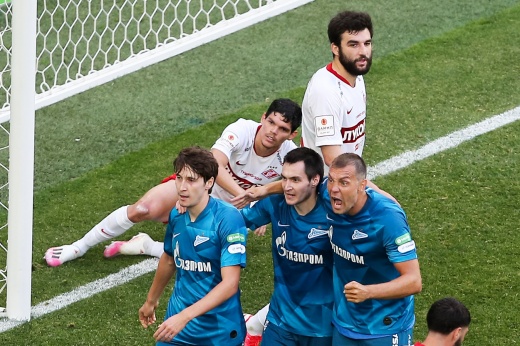 Zenit and Spartak issued a super match! Dziuba scored again to his native club
Sergei Semak's team reached the final of the Russian Cup and is close to winning the second trophy.
– Have you seen the hashtag # play like Zenith?
– You know, the country is watching football. We see that at the moment it somehow turns out that mistakes are directed towards Zenit. I don't know what's underneath. But next year, everything can change, or mistakes begin in favor of another team – we do not know that. Refereeing protest? We will spend the night with this thought and tomorrow we will say what we think. Today it is difficult, it just beats me emotionally, I want to say bad words. But I hold back because I respect the opponent.
– Would you like to talk to the judges in the offseason?
– I see Ashot Khachaturyants trying to change something. This is a difficult job, I believe, no matter what, that the football god will clear everything if there are wrong moments.
According to our information, the banner of Zenit fans about Fedun was not agreed with the RFU. Now the club faces punishment.